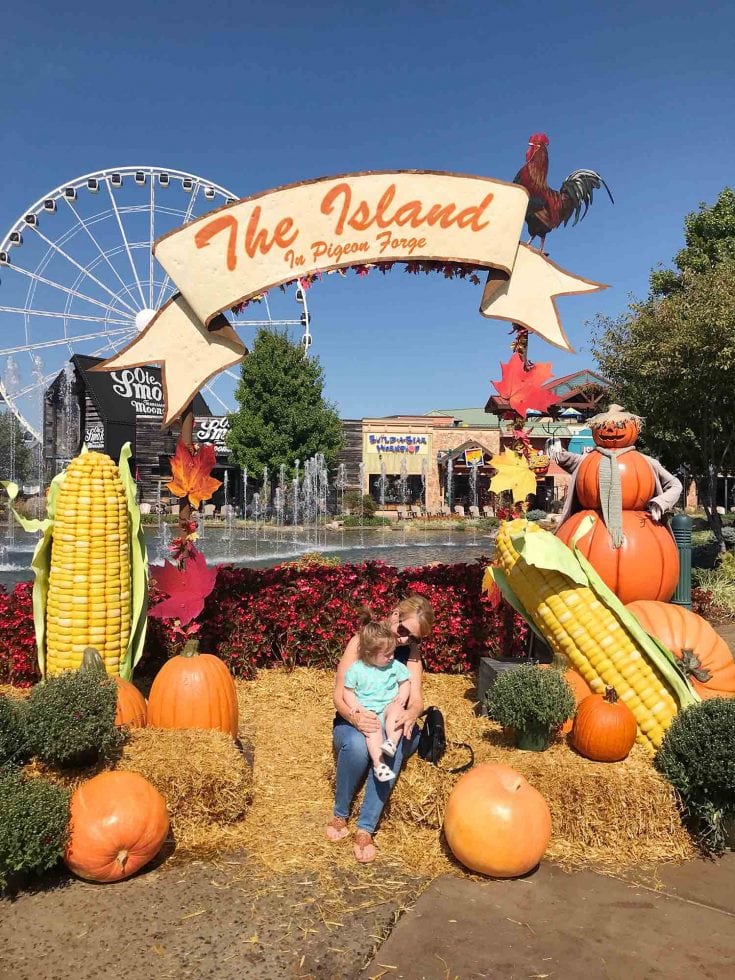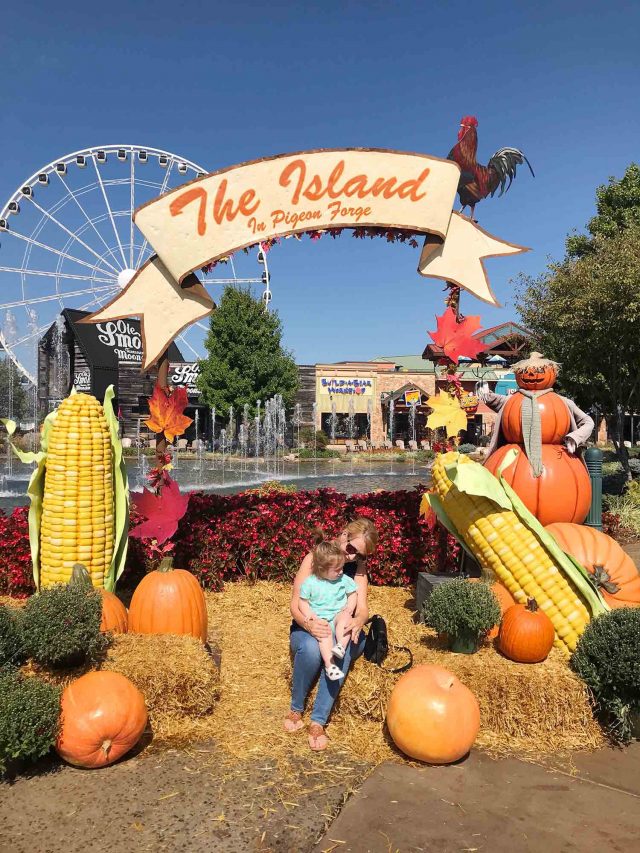 Hello from Tennessee! After quite the crazy travel delays from Houston thanks to tropical storm Imelda, we made it to Nashville this past Thursday.
We left our house at 7:30am on Thursday morning and didn't make it to Nashville until 7:30pm even though it was supposed to be a 1.5 hour direct flight. Talk about crazy times at the airport and stuck on airplanes!
We're meeting Jared's family for a quick two days in Nashville then driving to stay in the Smokey Mountains for a family reunion getaway before heading on to West Virginia to visit my side of the family.
We'll be flying back out of Ohio since there aren't any good direct flights from Charleston back to Houston, so it will be quite the trip when it's all said and done!
It's been quite the crazy schedule and will still have a week left of our road tripping before we fly home, but I'm glad to have this time before baby number two comes along!
I have to say, Gwen has been a trooper having her schedule completely thrown off and all of the flying, driving, and car seat sitting that we've been doing. She's definitely had her fair share of meltdowns and (the new bad habit thanks to daycare) of trying to hit or throw when she's mad.
If anyone has tips on rationally dealing with a toddler anger tantrum, let me know! In the meantime, here are our fave things from around the web this week….
The Weekly Edit