Anyone else window shopping for bathing suits? We have for the past few weeks now! It's the time of year for a much needed tropical vacation. Winter lasted for just about ever. Spring has made short appearances, but grey and chilly is still the weather's go-to look.
While I (Rebecca) dream of lounging on sunny beaches and eyeing airplane tickets to resorts, get a little taste of the tropics with these Coconut Kiwi Popsicles. The best part? They're Whole30, paleo, and vegan-approved, with no added sugar or dairy! So you can have your popsicles and eat them too, with no regrets when you finally do make it to that beach.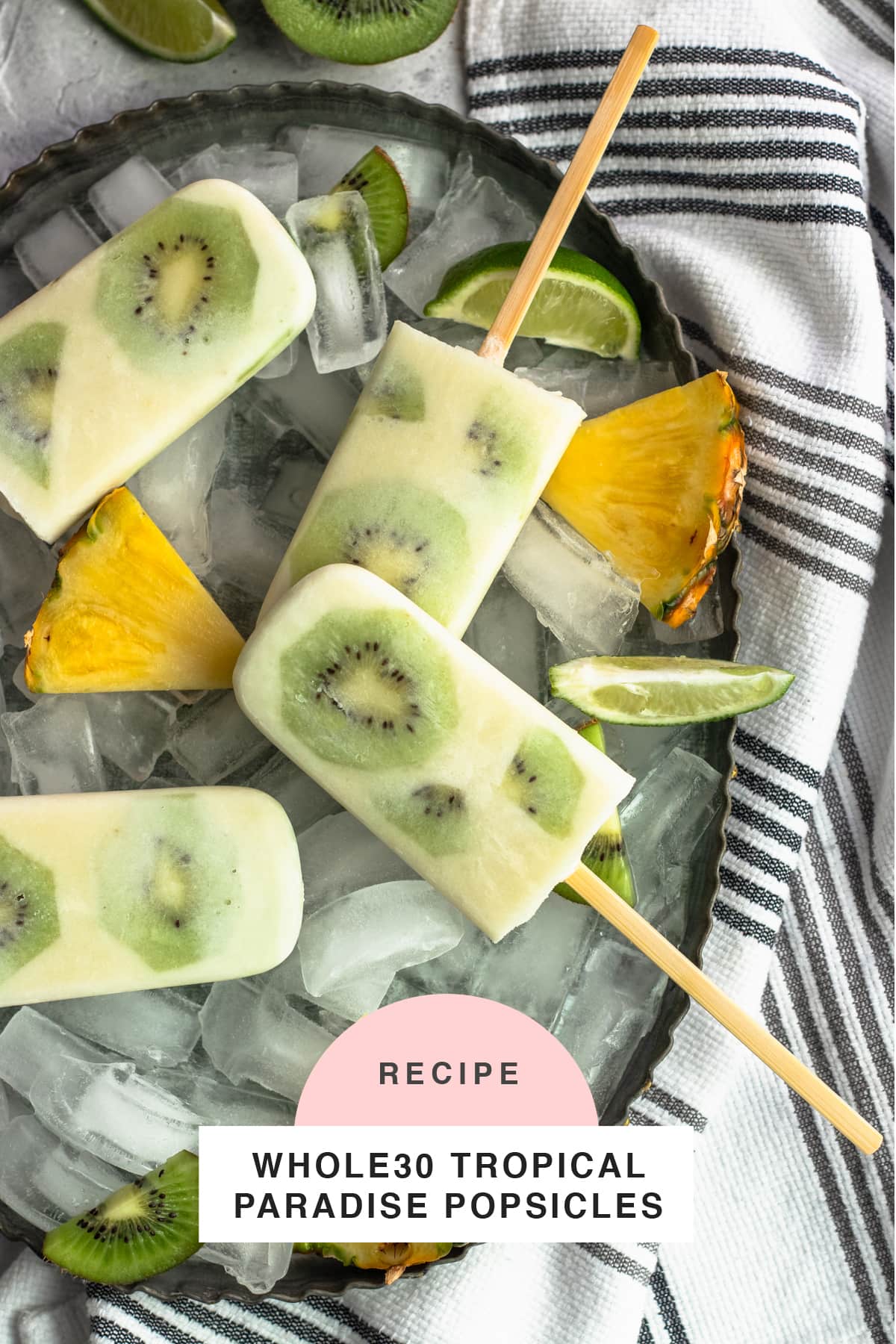 A few notes about the ingredients: For the pineapple, you can use a fresh one or a can of pineapple tidbits. Just drain the juice first if you do. And you could absolutely throw in other fruits like strawberries or coconut flakes if desired. However, make sure that any extra ingredients have no added sugar to keep them Whole30 compatible.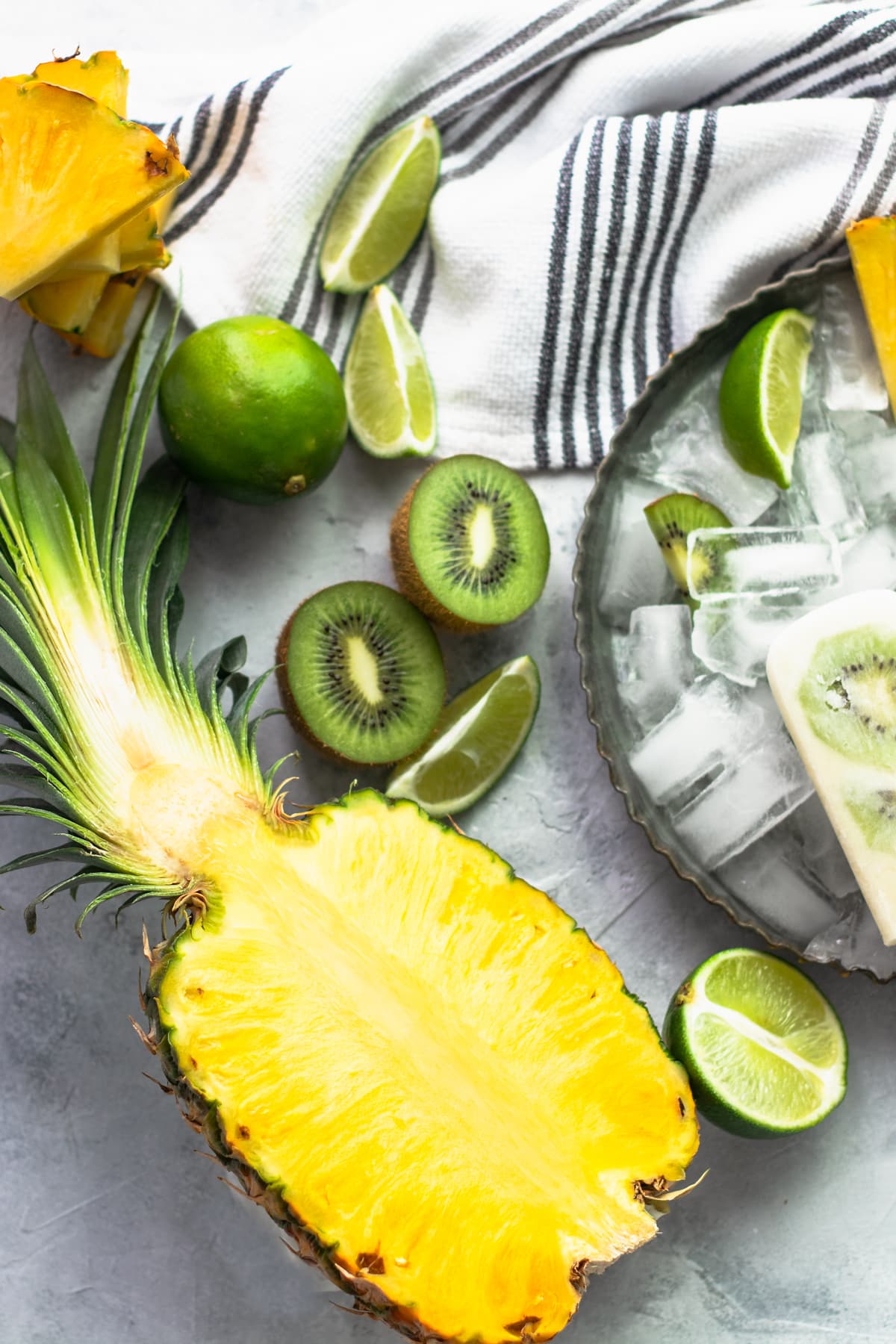 Also, the coconut cream gives the popsicles a creamy indulgent flavor, but you could absolutely substitute regular coconut milk for a lighter option.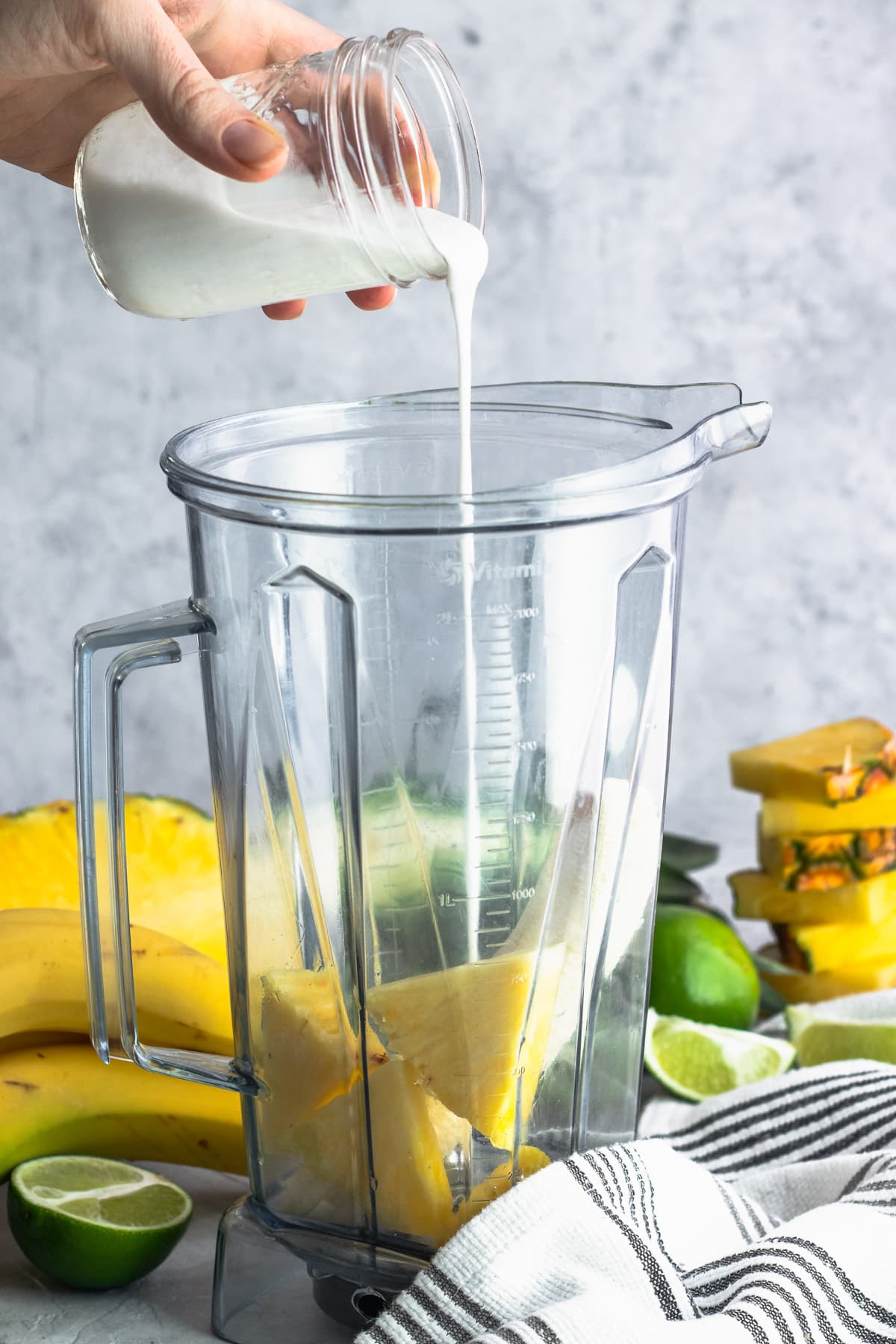 And don't write this recipe off if you don't have a popsicle mold! There's no need to run out and buy one either. They can just as easily be frozen in a small glass. After they've been in the freezer for a while just pop in a popsicle stick. Or, use a bamboo chopstick, trimmed down to size, like I did here. 
So, whether you're in the middle of Whole30 and need a little treat to get you through, or are looking for a guilt-free dessert escape, these Tropical Popsicles could be just the ticket! Puns very much intended, of course.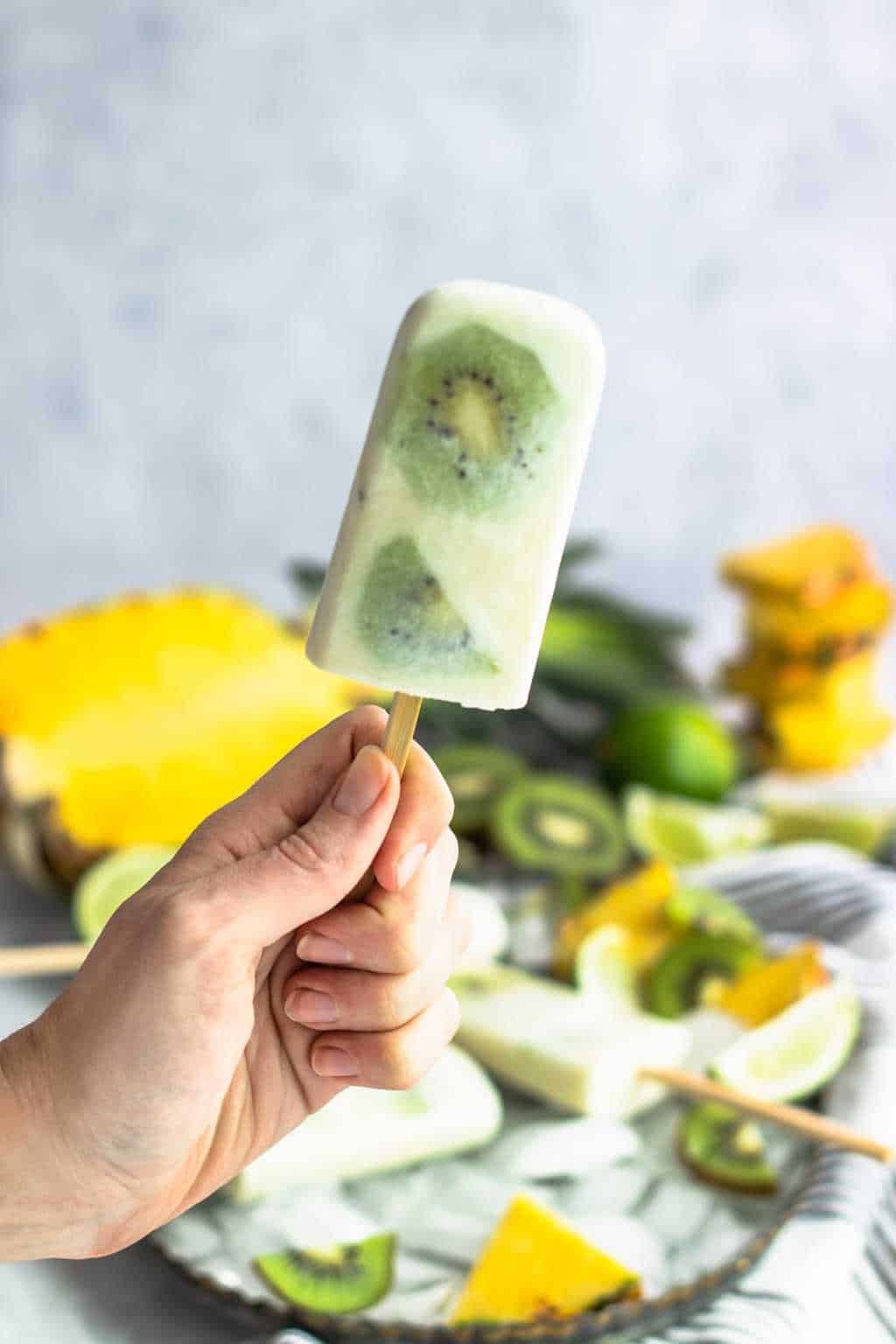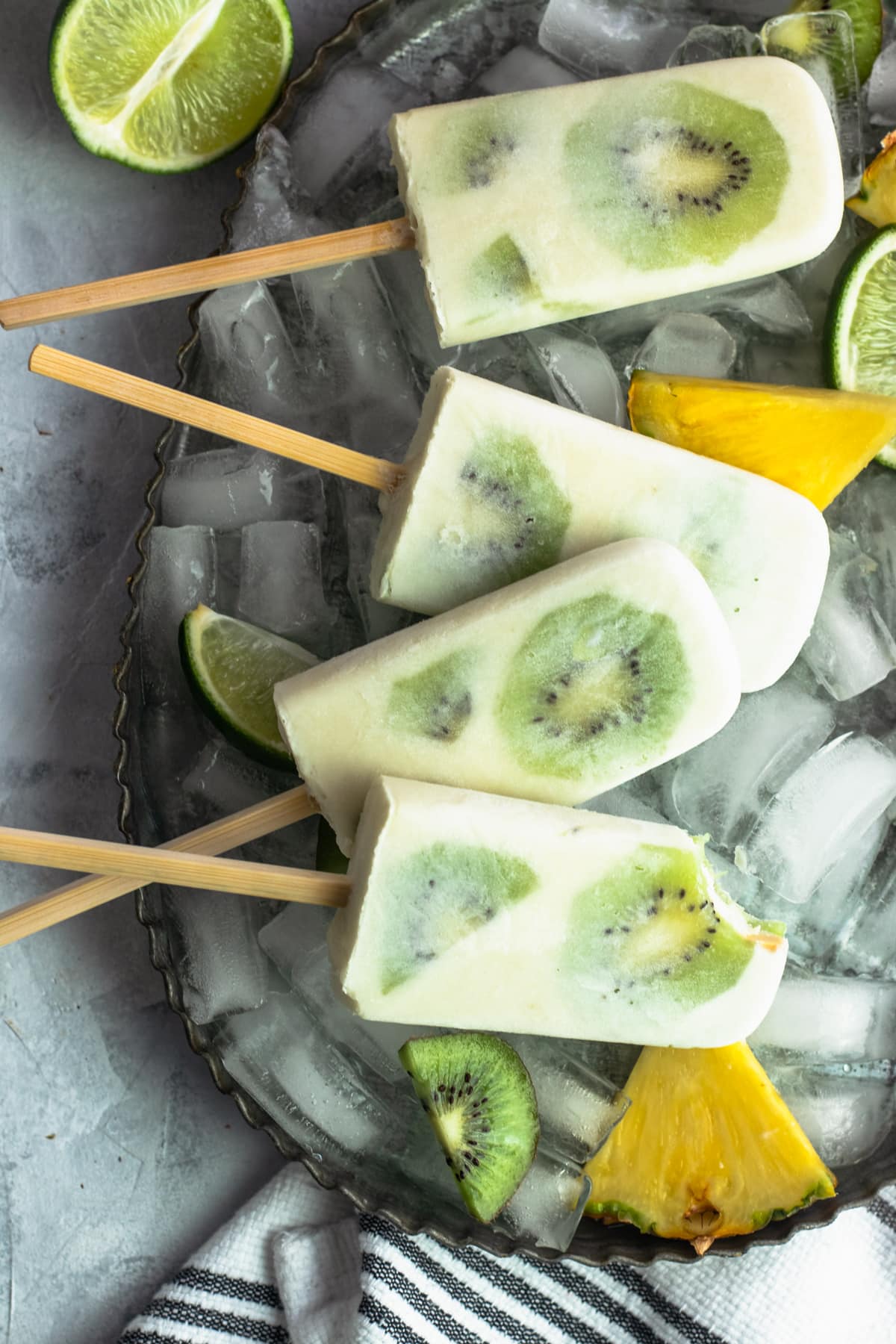 Don't forget to share your popsicle creation with us on Instagram using the hashtag #sugarandclothloves. We love seeing all of your creations! And if you're looking for more quick and delicious recipes, you can find them all right here with a few bites to go along!
Rebecca of Good Things Baking Co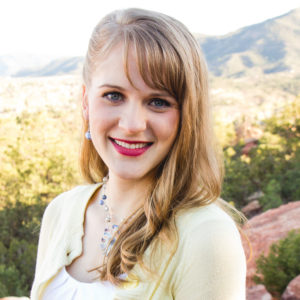 By day she's a crime-fighting, baby wrangling super mom, and by night (and nap-times) she uses her experience cooking for 9 siblings and passion for cookbooks to create the beautiful recipes and photos behind Good Things Baking Co.