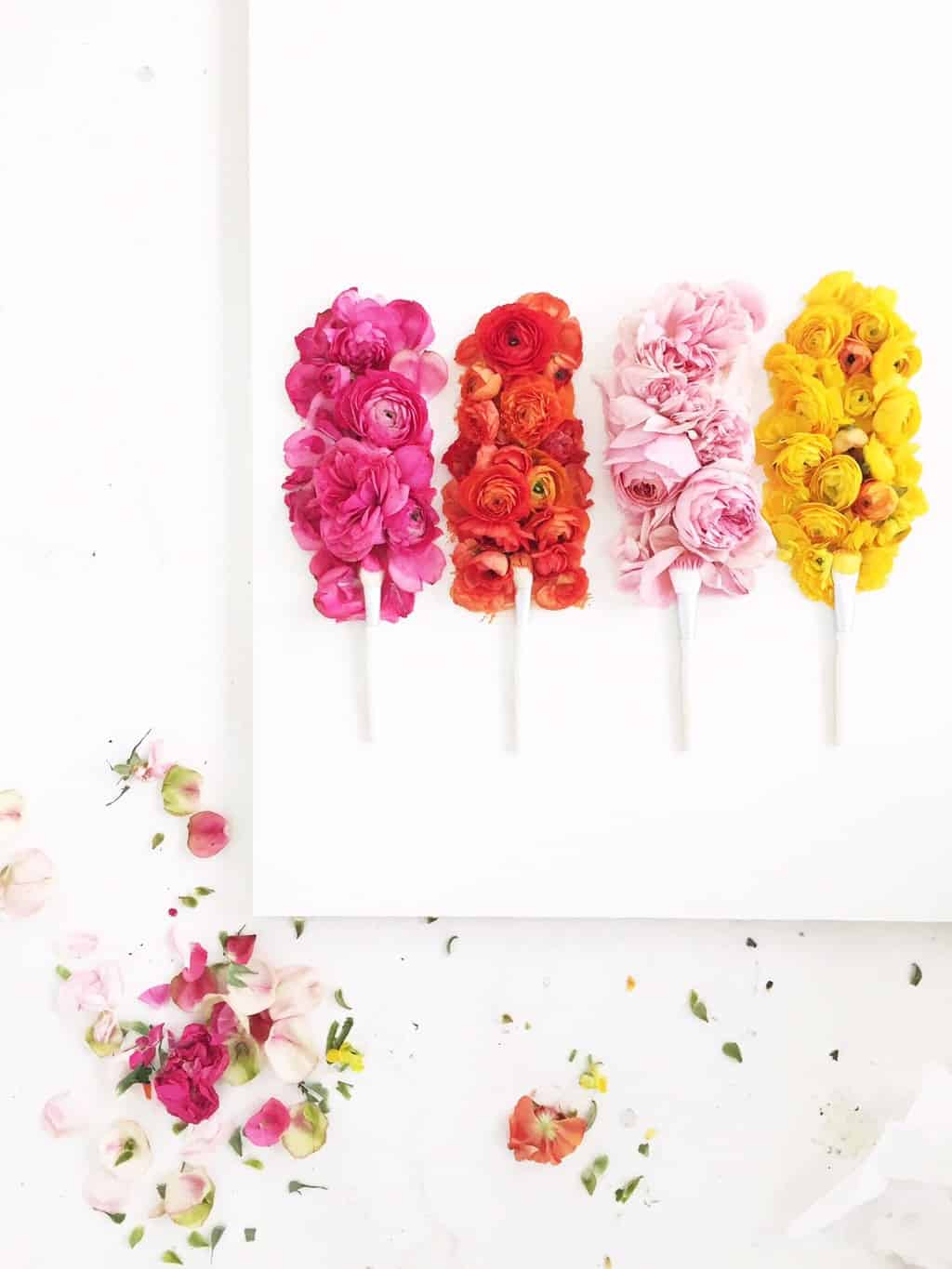 It's been an eventful and slow start to the new year all at once, it seems. Do you ever have the feeling like you you're working at something relentlessly but nothing seems to be moving or shifting, it's just the same? I've been kind of feeling like that way with the blog lately. It's encouraging to know that you guys have really enjoyed some of the projects in the last few weeks though, even despite the weird phase (this post has been a hot cake!).
I have been staying true to my creating just for the sake of creating resolution, and I've been keeping up with my #glossaryofcolor project on Instagram for fun here and there. The top photo was a glossary of color I made with the left over flowers from last week's post, and a quick behind the scenes version of petal chaos happening outside of the frame.
We've also been doing pretty good at trying to take weekends off, which is a HUGE change from last year. Not joking, I literally worked all of the time. I'm pretty sure if someone asked me what my hobbies were outside of work, I wouldn't have known what they meant. Hobbies? That weren't working 100 hours a week? No idea. As it turns out, I still like a plethora of things…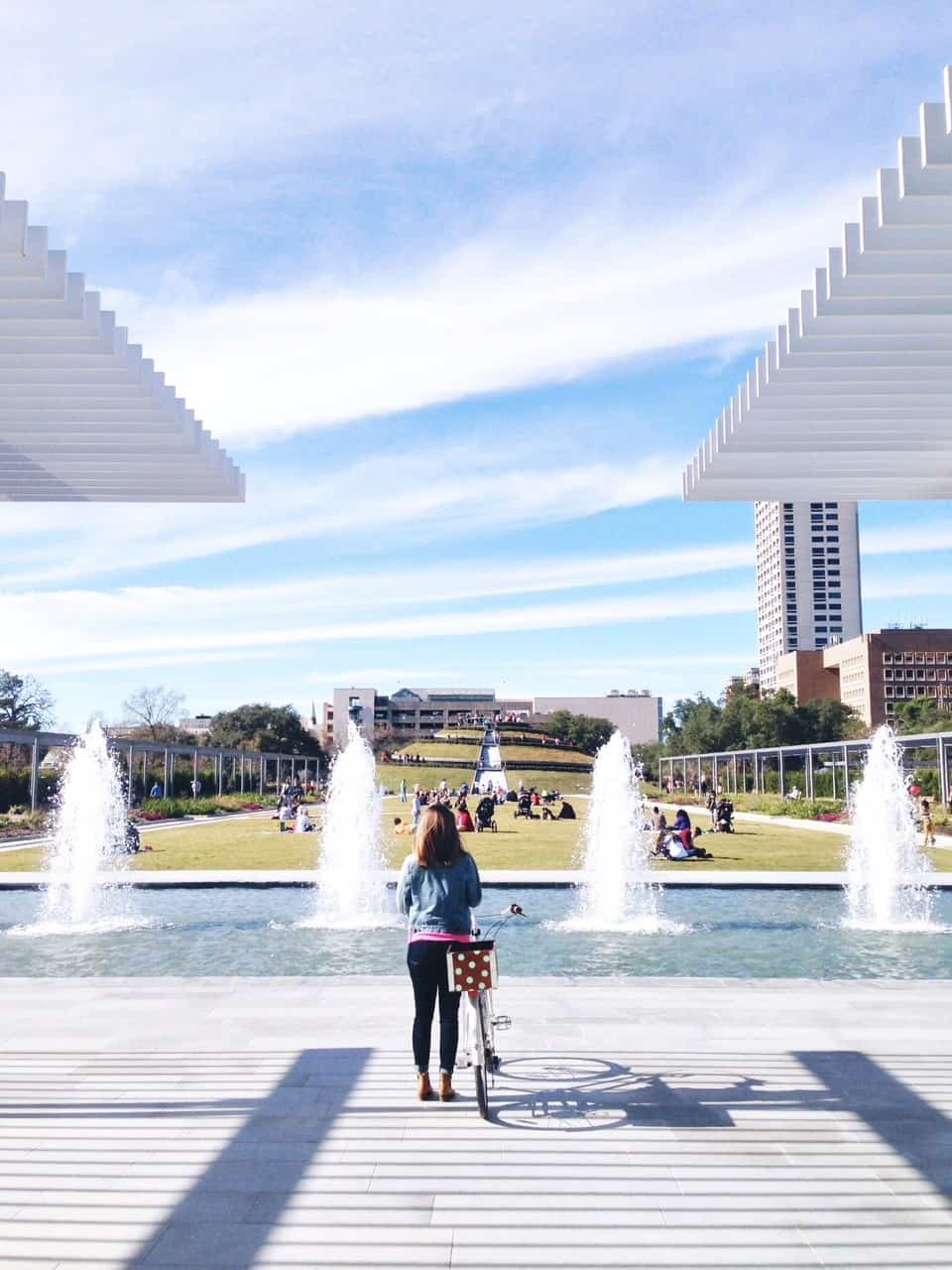 I've been putting some serious miles on my new bike, and the weather in Houston has been AMAZING. If it were a person, I'd write in their yearbook "stay the same, never change #LYLAS".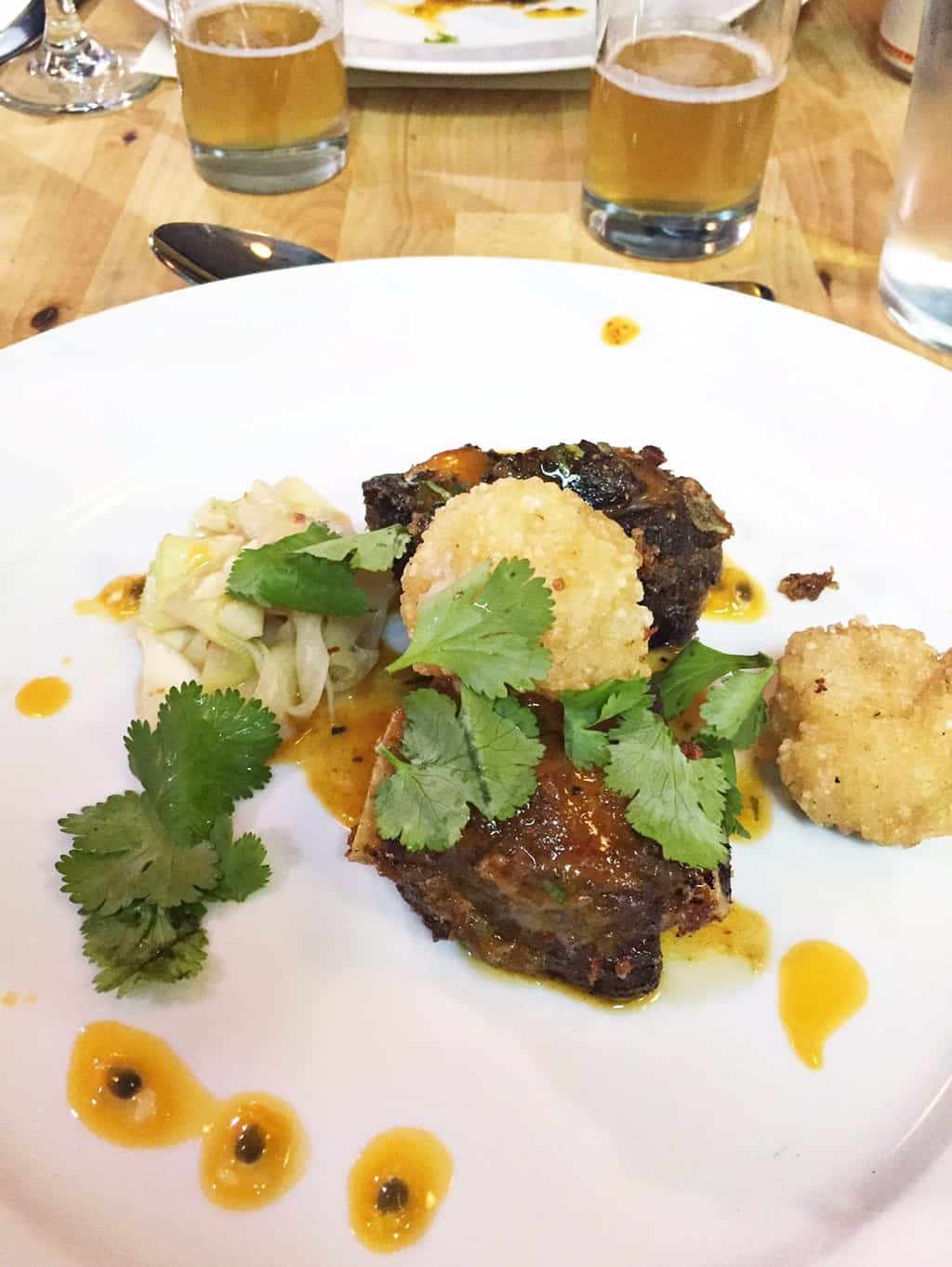 Jared and I got to experience a phenomenal five course meal at Kipper Club Test Kitchen prepared by Michael Gulotta of MoPho in New Orleans last weekend. This was the bone-In beef ribs in passion fruit curry with crispy sticky rice balls, and not pictured are the Downhouse drinks that are paired for every course.
I use the word experience seriously here. You actually get shuttled to the very eclectically located pop-up restaurant, and though it didn't seem like much at first, it was hand downs one of the coolest places we've eaten in Houston. They always have a different chef host for each themed weekend, and is some of the best food around without the stuffy atmosphere (I can't stand uppity vibes!). We've recommended it to pretty much everyone we know, and if you're ever in Houston, definitely check it out!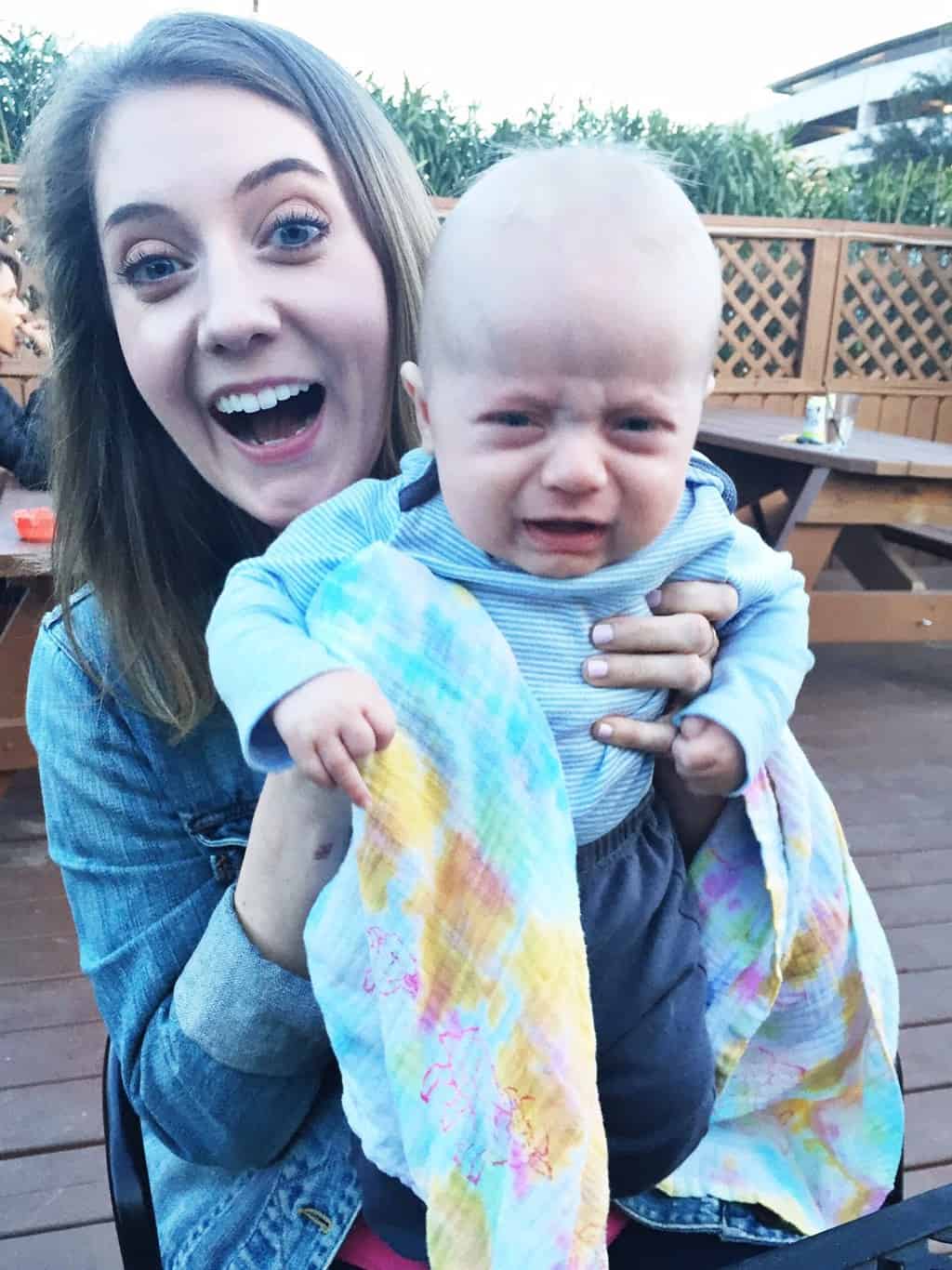 Weekends off have also given me much more time to hang out with all of my nieces and nephews. If we're being technical, none of them are actually blood relatives, but all of my friends are having kids so I've taken my new role very seriously.
Don't be too alarmed, I rocked him to sleep and held him until I couldn't feel my arms anymore, and then he woke up a bit later and realized I wasn't his Mom, but I was still excited nonetheless. No harm done there.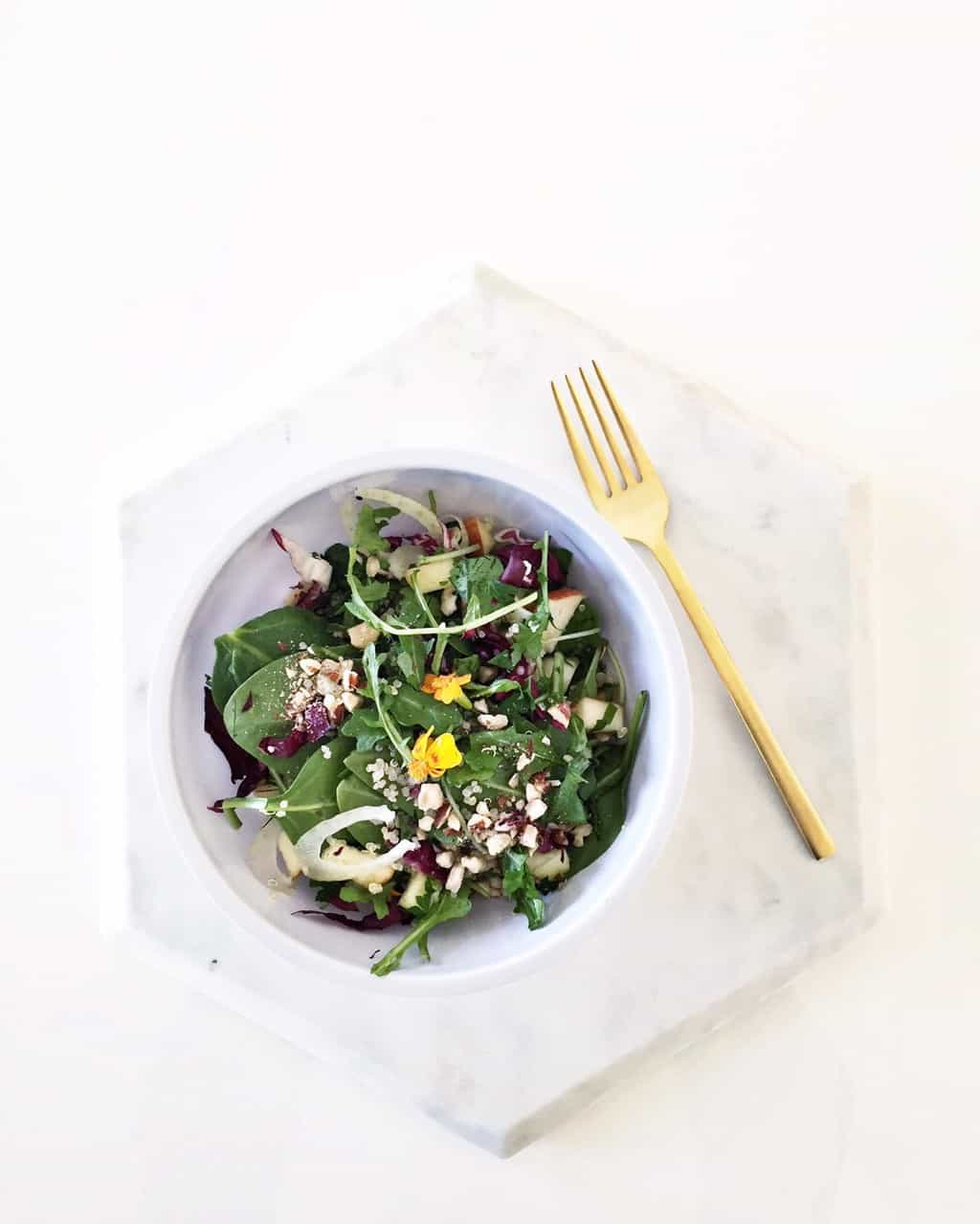 After the holidays and enough five course outings, I did a four day cleanse last week from Beaming. This is the first four day cleanse I've done and the last day was DEFINITELY the hardest. Nevermind the fact that I was decorating abstract art macarons while on it. Totally not tempting or anything.
I'd be lying to you if I said cleanses were enjoyable or easy for me (my cookie intake is a little out of the norm), but Live Beaming is the only one I can stick to. You actually it raw foods with it and not just juices, so you feel like you're eating clean not trying to starve yourself clean. Plus it comes shipped to your house in individual cooler bags with numbers and labels letting you know when and what to eat, so it's pretty simple to stick to and take with you on the go. Did I mention the salad comes with edible flowers on it? You know I'm sold with that!
Anyways, I'll be back at ya tomorrow with your regularly scheduled programming, but feel free to chime in on weekend things I should try or more behind the scenes action you want to see!