Have you seen the gorgeous dessert boards popping up on Instagram? They're basically a charcuterie board but instead of cheese, olives, and meats, you have cookies, chocolate and fruit piled high. Not a bad trade off, right?!
This Raspberry Cream Cheese Dip is a great way to take your dessert board to the next level. It's creamy (with just a hint of tartness), lightly sweet and compliments pretty much anything you want to dip with it. It's also so, so easy and comes together in about five minutes. Definitely my (Rebecca's) version of a perfect food board!…

MY LATEST VIDEOS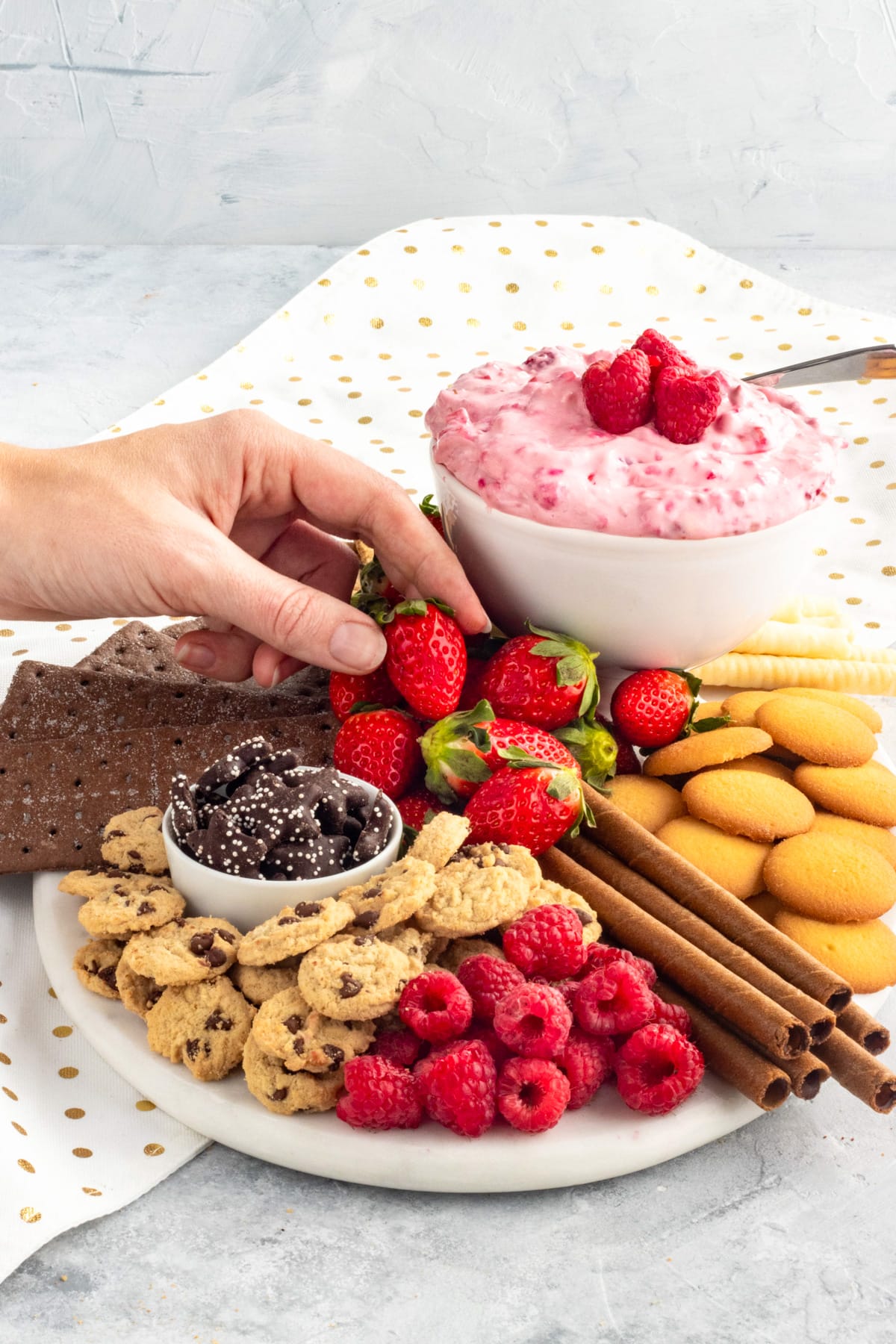 The fun part of putting together a dessert like this is choosing what you want to place all around it. Grab a wooden tray, marble slab or serving platter and start piling on the goodies!
For a really striking board, variety is key when it comes to the condiments. Different colors, textures, flavors, and shapes will give you a more appealing look. It will also give everyone who's gathering around an option they'll love.
For instance, I love the shape of the rolled wafer cookies. Graham crackers and vanilla wafers offer a less-sweet option while small chocolate covered cookies and mini chocolate chip cookies will appeal to someone with more of a sweet tooth. And of course, you gotta have berries for the fruit lovers among us. (They also add an amazing pop of brightness that compliments the dip so nicely.)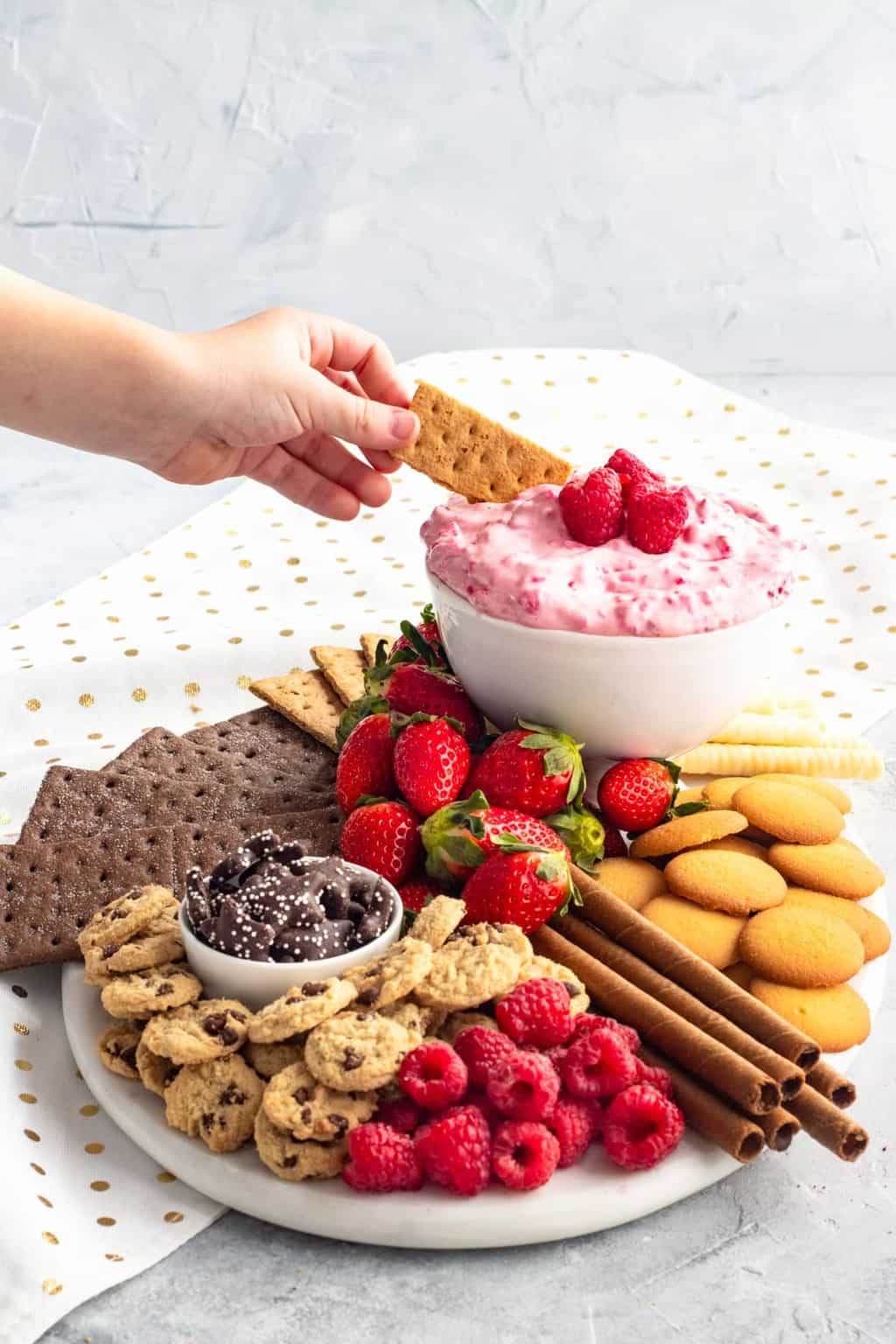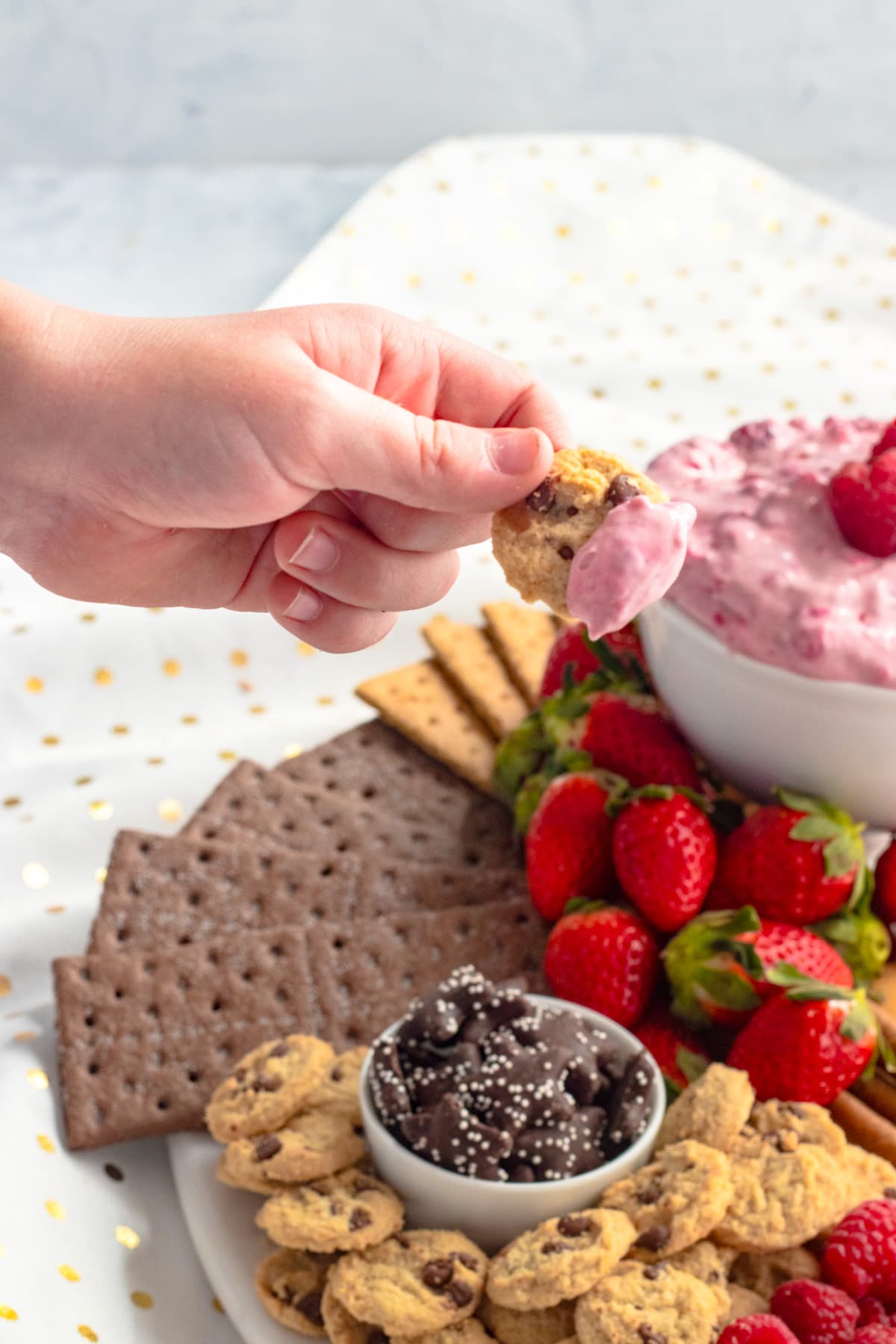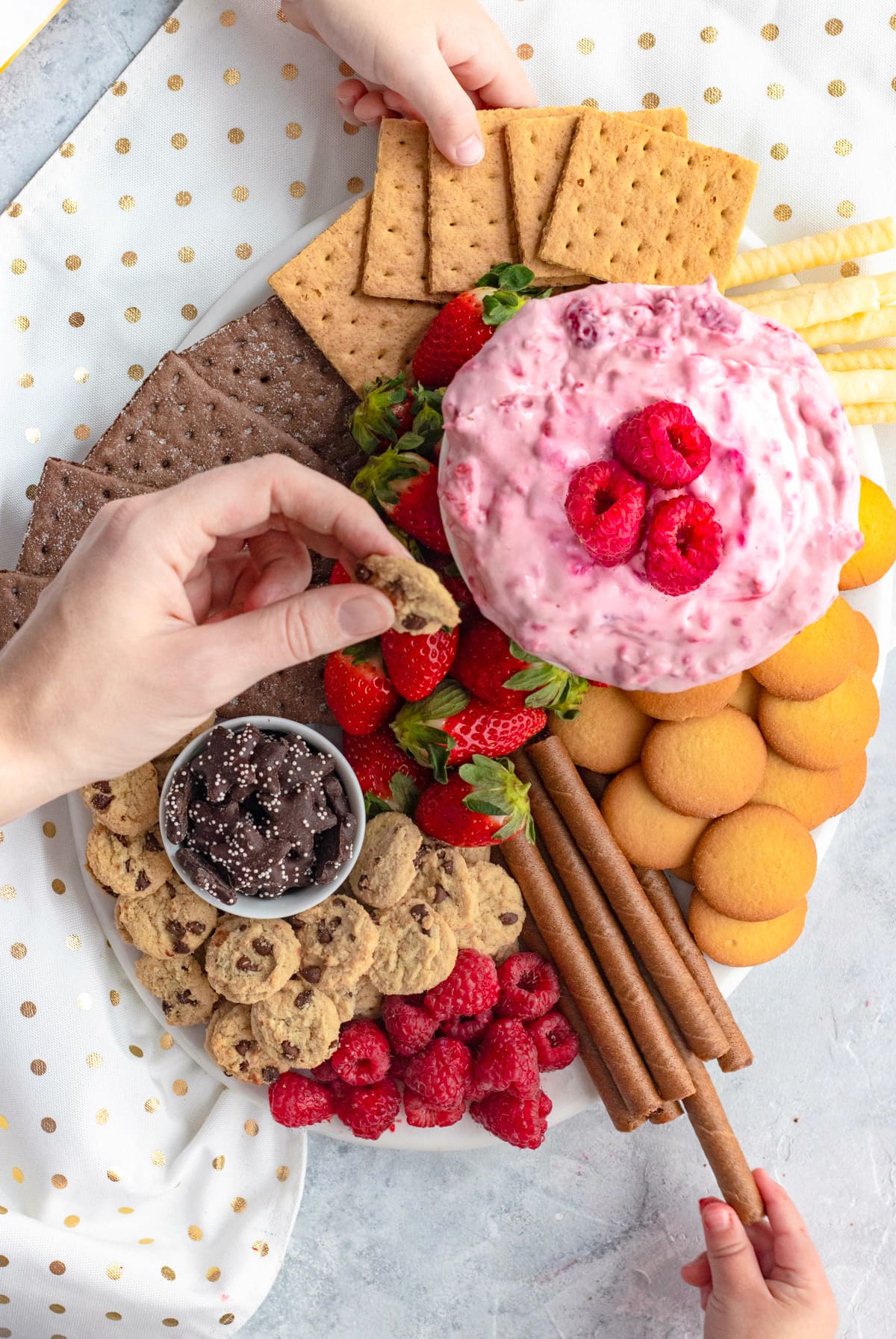 And now you are completely ready to impress at your next gathering with this Raspberry Cream Cheese Dip and Dessert Board!
Don't forget to share your dip and dessert board creation with us on Instagram using the hashtag #sugarandclothloves. We always love seeing all of your creations! And if you're looking for more quick and delicious recipes you can find them all right here with a few cocktails to go along with them!
This post may contain affiliate links which won't change your price but will share some commission using Shopstyle, Reward Style, and/or Amazon Associates.
Rebecca of Good Things Baking Co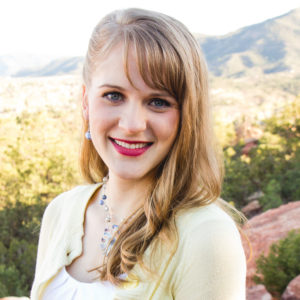 By day she's a crime-fighting, baby wrangling super mom, and by night (and nap-times) she uses her experience cooking for 9 siblings and passion for cookbooks to create the beautiful recipes and photos behind Good Things Baking Co.