As a general consensus, I think we can all agree that Summer means one thing for sure: ice cream! Basically what I'm getting at here is that I'll do just about anything for Baskin-Robbins, which is why we teamed up! Okay, maybe not anything, but I'm willing to get real close. What can I say? It's nostalgic for me, plus I'll never turn down a warm cookie ice cream sandwich.
Growing up in West Virginia there aren't exactly a plethora of places to eat in small towns. It's a very sleepy (but beautiful) place depending on the day, so my friends and I usually had the same places we always went to. Case in point: hitting up BR (as I so lovingly refer to it) after tennis matches and soccer games was a regular thing, and has a lot of good memories attached to it for me.
When they asked me to try out their new warm cookie ice cream sandwiches for a little #sandwiching action, I obviously had to add a few friends to the mix to share the wealth. Now assuming you'll be trying them out with friends, plus probably eating them too fast to snaps photos, I figured we'd help with the cause by giving you some free ice cream date postcard invitations to invite your friends along with you.
And in case you're not the paper invitation type, I'm arming you with the digital download to use for sending to friends or continuously tempting yourself with a desktop or iPhone wallpaper. The sky is the limit, my friends!..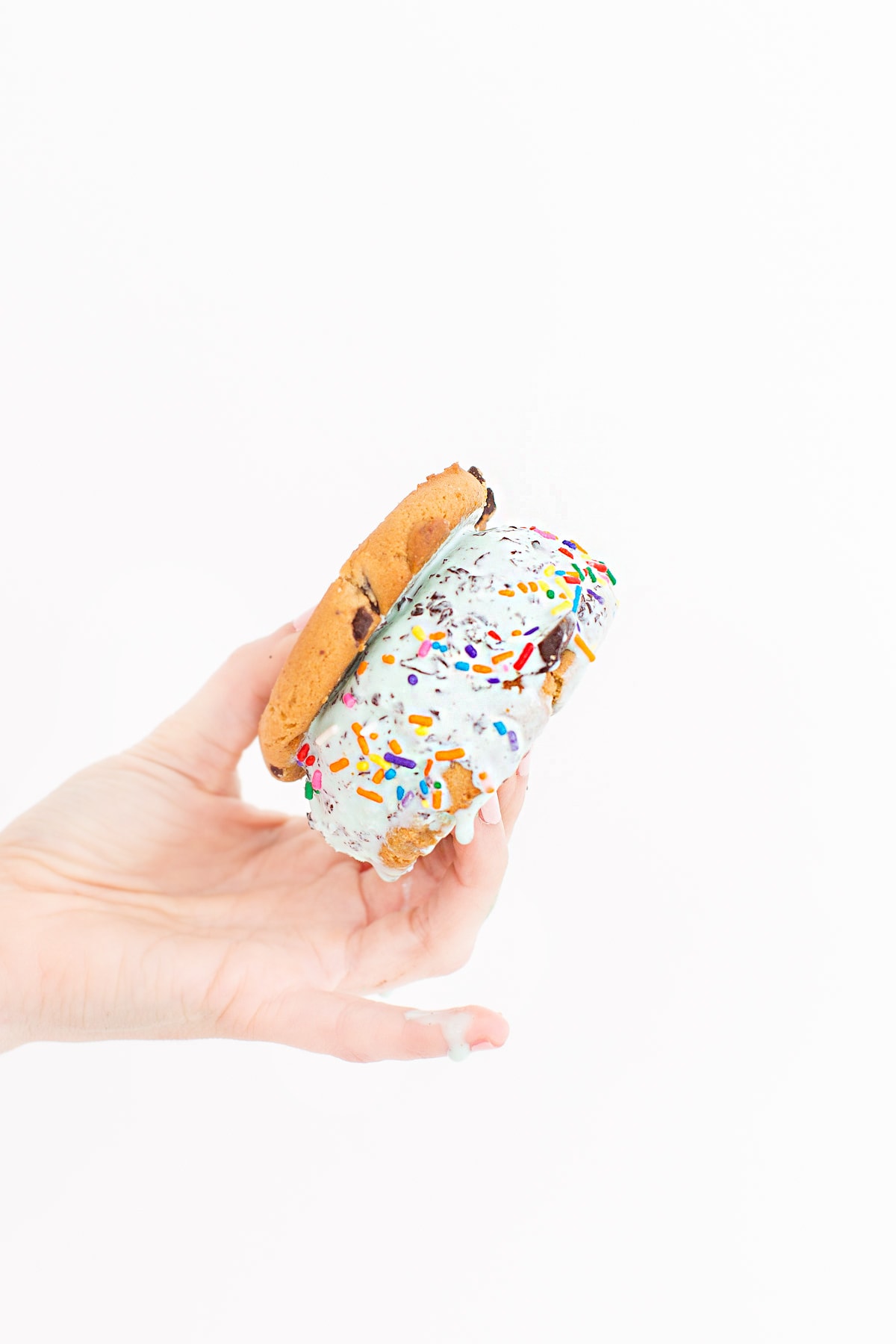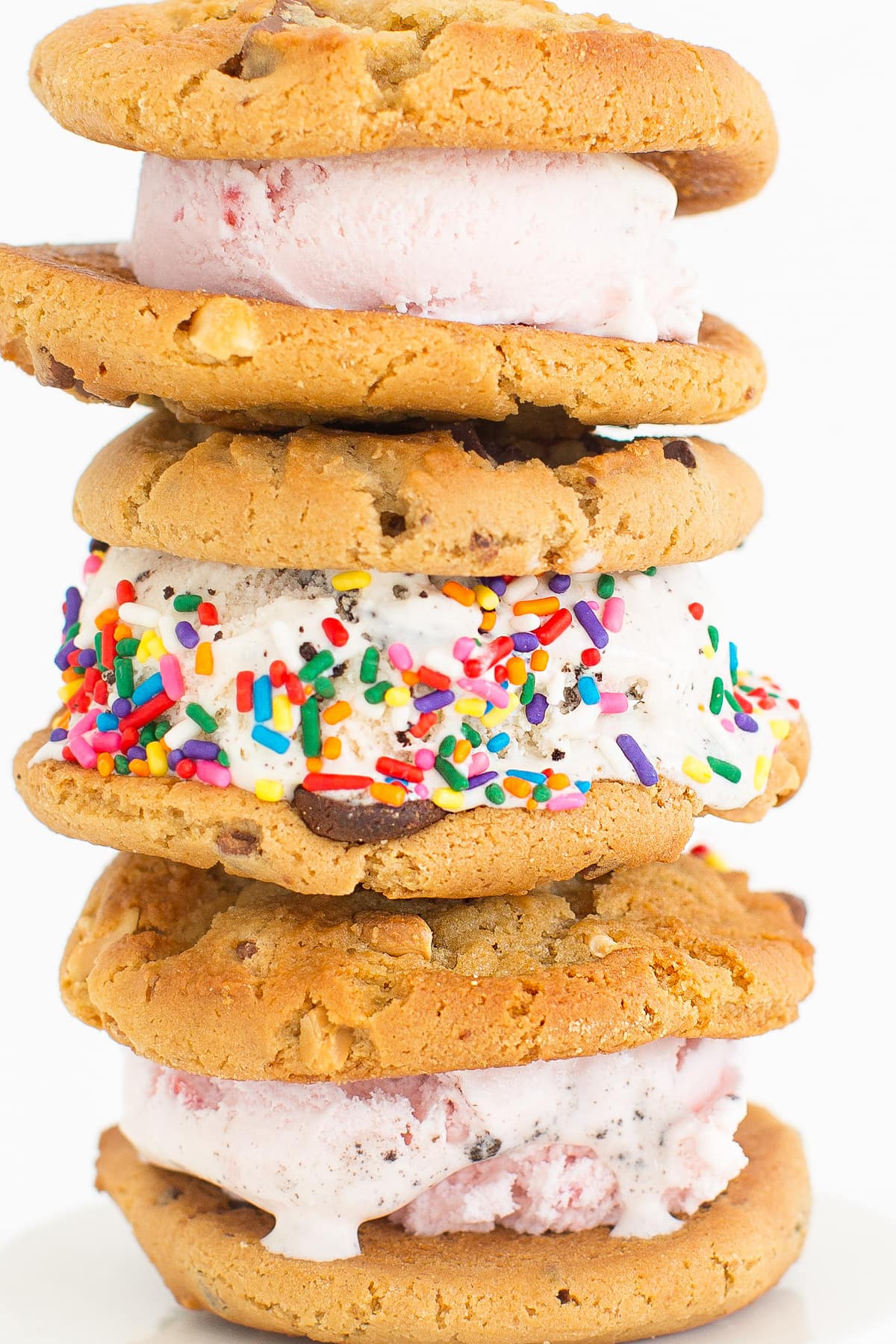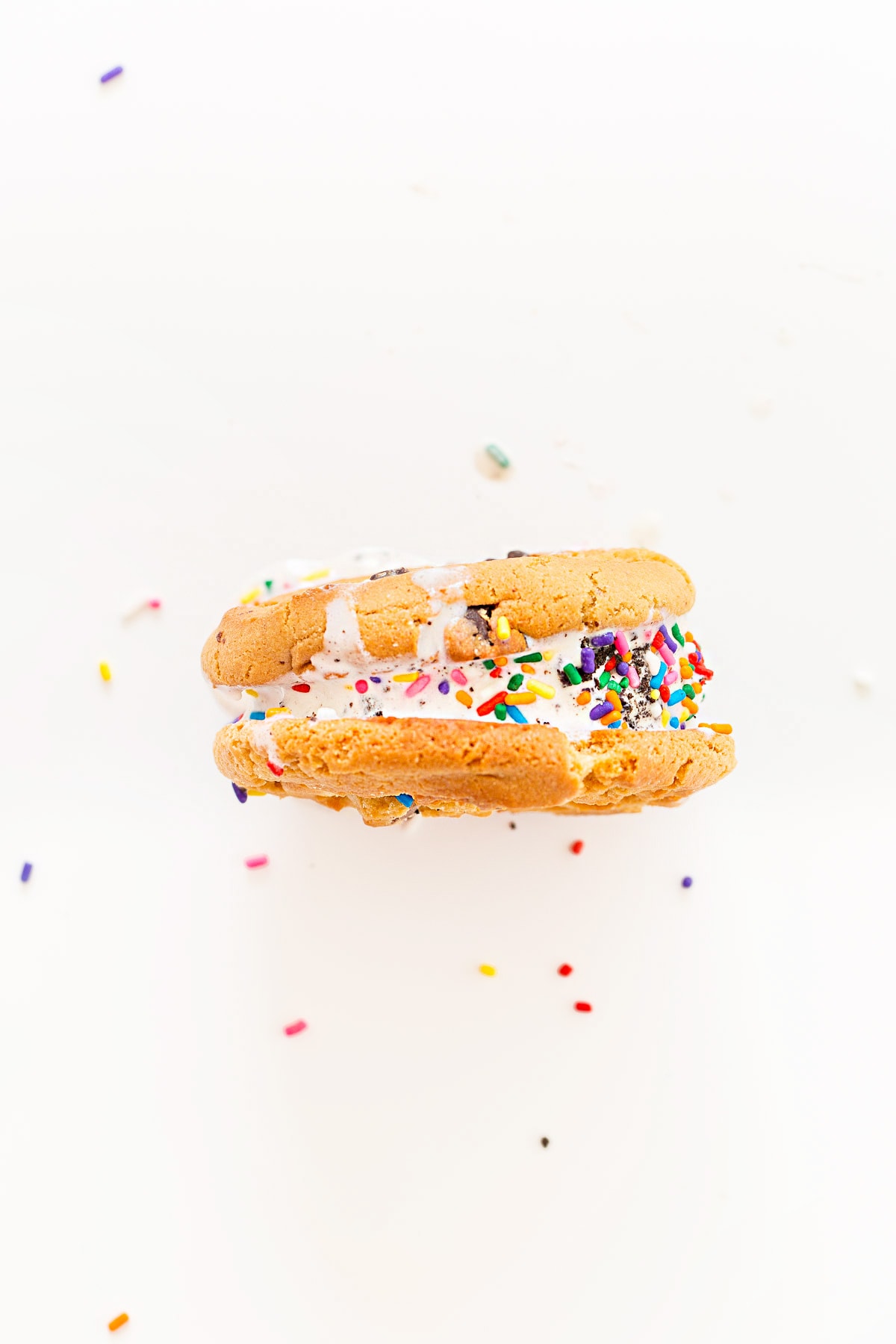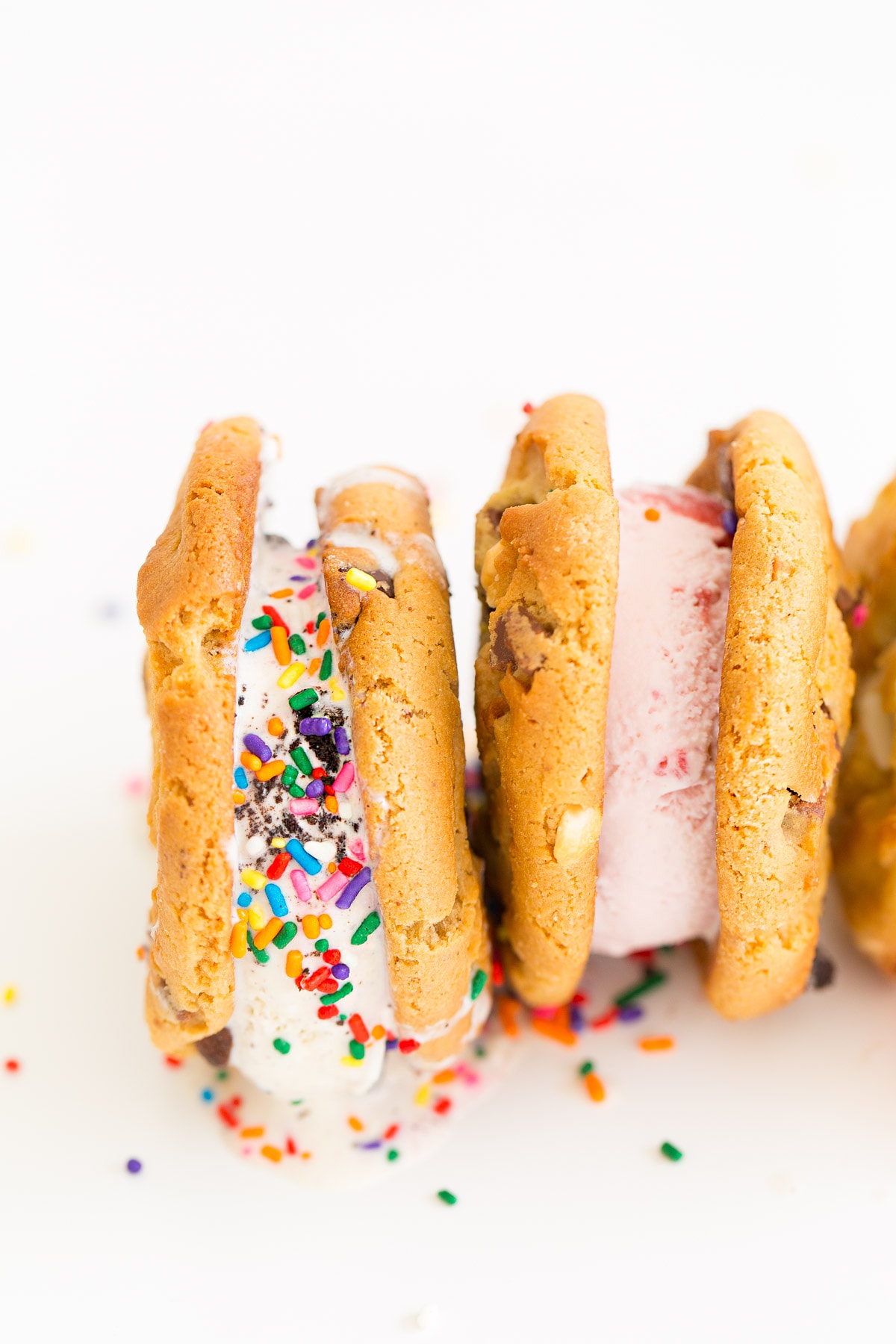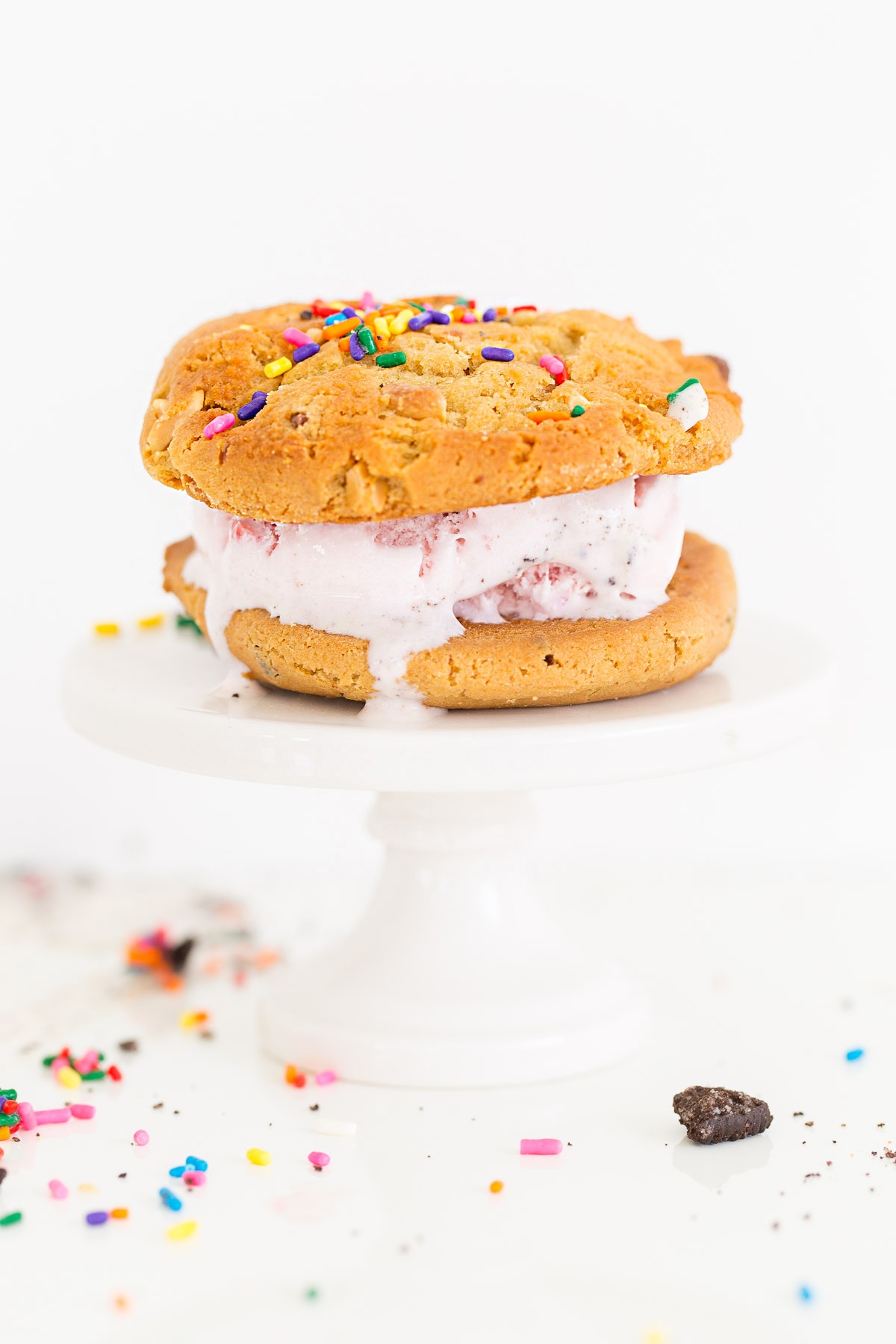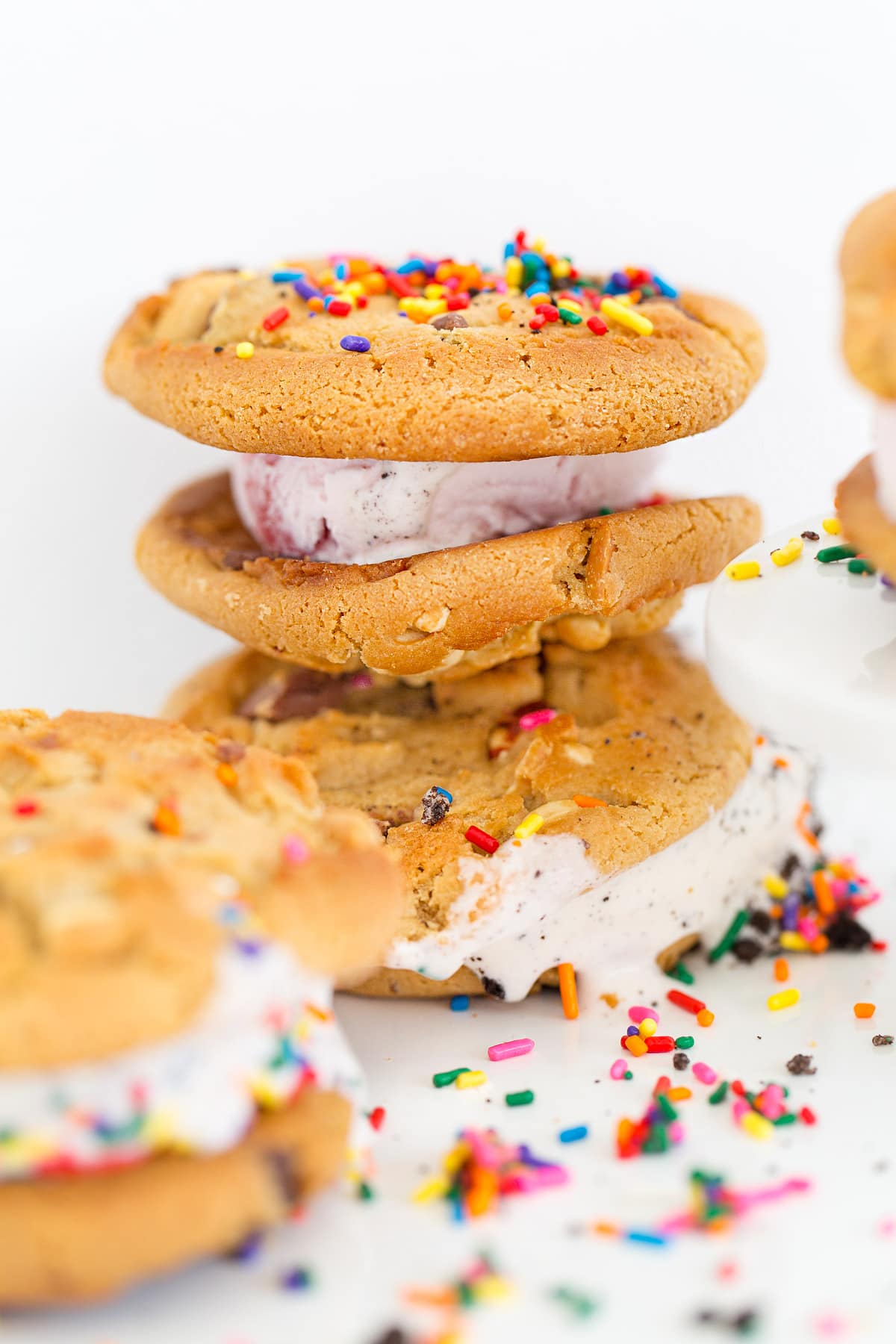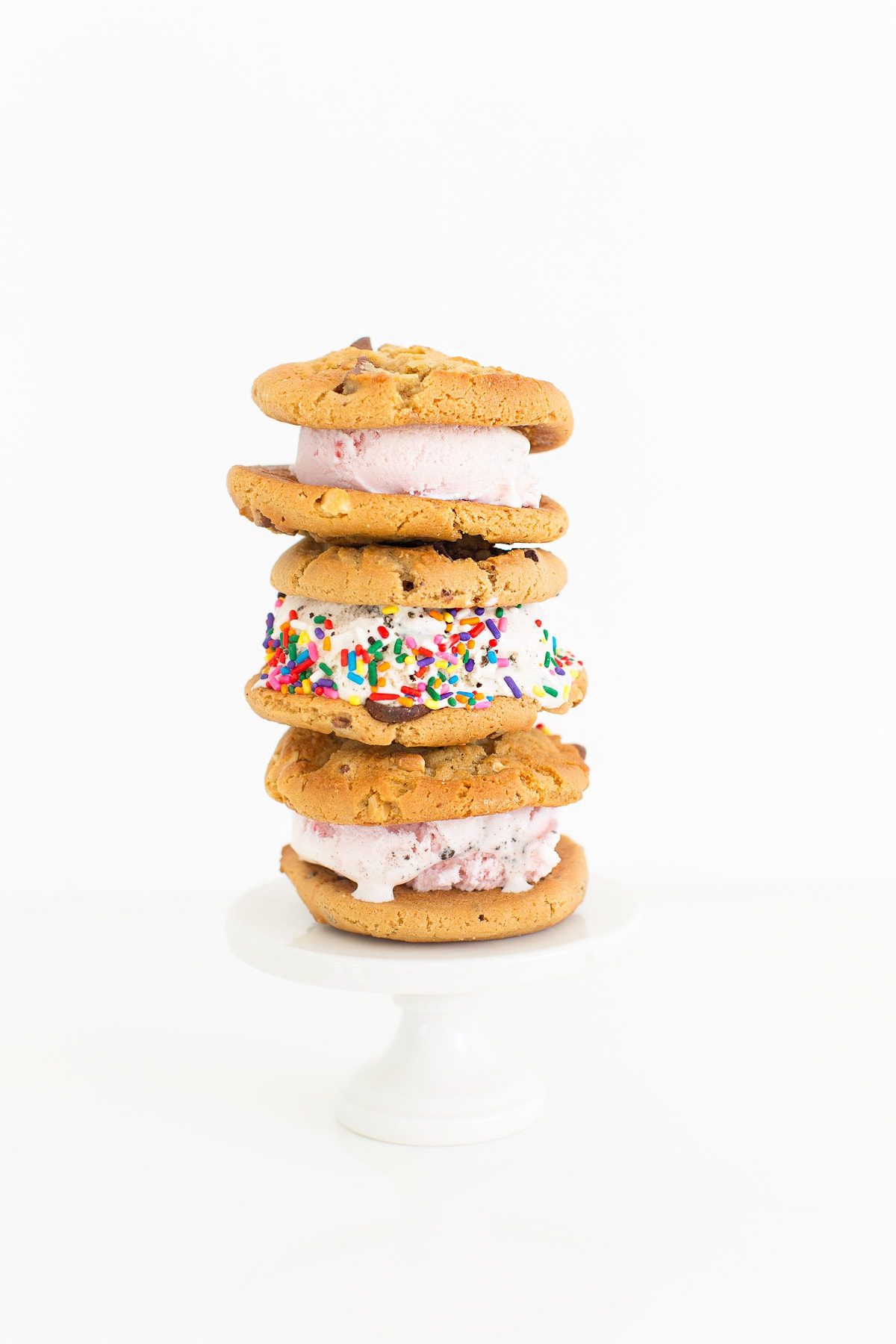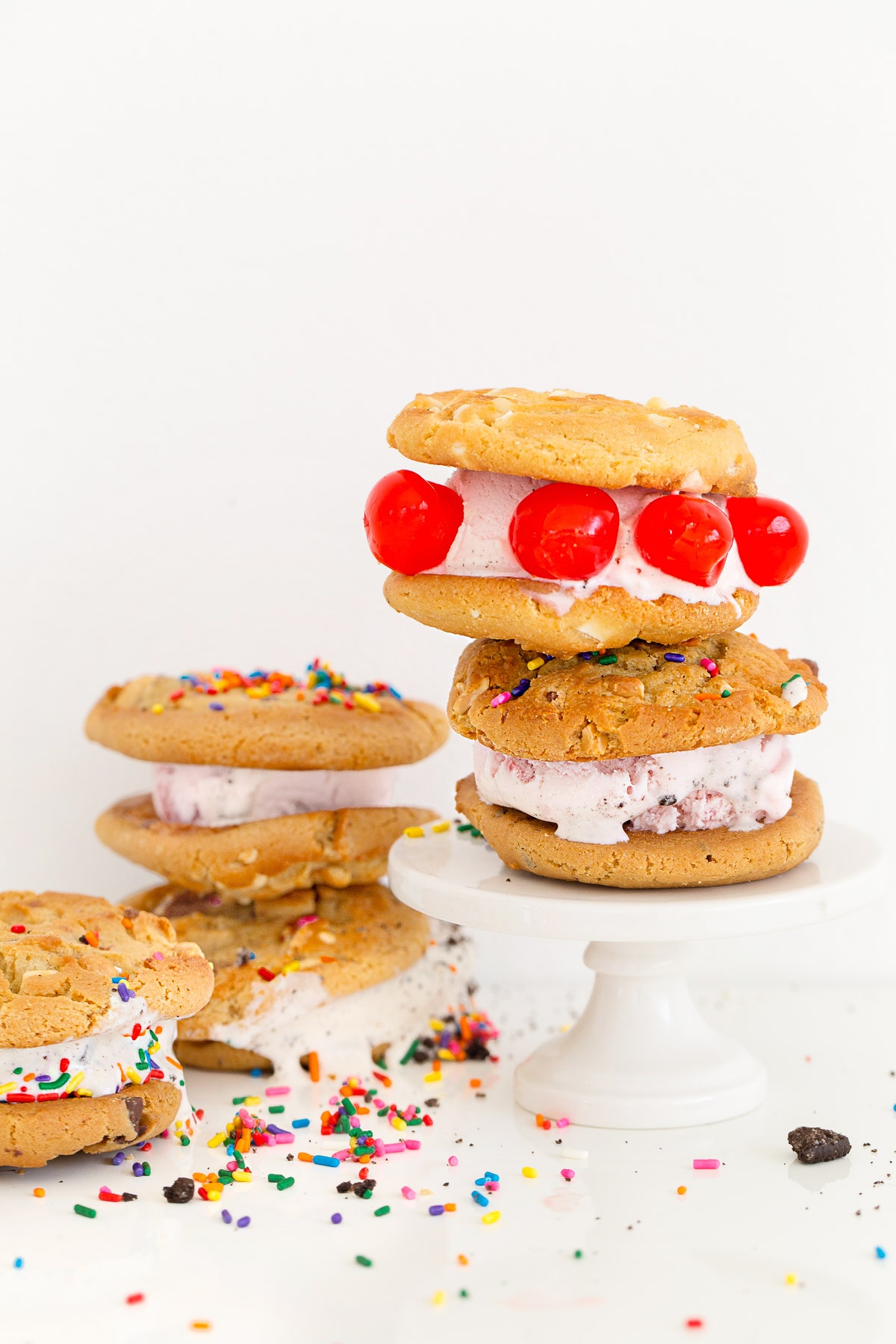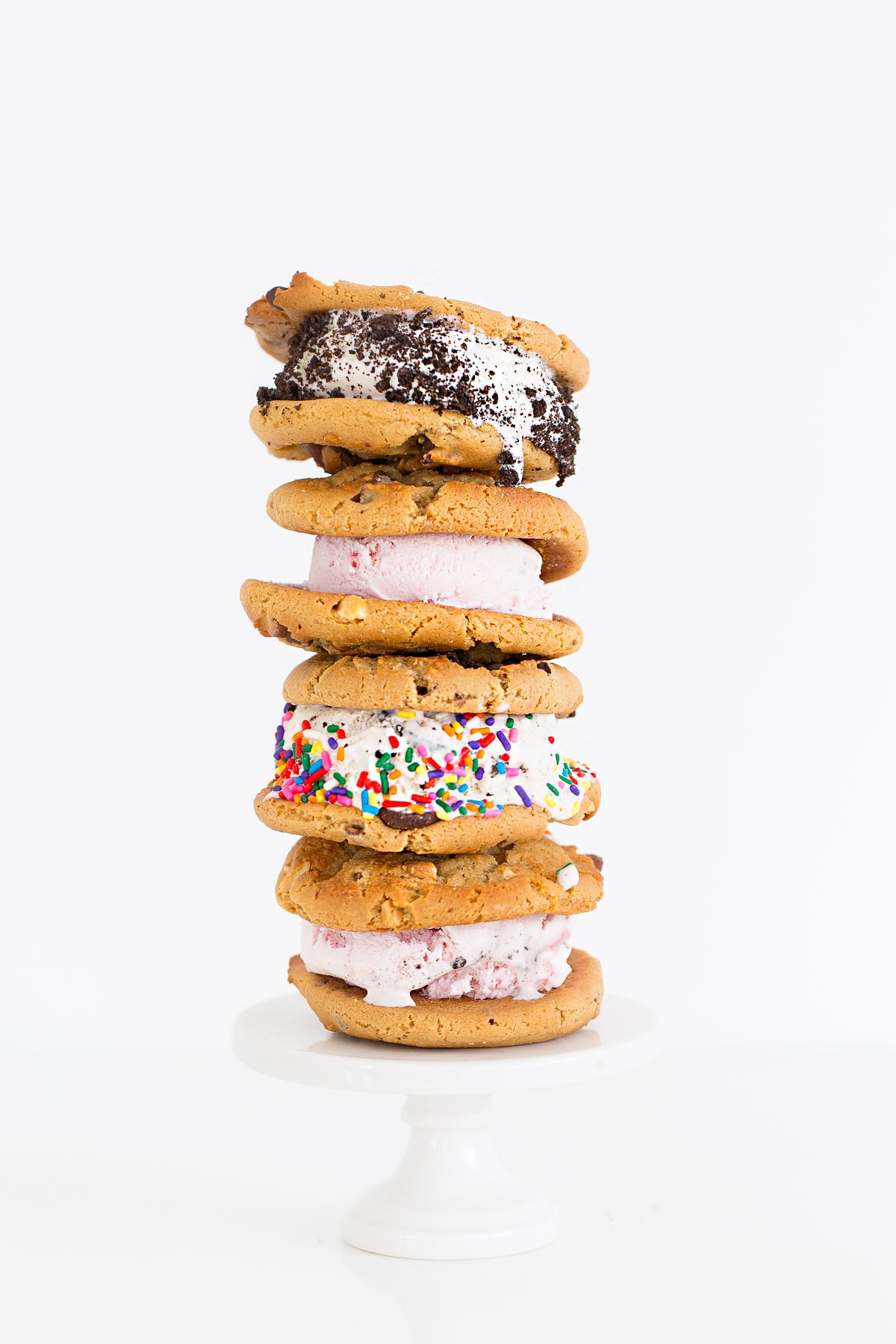 Here's to making a Summer full of ice cream, friends, and sandwiching happen! Be sure to share the printable and download love, and don't forget to tag #mysugarandcloth and #sugarandcloth on social media so we can follow along on your DIY adventures, too!
A big thanks to Baskin-Robbins for partnering with us on this post!