I'm a little late to the game on this week's weekly edit, but that's because we spent the weekend loading our new stock tank pool in the backyard!
By "we", I actually mean that I just took the photos, but you get the idea. You can follow along on my stories highlights here. I also wanted to share the mockup that I made (in Photoshop since I usually get a lot of questions about that!) of our dream backyard design.
It will definitely take some time to chip away at it little by little as we can afford it, but we'll get there!
In case you missed it, I also shared one of Jared's absolute fave apple cobbler recipe and an easy DIY gift that you can make for the holidays with these DIY essential oil candles too.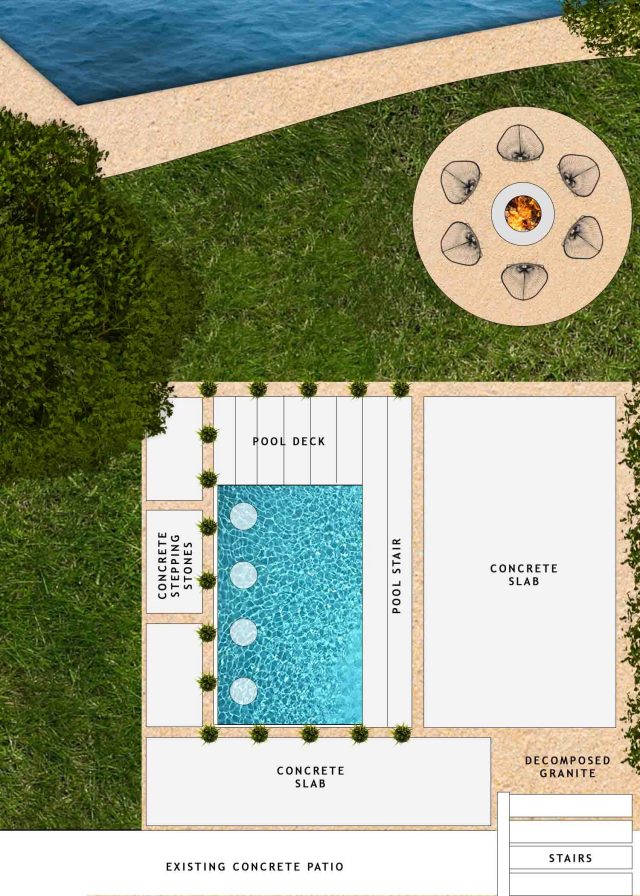 As for the backyard design, we basically just have an empty tank and a mud pit going on right now.
Thankfully Houston stays warm for way, way too long so we still have plenty of time to use the pool soon!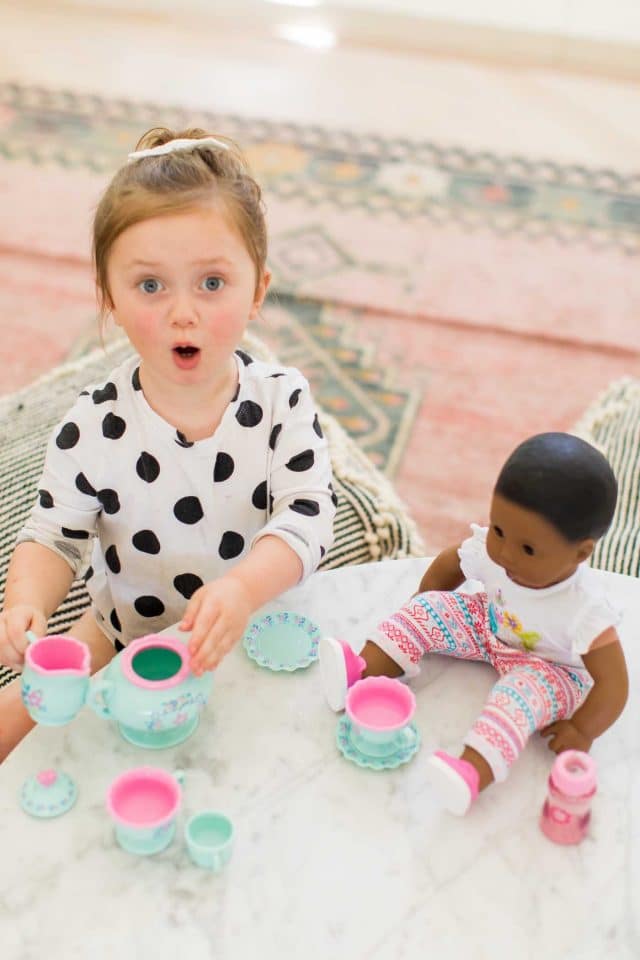 Gwen has reallllly been getting cabin fever by being home with us 24/7 instead of going back to preschool.
I'm thankful we have the ability to work from home with the girls, but keeping them occupied is another story, ha!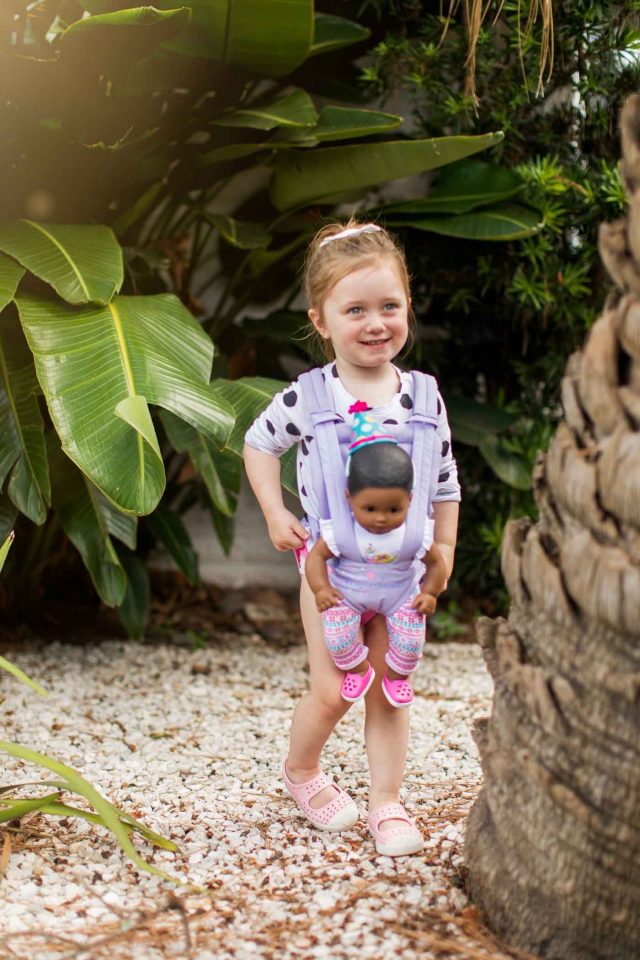 The Weekly Edit