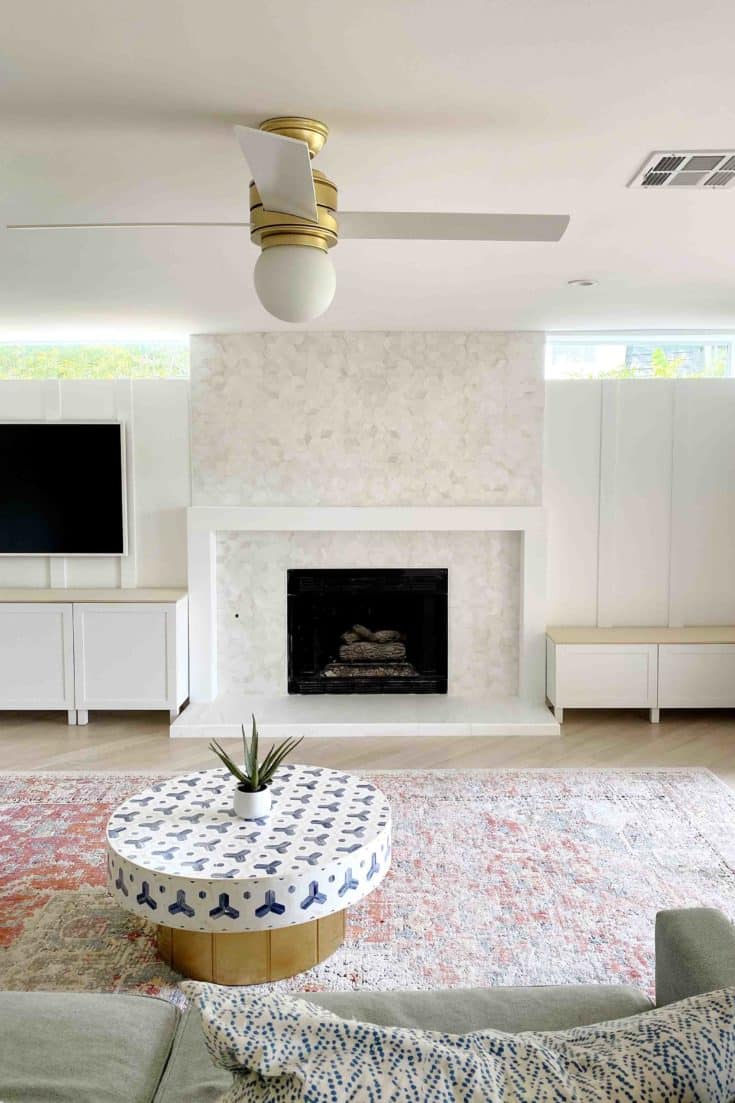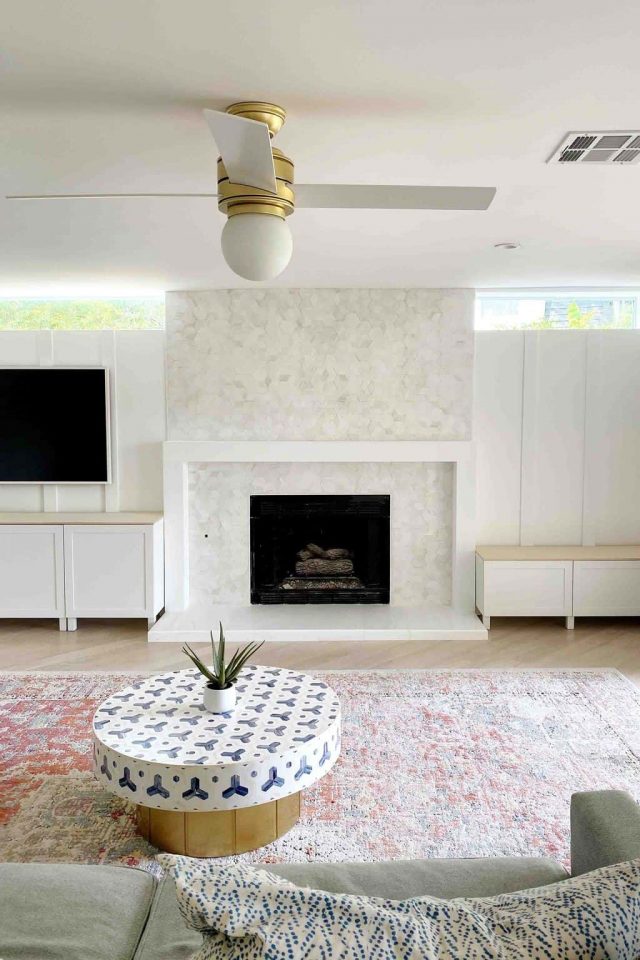 Happy Sunday from the couch! We've been doing some extreme nesting things over here even though I'm trying to take it easier these last few weeks.
I had an early stress test done and our OB told me to reel it in a bit, so Jared has been doing A LOT of the home life to-do's lately.
Thankfully he's a very hands-on parent anyways, but I've put him on double duty to scramble and make sure we have baby things prepped just in case!
Things we still have to wrap up for work before she arrives —
Sharing photos of our home decor for Christmas this year
Wrapping up Gwen's bedroom makeover blog post
Putting the finishing touches on our master bedroom reveal
Generally trying to organize my life so I can even find the new baby things!
Hope ya'll have a relaxing weekend before the Thanksgiving chaos begins! Here are some weekly links and popular things ya'll have loved lately…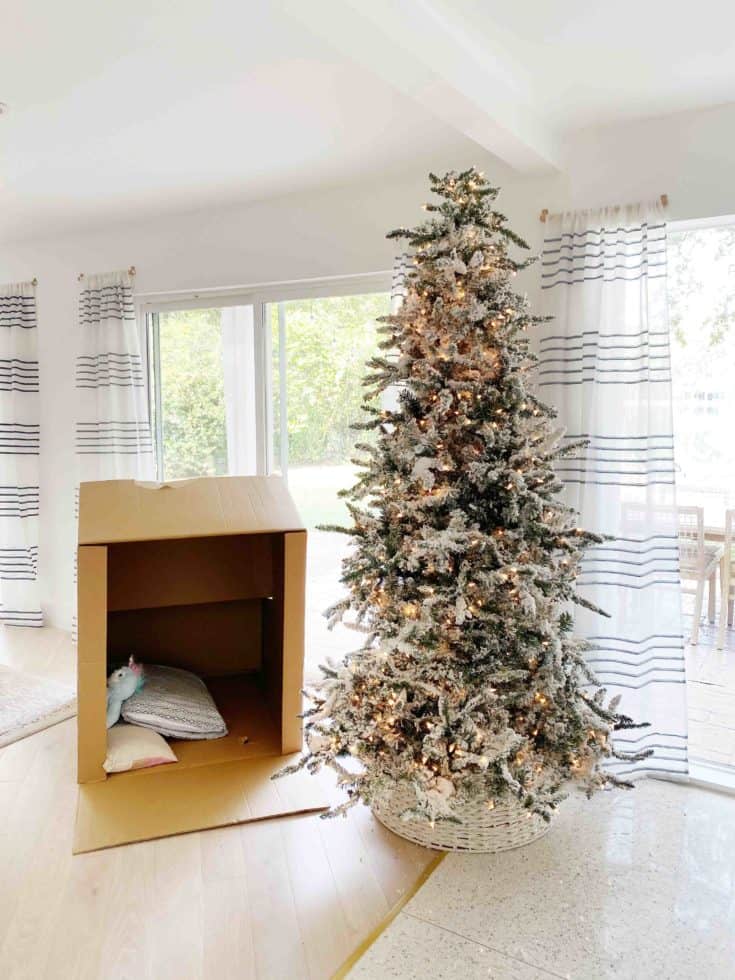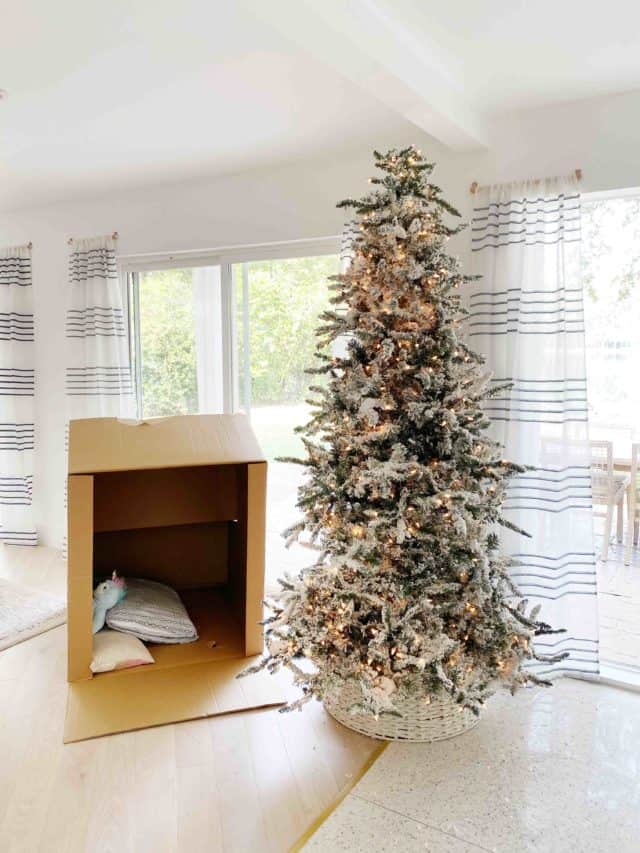 The Weekly Edit