10 Spices to Always Have In Your Kitchen — Local healthy cooking expert, Morgan Jankovich shares the top 10 spices to always have in your kitchen!

Though sugar may be in the name, my cooking expertise basically stops after standard baking and easy Pinterest meals.
Thus, I need a little tutoring in the kitchen area. I reached out to local expert (and all around sweetheart) Morgan, of The Foodie Chef to create a simple Cooking 101 series to help us (or just me, ughm…) brush up on the basics.
First off, staple spices! – Ashley

Hey everyone, Morgan here! All of these spices are versatile for most cuisines.
From Tex-Mex to Italian, you can find a use for my top 10 spices to always have in your kitchen…
These staple spices are what I use mostly in my kitchen. Since I'm located in Texas, I tend to have a Tex-Mex flare in my cooking which results in warm flavors.

10 Spices to Always Have In Your Kitchen
Bay Leaves Whole — Goes well in simmering sauces like tomato sauce
Kosher Salt — A must in cooking, it enhances the flavor of meat, veggies and soup
Medium Ground Black Pepper — Another must in cooking; it adds a hint of mild spiciness to food
Cinnamon — A staple for savory and sweet items from baked apples to mole.
Chili Powder — A great addition to Tex-Mex cooking, especially chili
Garlic Powder — I'm pretty sure I season everything with this
Cumin — This spice has such a distinct flavor, I love it in tomatillo salsa.
Fox Point — I particularly love all of the flavors in this blend, eggs and fish are perfect for this.
Pasta Sprinkle (from Penzeys) — Great for any Italian meal. I love putting in a Bolognese sauce
Oregano –I love this spice for both Italian and tex-mex cooking. Its unique flavor adds more dimension to these cuisines.​
Essential Spices For Tex-Mex Cooking
In my Tex-Mex cooking, I use chili powder, garlic powder, oregano, cumin, cinnamon and of course salt and pepper.
These spices are perfect for my Spicy Mexican Soup. Of course, salt and pepper go well with everything!
All types of meat and veggies need to be seasoned with these to bring out their best flavor.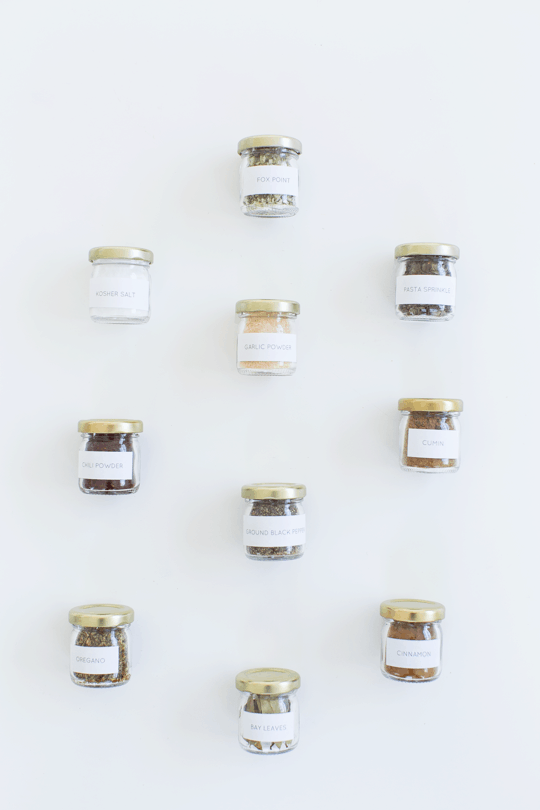 Ideal Spices For Eggs & Fish Cooking
I love using Fox Point on eggs and fish. It really is my go-to blend of spices with dried shallots and chives.
Fox Point actually goes well on everything. It would be perfect inside my donut breakfast sandwich.
I also took a cooking class in Italy and learned that using oregano and pasta sprinkle are an ideal addition to a rich tomato sauce!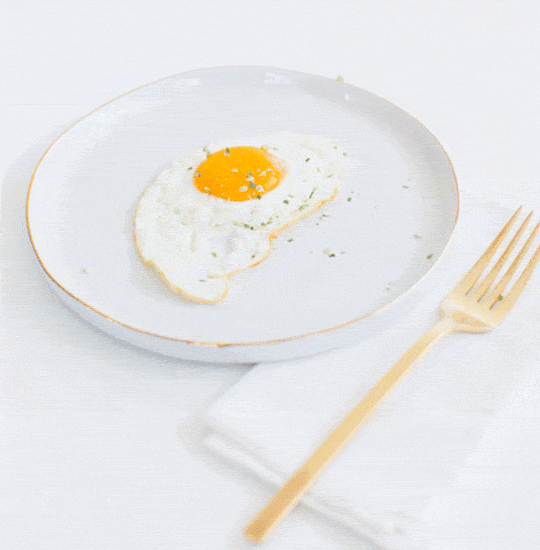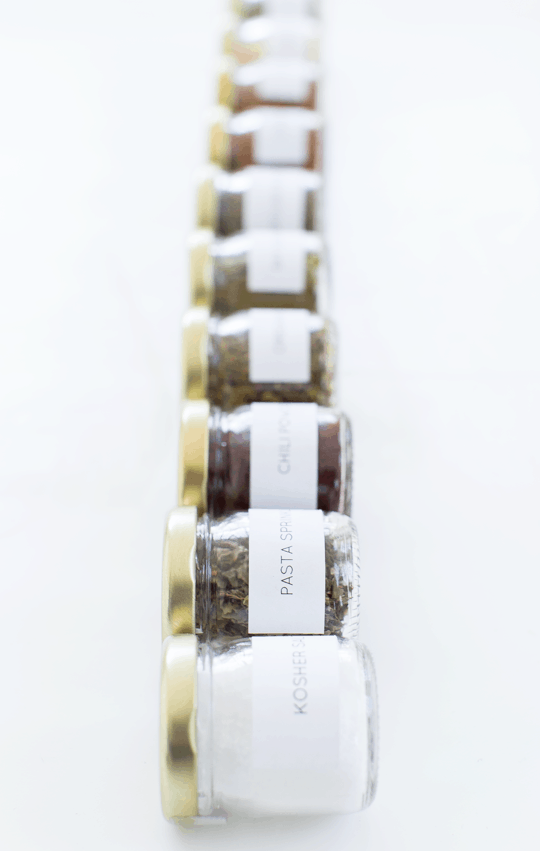 I highly recommend having all of these spices in your kitchen if you're a beginner or even a chef! Are there any additional staples you always have on hand?