Cue the waterworks. Tears will be flowing when we hand over the studio keys. To say that we've burned the midnight oil many many times at the studio is no exaggeration. Why do you think Gwen has an actual crib there and not just a Pack'n'Play? Getting the keys was monumental. It symbolized the scary jump to committing to Sugar & Cloth full-time. We no longer worked out of a "craft room" in our apartment. We finally had our own legit space! However, things have come to a full circle. We're gonna have a new in-home studio with Gwen always nearby (so no more commuting)!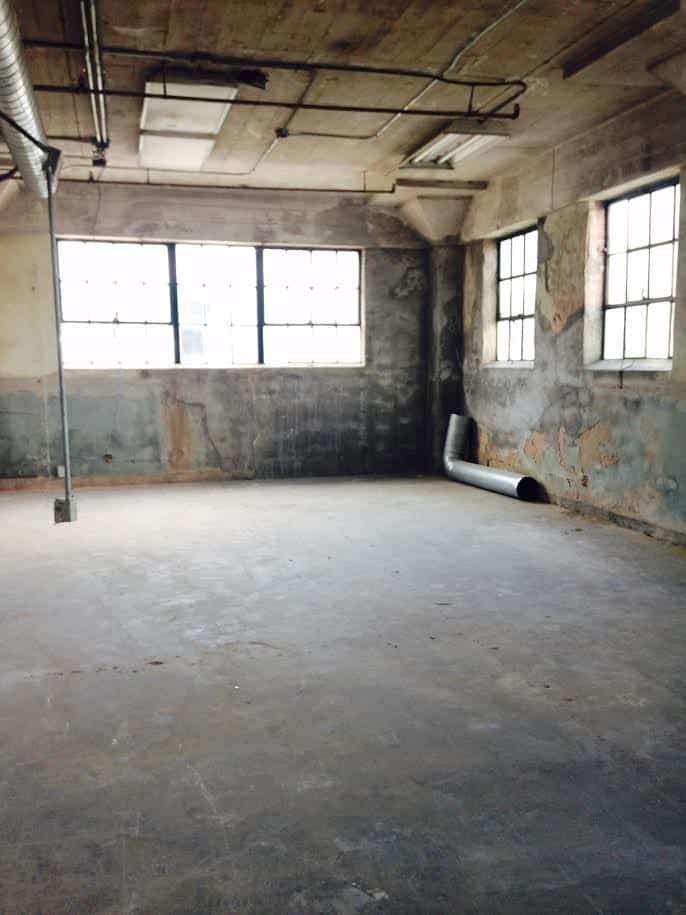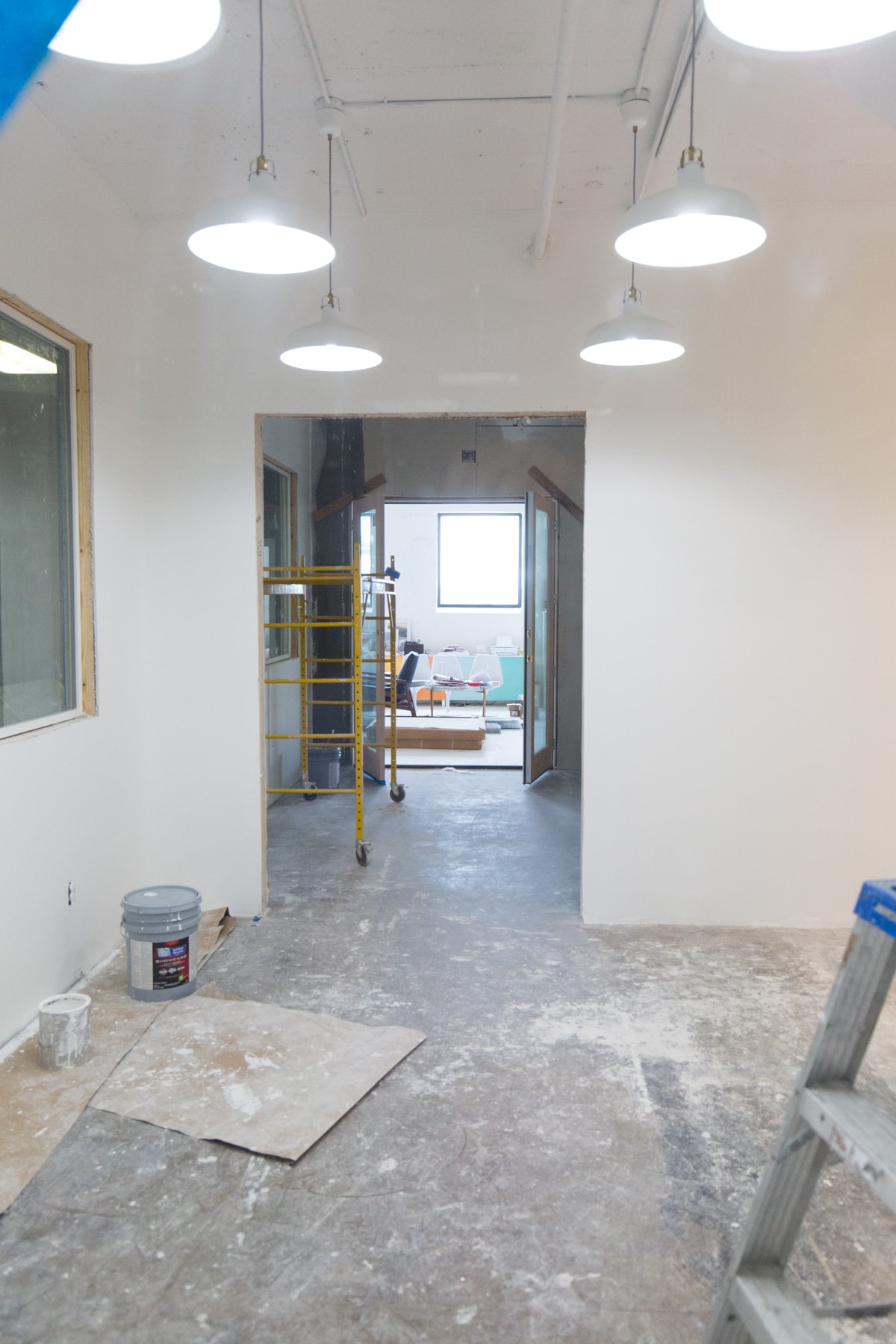 Can you believe that the studio originally looked like this? Yep, that's a steel pipe just dangling from the ceiling. It has gone through many facelifts. We had this grand idea for a fancy kitchen… that became a huge headache (as with any renovation that requires a plumbing install).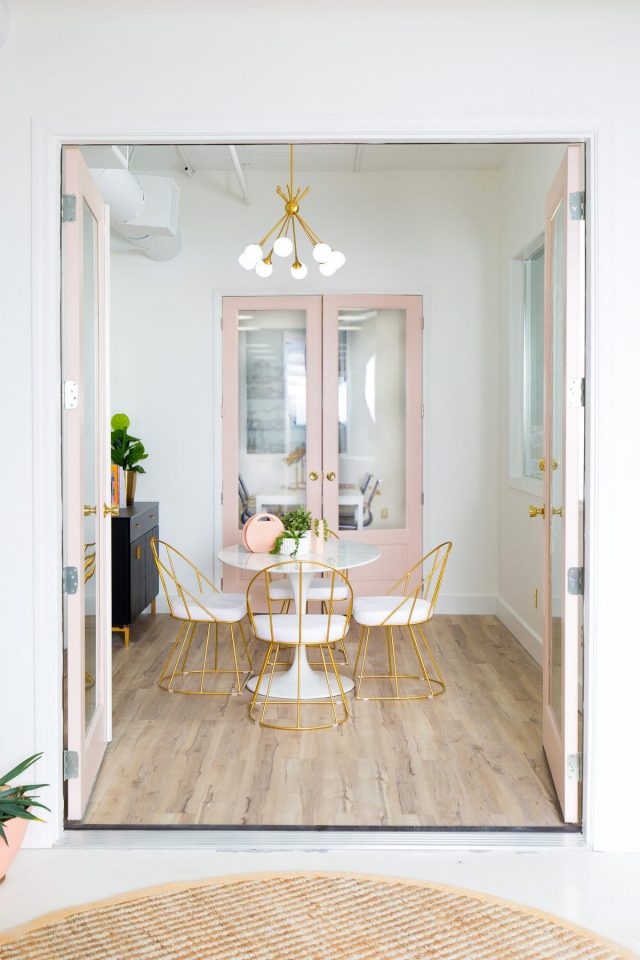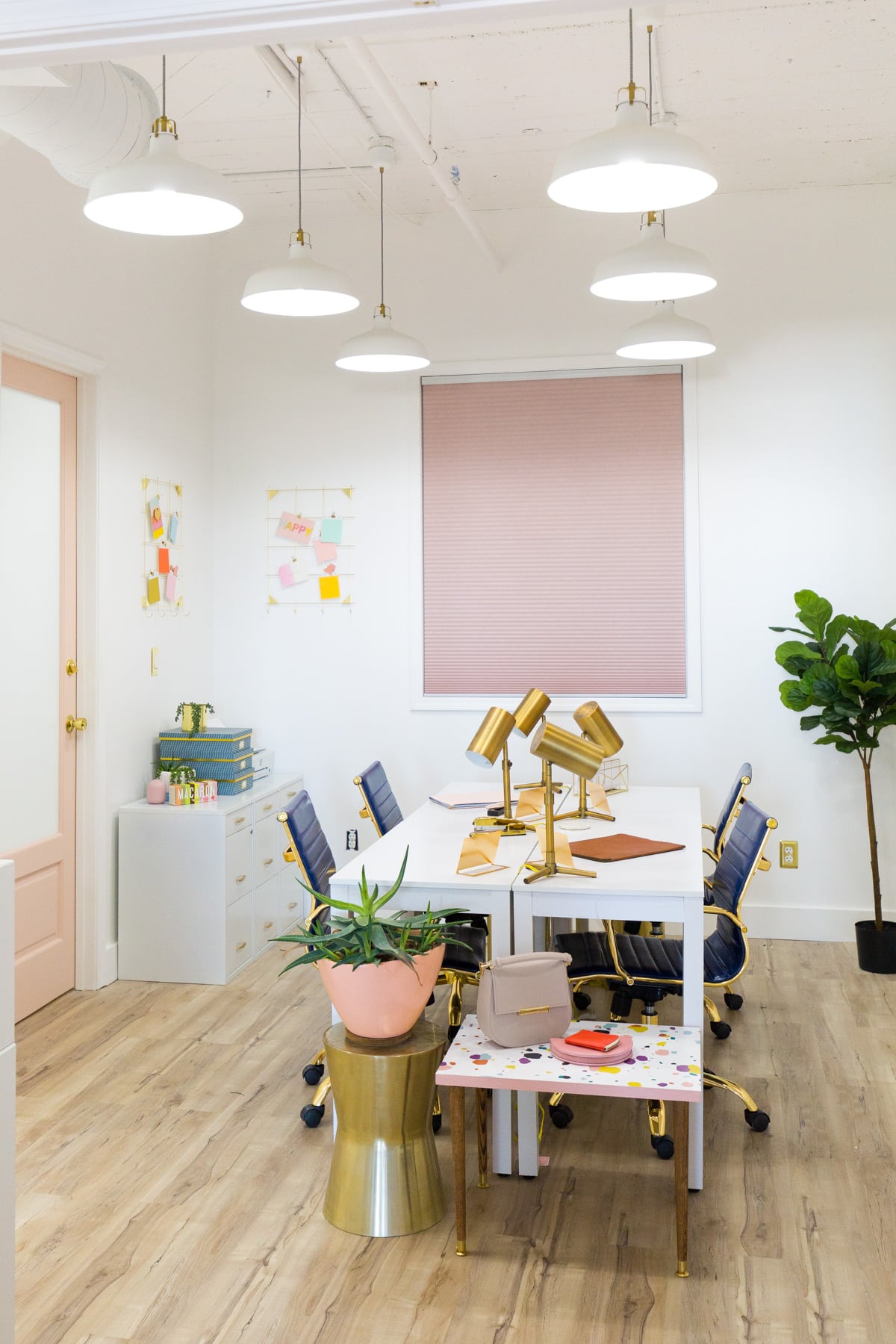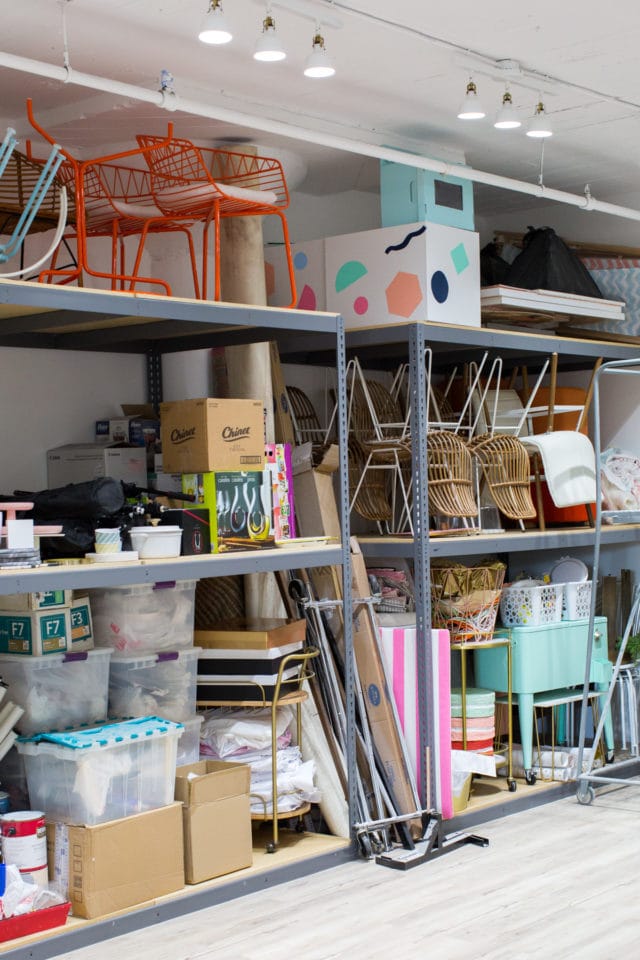 We quickly started outgrowing the space and was seriously encroaching each other's personal spaces. In 2017, we added on a meeting room, an actual office and an upgraded storage area (no more shoving props into a makeshift closet)! The studio has also hosted workshops, panel talks, parties and even an animal pet adoption.
This week, we've been wrapping up and packing up all those memories into moving boxes. What remains will hopefully, go to good homes during our last studio sale (which is tomorrow)! If you snag anything (please, take it all), we'd love to see how you've incorporated our items into your lives.
And now we take a break from our hectic move to bring you our Friday links!
THE WEEKLY EDIT