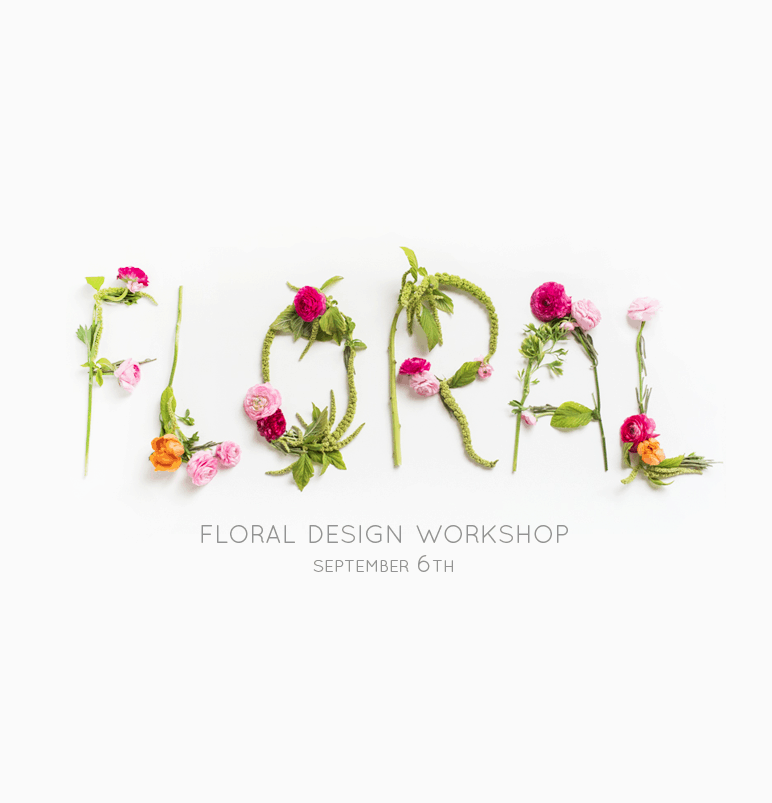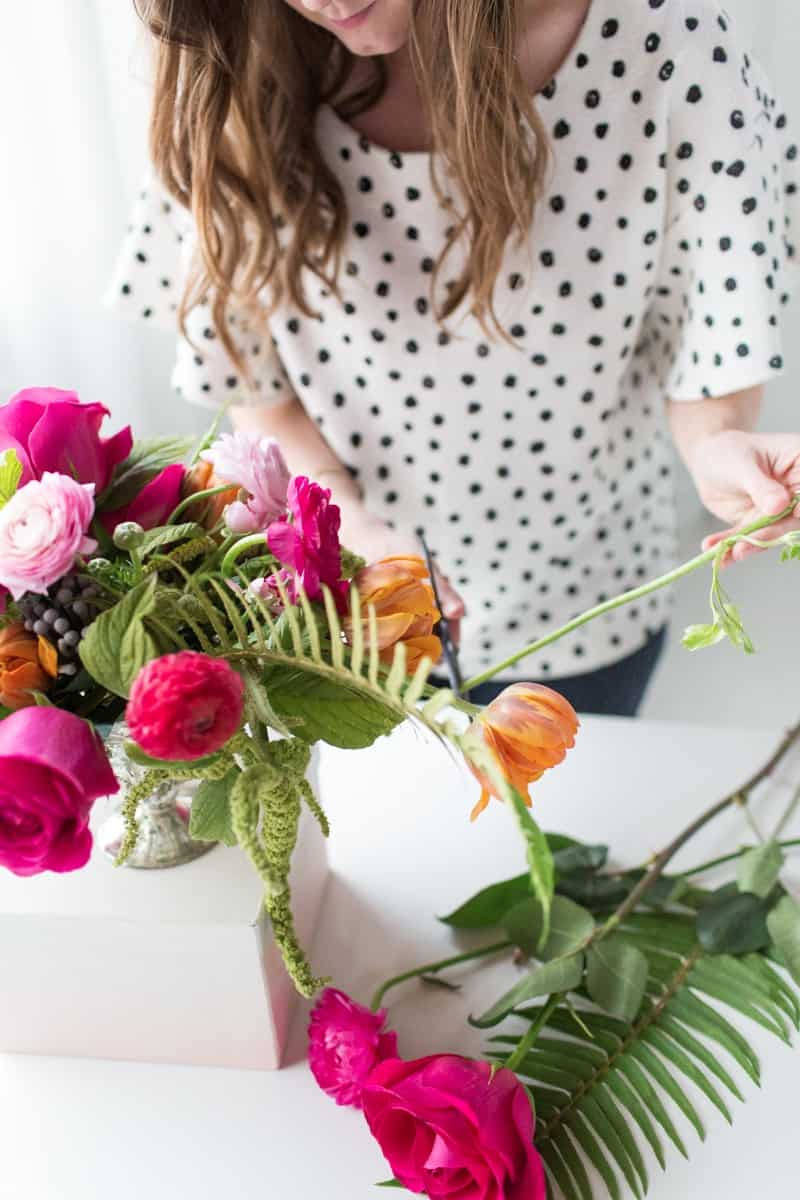 I'm super, super excited to announce the first Sugar & Cloth floral workshop happening this September in Houston. It's still kind of surreal that it's even an option to have workshops now that we have the new studio. Before all I could've hosted was a small get together in my livingroom to watch my cat Thomas do his same three party tricks, and one of the three is just a stone cold death stare. I mean, I know a few people who might've bought tickets, but I still would've done down in history for that one.
Good news is I've teamed up with Maria of Maxit Flower Design to bring the pro tips considering I happen to kill things slowly, and not quite as poetically as the Fugees sang it. Although I can make a mean alphabet out of pretty stems (case in point is the top photo). You win some, you lose some I guess..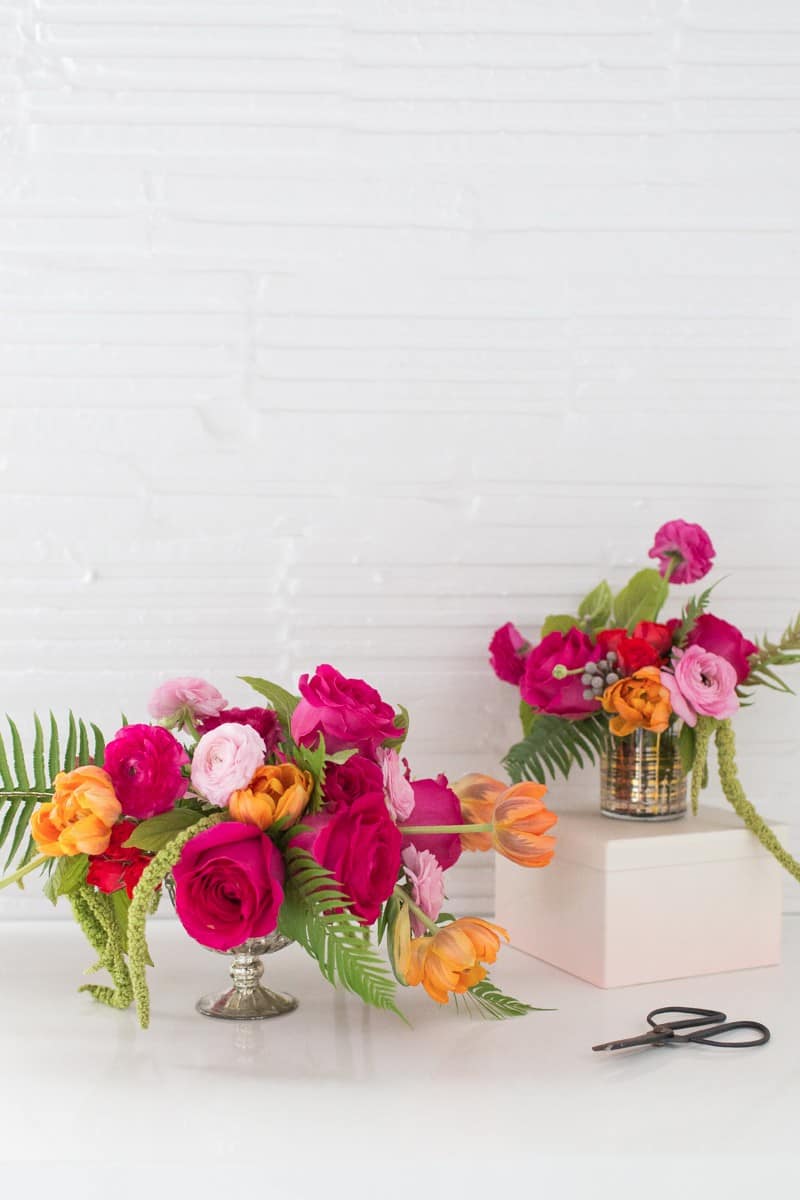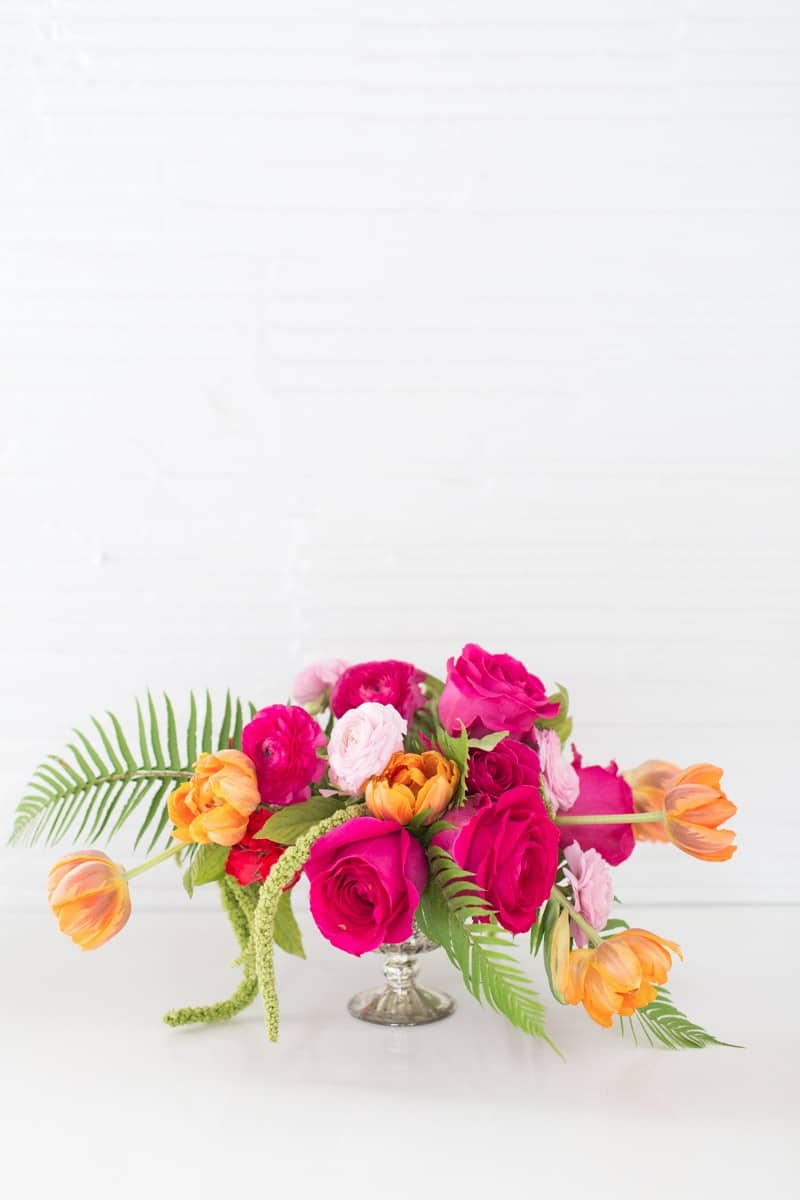 Attendants will get to make a killer arrangement just like this one that Maria let me play around with last week, and the florals we chose for the workshop are even more colorful for you to choose from! On top of the arrangement, you'll get to have a mini styling session with me and a professional photographer to take home pretty final images of your florals.
As always, I'm sure to bring my cheesy jokes, a cookie or 100, and an awesome swag bag for you to enjoy also. You can purchase tickets and get all of the details here!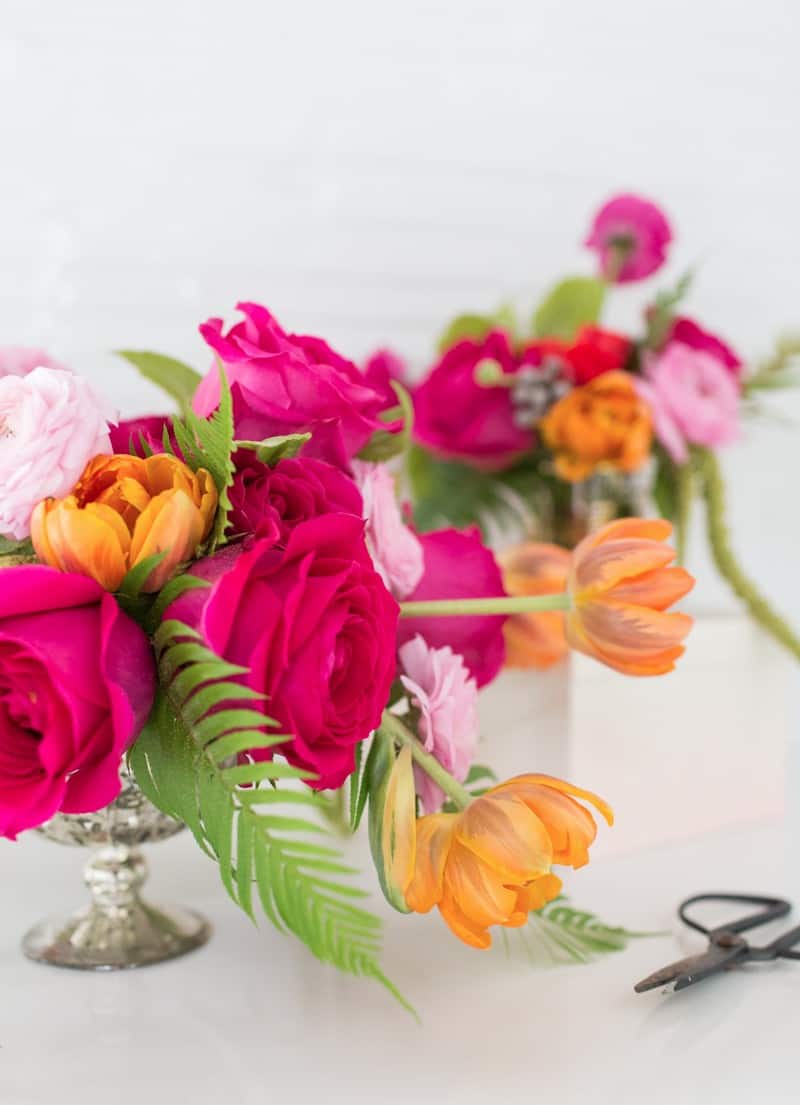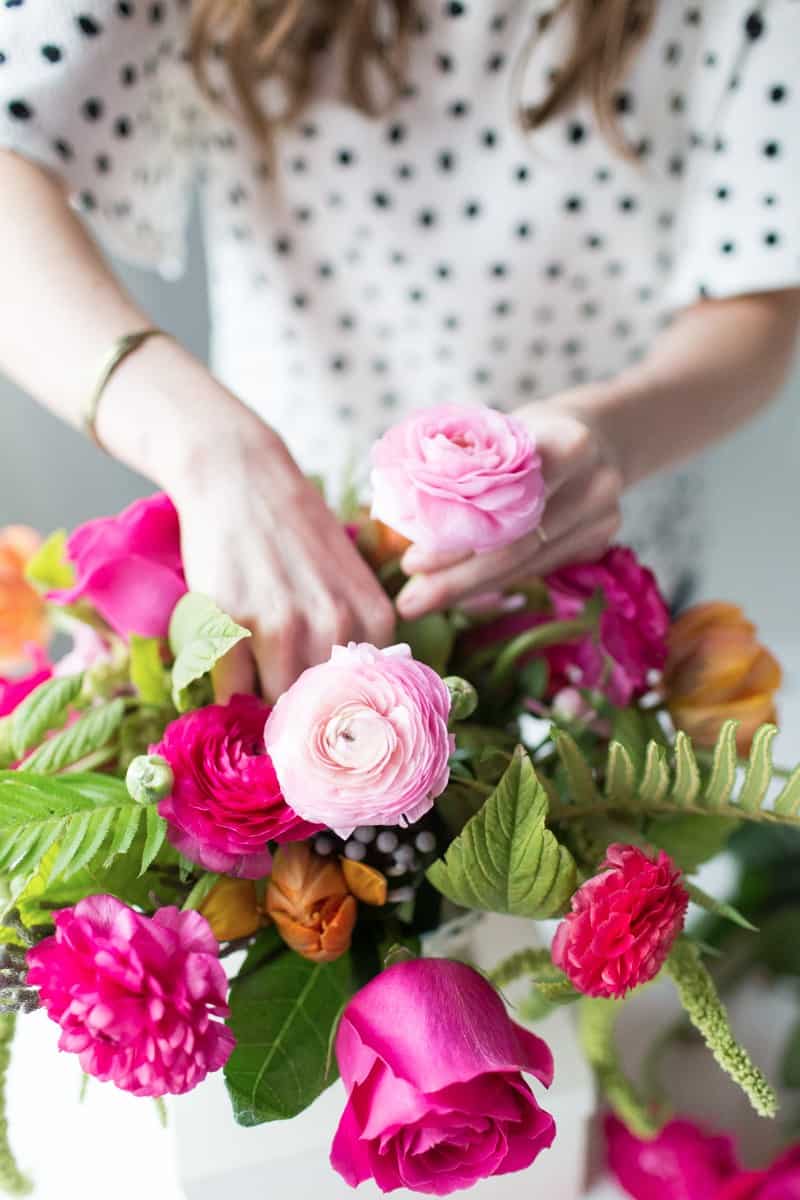 In case you don't follow along on Instagram, we're also prepping to fill goodie bags for the next few workshops coming up, so if you'd like to have an item included, email us! – jared(at)sugarandcloth.com. Note that we've gotten plenty of inquiries about stationary and print type of items, so feel free to reach out past that! We just ask that you be able to provide a minimum of at least 22!
Can't wait to hear from you, and I'll see you all on September 6th!