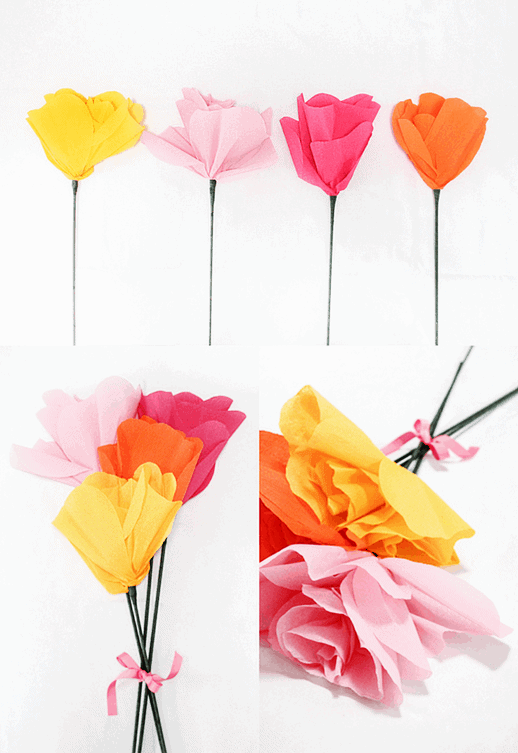 Looking for a unique twist on traditional flowers for Mother's Day this year? Check out my giant paper flower bouquet DIY in the Langford Market lookbook for Spring!
Picka a few of Mom's favorite colors, and surprise her with a bouquet that will definitely make a statement… three feet tall worth of statements to be exact.
Check out these other awesome posts!