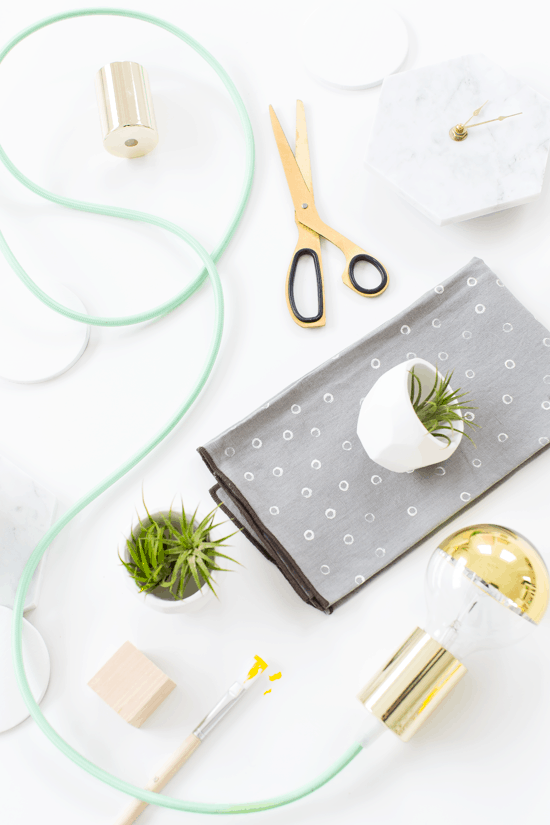 Well folks, the time has come! We're finally kicking off the 2015 events in the new studio and I'm super excited to be teaching our first home decor DIY workshop with my lovely friend Brittni Mehlhoff on March 28th!
We'll be teaching you how to make five different home decor projects with some of our favorite brands like West Elm, Color Cord, and Decor Art to take home, plus we have a killer goodie bag with even more home decor pretties to help you freshen up for Spring! As always, there will be plenty of photo-ops, sweets, and even lunch will be on us (we had to make a day of it, you know!). You can buy your ticket right here!
While you grab a friend for that, Jared and I are currently headed to Florida to visit my family for a bit and I'm super relieved to have absolutely no plans for a week. I have lots planned for you around here though, don't worry! Be sure to follow along on Instagram for daily happenings behind the scenes!