Spritzes are most definitely having a moment. They are perfect for summer and they tend to be lower alcohol (Low ABV) drinks that are perfect for sipping on all day long in the sun. Along with Spritzes, amaros (or amari) are also trending when it comes to cocktails.
I, Ashley, decided to combine everyone's favorite bubbly seasonal drink with a more bitter classic: the Paper Plane. Meet the Paper Plane Spritz, and yes, it comes with a cute paper plane garnish!
If you have never heard of amaros before, you may have drank them without even knowing it! Both Campari and Aperol land in the amaro category. So what are amari you ask? They are bitter digestifs or liqueurs often hailing from Italy.
They add complexity to cocktails and also are great to finish off a meal over ice. Although drinking amaro straight may not be for everyone, they make for fabulous cocktails..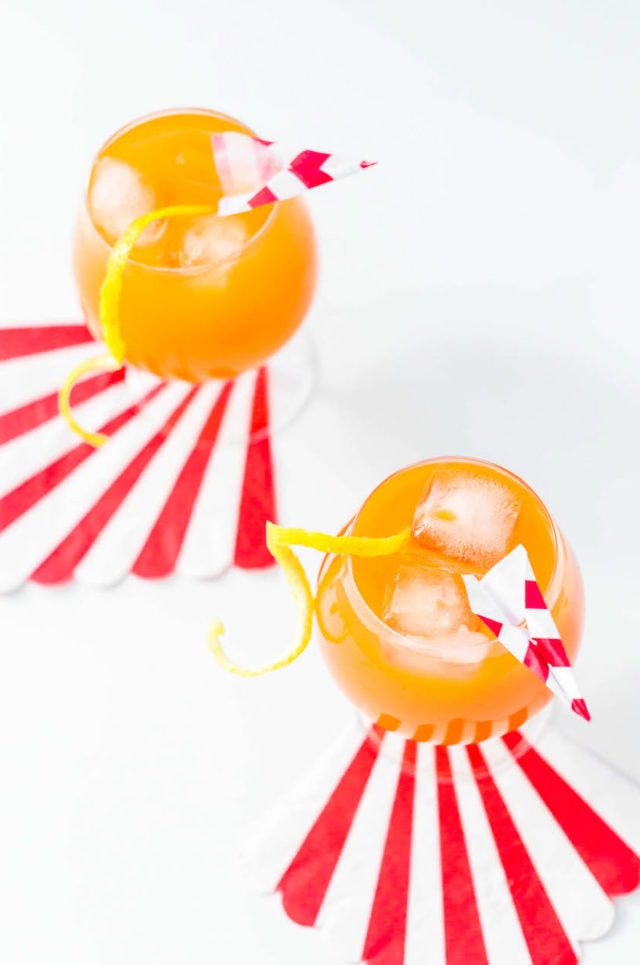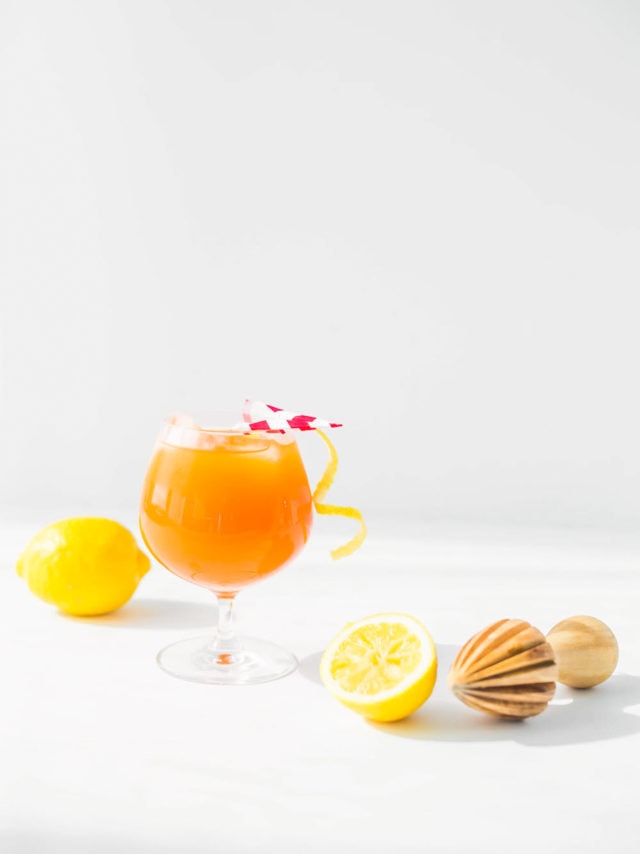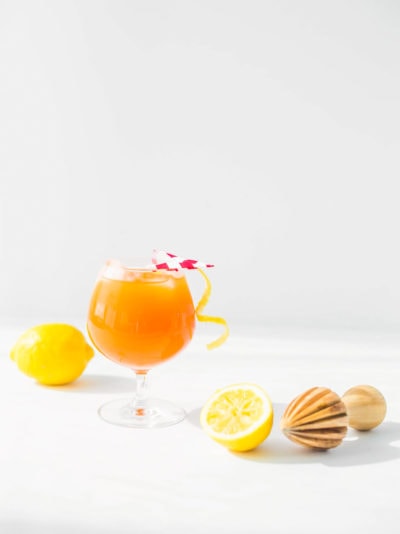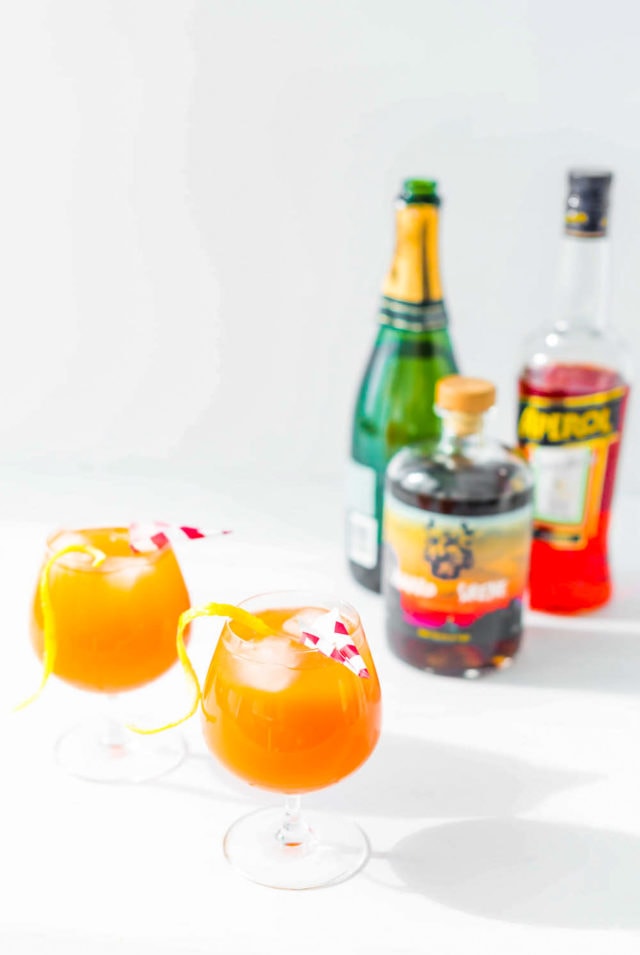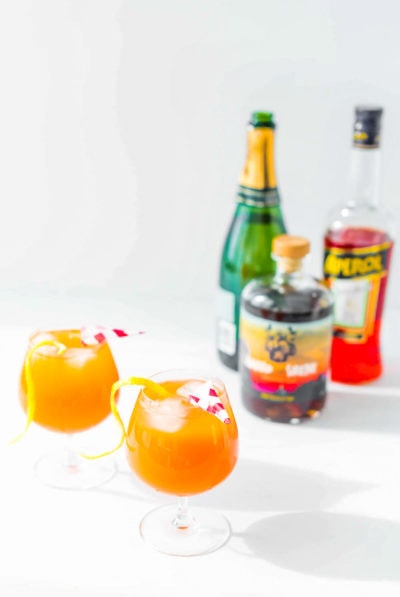 The Paper Plane is the perfect cocktail to serve as a good intro into drinking amaro. Even if you are not a Negroni drinker, Amaros range in bitterness and strength so there is one for just about everyone.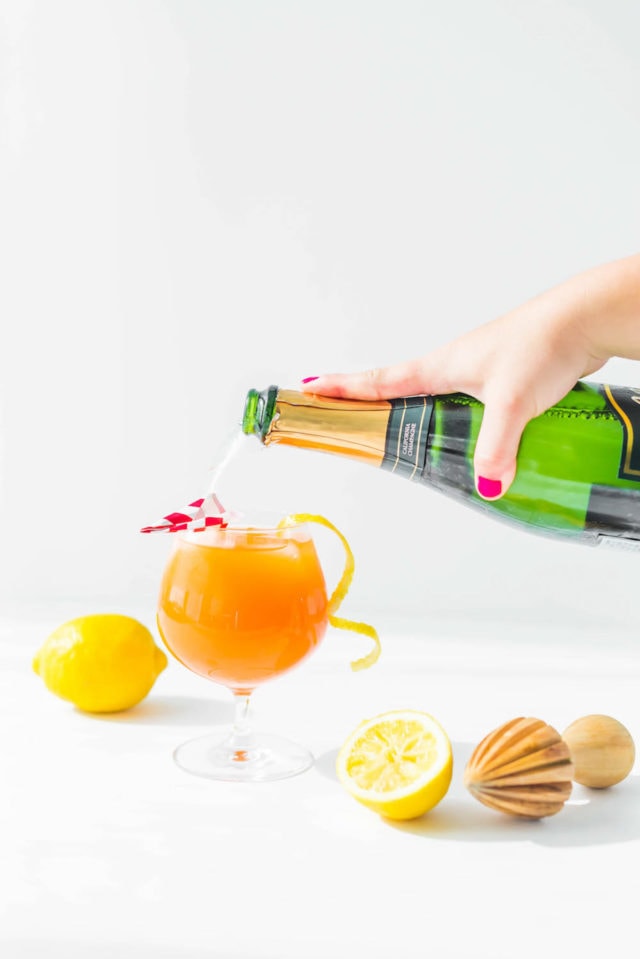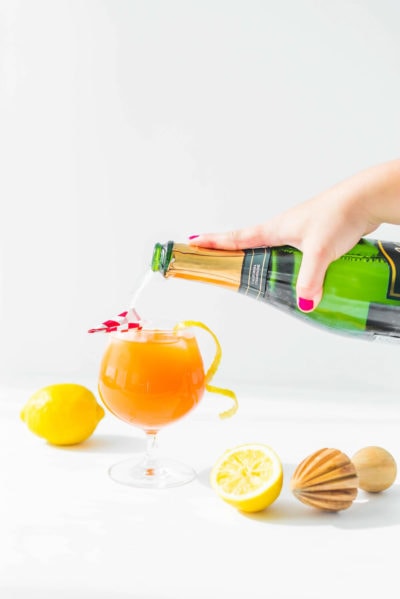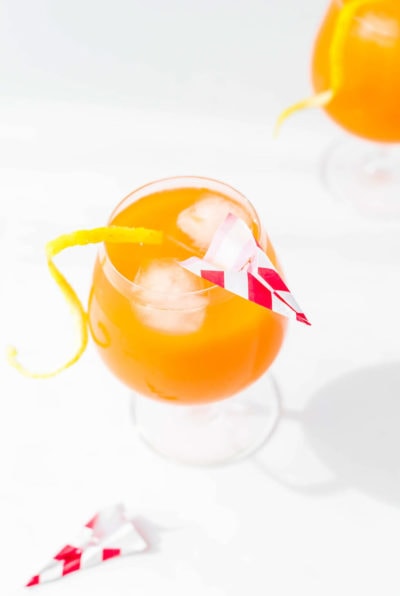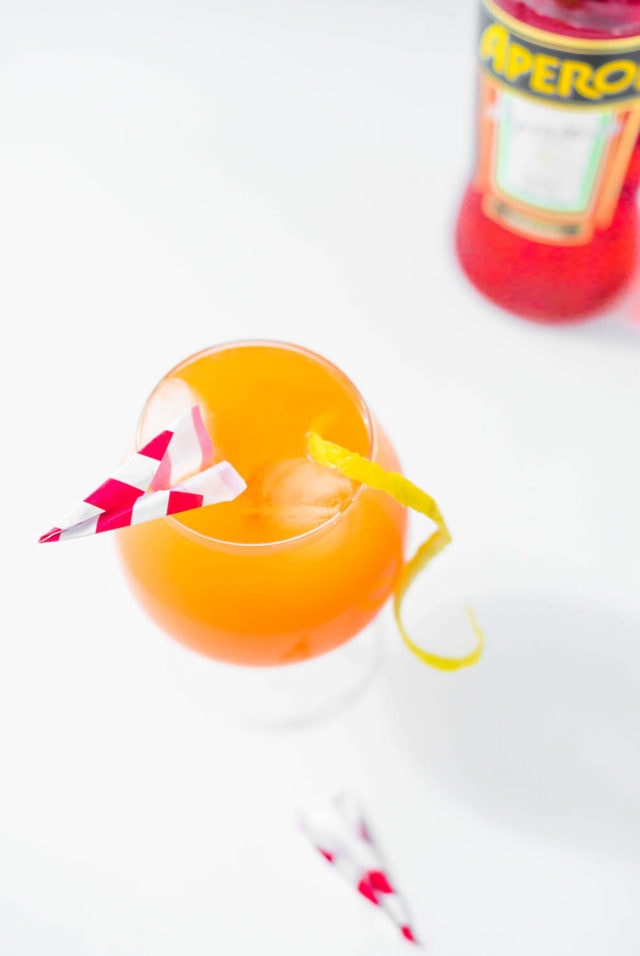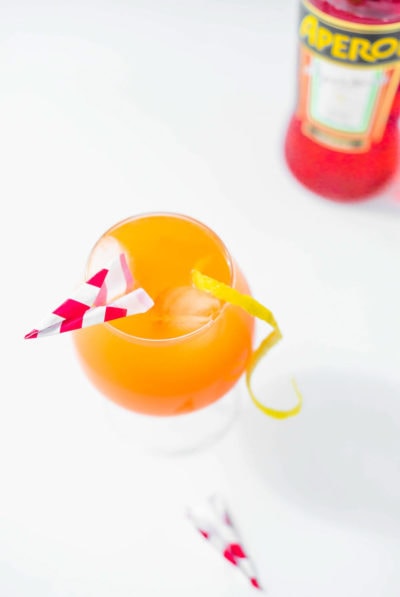 Aperol is on the sweeter end of the Amaro spectrum with more pronounced orange flavors. Combined with tart lemon, bourbon, and sparkling wine, the two Amari are perfectly balanced in this tipple.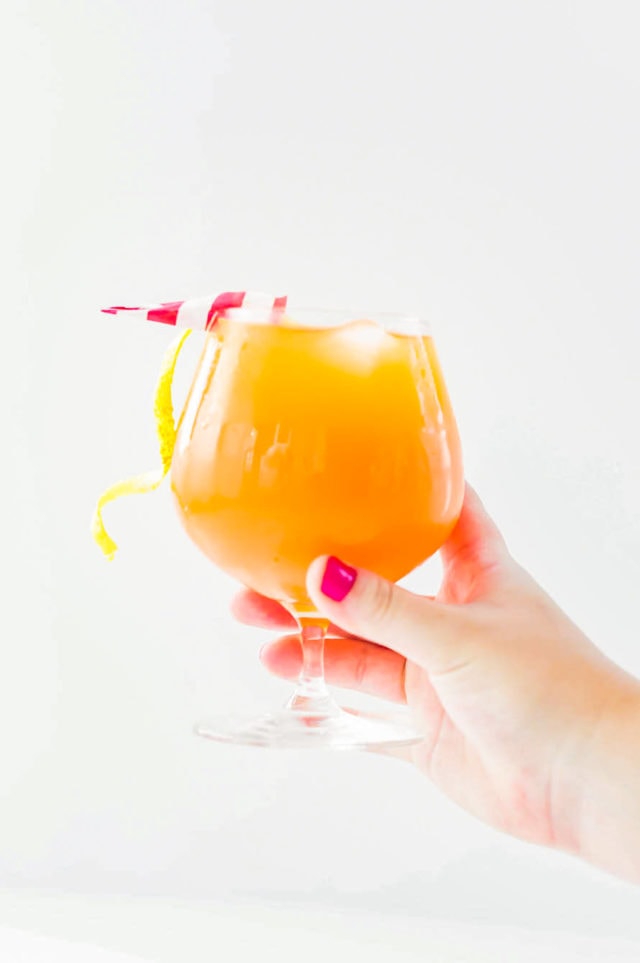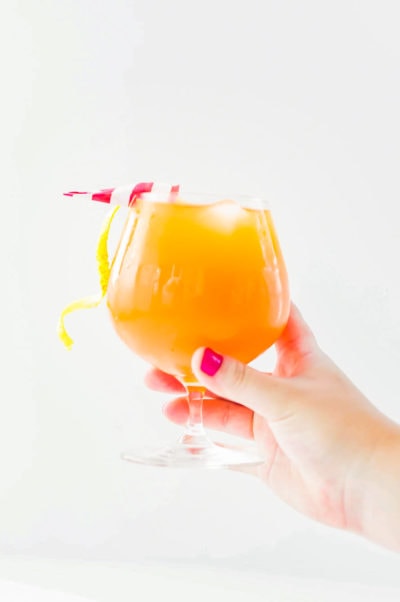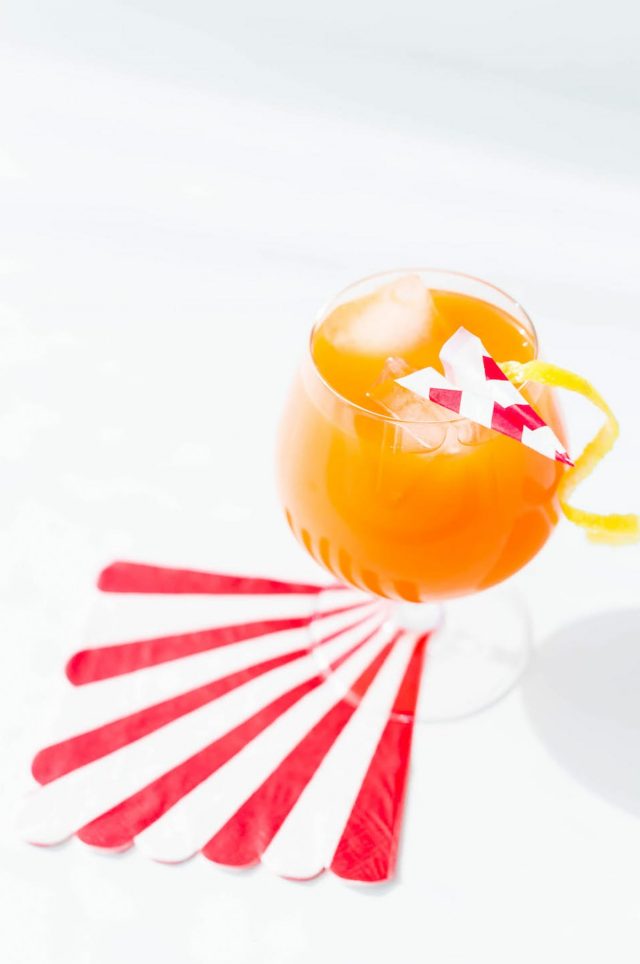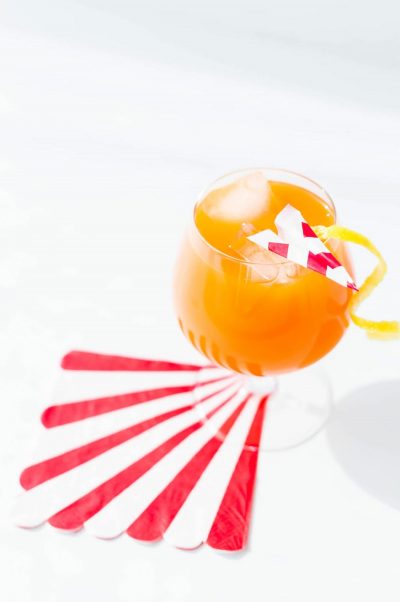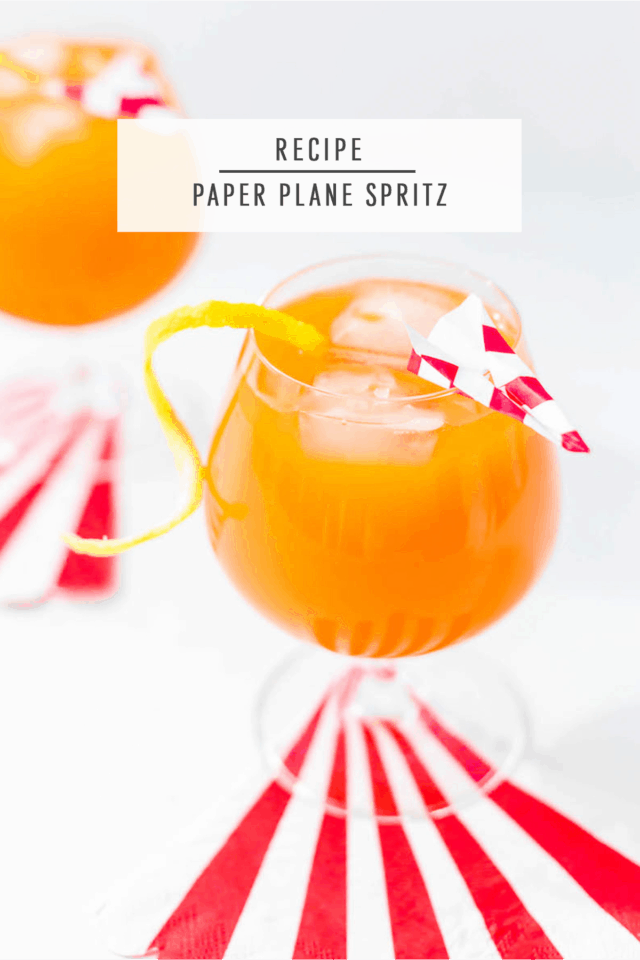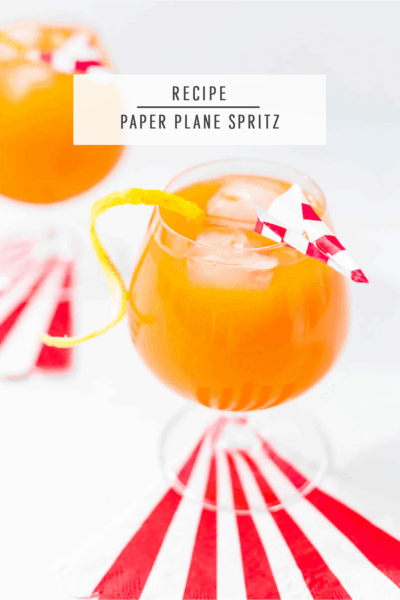 If you are looking for a fun take on an Aperol Spritz for summer, the Paper Plane Spritz is your solution! Plus, if you are in search of more refreshing cocktails to pair poolside this summer, this Vodka Pear Lavender Lemonade  is definitely calling your name!….
Ashley Rose Conway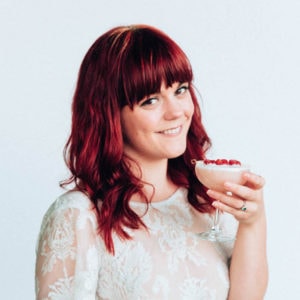 Ashley Rose Conway is head cocktail shaker, recipe developer, stylist & photographer over at Craft + Cocktails, a site devoted to the art of making & shaking.