If you made it through Part 1 of our British Isles cruise recap and are still here with me, I applaud you! If you're new, Jared is the one narrating all of the photos in the gallery below from the second half of our Princess Cruises trip. He's usually the one that barely speaks hiding behind the camera, so this is really monumental for us.
Part 2 features the rest of our itinerary from our 12 day trip through the British Isles to see: Guernsey, Cork, Dublin, Belfast, Glasgow, Kirkwall, Invergordon, Edinburgh, and Normandy/La Havre (or Paris if you're feeling adventurous!).
My favorite ports from the cruise were Dublin, Edinburgh, and La Havre. The shopping and architecture in Dublin and Edinburgh were perfect, and the small coastal feel of La Havre reminded me of our Mediterranean cruise which is still my favorite to date!
Click the photo below to see the rest of the photos from Part 2!…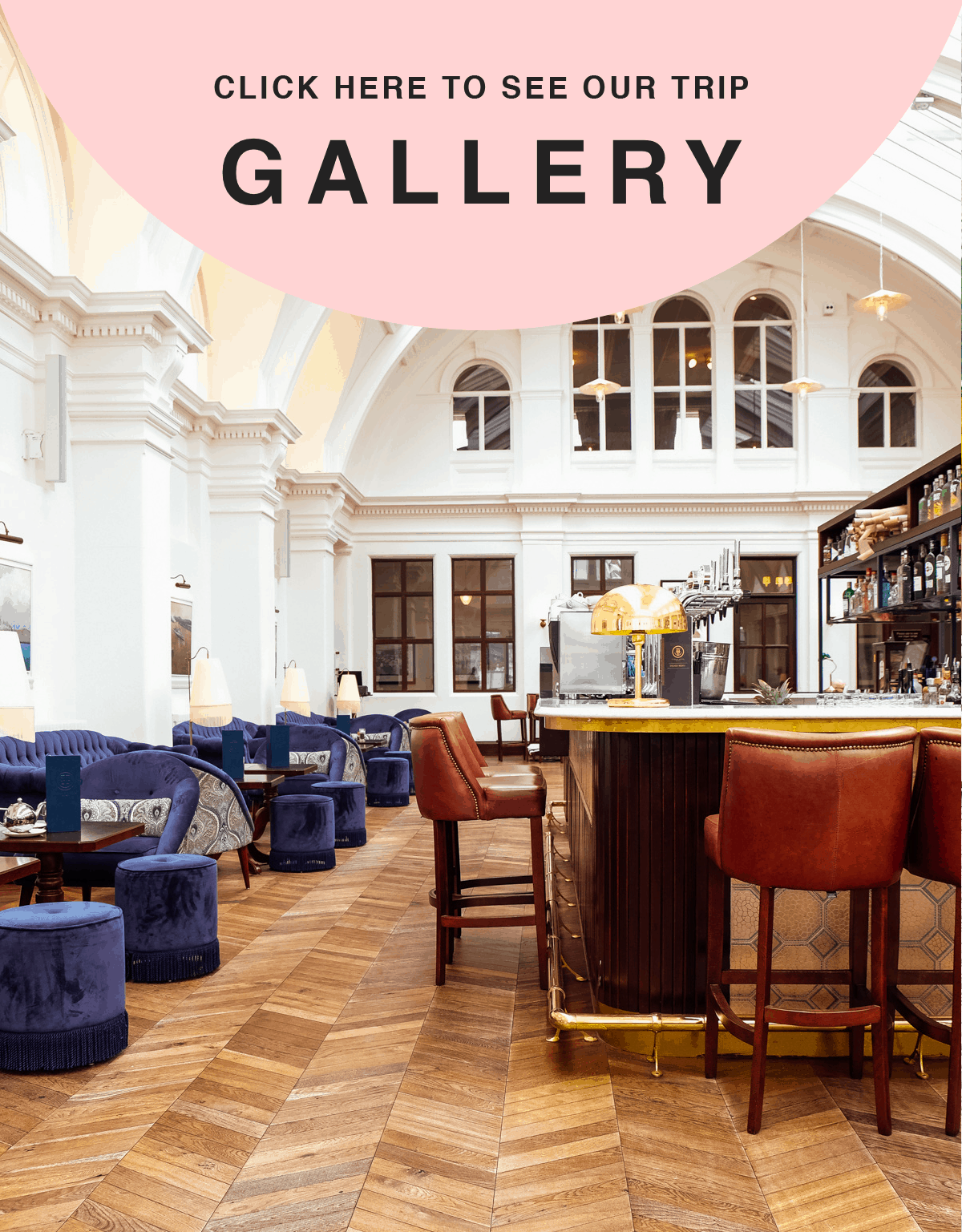 This post may contain affiliate links which won't change your price but will share some commission using Shopstyle, Reward Style, and/or Amazon Associates.