When Instagram first rolled out their Stories feature (aka snaps 2.0), I think I can speak for all of us when I say I was a tiny bit skeptical. Mostly I was seriously overwhelmed by the idea of having to create even more content to keep up on all of the social platforms. I never really got into Snapchat for personal use because my everyday business is so social media heavy that I didn't want another thing to think about outside of that.
Once I tried out an IG stories or two and realized I could share with even more of you within the same platform I loved the most, I dropped Snapchat like a hot rock. Do you all still use it often, or just for personal messages with friends?! I know a lot of you really loved the Snapchat content, so I'm super curious about what you think of us only on IG stories! Do you use both, or prefer one over the other? Let me know!
In the meantime, our team has become pretty obsessed with dreaming up tips, tricks, and hacks for Instagram stories. Not only did we compile some not-so-well-known tricks of the trade, but we broke it down into some simple design inspirations for jazzing things up on the fly. Did I mention we even put together a video version for you to see them in action?!…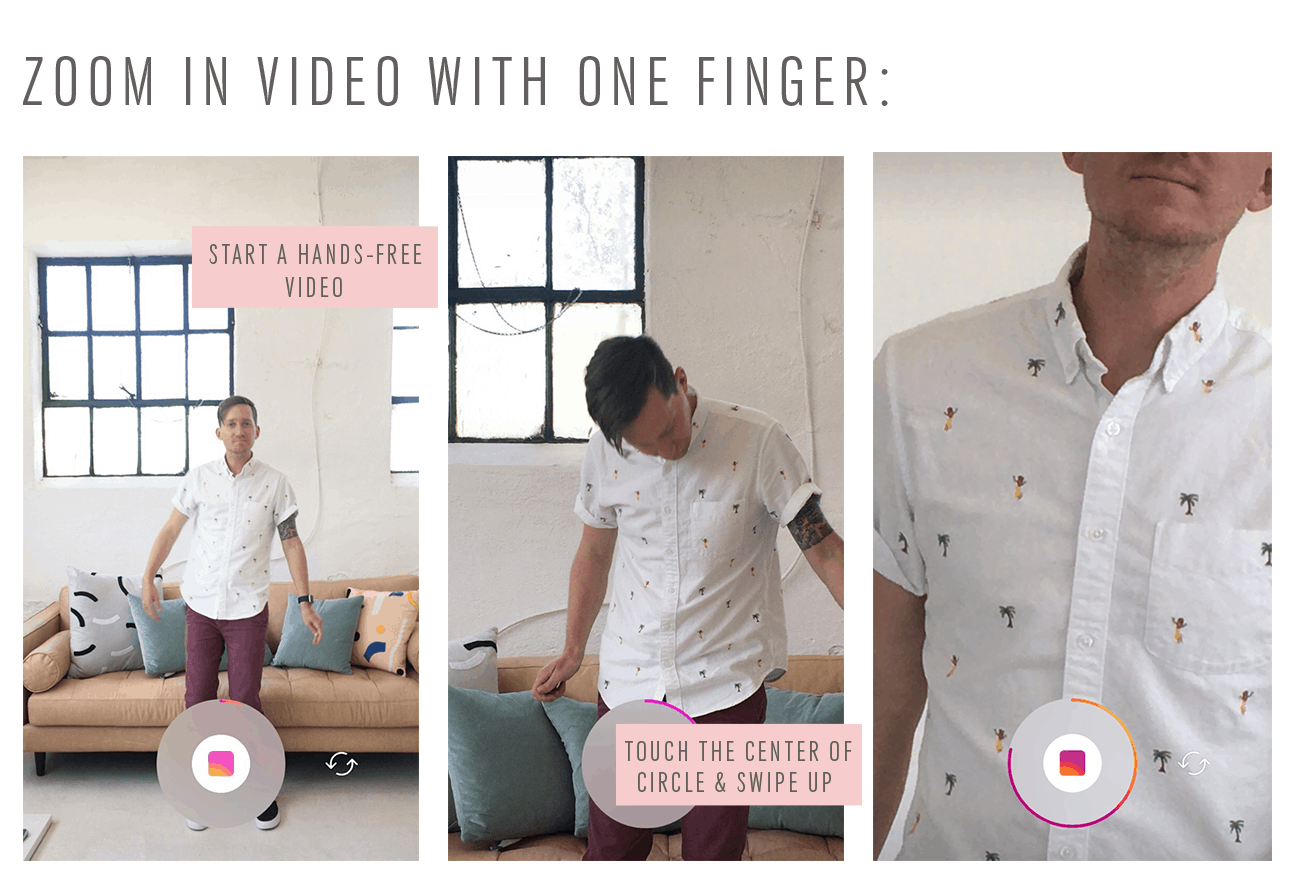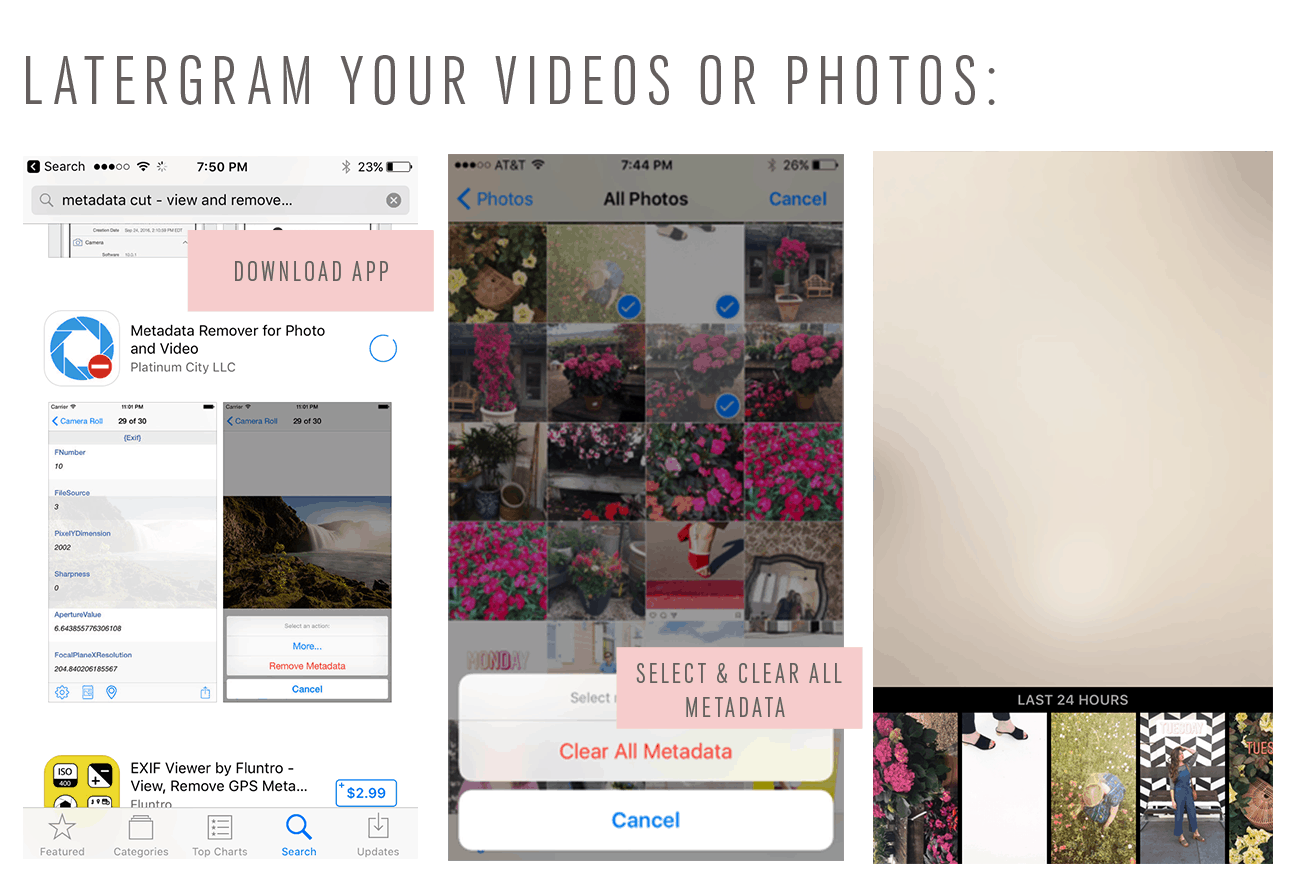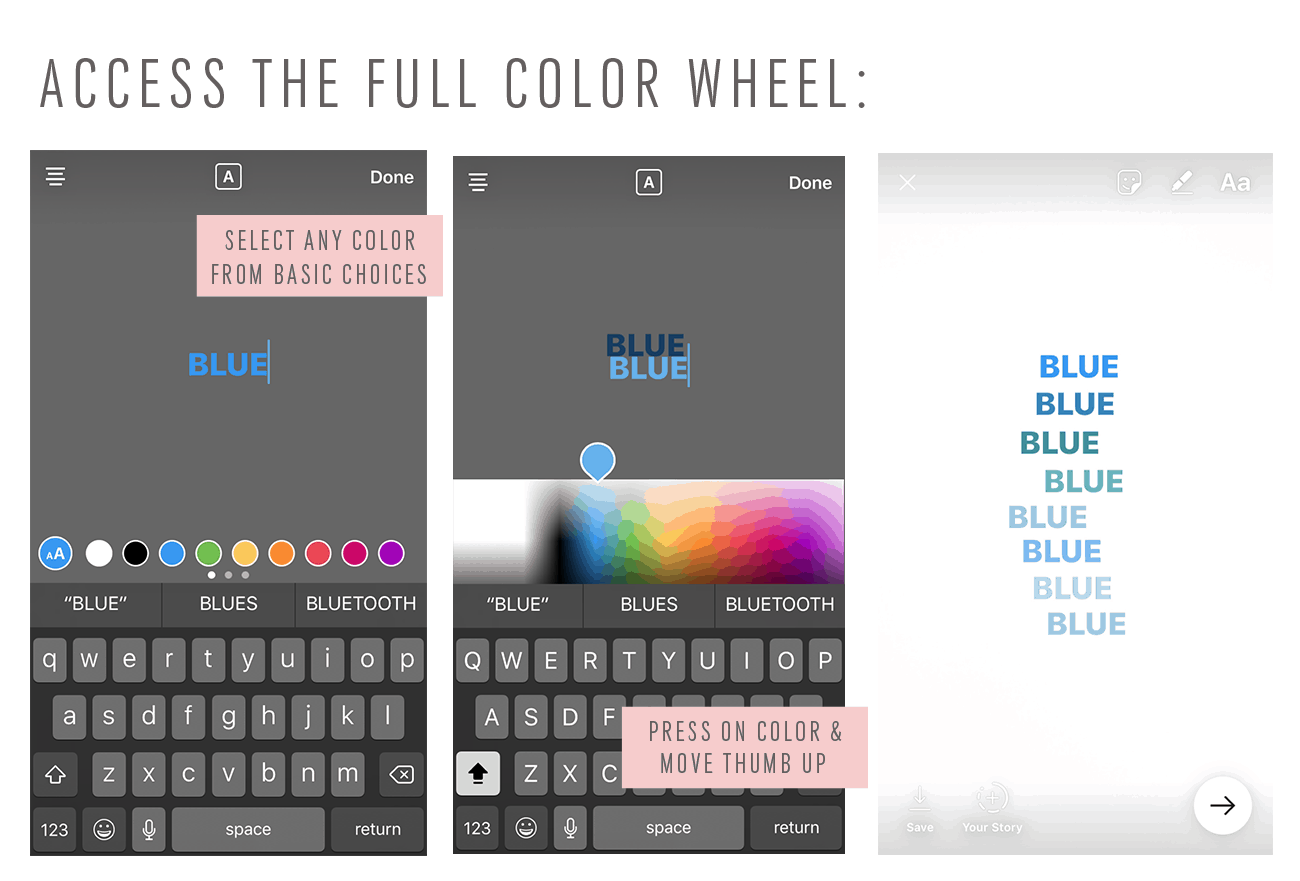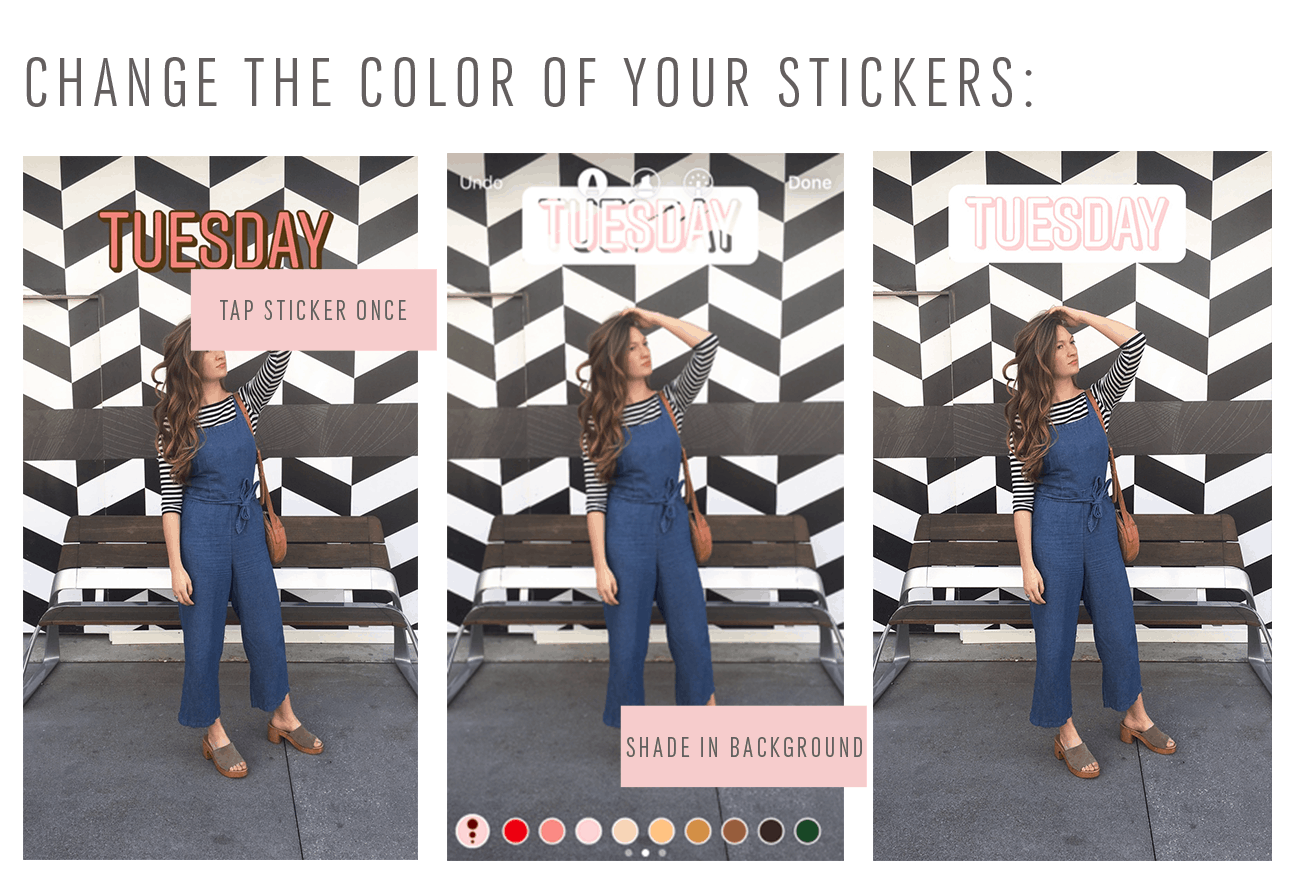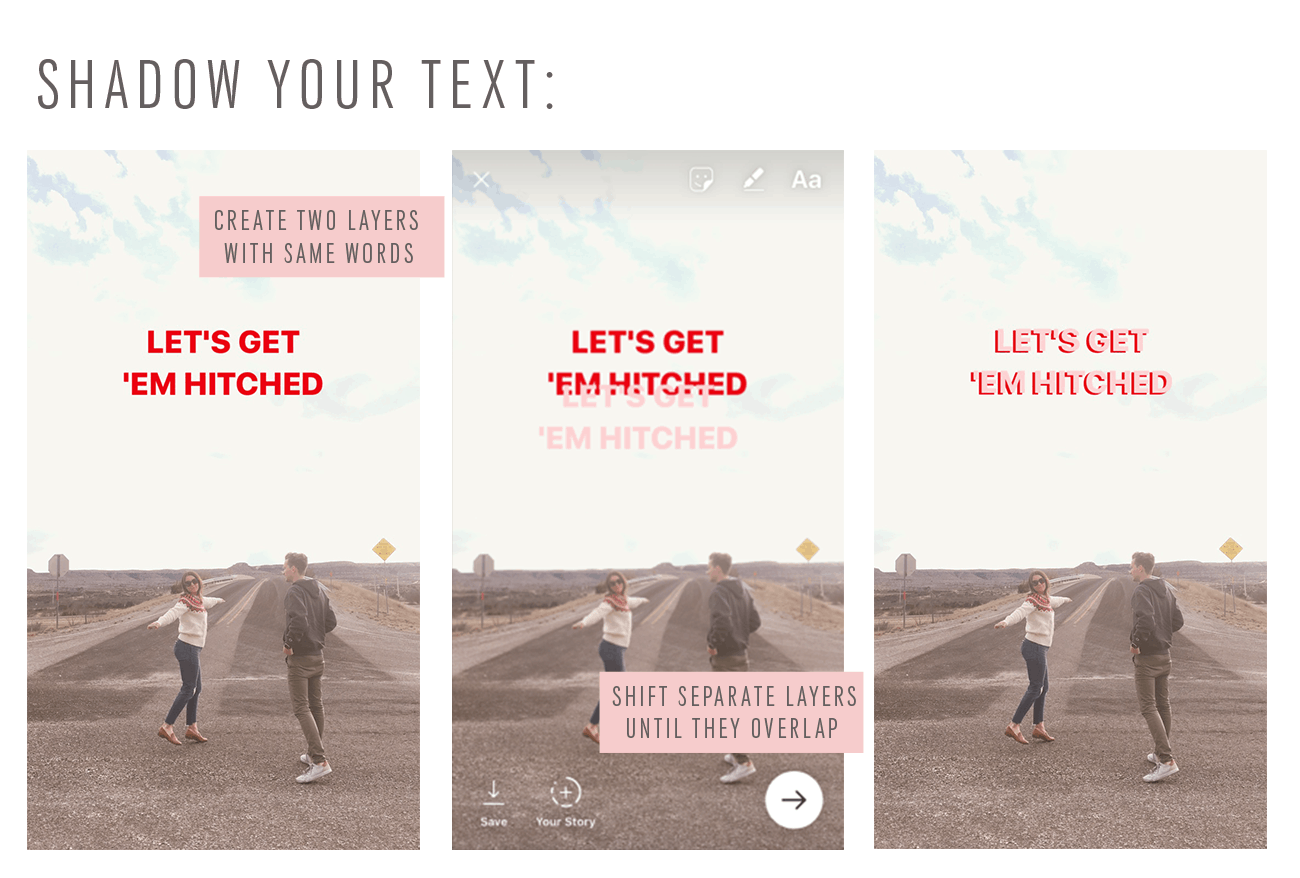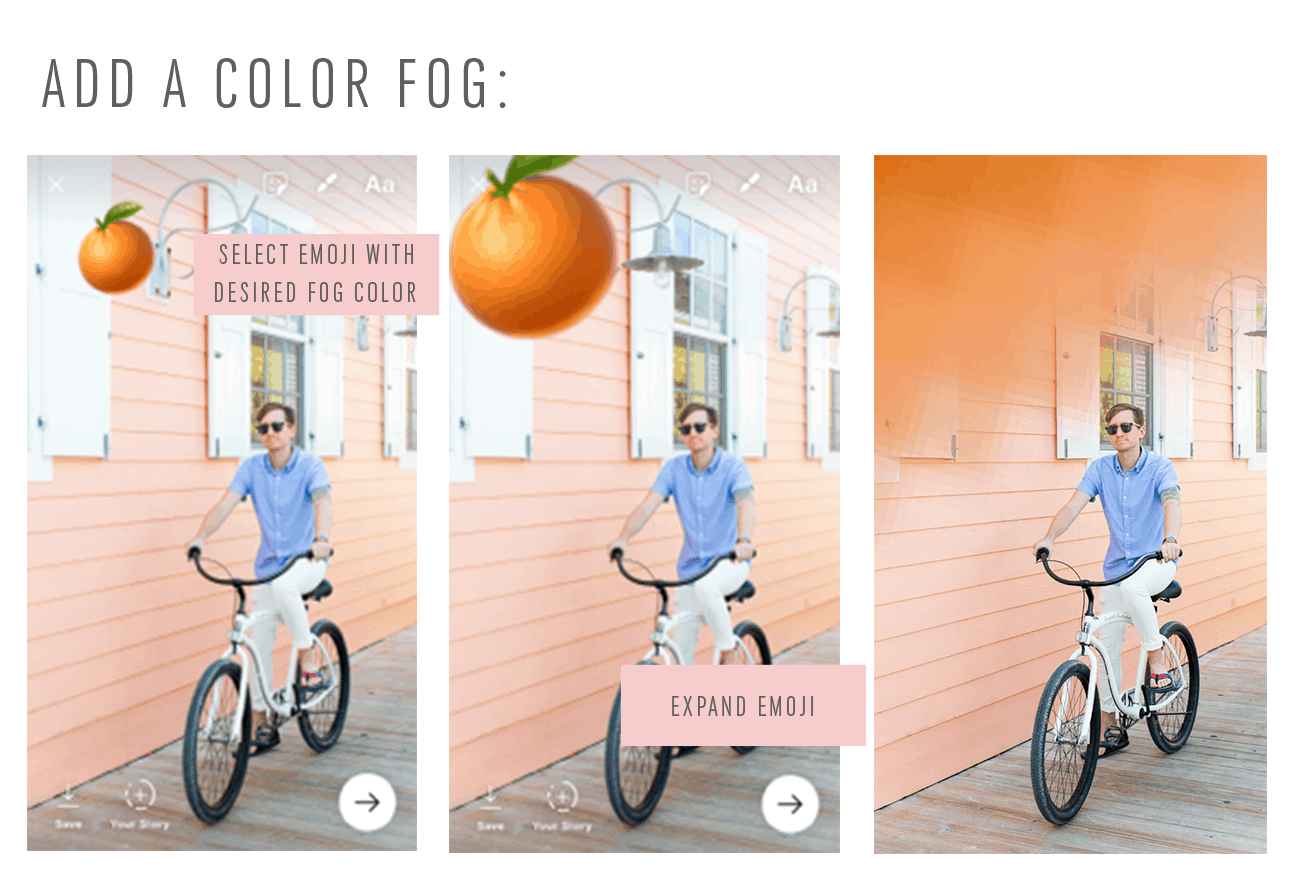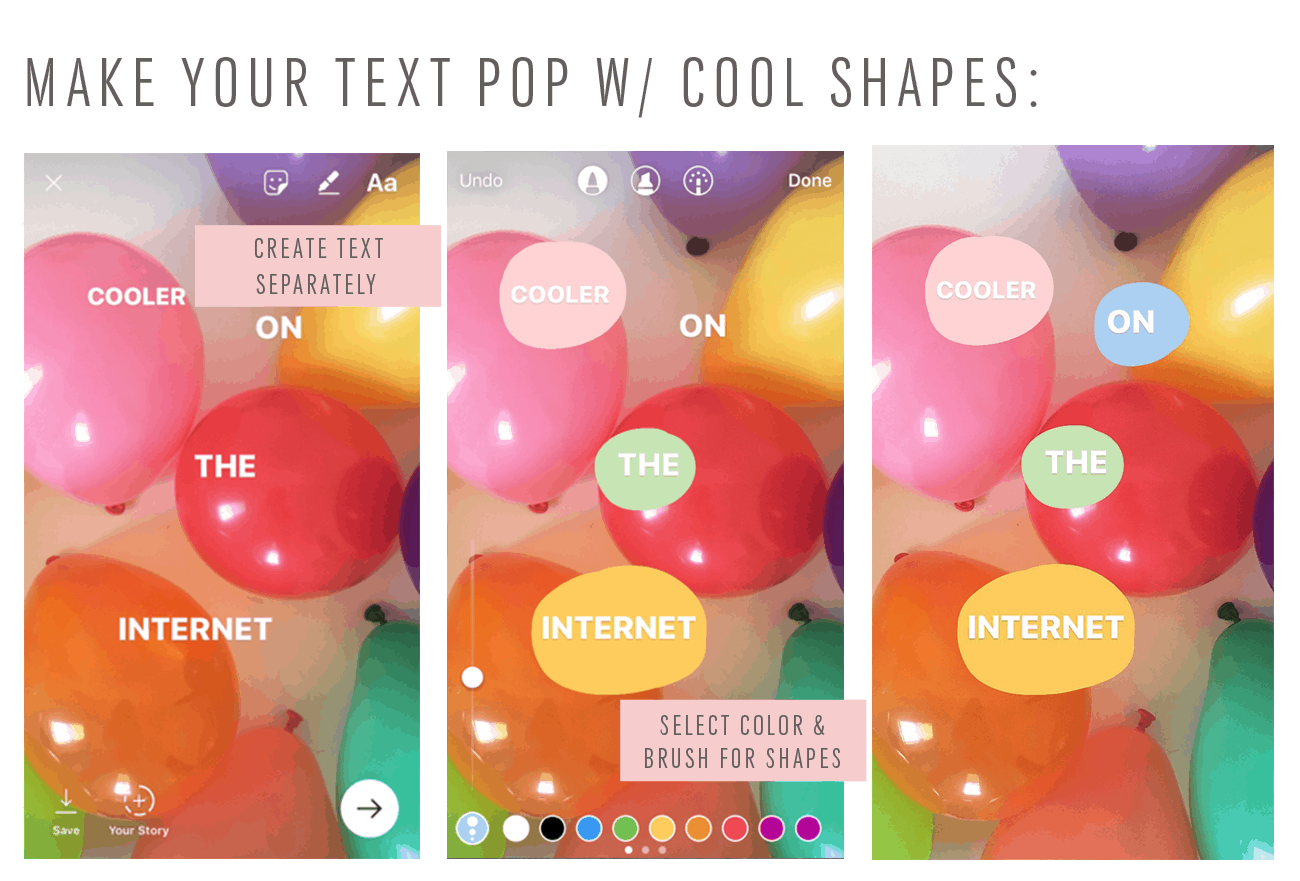 It's been really fun to think of new ways to creatively show our content – plus, we're always super inspired by other creatives. Some of our favorites to follow are @alilabelle, @mattcrump, @peytonperry, @shopbando, @imakestagram, @topher, @designlovefest, @aimeemazzenga, @brightbazaar, @jeffreydgerson & @glossier!
What do ya think? Did you learn anything new? Are there any major tricks we missed? Would love to hear your tips, ideas, and favorites to follow too!…