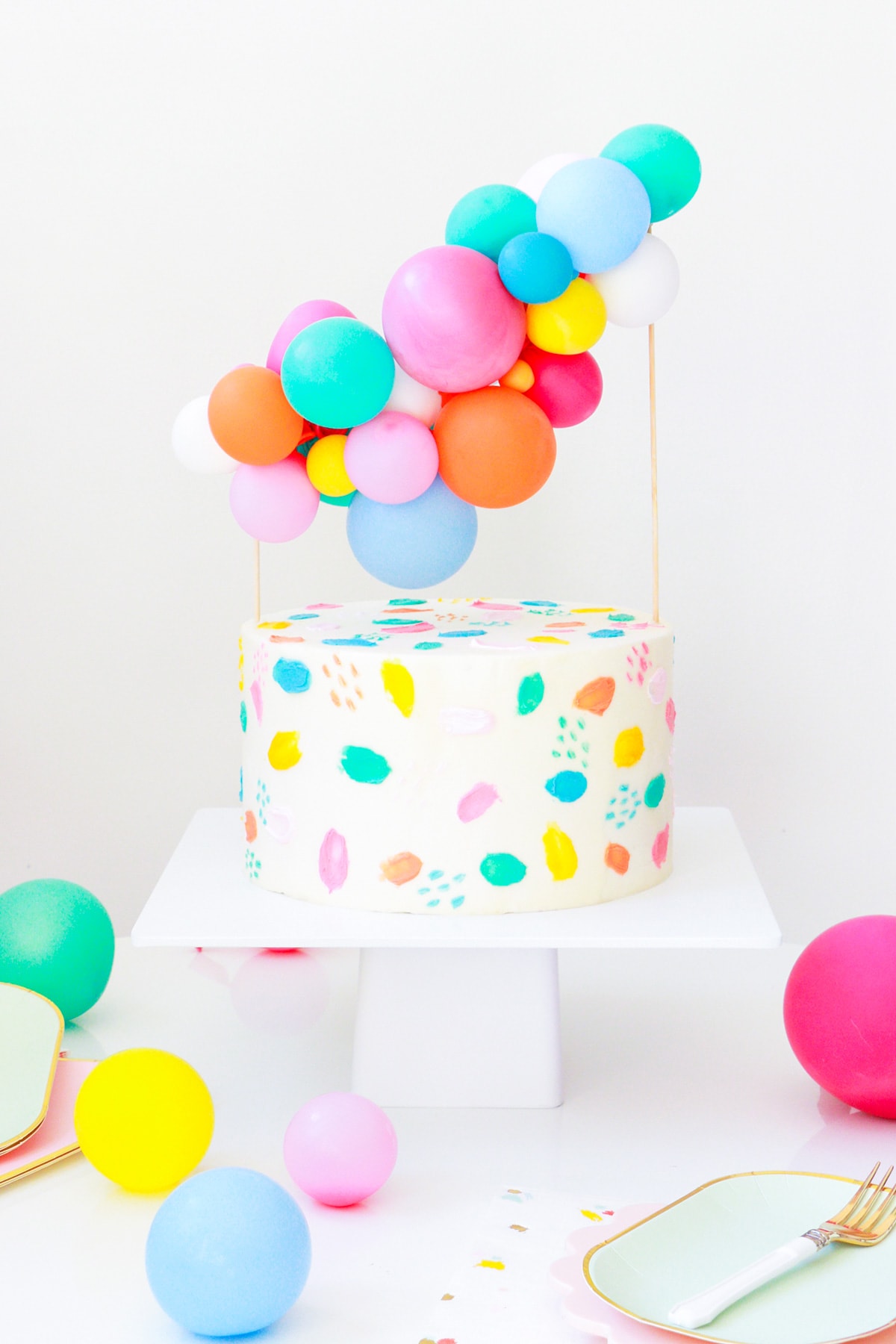 To say a lot happened this week is not an exaggeration. The Sugar & Cloth site got a new look! What do you think of our new re-design?
We celebrated with lots of cake! This facelift has been on our wishlist for the past 2 years. We wanted a more editorial magazine layout.
And you know us, we just love piling new to-do's to our heavy workload. Hah! Transferring over years of old content and images was no small task so our site was down for a few hours.
Shout out to our team at Chloe Digital. They assisted us on the backend to bring all our new wants, needs and features to a reality. There's still LOTS of kinks to work out so please bear with us.
If you see something wonky, don't be shy. Leave us a comment. And thanks for being patient!
While all this has been happening, the home renovation is still moving along. It's now almost 7 months past the original deadline so at this point, we are just happy when any task is done.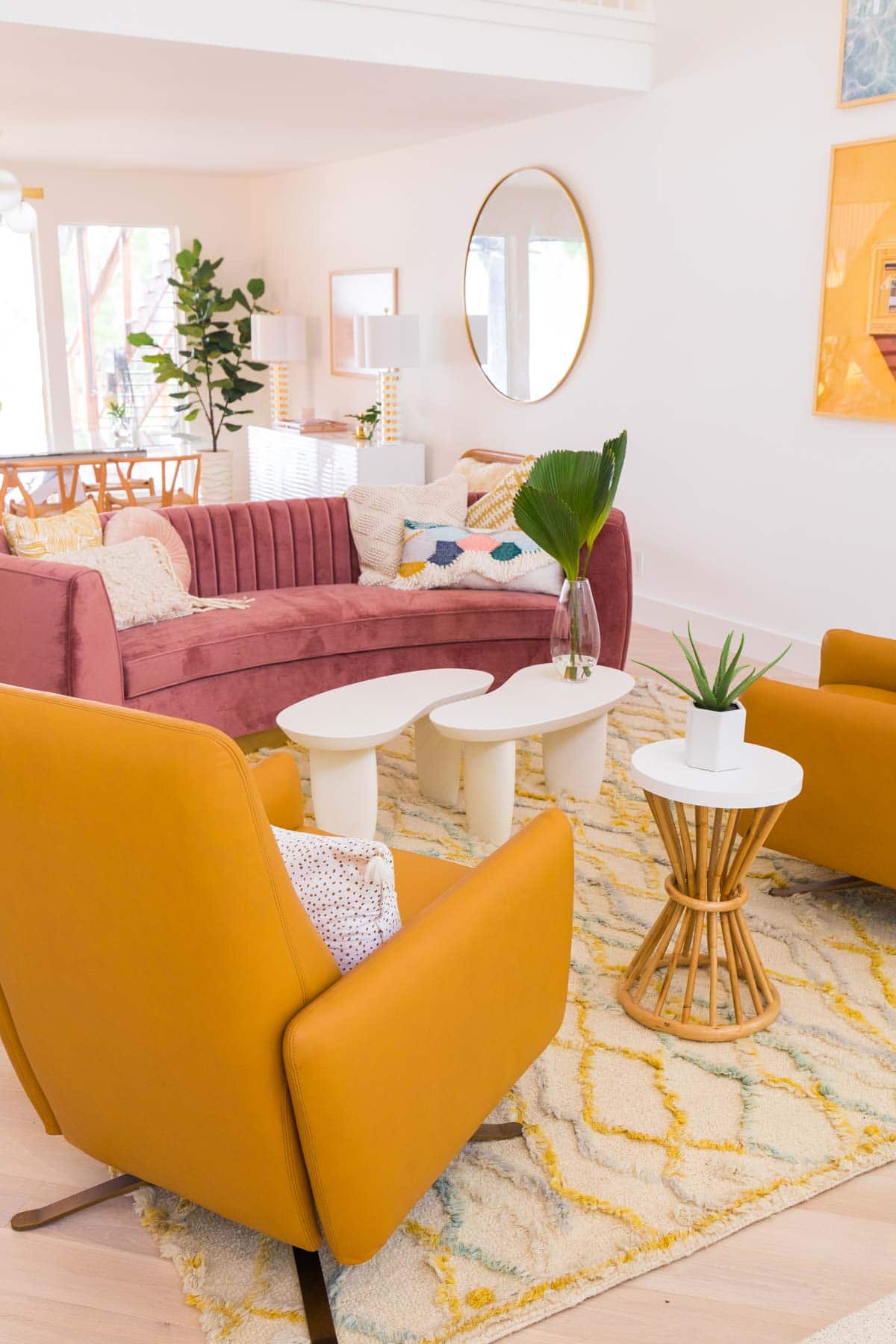 Here's what is finished so far:
Currently almost complete:
Kitchen: There are some small doors and fixtures missing, but all the appliances have been installed.
Gwen's bedroom: We're still waiting for some furniture to arrive. Gwen's in for a treat! This is definitely now a big-girl room and will look nothing like her old nursery!
In hindsight, we thought all these rooms would be the easiest so we tackled them first. Surprise, surprise! These rooms ended up doing the most damage to our timeline, sanity and wallet.
Unplanned foundation fix-ups, new plumbing, AC and electrical — the list goes on and on. And we don't even have a real bed to sleep in at the end of the night! Word of advice, conqueor the master bedroom first during any home renovation!
This weekend we head out to Austin to photograph our upcoming Olivia + Ocean swimwear collaboration. We're excited to reveal our mommy and daughter matching swimwear designs. For now, enjoy our weekly reads!
THE WEEKLY EDIT