DIY Animal Knobs — A super cute way to add character "literally" to your foyer with these DIY animal knobs.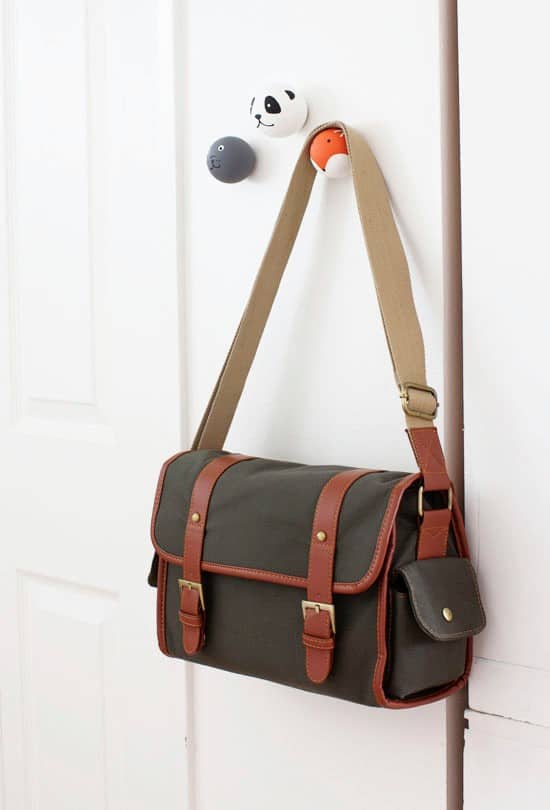 Every now and then we do a DIY project just for the kids. I say that only because if I made cat animal knobs for myself I would be deemed crazy cat lady (and not just because Brittni always says so), but if I had kids I could just blame it on them, right? Clearly I have all of my priorities straight.
Anyways, back on track, Aileen made these super cute DIY animal knobs inspired by Ferm Living's animal hooks, that are as customizable as you could want them to be. Let the kids (cough, cough, or yourself) pick their favorite animal and the rest is wall hook history.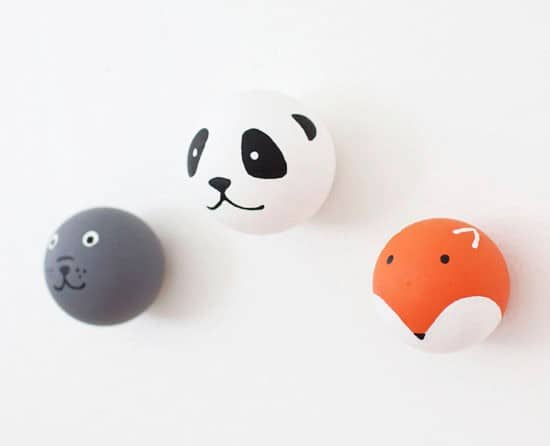 Materials Needed To Make DIY Animal Knobs
Wooden doll heads (I used two

2" doll heads

and one

2.5" doll head

)

Acrylic paint
A pencil
Double-ended screws
Optional: wine corks and straight pins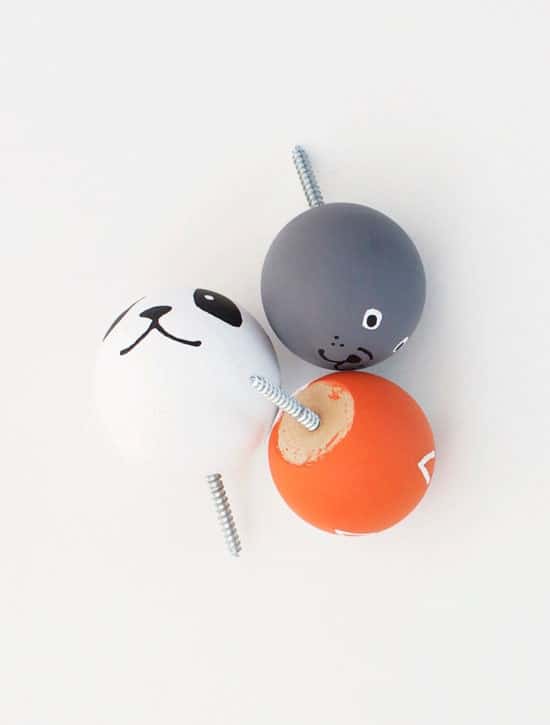 How To Make DIY Animal Knobs
Decide how many animal hooks you want to make and pick out the animals to paint. I picked a seal, a panda, and a fox (three of my favorites!).
But you could do just about any animal. I think a pig would be adorable too.
Buy the paint colors you'll need for the animals you chose.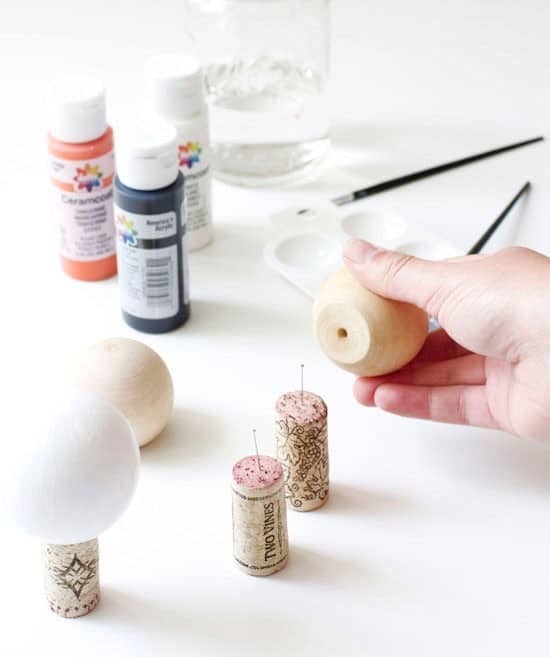 Next, paint each of the doll heads with a base coat. Since they have a hole in the bottom, I used this little trick to get them painted quickly.
Put a straight pin in a wine cork and then set the doll head on top of the pin. That way, you don't have to worry about holding them carefully and getting paint on your fingers.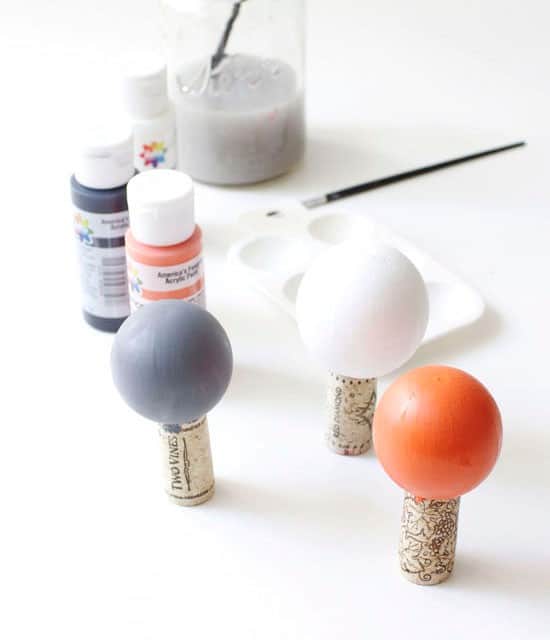 Wait for the base coat to dry fully.
Then, take the doll heads off the pins and draw the outline of the animal faces with pencil.
Next, carefully paint the details of the animal faces. I used a pencil dipped in paint for the fine details like the mouths and eyes to get a little more control.
Wait for the paint to dry again.
Then, screw one end of the screws into each animal head and the the other ends into the wall.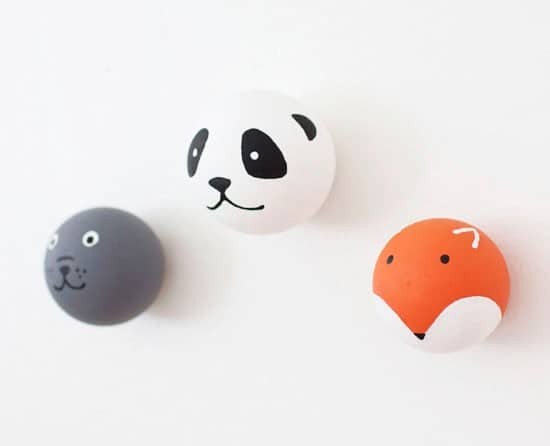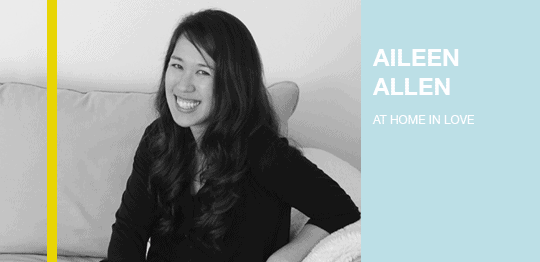 photos and tutorial by Aileen of At Home In Love