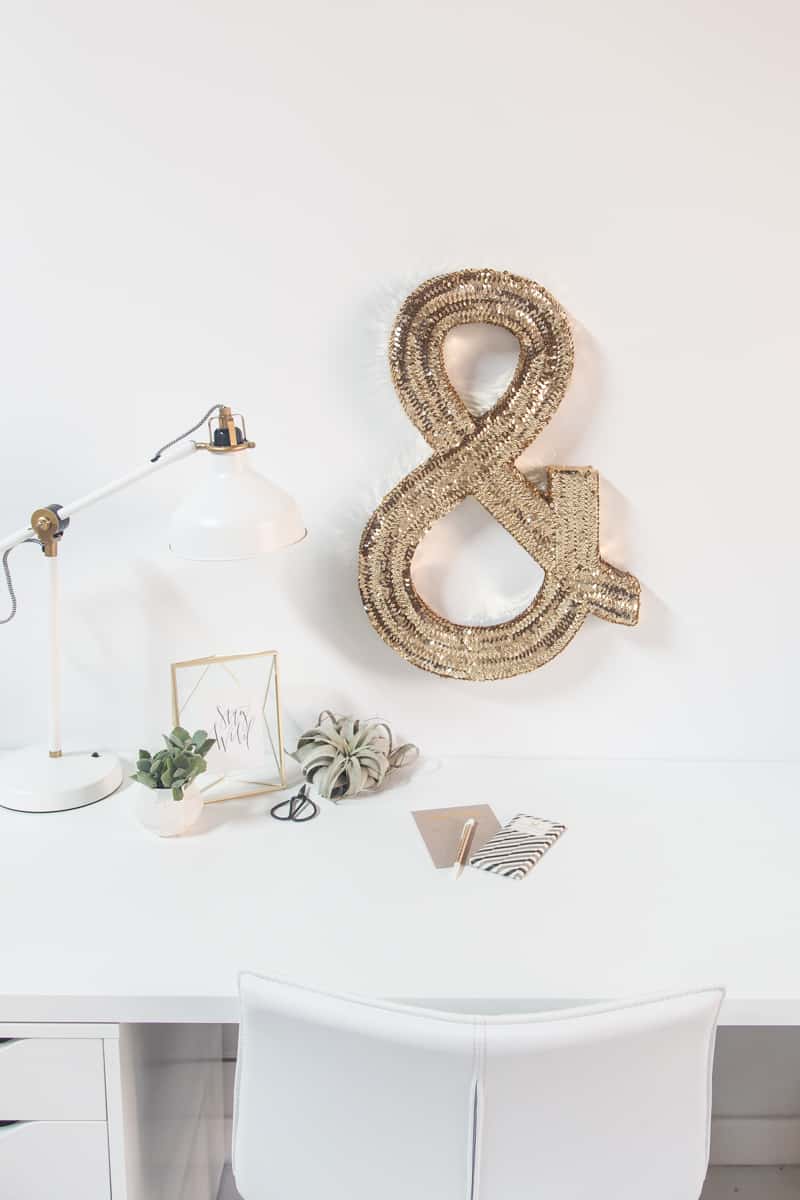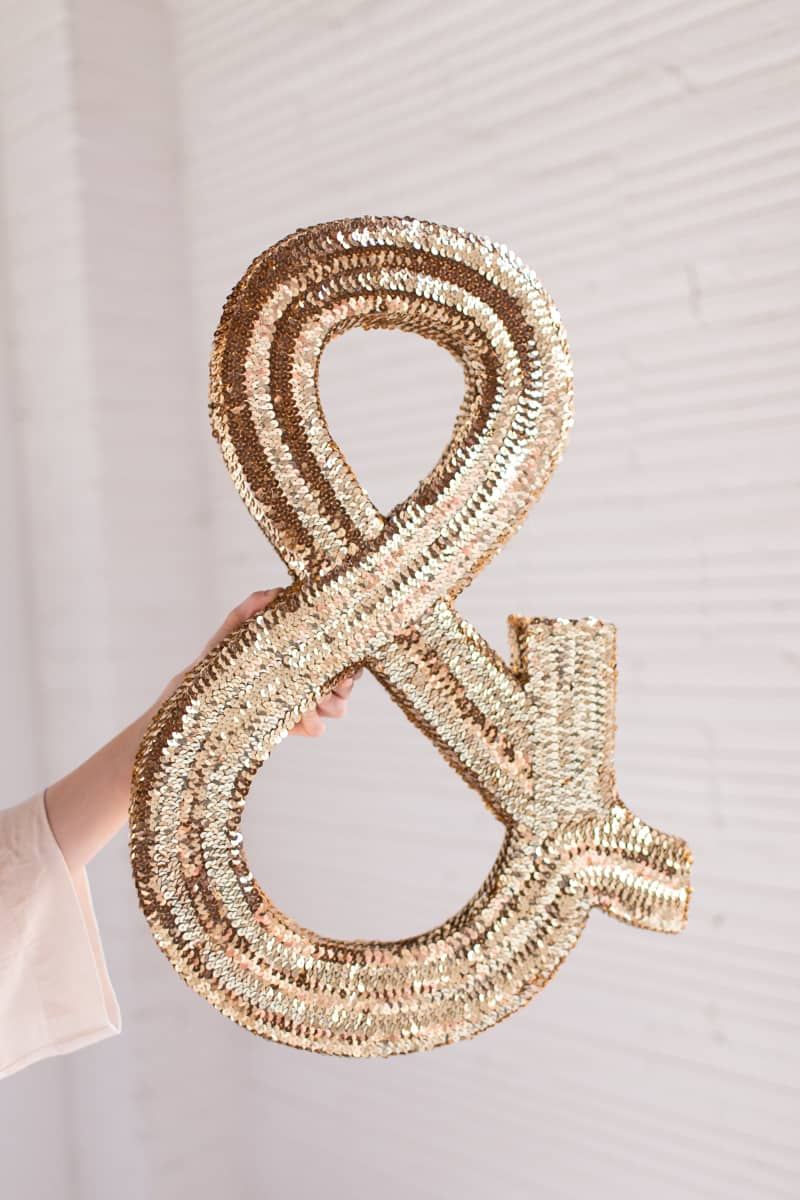 I'm ramping up my glimmer game over on the Lulu's blog again with this DIY jumbo sequin monogram that I made. Yes, technically I know that an ampersand doesn't constitute a monogram but I needed something that said " Sugar & Cloth " for the new studio, and S or C by itself just didn't cut it. You can see the full tutorial here!
In the meantime, I'll be headed back home from Tulum so please take a moment to wish me an easy transition back into real life duties again, okay?
Check out these other awesome posts!