Printable Surprise DIY Lunch Notecards — Free printable templates to make your own Surprise DIY Lunch Notecards for kids, adults, and all loved ones alike!

I know that I'm a sucker for anything done out of love and a hint of a surprise. But really, how cute are these notecards that Victoria of Oh So Pretty designed for surprise lunch notes?!
I love them… and you… and everyone… so I'm happy to spread the surprise love with this these cute and easy Surprise DIY Lunch Notecards for your kiddos and loved ones as the year starts back up.
In case you're not quite to the stage of life that requires a packed lunches or soccer practice, we also have super cute desktop and mobile wallpapers for you!
Don't worry, I'm still in this category, too… unless my cat Thomas counts, which I don't think so…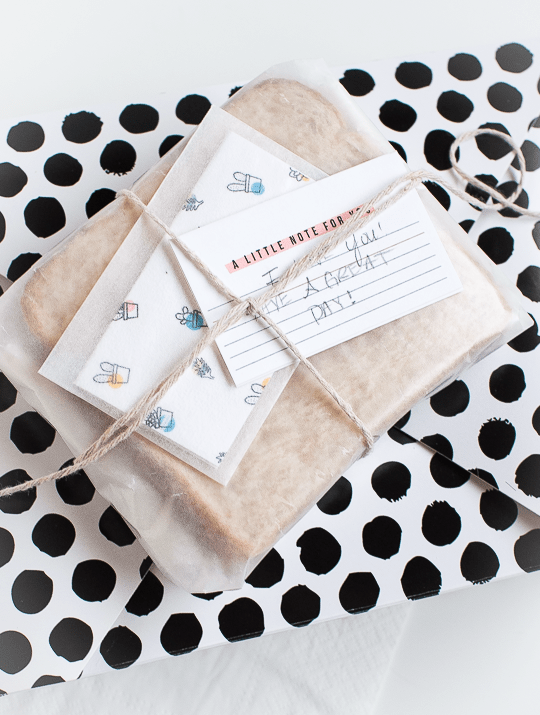 Materials And Tools Needed To Make Surprise DIY Lunch Notecards
Printer and printer paper or heavy cardstock
Scissors
Pencil
The downloadable templates — Links below
Scoring board — Optional
Glassine pouches — Optional
Clear tape — Optional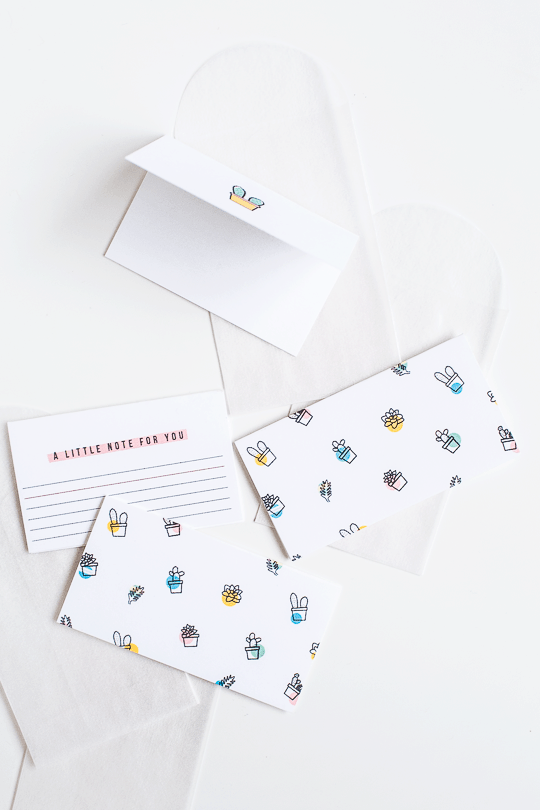 Free Printables Notecards And Wallpaper To Download
Single potted succulent notecards
Patterned succulent desktop wallpaper
Single potted succulent mobile wallpaper
Patterned succulent mobile wallpaper
Potted succulents desktop wallpaper
How To Make Surprise DIY Lunch Notecards
With these printables, all you have to do is print, cut along the graphics, and then fold.
I used a scoring board just to make the fold more crisp. But you obviously don't have to do all of that!
They can just be left folded, or you can glue or tape the fold to make a flat card rather than an envelope style notecard.
To make the surprise version, just write your note, tuck them into a glassine envelope to keep it food safe, and then wrap it all up!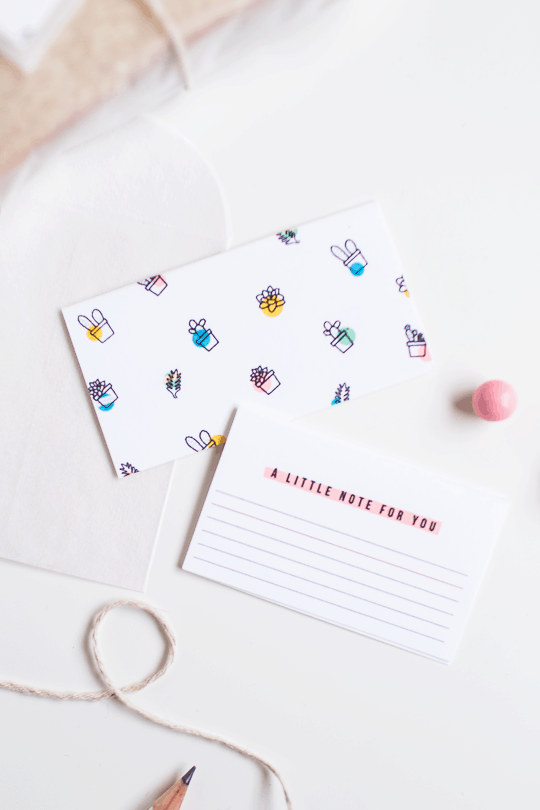 In case someone happens to be having something a bit more sloppy then a sandwich (I'm talking to you, salad eaters), you can just tuck the envelope in their bag or pouch instead.
I really like the idea of hiding it away inside, but it's totally up to you!
Jared, on the other hand, thinks he had one too many traumatizing childhood experiences of biting into his Mom's notes. So take what you wish from that, haha!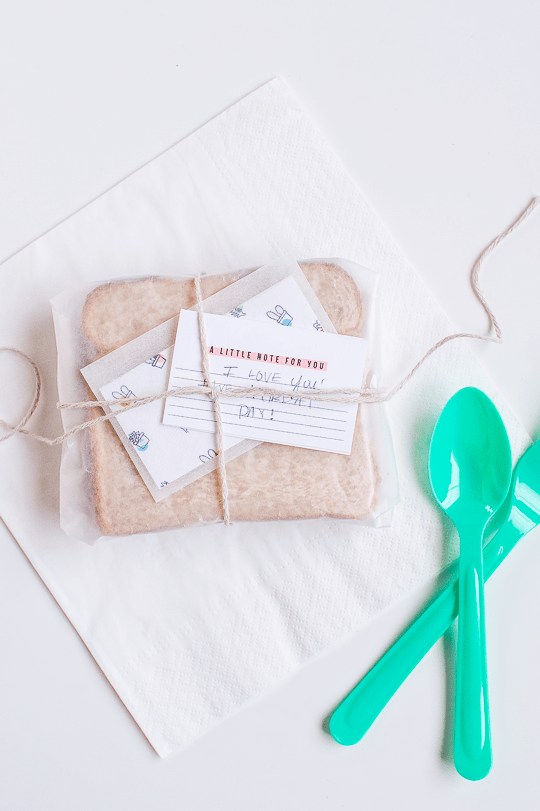 Designs by Victoria of Oh So Pretty | See more of her DIY's and printables here, and her happenings on Instagram here.