It's a common misconception that eating healthy means making sacrifices. Trust me, these Avocado Chicken Salad Lettuce Wraps prove otherwise!
They're creamy, flavorful and completely Whole30, paleo and keto approved. All of the healthy fats (hello, avocado!) keep you satisfied and full. Even after an hour of eating, you still won't have to worry about hangry setting in.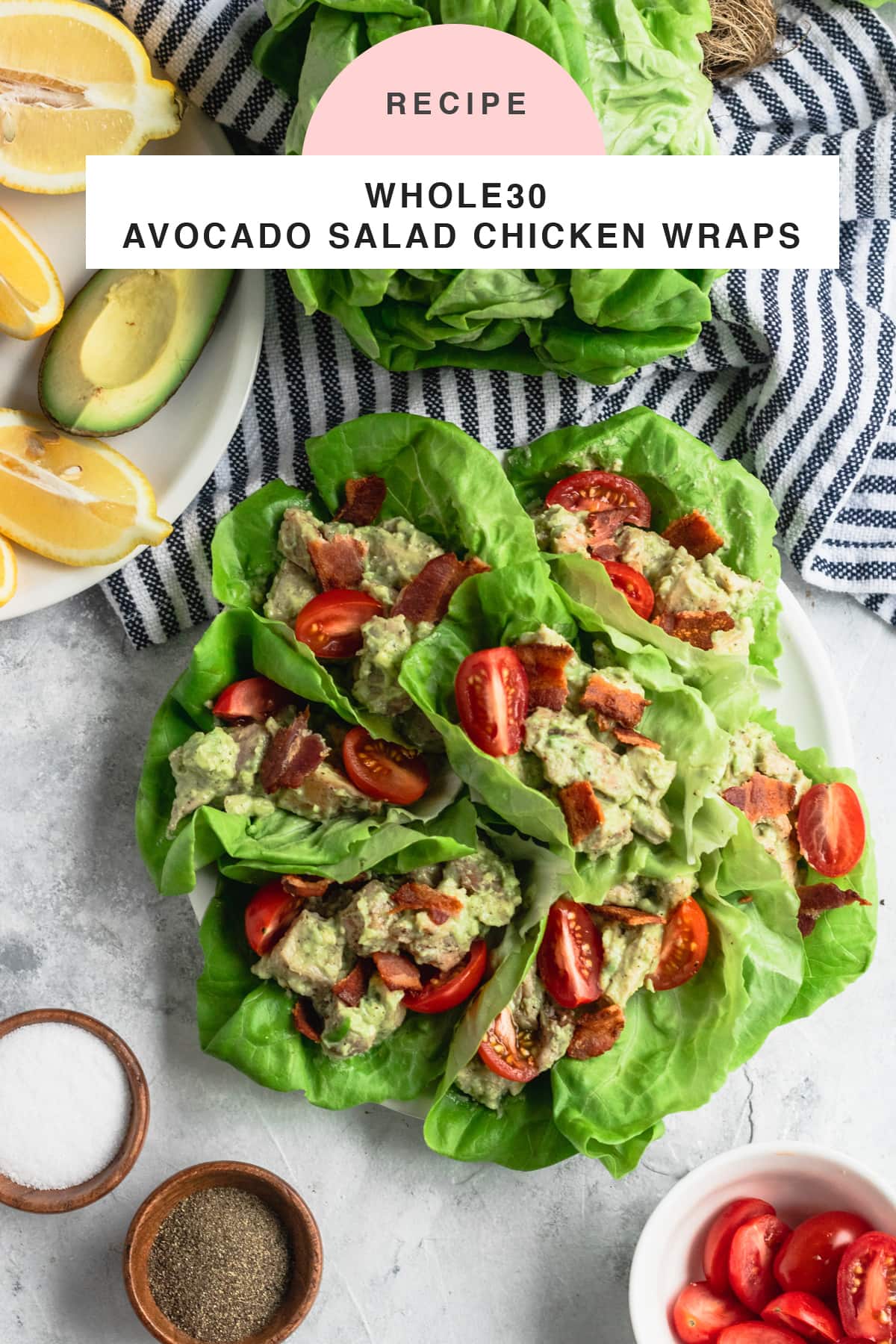 Besides being healthy, the chicken salad filling is meal-prep friendly. You can make it for dinner one night and have it for lunch for the next several days since the lemon juice in the filling keeps the avocados from turning brown.
If you want to mix up the toppings, you absolutely could. For a Mexican flair, substitute the tomatoes for pico de gallo and add in a few green onions. Anything that follows your diet guidelines and makes you happy, just go for it!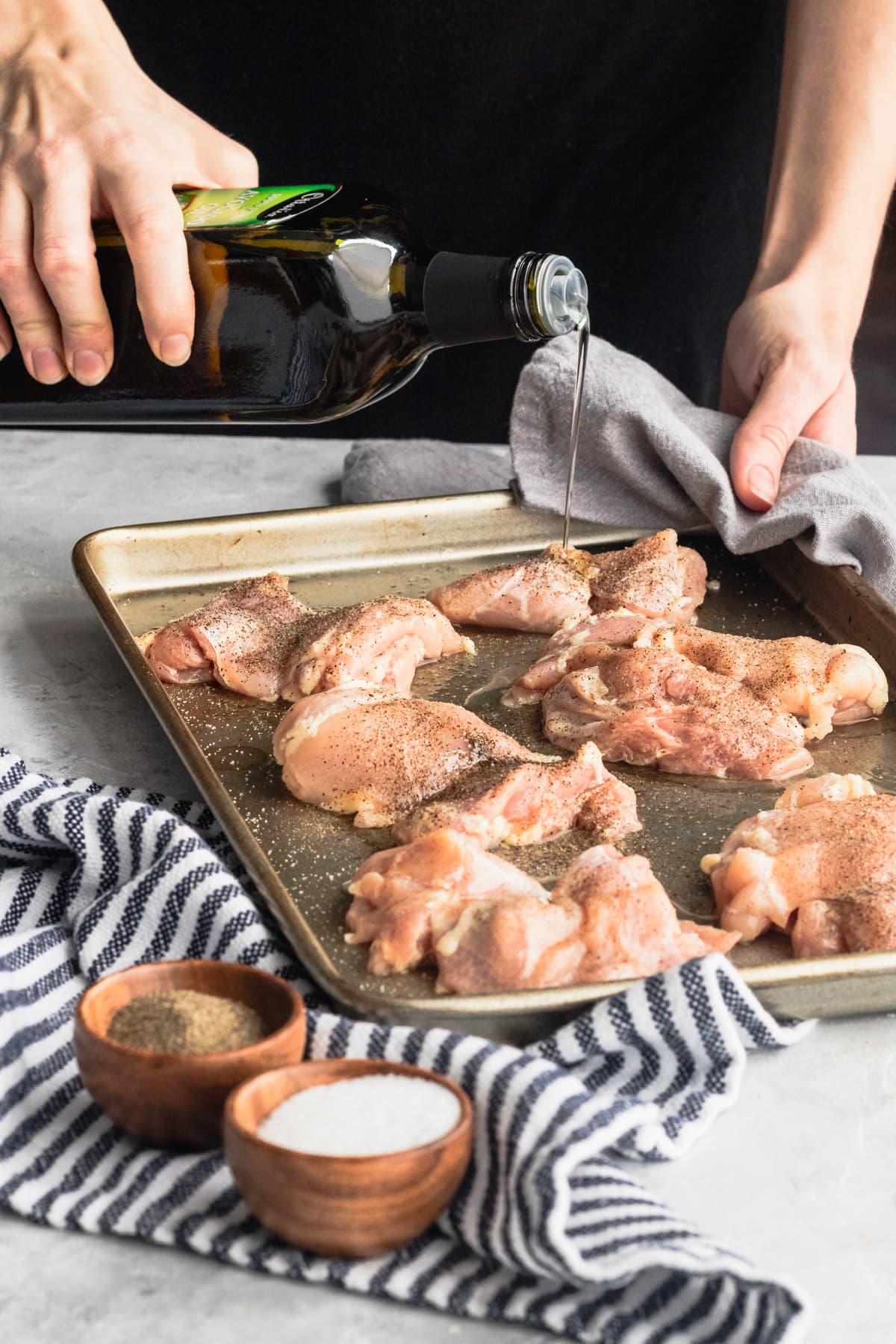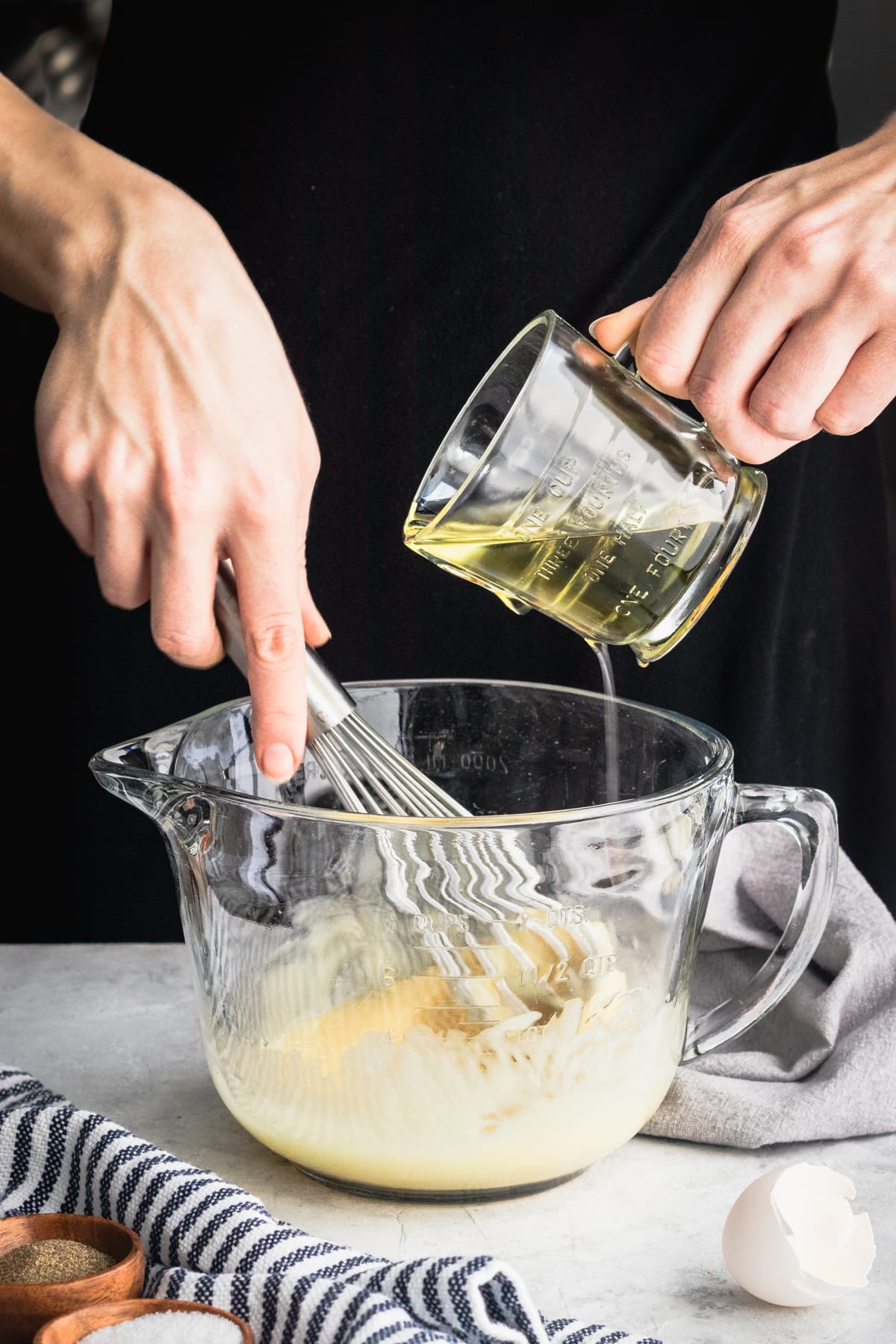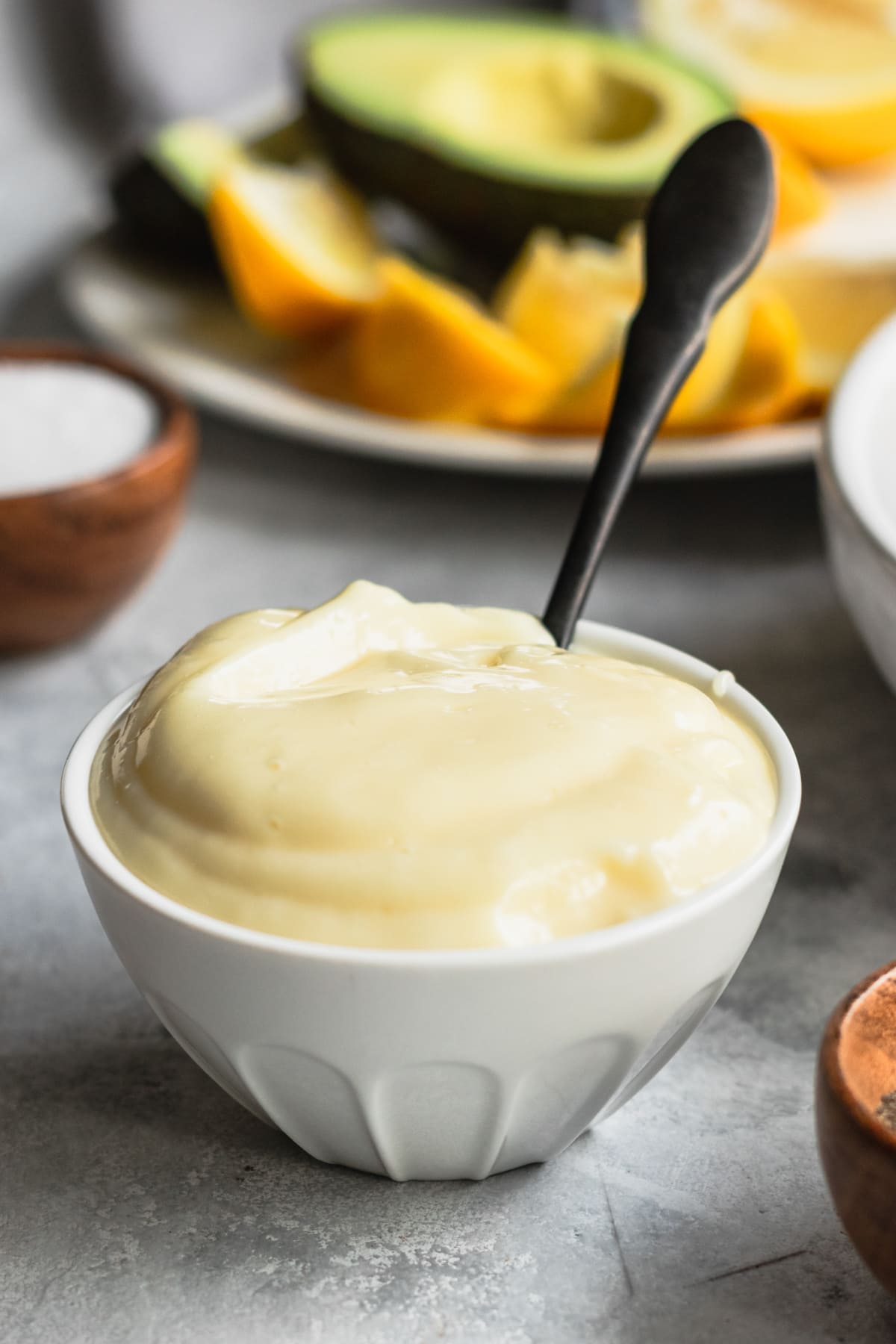 You can purchase Whole30 approved mayonnaise at the grocery store. However, I've also included a recipe just in case it's hard to find where you live. Don't be shy about making your own fresh mayonnaise though. It's really satisfying to make!
You can whisk the mayonnaise by hand or use an immersion blender. If raw eggs make you weary, look for pasteurized eggs, which are completely safe to consume.
As for what to use for the wrap, you can use any large leafy green. There's kale, green leaf lettuce or even romaine. I (Rebecca) personally like to stack a couple of leaves of butter lettuce since they're more soft and tender and pack a great flavor.
So if you're doing a Whole30, or maybe you rock that paleo or keto lifestyle, these Avocado Chicken Salad Lettuce Wraps might just be the dinner you've been looking for. And even if you're not eating with those guidelines? Well, a little bit of healthy is always a good idea!
Don't forget to share your wrap creation with us on Instagram using the hashtag #sugarandclothloves. We always love seeing all of your creations! And if you're looking for more quick and delicious recipes you can find them all right here with a few cocktails to go along with them!
Rebecca of Good Things Baking Co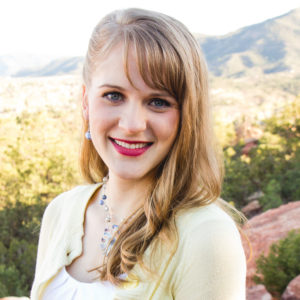 By day she's a crime-fighting, baby wrangling super mom, and by night (and nap-times) she uses her experience cooking for 9 siblings and passion for cookbooks to create the beautiful recipes and photos behind Good Things Baking Co.