When it comes to snacks, popcorn is a favorite at my house. And what's not to love? It's a healthy wholesome serving of whole grains that's a lot of fun to eat!
But it also loses a little (ok, a lot) of its charm when you look at the ingredient list on your average bag of pre-made or microwave popcorn. There's so many unnecessary and unpronounceable ingredients (at least for me, Rebecca) for something that should be so simple!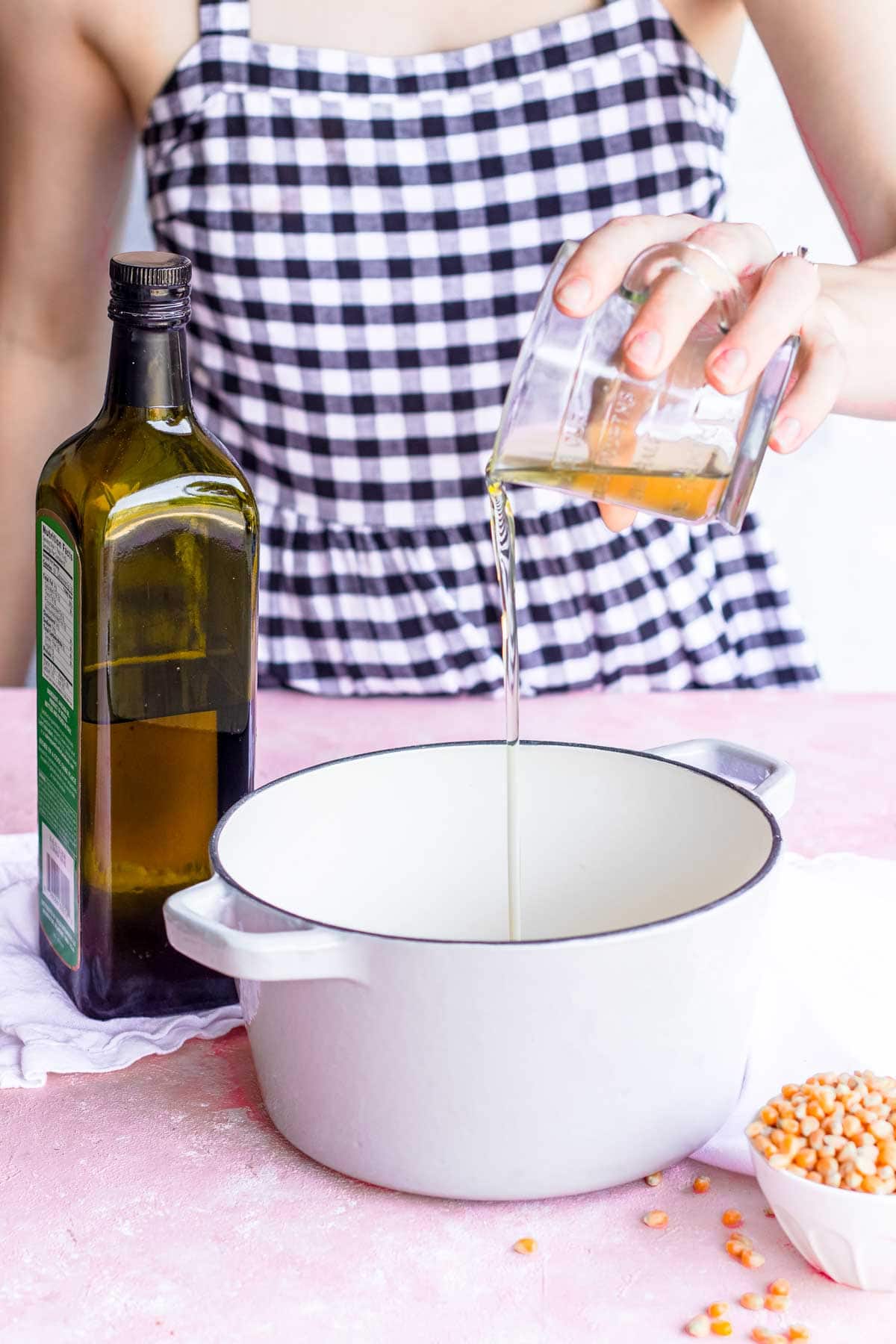 Popcorn is sooo easy to make yourself! You really don't need all of the pre-made options. My personal favorite method is making popcorn in a large pot on the stovetop. However, there are several different options for getting the popped goodness.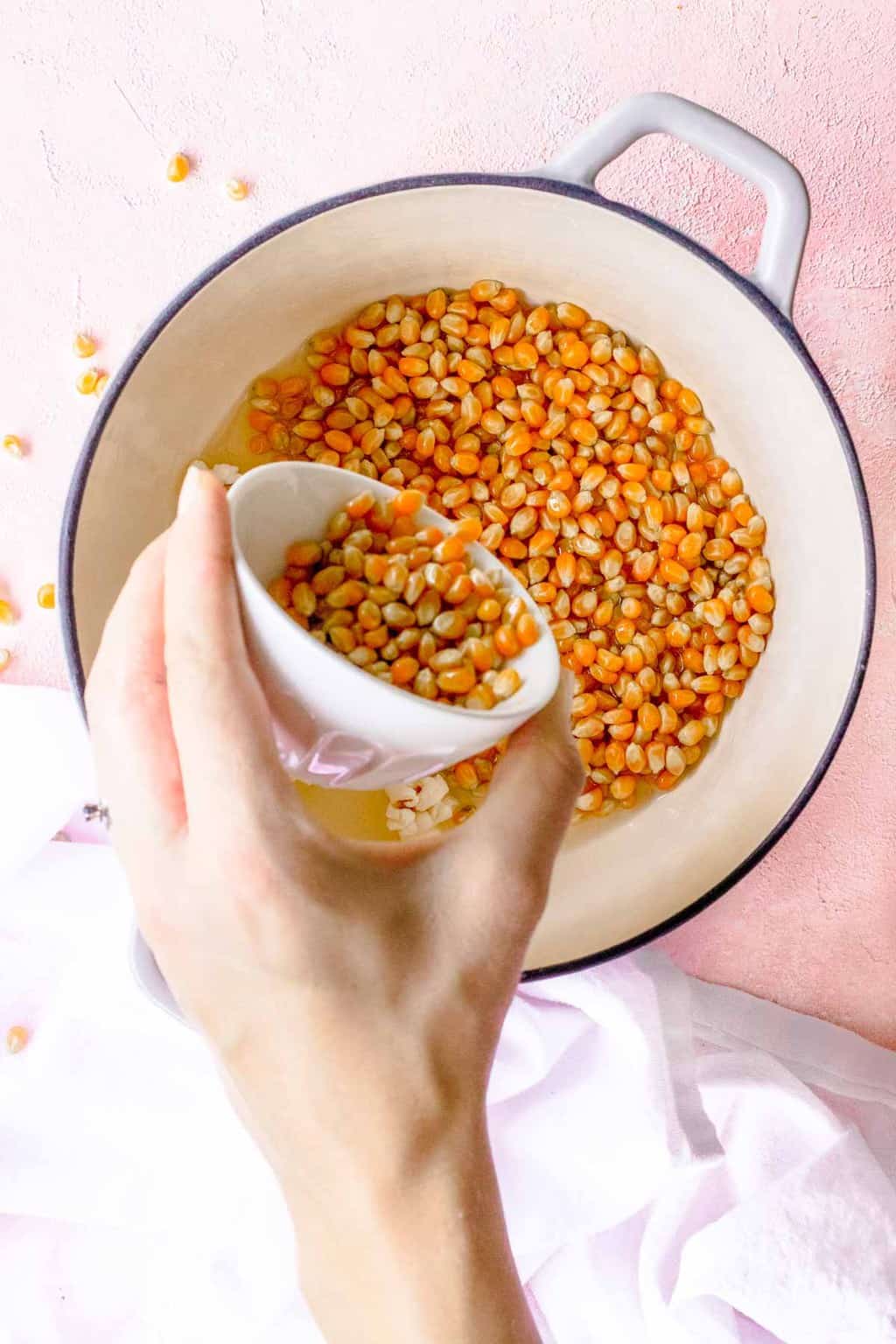 DIFFERENT METHODS TO COOK POPCORN AT HOME
AIR-POPPER
This method is incredibly simple and low-mess. The popcorn can end up a bit less tender and you need a special piece of equipment, but it's also a great low fat option!
BROWN PAPER BAG
This may be the easiest option on the list! Just throw some kernels into a brown paper bag, fold down the top, and toss it in the microwave for a couple of minutes. It's still a low fat snack, and then you can just toss the bag when you're finished!
STOVETOP
As I mentioned above, this one is my favorite (and the method I'm showing in the pictures). It tastes the best and only requires equipment that you already have in your kitchen.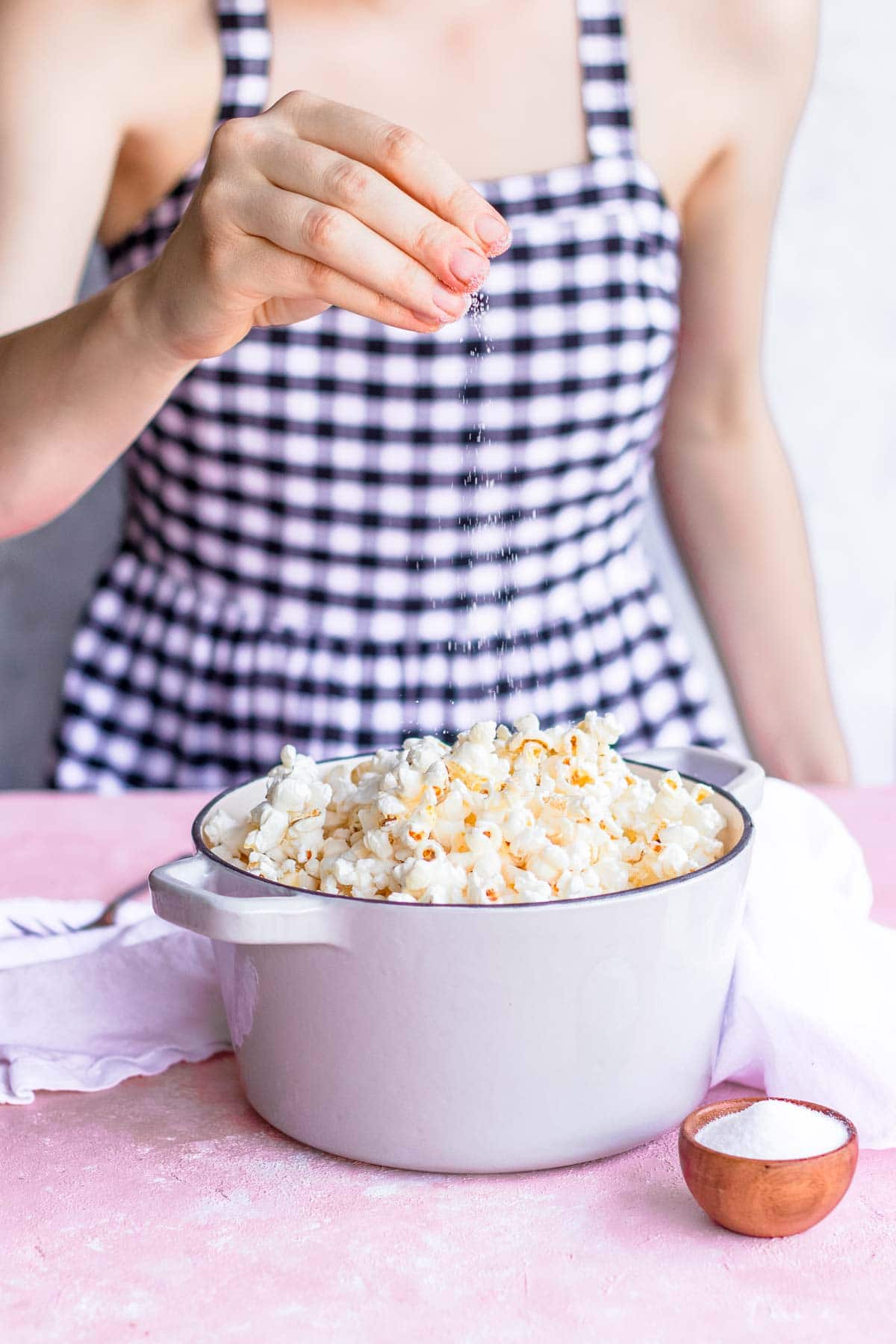 All you need is a large pot with a lid, popcorn kernels, and an oil of your choice.
An oil with a high smoke temperature is ideal. Coconut oil or avocado oil are my favorites, but you could also use canola or vegetable oil.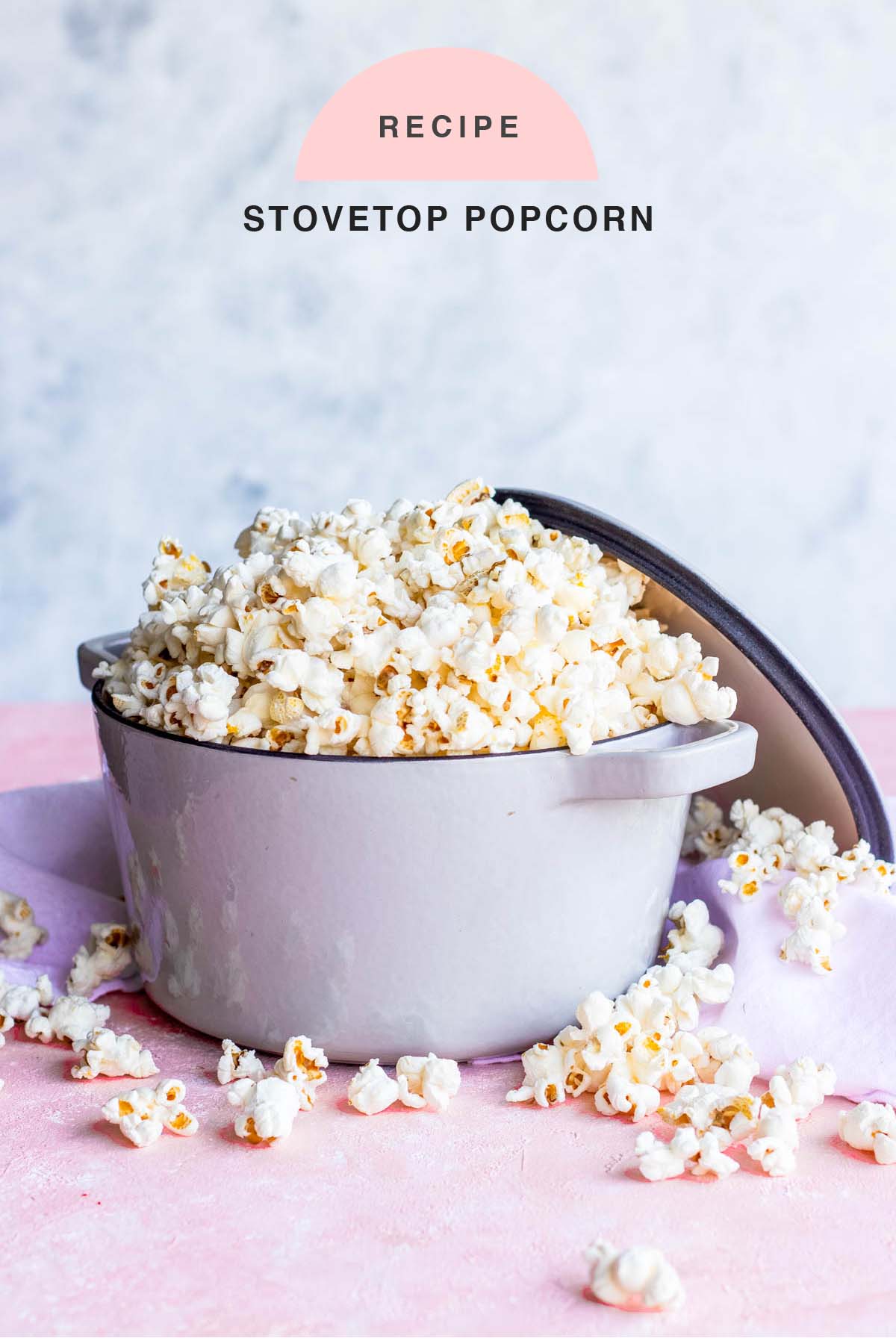 Once you've made your popcorn, the seasoning options are endless! While melted butter and salt will always be one of my personal favorites (especially because it's healthy), there are other great options that offer a lot of variety. Here are some easy recipes!
Don't forget to share your popcorn creations with us on Instagram using the hashtag #sugarandclothloves. We always love seeing all of your creations! And if you're looking for more quick and delicious recipes you can find them all right here with a few cocktails to go along with them!
Rebecca Neidhart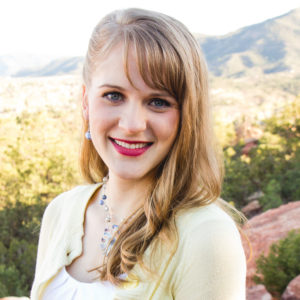 By day she's a crime-fighting, baby wrangling super mom, and by night (and nap-times) she uses her experience cooking for 9 siblings and passion for cookbooks to create the beautiful recipes and photos behind Good Things Baking Co.