Within the last few weeks, everything has begun to green up outside, and it's actually beginning to feel like summer here in Minneapolis. Hallelujah! Among many glorious changes like cracking the windows and packing away winter coats, the transition of seasons also means making small updates to the interior décor at our house.
There's no quicker and easier way to switch up the look of a space than with throw pillows! So, inspired by the runways of Paris Fashion Week, I, Erin, created this DIY structured pleat lumbar pillow as a fun way to add a bit of fashion-inspired texture and visual interest to the sofa. If you, too, are looking for a quick way to update your space for summer, read on for all the details on this pleated gem!…

MY LATEST VIDEOS
Cut a 13"x21" rectangle and two smaller 13"x12" rectangles from one of the fabrics for the basic pillow case.
Then cut four, 64″ long x 4″ wide strips from each fabric.
Pin one of each color strip together, right sides facing one another, and sew the sides up at 3/8″ seam allowance.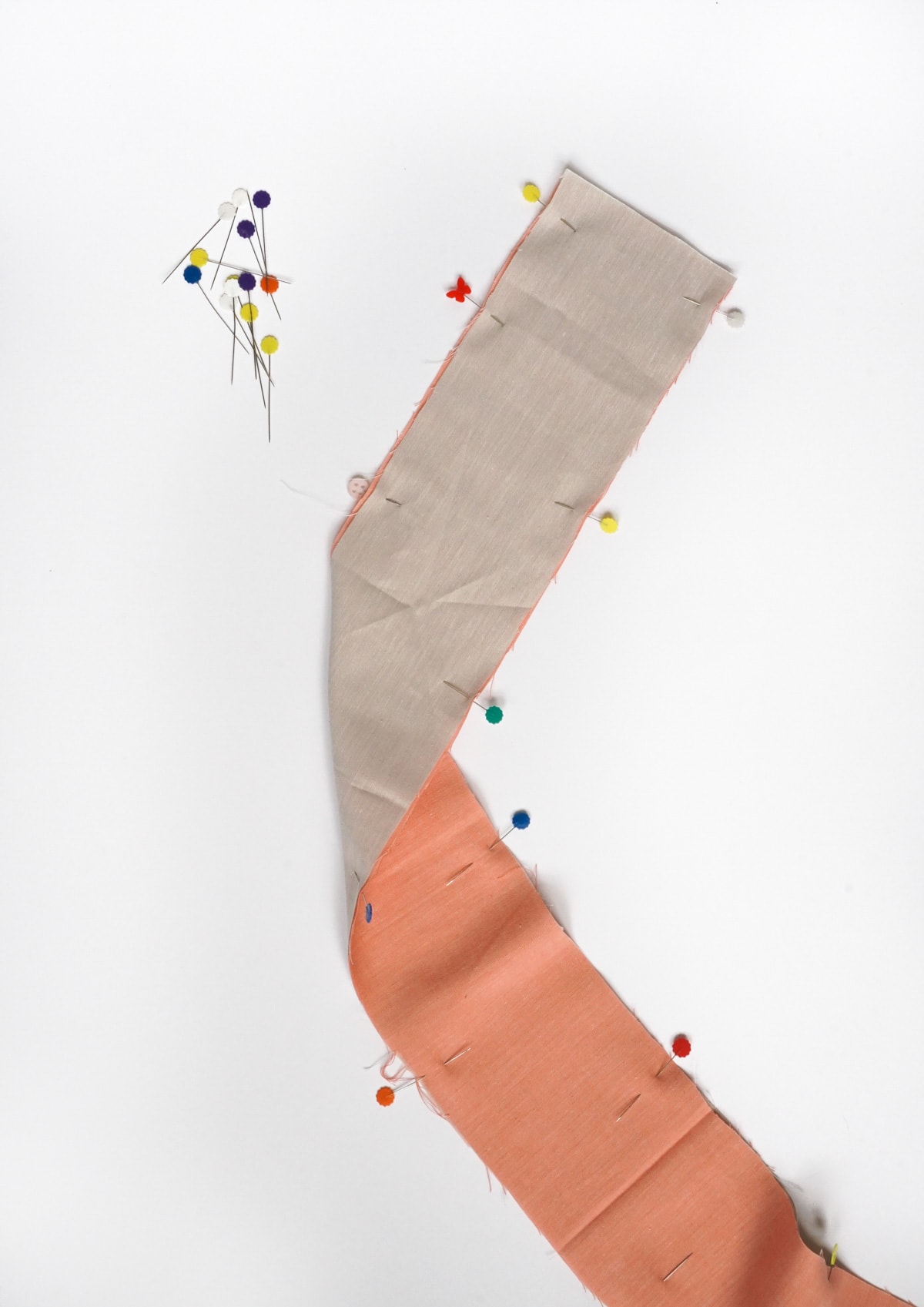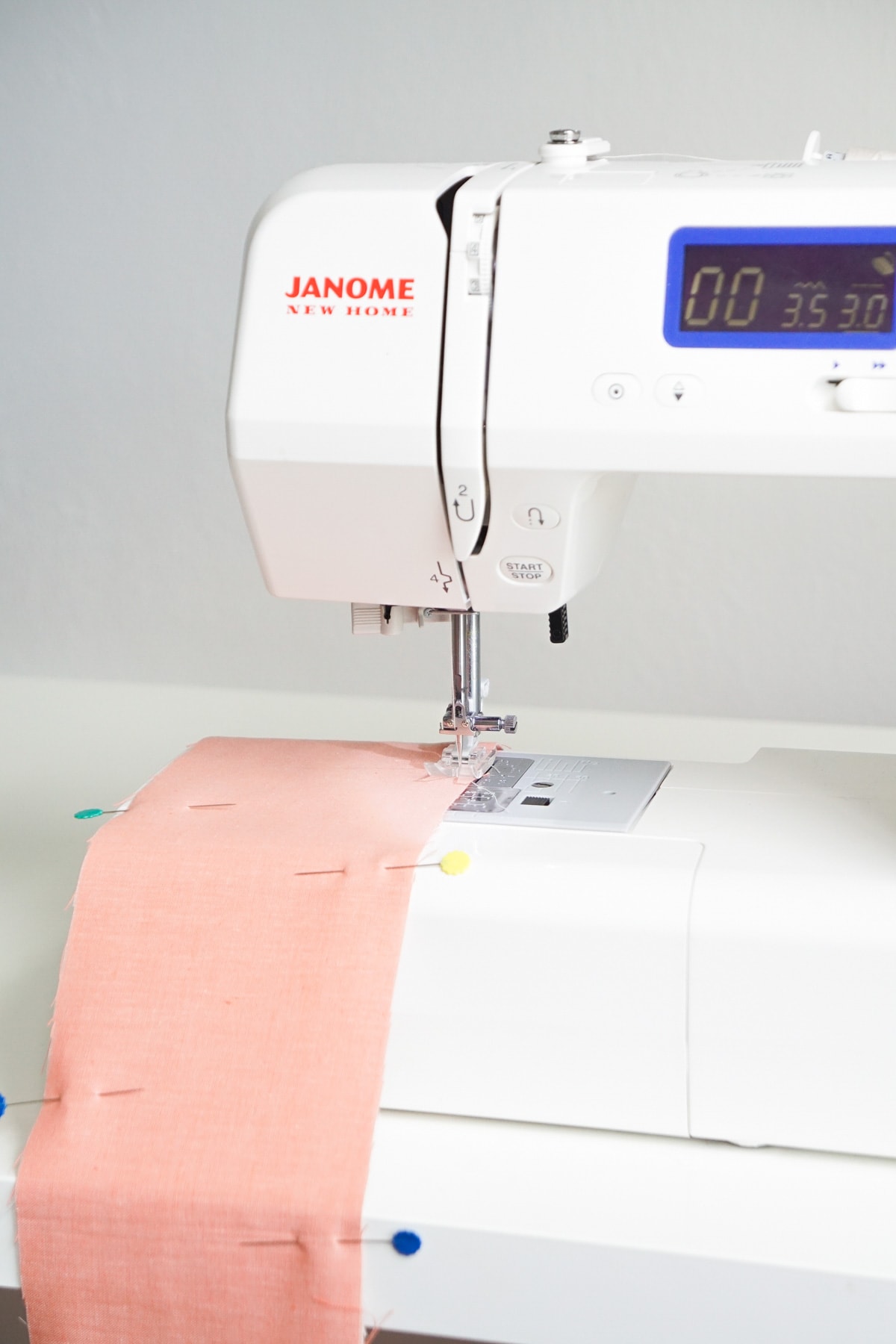 Turn the strips inside out and iron flat to form fabric "ribbons". Repeat with remaining 3 strips.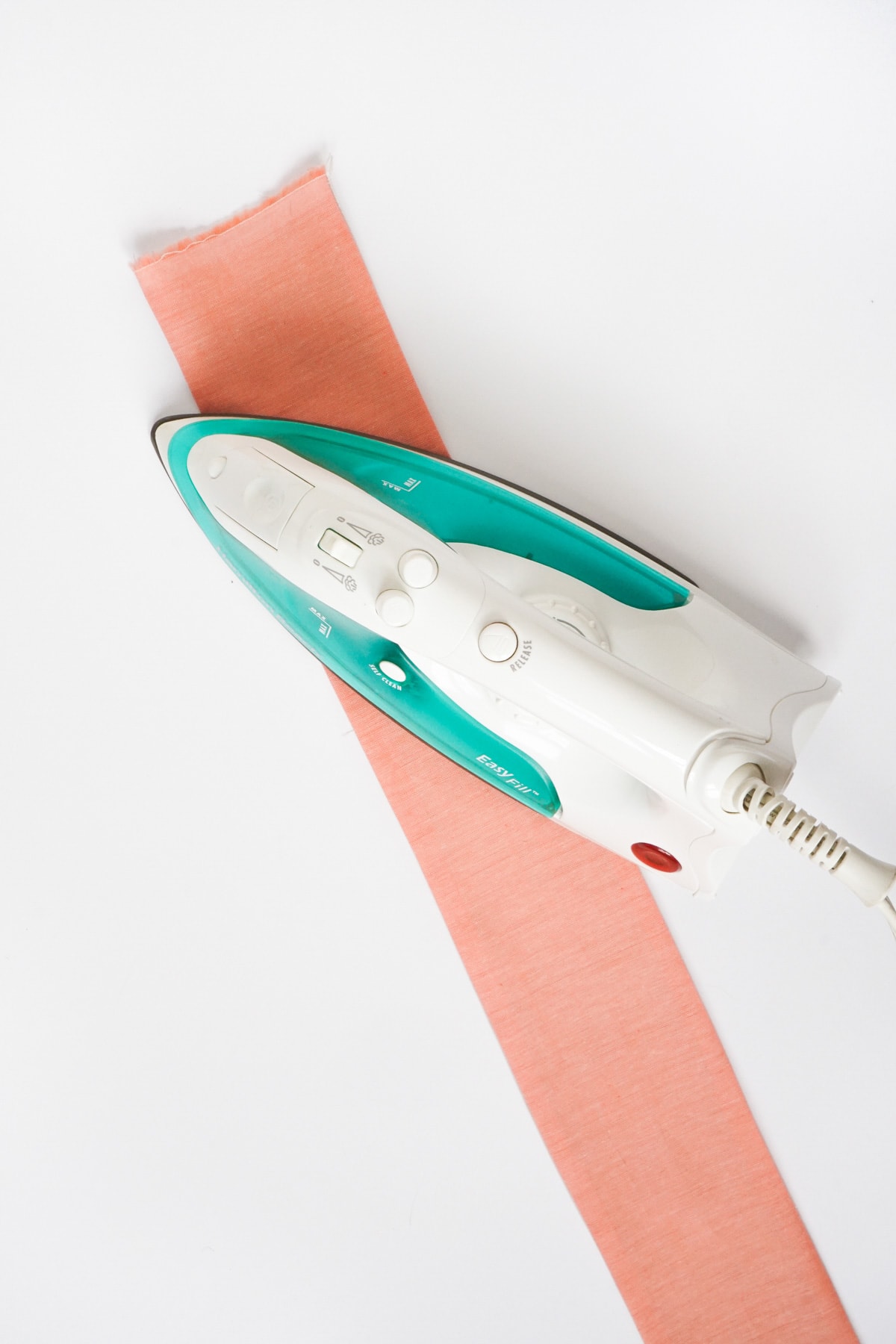 Pin "ribbons" to 13"x21" fabric rectangle in a horizontal zigzag pattern, and sew the strips into place with a running stitch across the top of the pleated "ribbon". Start with bottom row and work your way to the top of the pillow.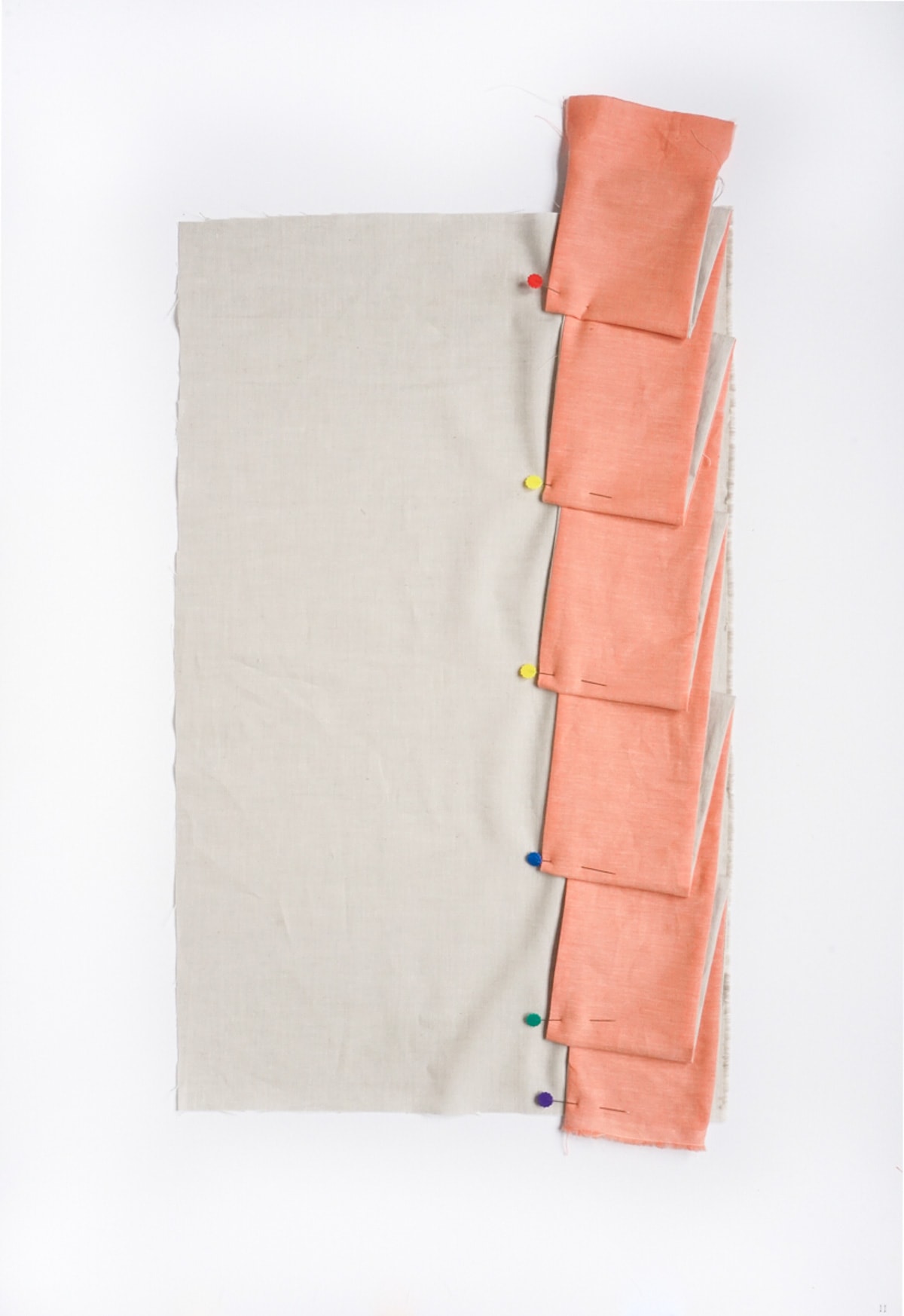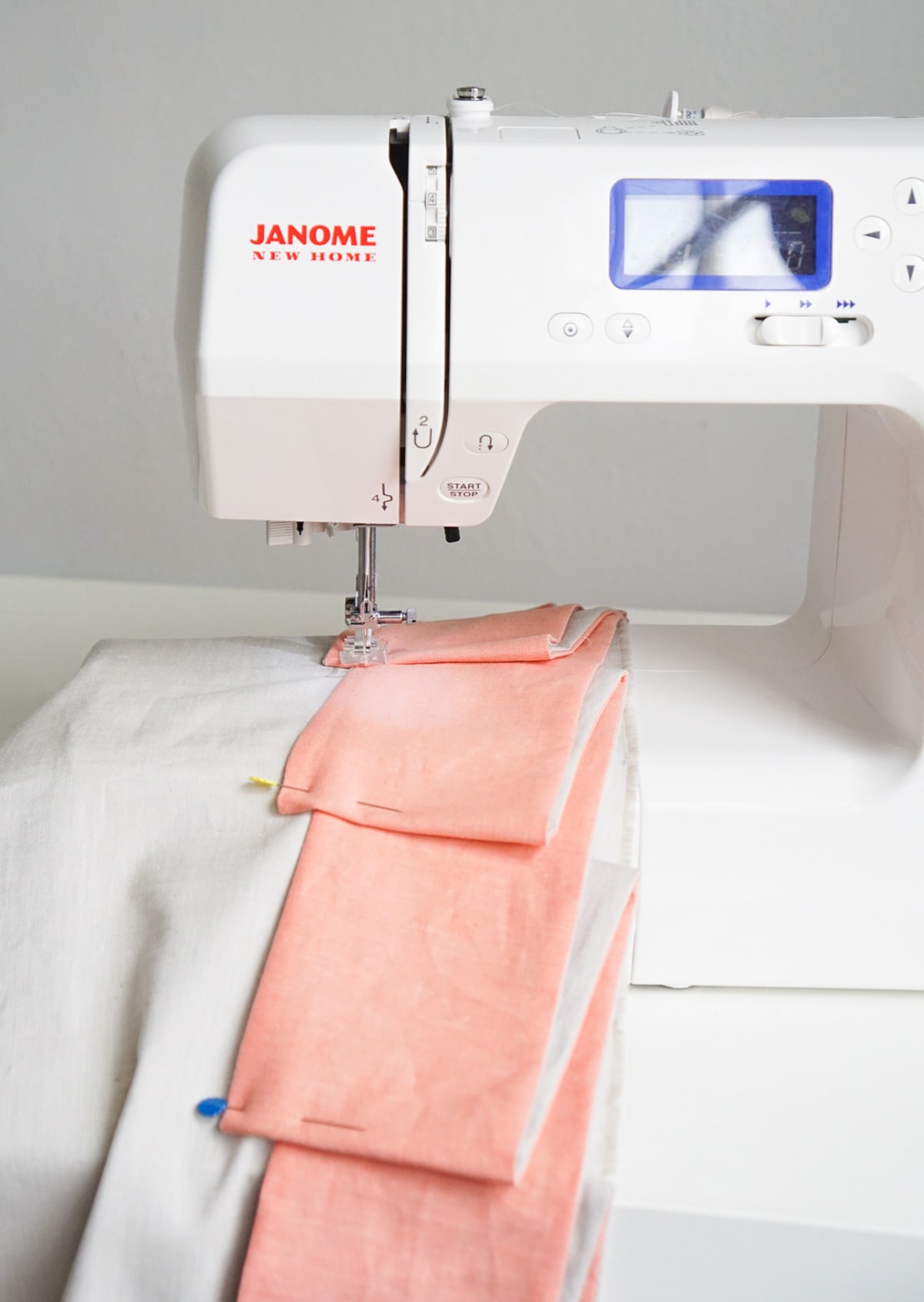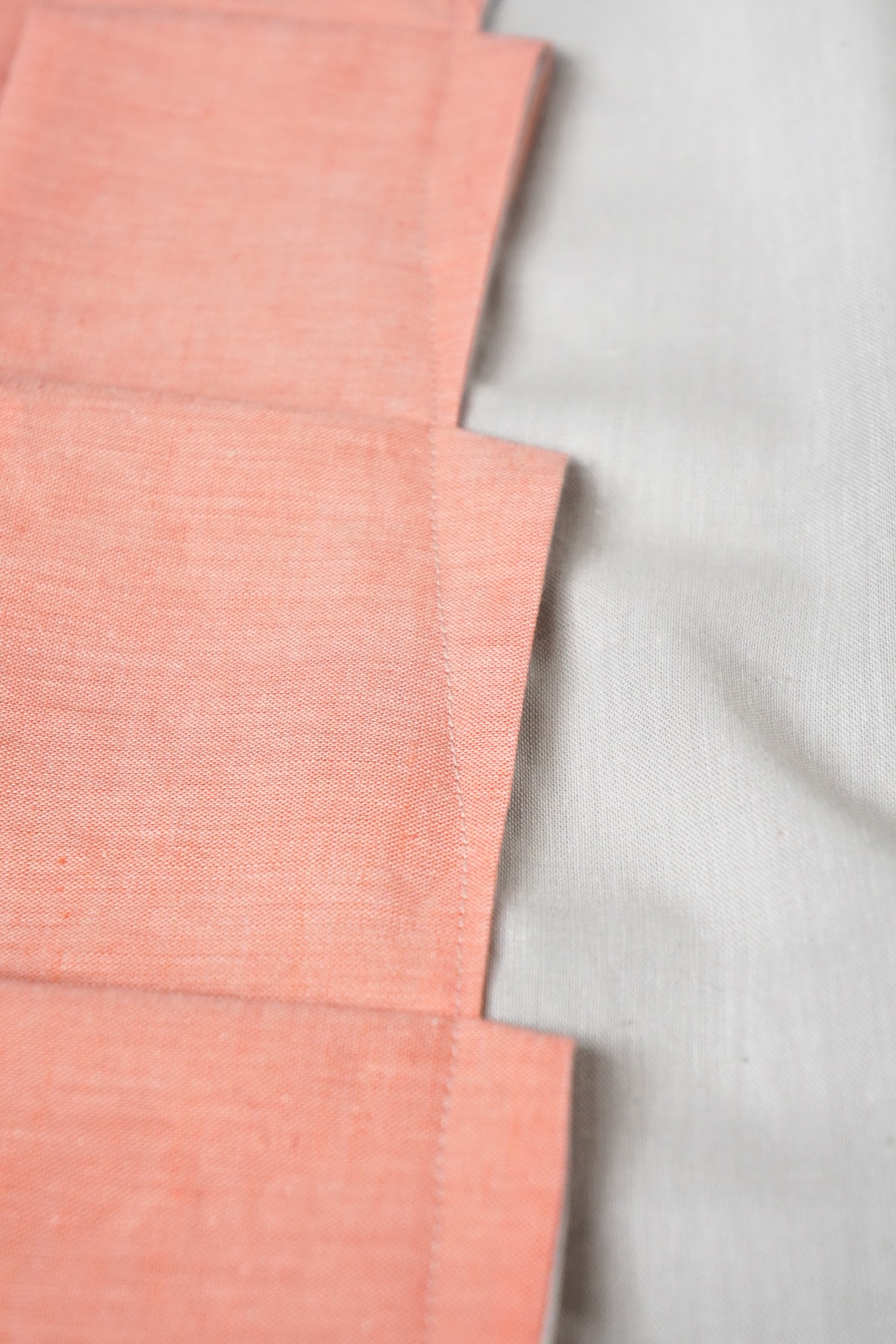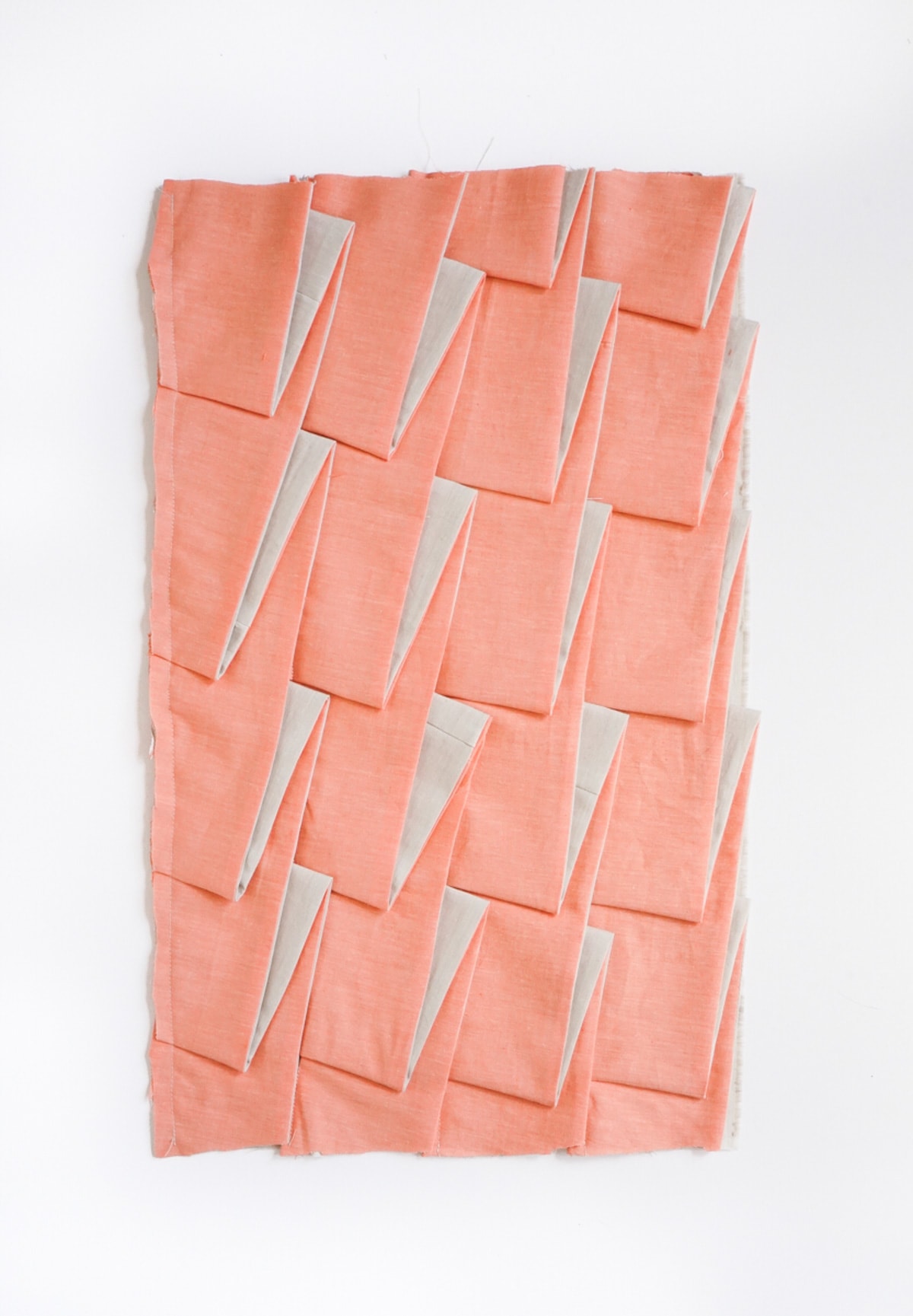 Place the front pillow piece (with pleated "ribbons" attached) face up on your work surface. Then lay the two backing pieces face down, with their seams overlapping by 1/2″ at the middle. Pin the front and back pieces together along the perimeter and sew together with a 1/2″ seam allowance.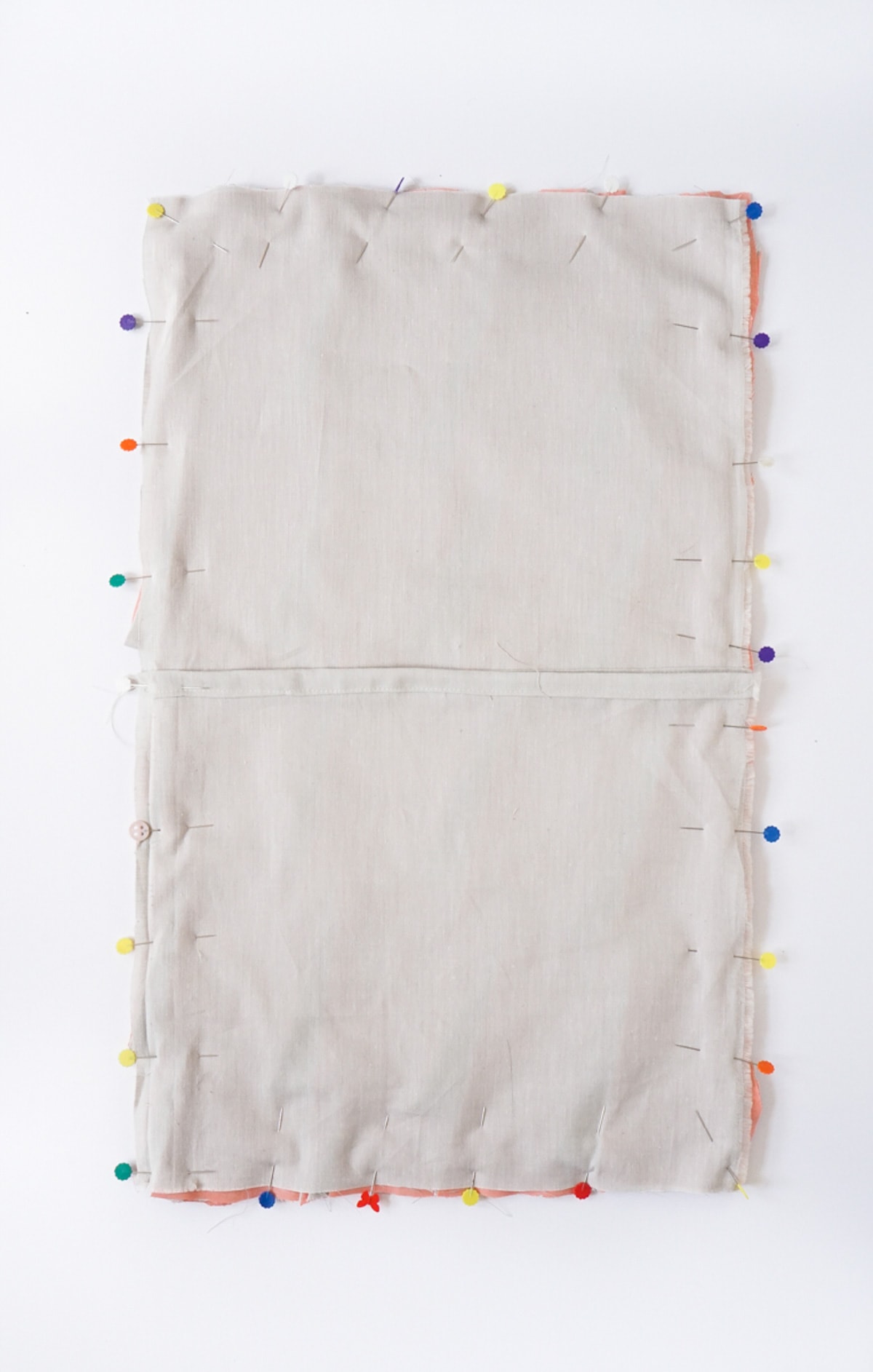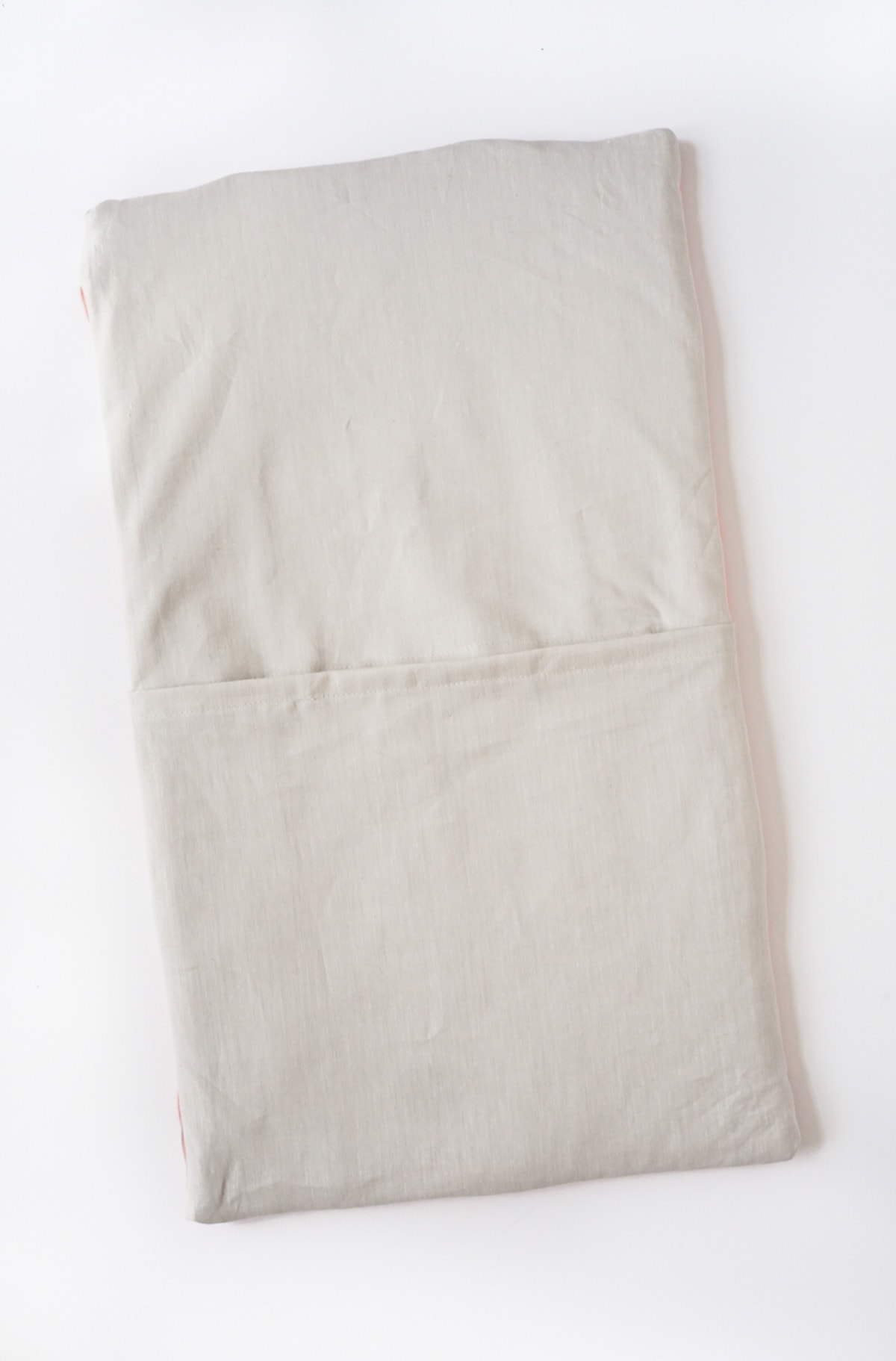 Turn inside out and iron the fabric "ribbons" down for a flatter look. Lastly, stuff the pillow with stuffing or form.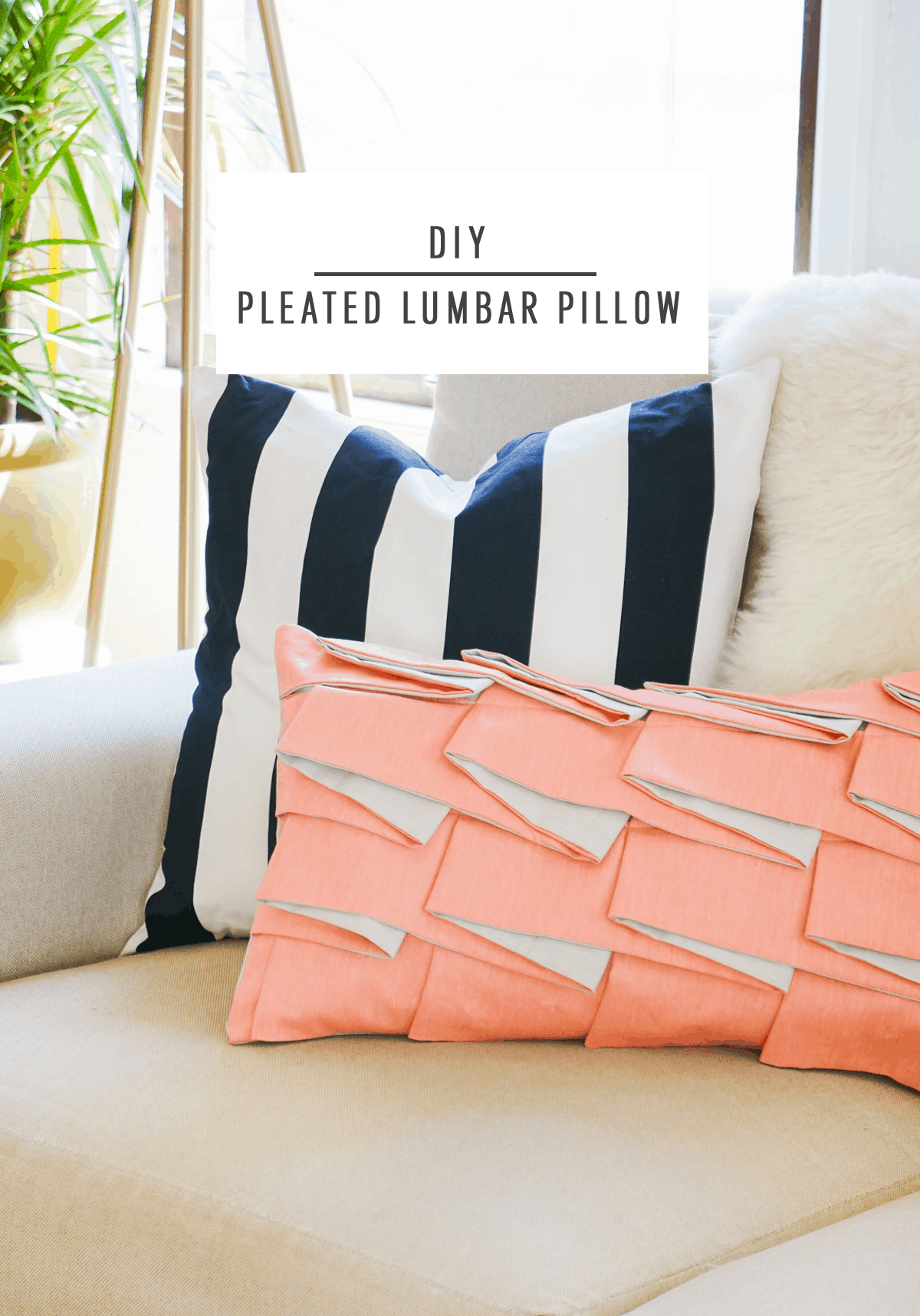 Swapping throw pillows is an annual summer ritual at our house. What changes do you guys make as we transition seasons?
This post may contain affiliate links which won't change your price but will share some commission using Shopstyle, Reward Style, and/or Amazon Associates.
Erin Francois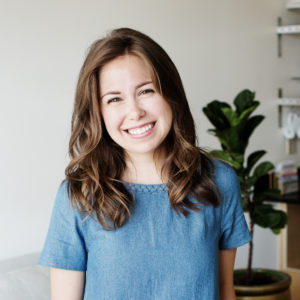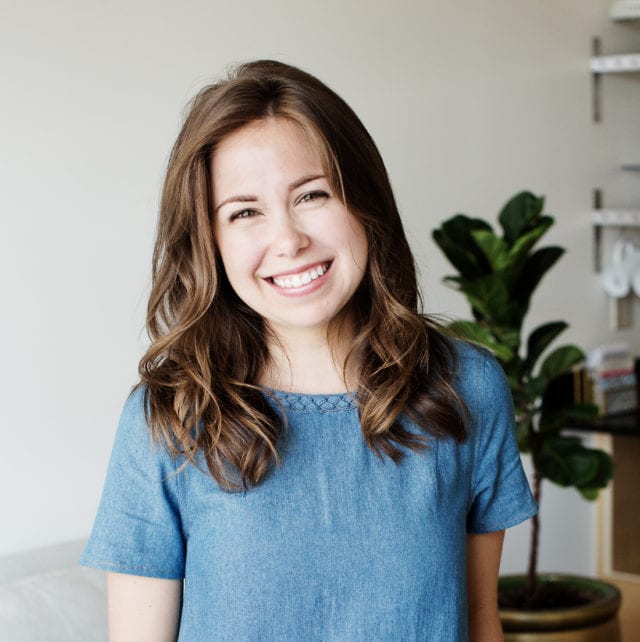 As a diy-er to the very core, Erin calls upon her interior design background to create pieces for the home that work to add beauty, function and a loaded dose of handmade soul to our everyday.
Check out these other awesome posts!