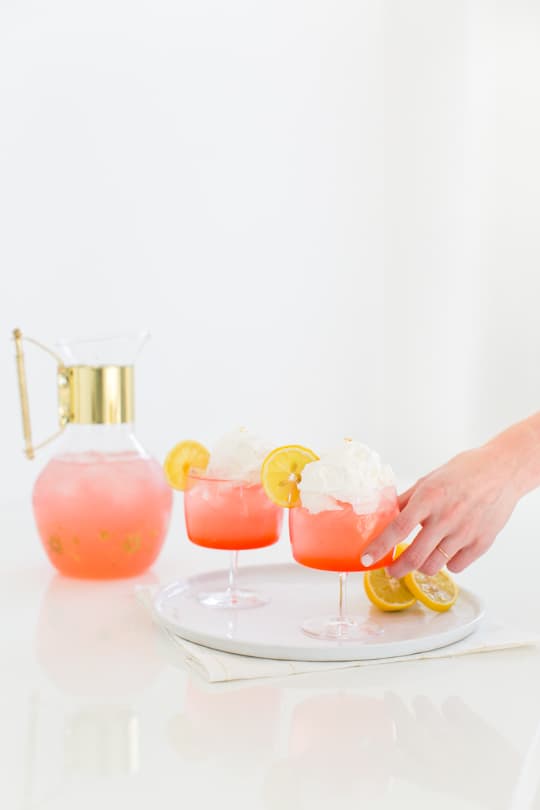 If there was one thing I know for sure that I did right last year, it was the decision to put in a kitchenette in the new studio.
Jared kind of fought me on it a bit. But in the end I won the battle. And I've been basking in my rightness ever since!
Okay, so it wasn't that dramatic. But it really is perfect and the amount of cocktails we whip up in this little space is crazy… most recently was this Pink Dream Cocktail recipe!
Even though it's bright and colorful and we're try to have some fun, it's nice to throw in a little reminder here and there of why we're working so hard. Do you all ever do that?
Like post inspiration/goal photos to remind you on the annoying days what you're aiming for?
Our new Gray Malin prints are the perfect level of prettiness meets "get your rear in gear so you can travel" reminders.
Gray Maliln is celebrating office decorating this week. And I'm sharing a little Q&A over on their blog and how we style our office with fun prints, if you want to check it out!
See the whole article right here, and then we're going to get you all squared away for happy hour with this week's cocktail that only requires three ingredients!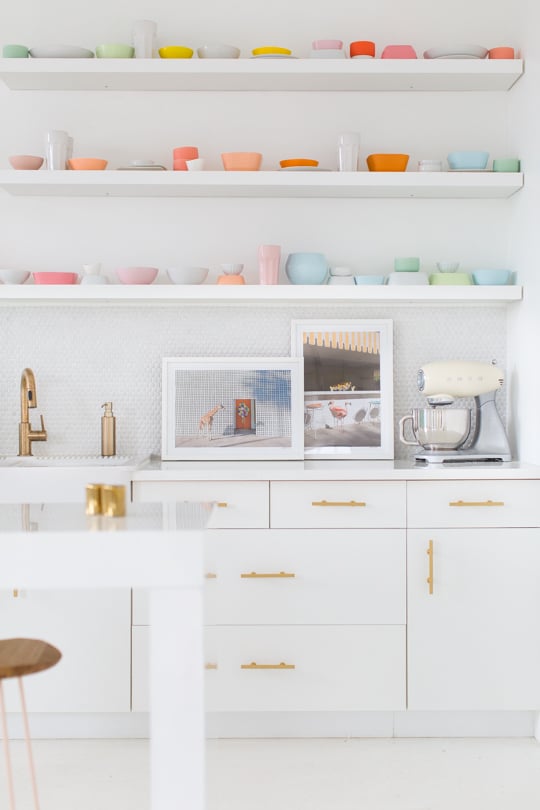 Ingredients Needed To Make A Pink Dream Cocktail
1 1/2 oz. of light rum
Pink lemonade
Whipped cream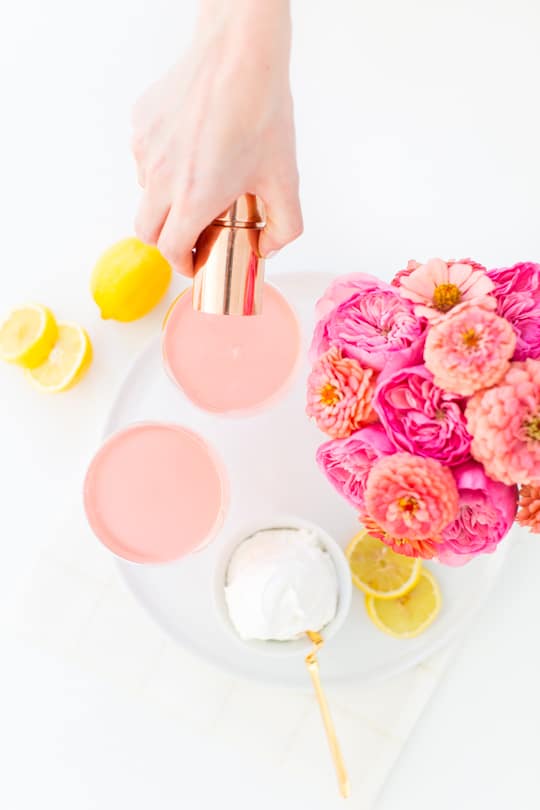 How To Make A Pink Dream Cocktail
Are you ready for how easy this is?!
All you have to do is pour the light rum over ice.
Then, fill the rest of the glass with pink lemonade and top it off with whipped cream and lemon wheel for garnishing!
Of course I can't stop myself, and I decided that it wasn't quite complete without a dash of gold sprinkles on top.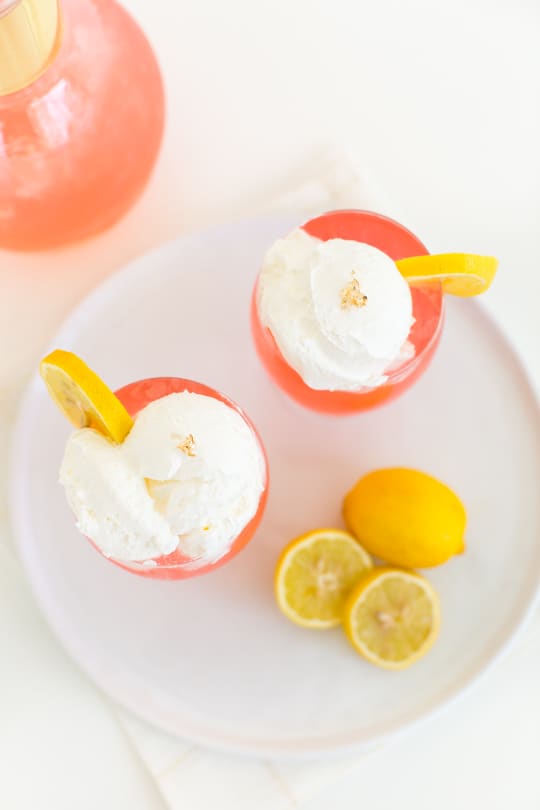 What's your go-to, super simple to make cocktail recipe?
I'm all about the fancy cocktail trend floating around. But when I'm making something at home or for friends, the easier the better!
Plus, the Pink Dream Cocktail theme goes perfect with Gray Malin, don't you think?!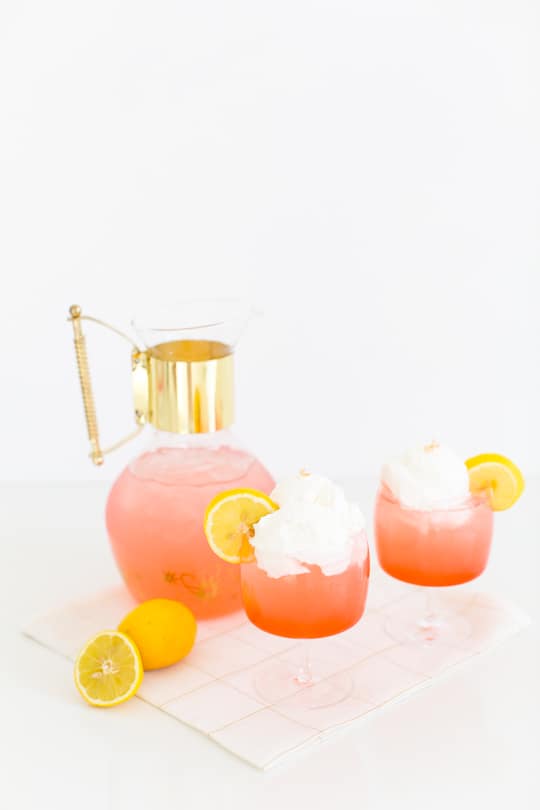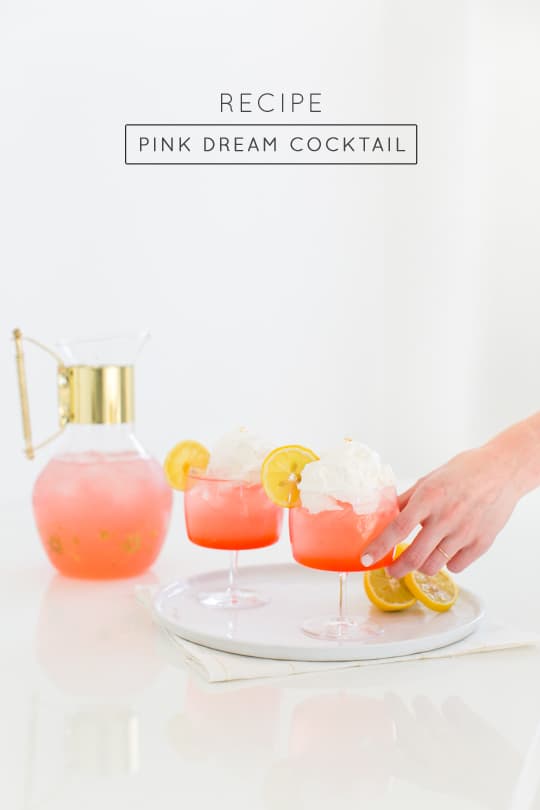 Don't forget to share pink lemonade cocktail with us on Instagram using the hashtag #sugarandclothloves. We always love seeing all of your creations! Looking for more quick and delicious recipes? Find them all right here with a few bites to go along with them!