Do you ever go through an obsessive food phase where you latch on to one ingredient or flavor and then HAVE to have it all the time in every shape, form and size? I, Alyssa, just so happen to be an expert in this "foodie fanatic" behavior. You see, there was the month I only wanted to eat cold pasta for breakfast, then there was the I refuse-to-eat-anything-but-pancakes for breakfast phase, and of course there were the funfetti years where sprinkles and fluffy white frosting ruled everything around me. What can I say? When you know what you like, you know what you like.
I've gotten better about not having the same cupcake or ice cream flavor 39 days in a row, but as they say, old habits die-hard. Certain things I can't help but want on repeat. Case in point, lemonade in the summertime. I could drink a pitcher every darn day and never tire of it. But in an effort to branch out more, I thought I'd try something different, like this pink lemonade donuts recipe. Ok, ok, I know technically there's lemonade involved but you're eating it instead of drinking it, so it's basically completely different, right?!
Regardless, these pink lemonade donuts are light and citrus-y and I mean, let's be real, who can resist the fun color?! The pretty pink shade makes them perfect for any summertime brunch or tea. And did I mention they come together in no time?! Because they do! So this summer, when life gives you lemonade, make yourself some donuts!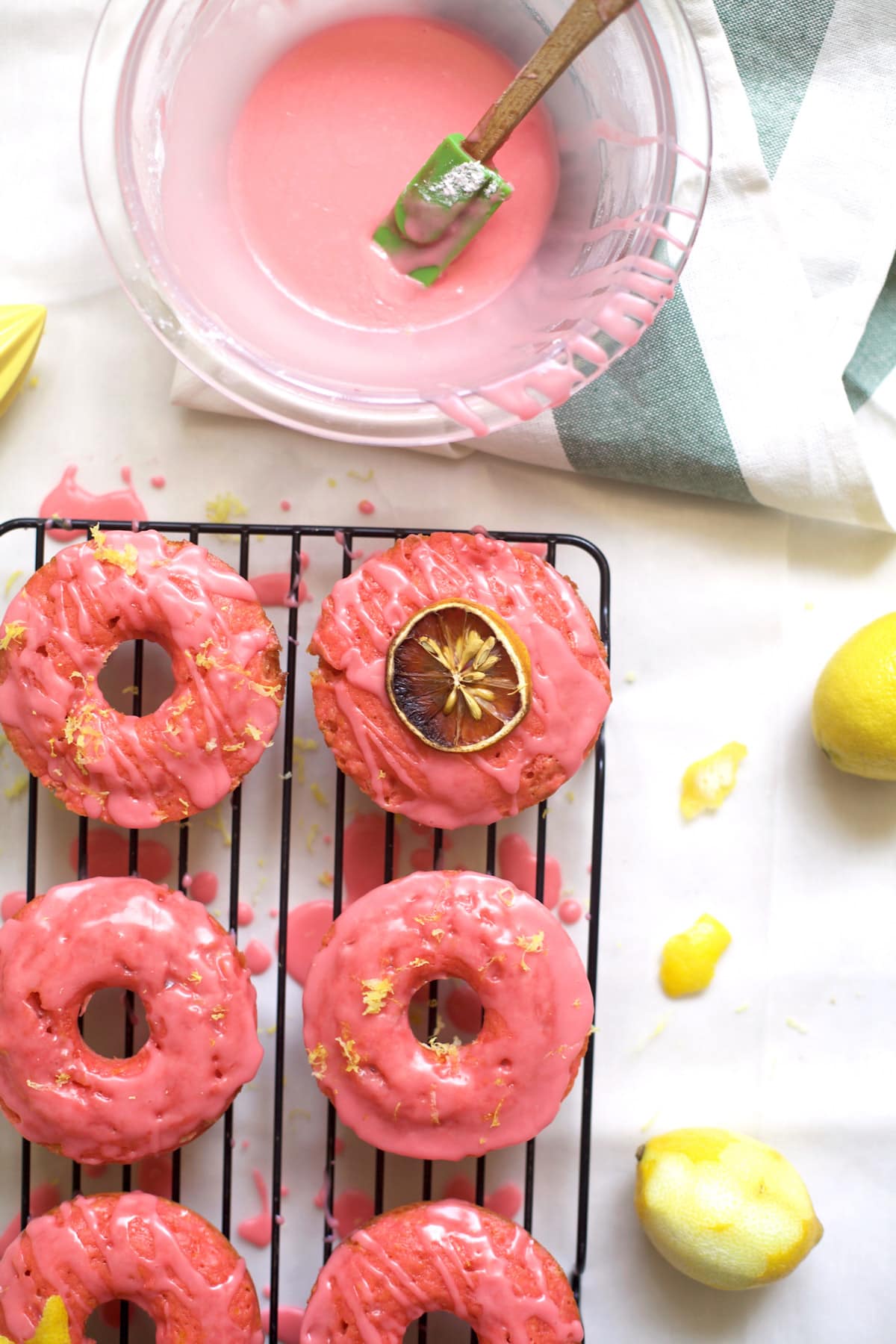 How do you enjoy lemonade in the summer? Are you a purist? Do you like adding fruit to it or spiking it? What about having a shaken lemonade or adding it to food? With so many options, it's hard to choose!
Alyssa Ponticello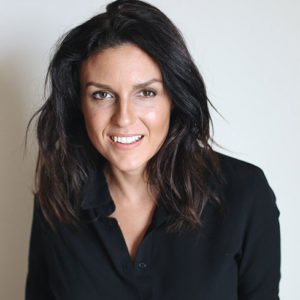 Alyssa Ponticello is an LA-based content creator and the founder + creative director of Runway Chef.
She adores the beach, has an unhealthy obsession with striped shirts, loves a good margarita and has a fierce sweet tooth. When she's not working, she can usually be found planning her next meal, her next outfit or her next getaway.