With the dog-days of summer in full swing, now is the perfect time to whip up a batch of something cold and fresh. That's why I, Alex, am here to save the day with these roasted peach and cherry popsicles recipe! Making the most of in-season produce, these popsicles layer sweet, juicy peaches with bright and tart cherries and creamy coconut milk. Dairy-free, gluten-free and naturally sweetened, they are a delicious, bikini- friendly dessert. Here at Sugar & Cloth, you know we can't turn down a frozen treat! These babies are a must-try.
Even though these popsicles only call for 3 tablespoons of maple syrup in the whole batch, they taste just as sweet as store-bought ones. Roasting the fruit brings out more of it's natural sugars, intensifying the sweetness in each and every bite. Once you get the hang of these peach and cherry popsicles, the combination possibilities are endless. Simply swap in your favorite fruit and go!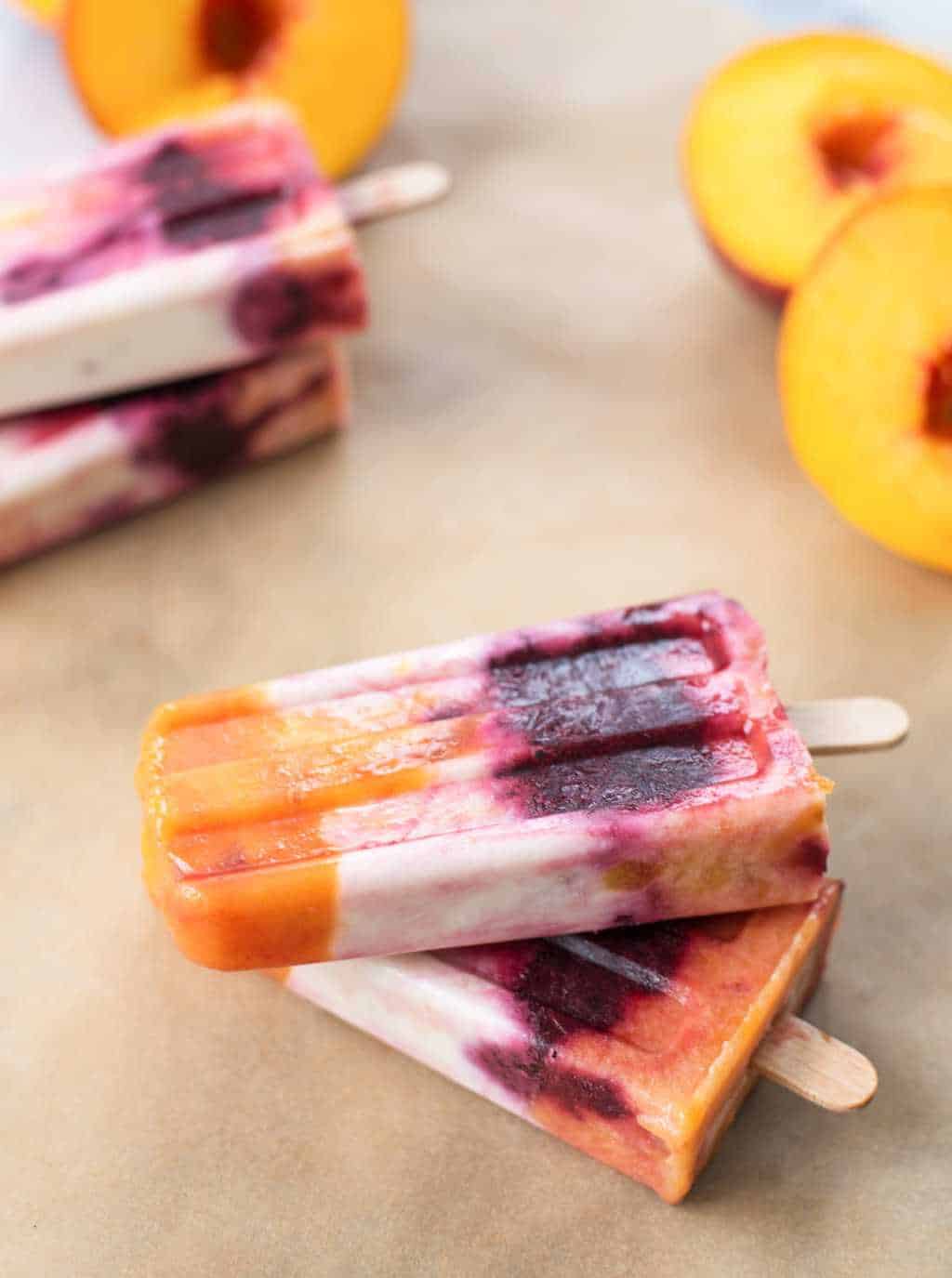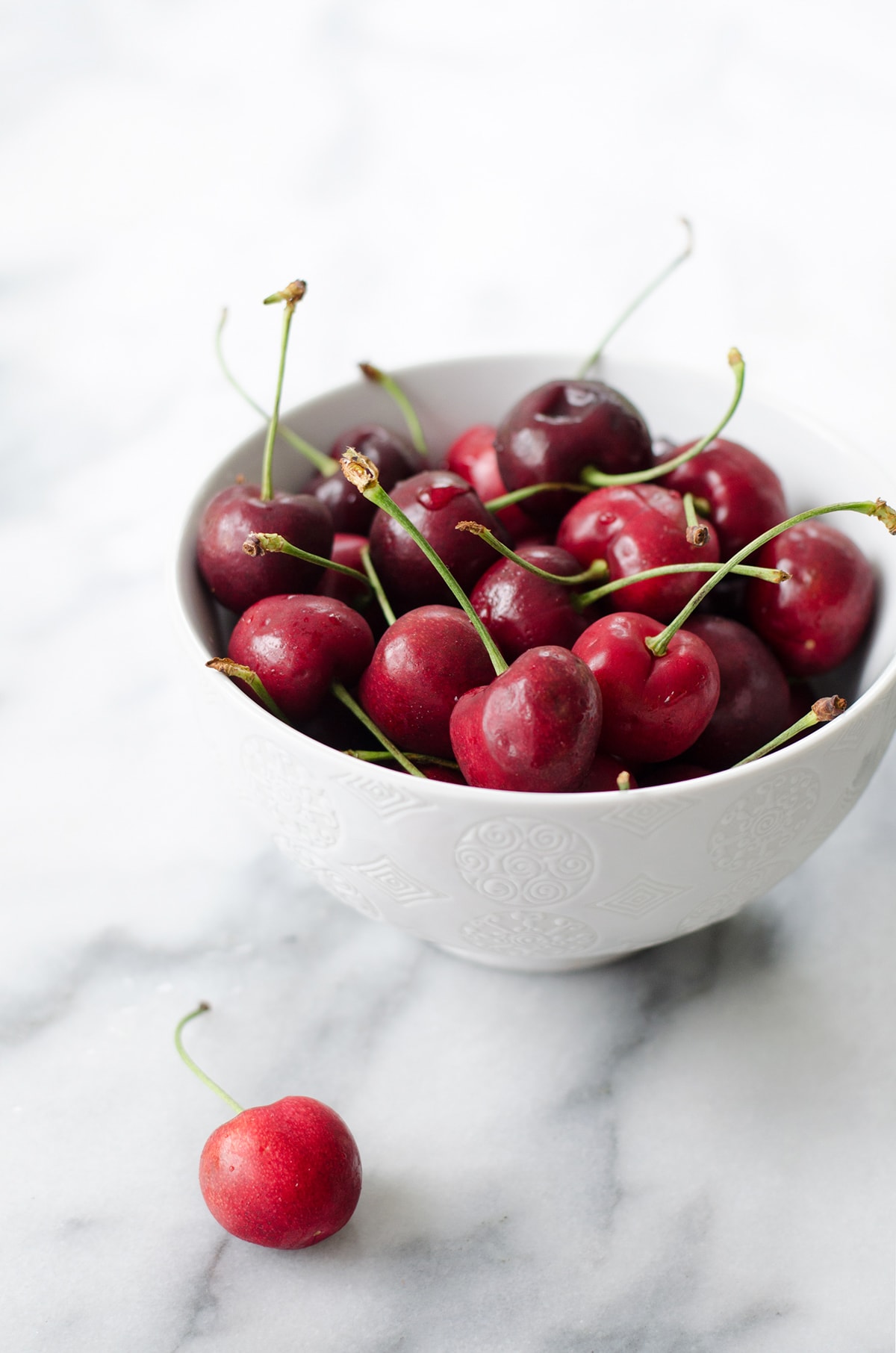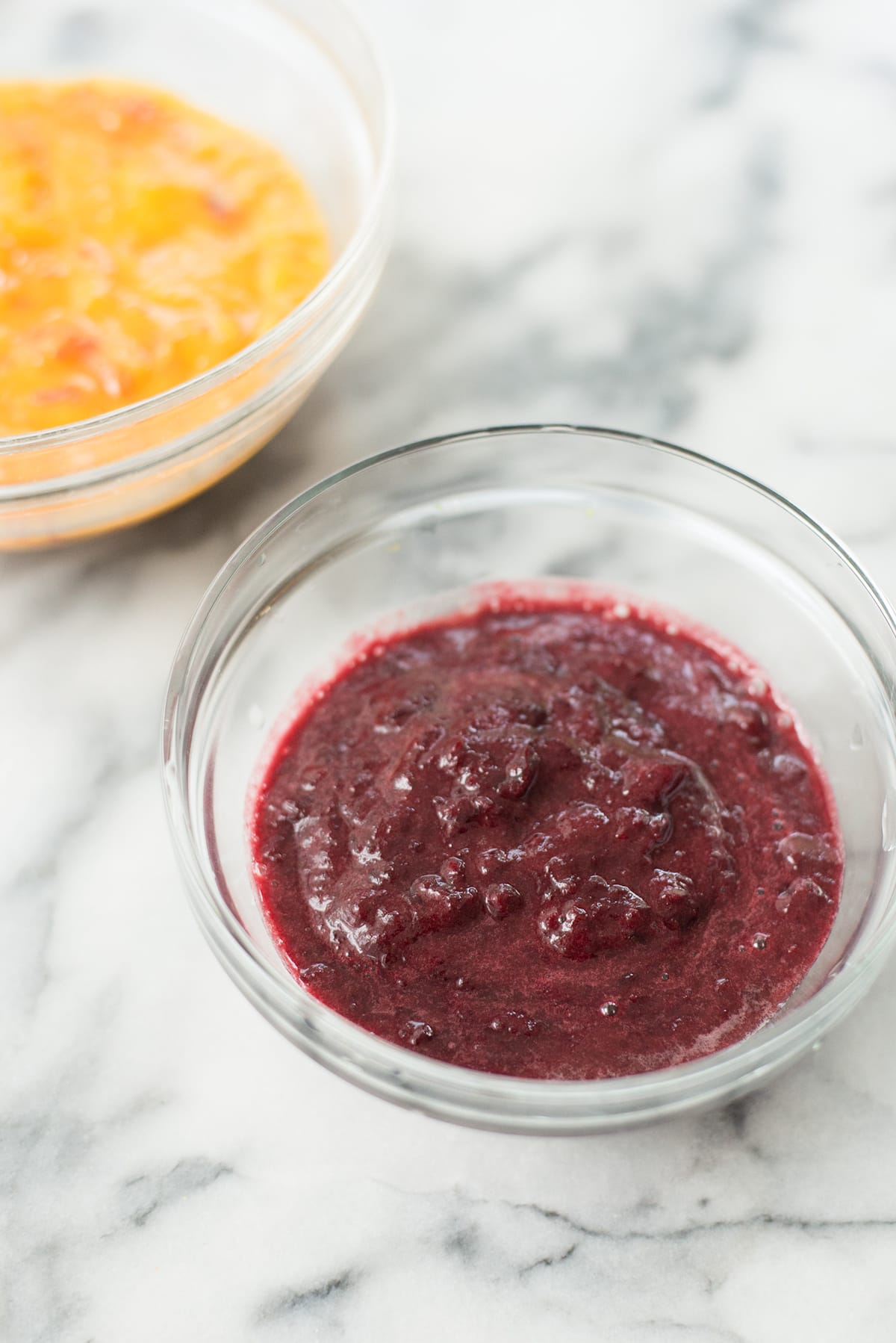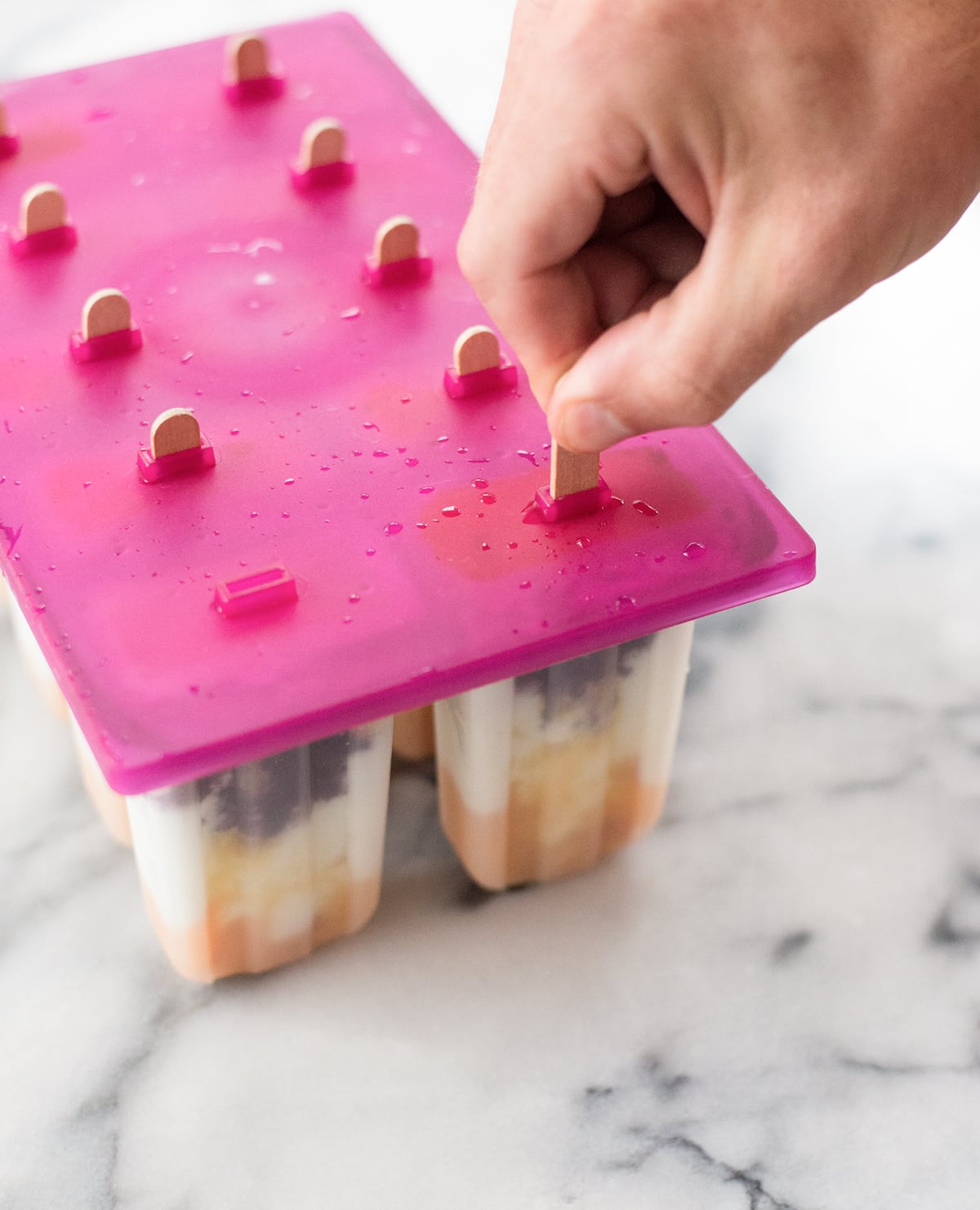 And there you have it! Fresh roasted peach and cherry popsicles that will leave you satisfied for the rest of the summer season… Do you guys have a go to popsicle recipe? Let us know so we can try it out..
Alexandra Caspero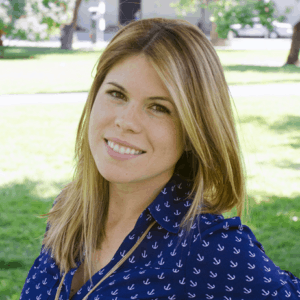 Alexandra Caspero is a Registered Dietitian and yoga instructor with a passion for travel, pasta and avocados. Her blog, Delish Knowledge, focuses on making whole-food eating deliciously simple.