Marbled Strawberry Coconut Popsicles — A sweet and simple marbled strawberry coconut popsicles, perfect for using up the leftover summer fruits and providing friends with tasty treats!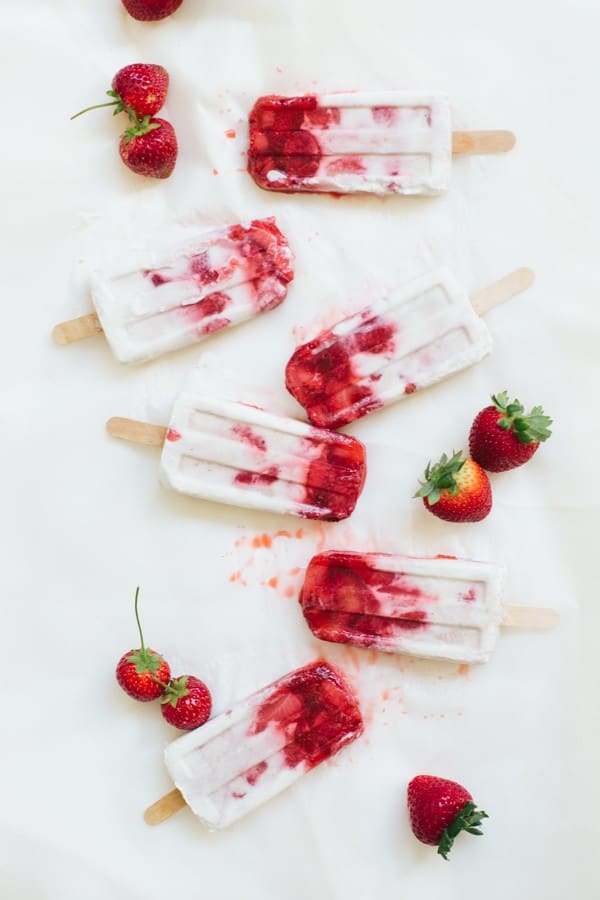 I recently went to my friend's city apartment and discovered that he was hiding a glorious secret garden in his backyard! Not only did he have lemons, apples, rosemary and even sorrel, he had the ripest juiciest sweetest strawberries that were just waiting to be picked.
He kindly let me "harvest" them. And I proudly went home with my fresh organic strawberries. Of course, I knew I had to make something as beautiful as the strawberries were.
So out came these refreshing strawberry coconut popsicles. I love them because they're so beautiful, easy to make, and gluten free!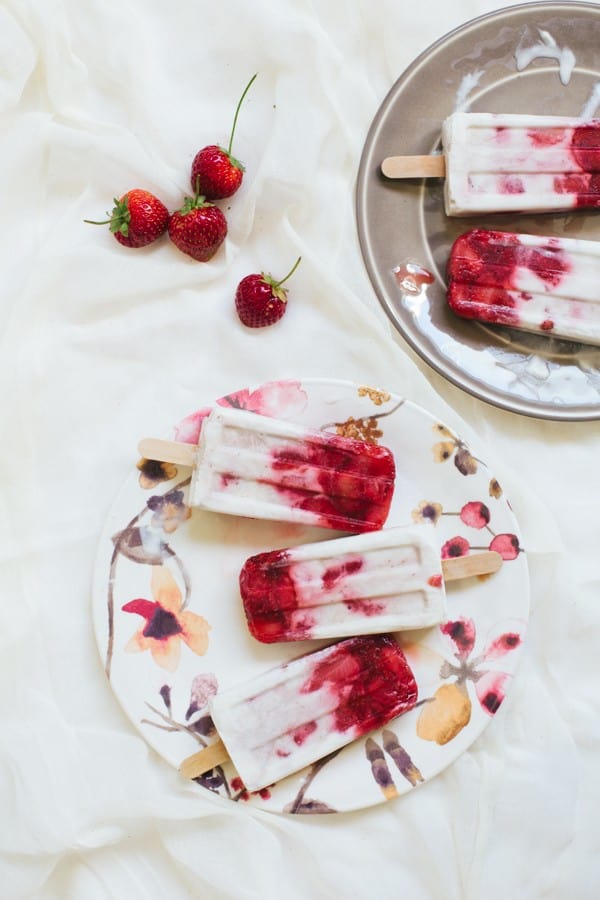 Ingredients Needed To Make Marbled Strawberry Coconut Popsicles
1/2 fresh sliced strawberries
1 can coconut milk
4 tablespoons sugar
1 teaspoon vanilla extract
1/2 tablespoon balsamic vinegar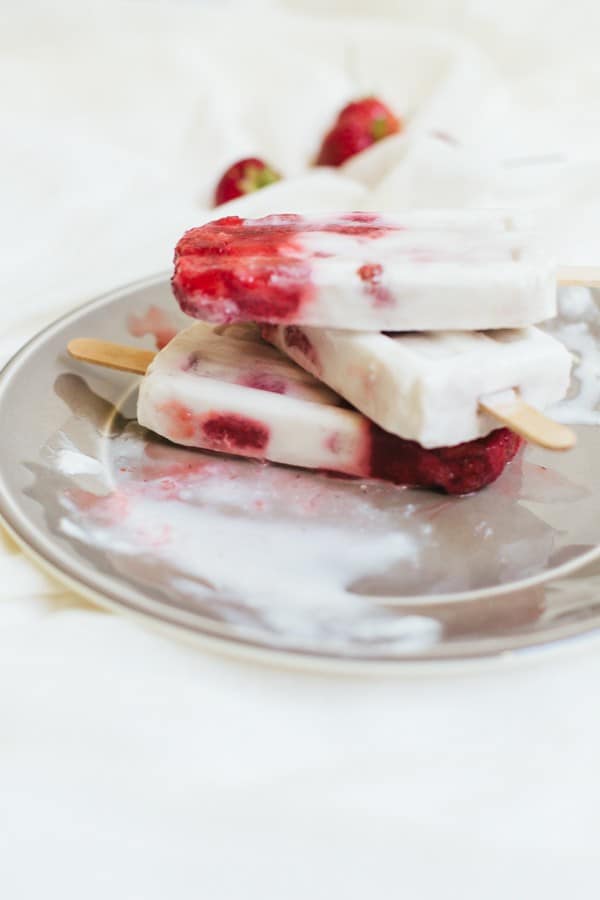 How To Make Marbled Strawberry Coconut Popsicles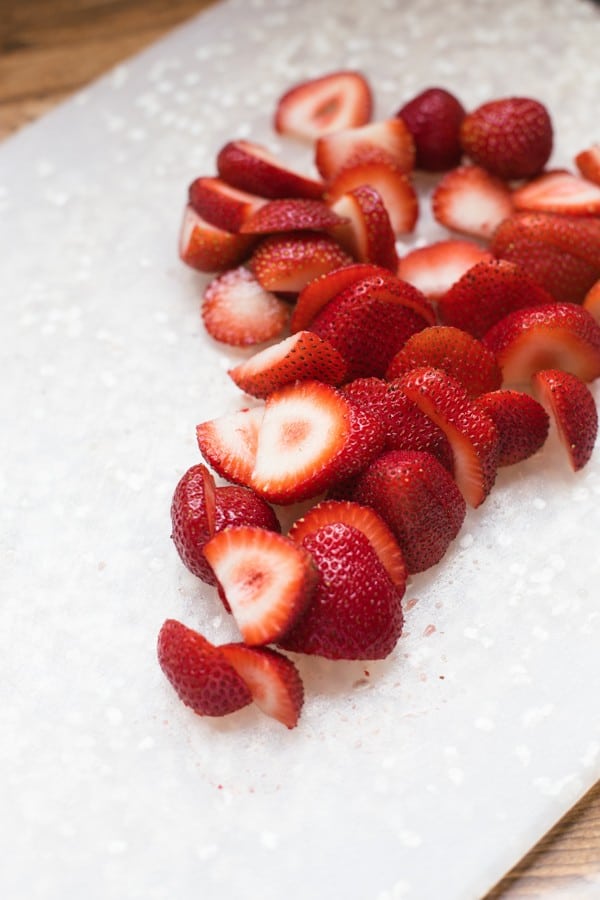 In a small pan, add together the strawberries, 2 tablespoons sugar and balsamic vinegar.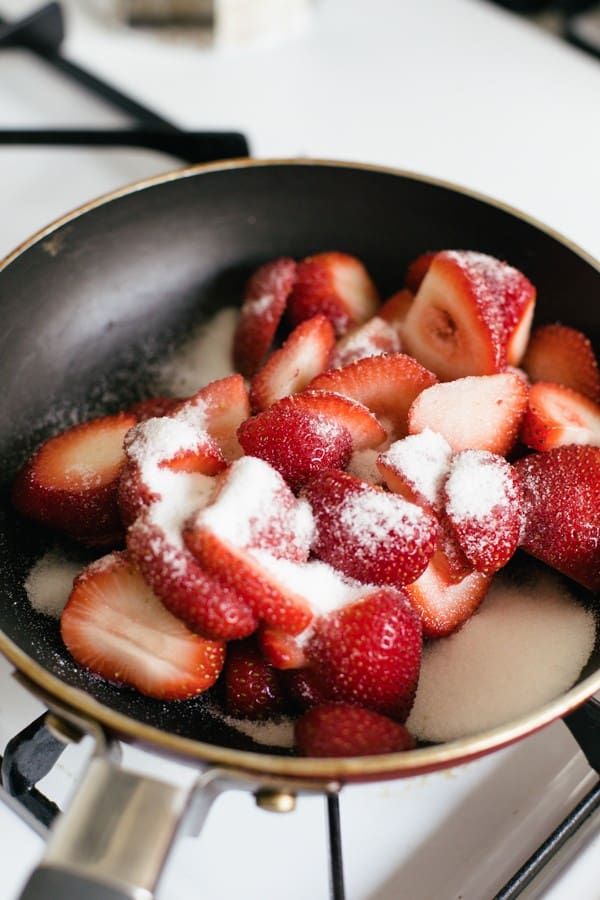 Gently heat it on low to medium heat, until the sugar dissolves and the sauce thickens (about 5-8 minutes).
Remove from heat.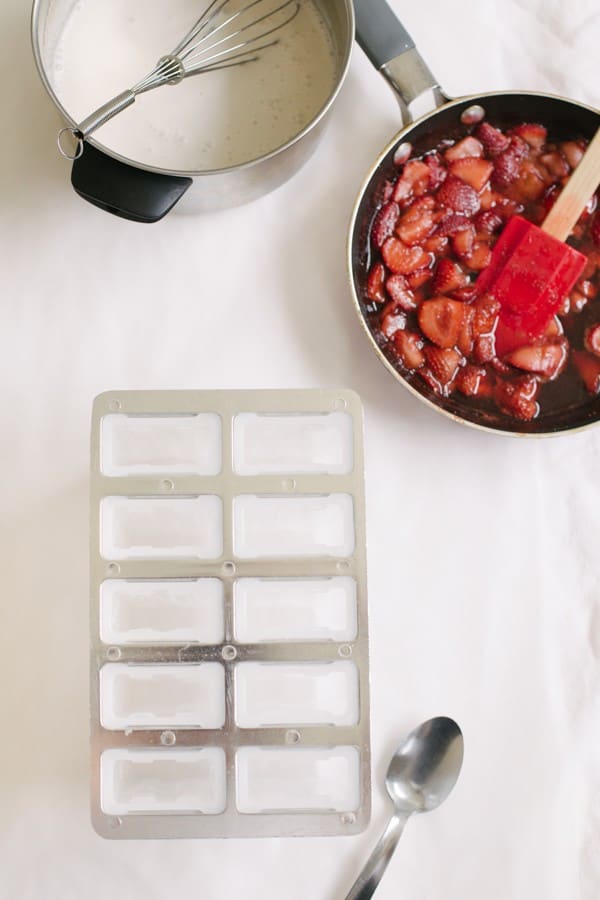 While the strawberries are cooling, mix the coconut milk, remaining sugar and vanilla extract together.
Then, gently warm it in a saucepan or microwave so that the sugar melts.
If you're using a microwave, nuke it for 30 secs. If in a small saucepan, heat on low for about 2-3 minutes.
In your popsicle mold, add one layer of the strawberry mixture, followed by another layer of the coconut.
Alternate the layers until the mold is full.
Freeze for about 4-6 hours, or however long it takes for the popsicles to become solid.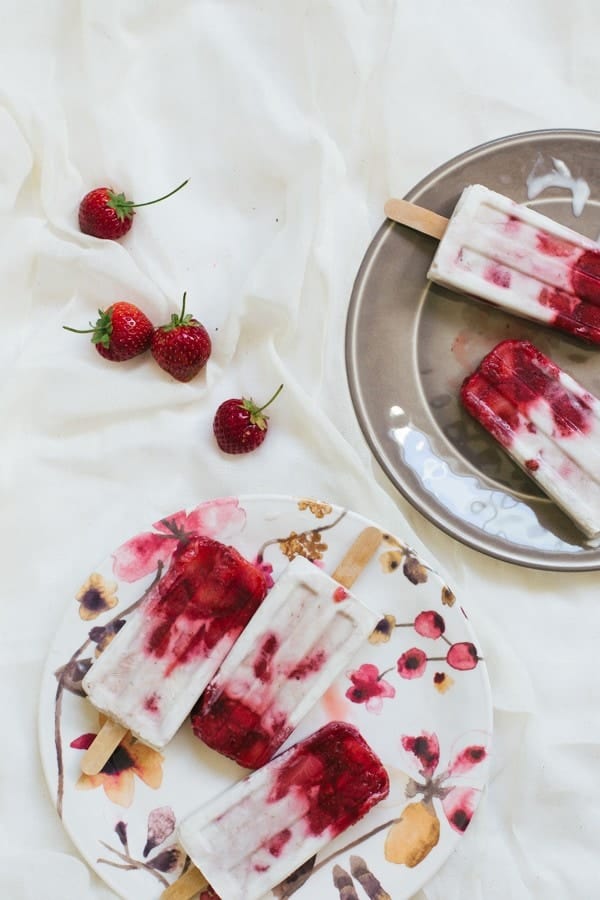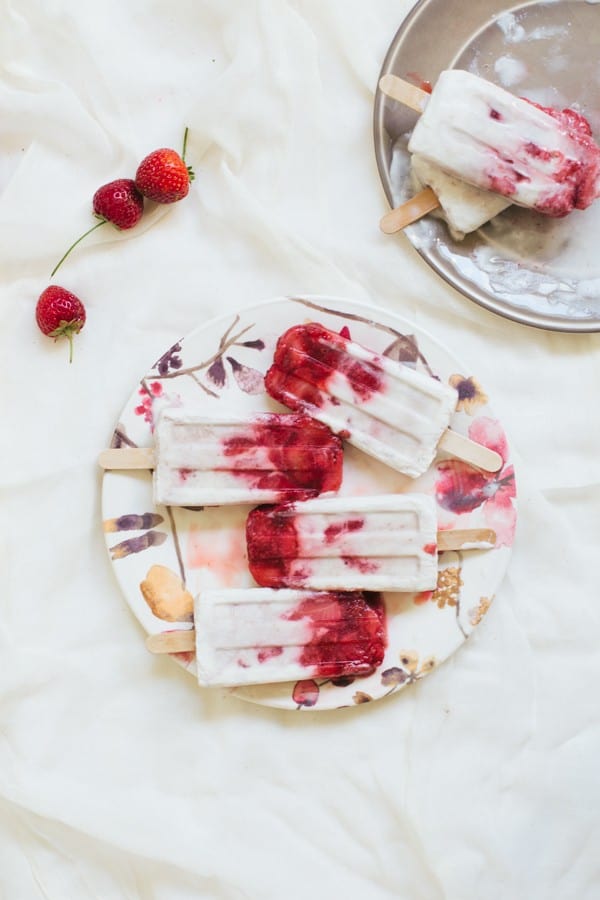 Enjoy! xx – Nanette
Nanette Wong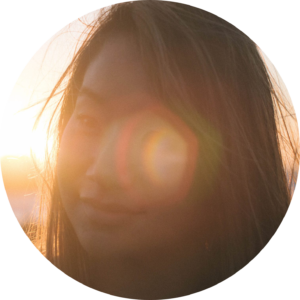 Located in San Francisco, Nanette is obsessed with cheese, and crusty bread. She makes up 1/3 of lifestyle blog, Cultural Chromatics. She loves all things photography and in her spare time, she contributes to several other blogs