I'm a big fan of making a galette over pie since they're way easier to prepare, no matter what your baking level may be. Galettes are supposed to be rustic, so you don't have to sweat over getting your pie dough in a perfect circle. Slightly sloppy, off-balance tarts look homemade and rustic, only adding charm and proof that this isn't a store-bought dessert.
I, Alex, make the most of citrus season with this refreshing, colorful citrus galette. Perfect for brunch, showers or a sweet dessert treat. Hint: it combines homemade crust layered with ricotta cheese, fresh citrus segments and plenty of honey. It's a flaky, creamy, tart that's just the right amount of sweet.
I've included a basic pie dough to get you started, but feel free to sub in a pre-made dough. No one will notice and I won't tell!..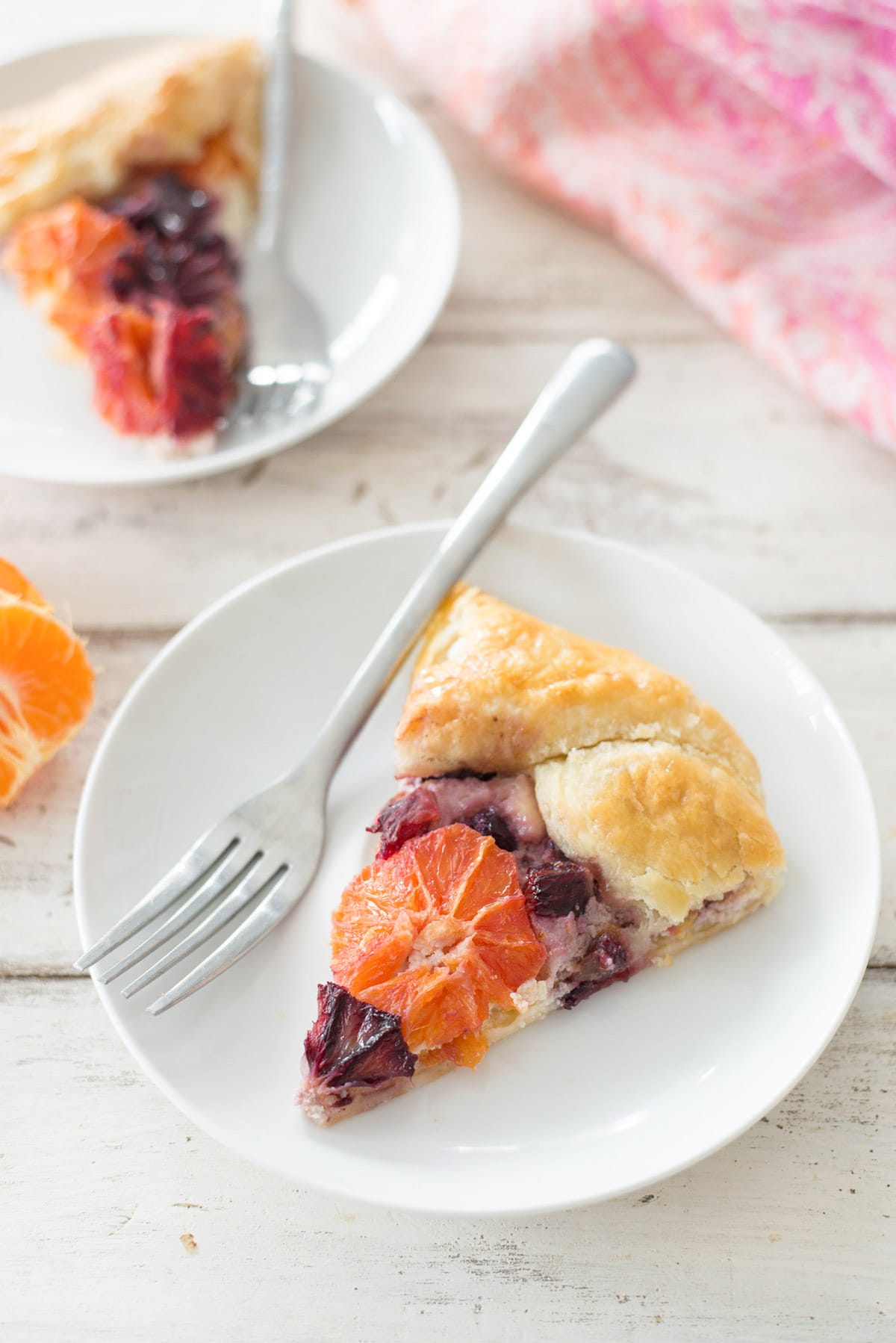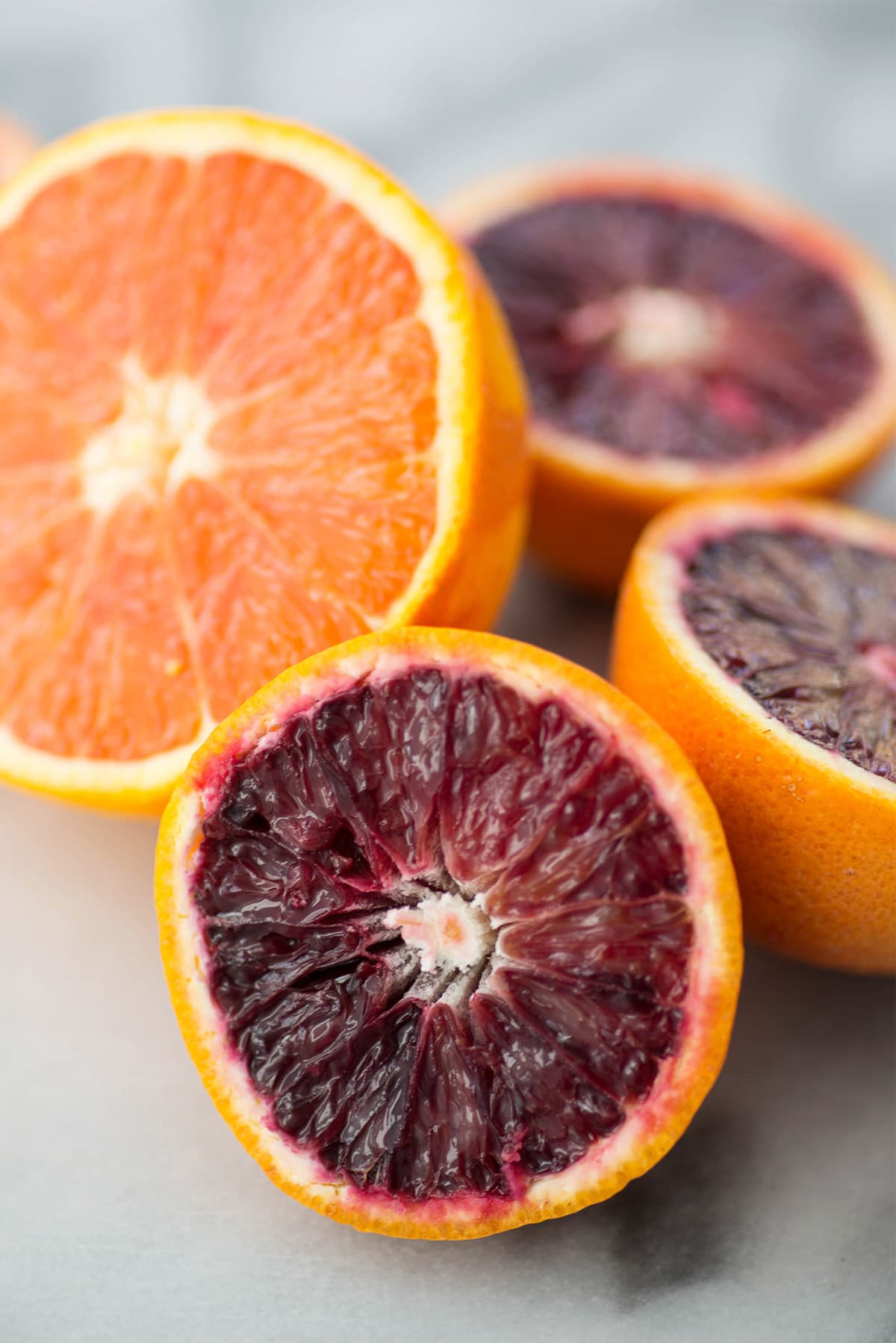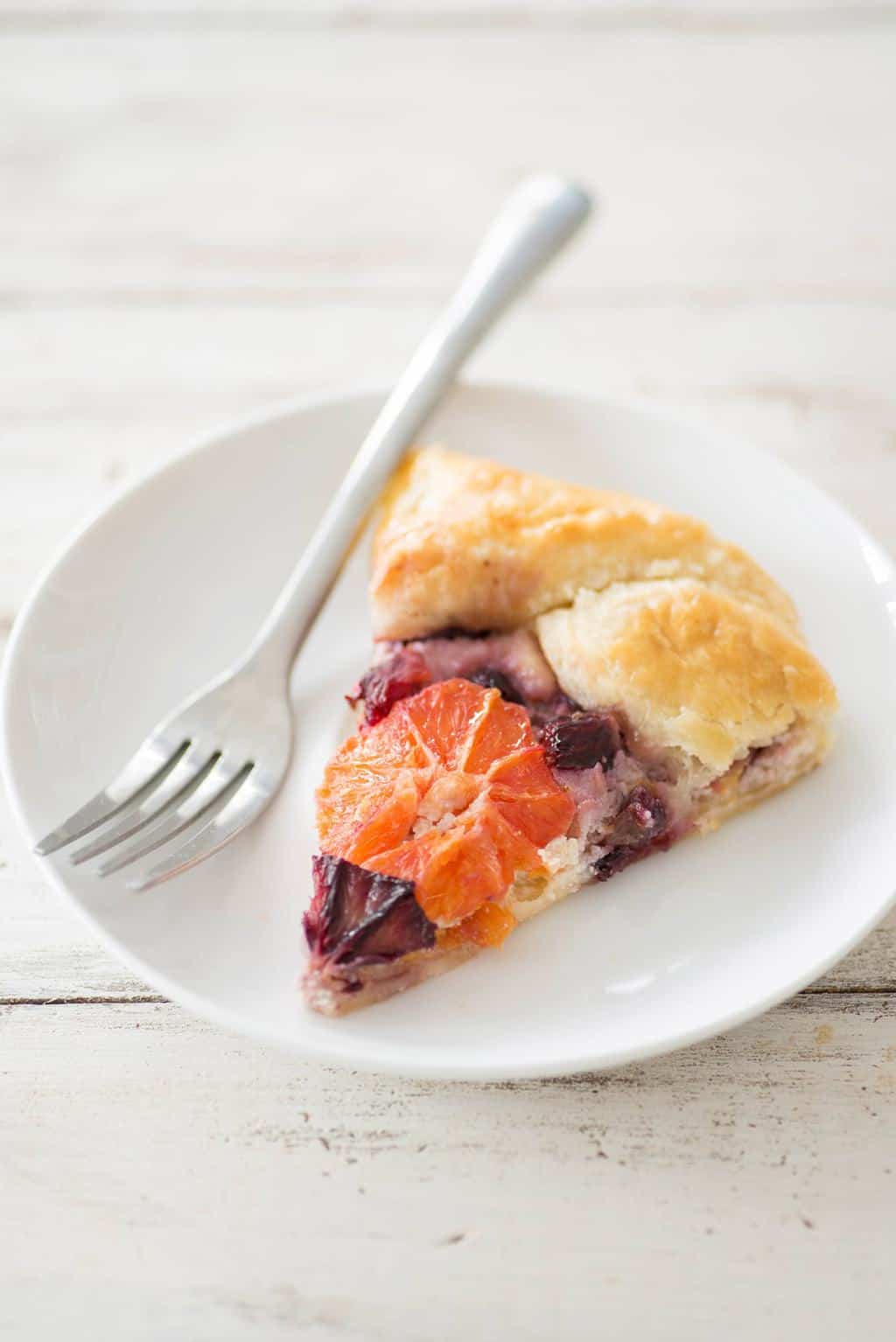 Are you a big fan of citrus?! Would love to know your go-to spring recipes..
Alexandra Caspero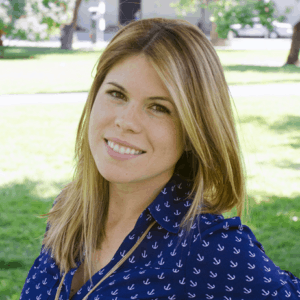 Alexandra Caspero is a Registered Dietitian and yoga instructor with a passion for travel, pasta and avocados. Her blog, Delish Knowledge, focuses on making whole-food eating deliciously simple.