There's really nothing more gorgeous than a glass of sangria. It's an easy recipe to make and you can alter it as needed, depending on what's in season. Since February is height citrus season, it's the perfect time to combine refreshing white wine with fresh squeezed blood oranges to make the perfect Blood Orange Sangria. I mean, does it get any better?
I, Alex, will be honest, I can find almost any excuse to enjoy blood oranges this time of year. Basically, I'm addicted. Their beautiful pinkish, ruby color is so eye-catching that it lends a nice hue to almost any dish. I toss a few slices into yogurt, oatmeal, salads and even a glass of ice water for an extra pop of color. You can never have too much!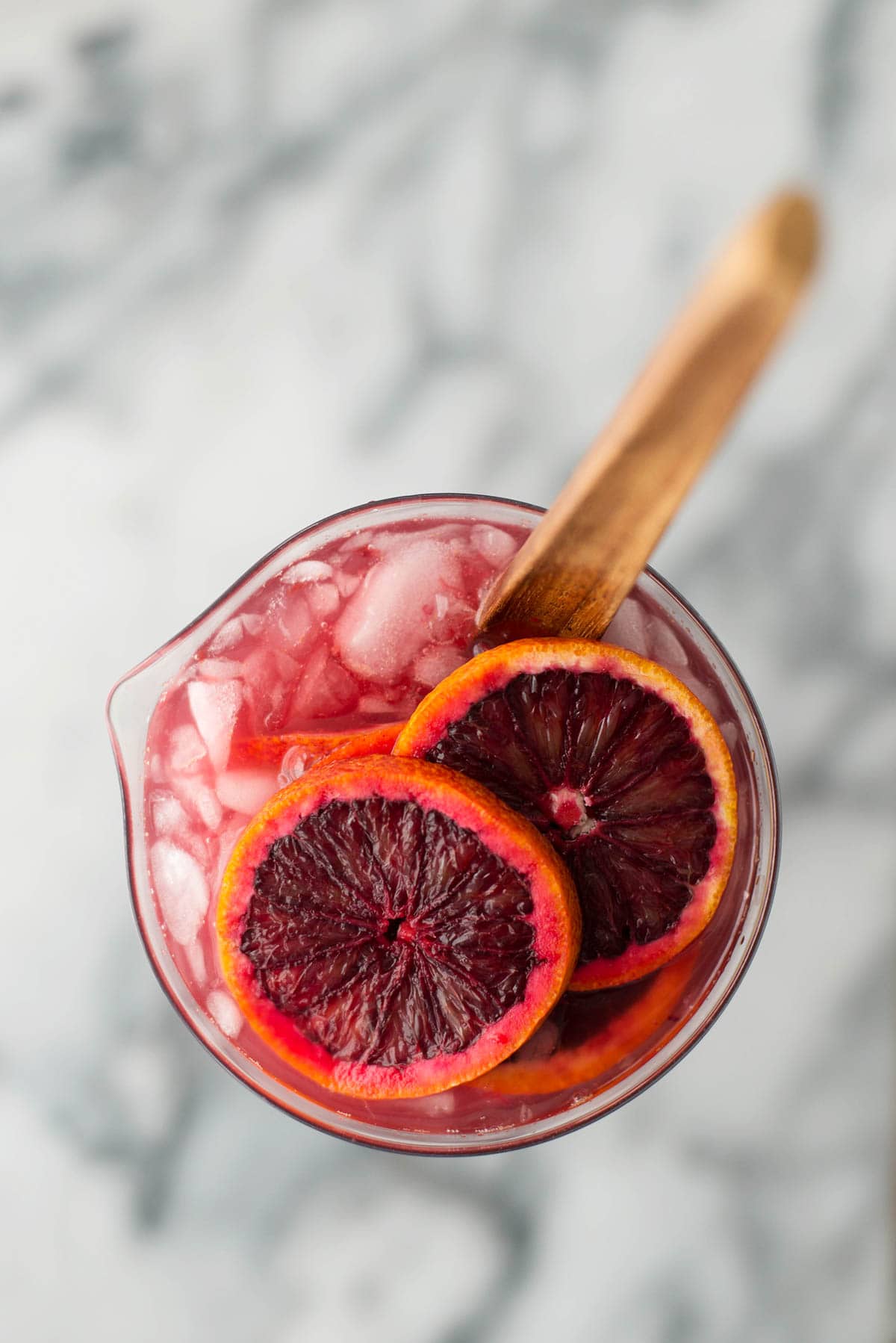 MY LATEST VIDEOS
To offset the tart taste in this recipe, I've added in a small amount of simple syrup. I dislike sangria that's too cloying, so start with a modest amount and add more if needed. You can also sub in honey or agave, if preferred. One of my favorite parts of this recipe is that it is so easy to tweak to your tastes!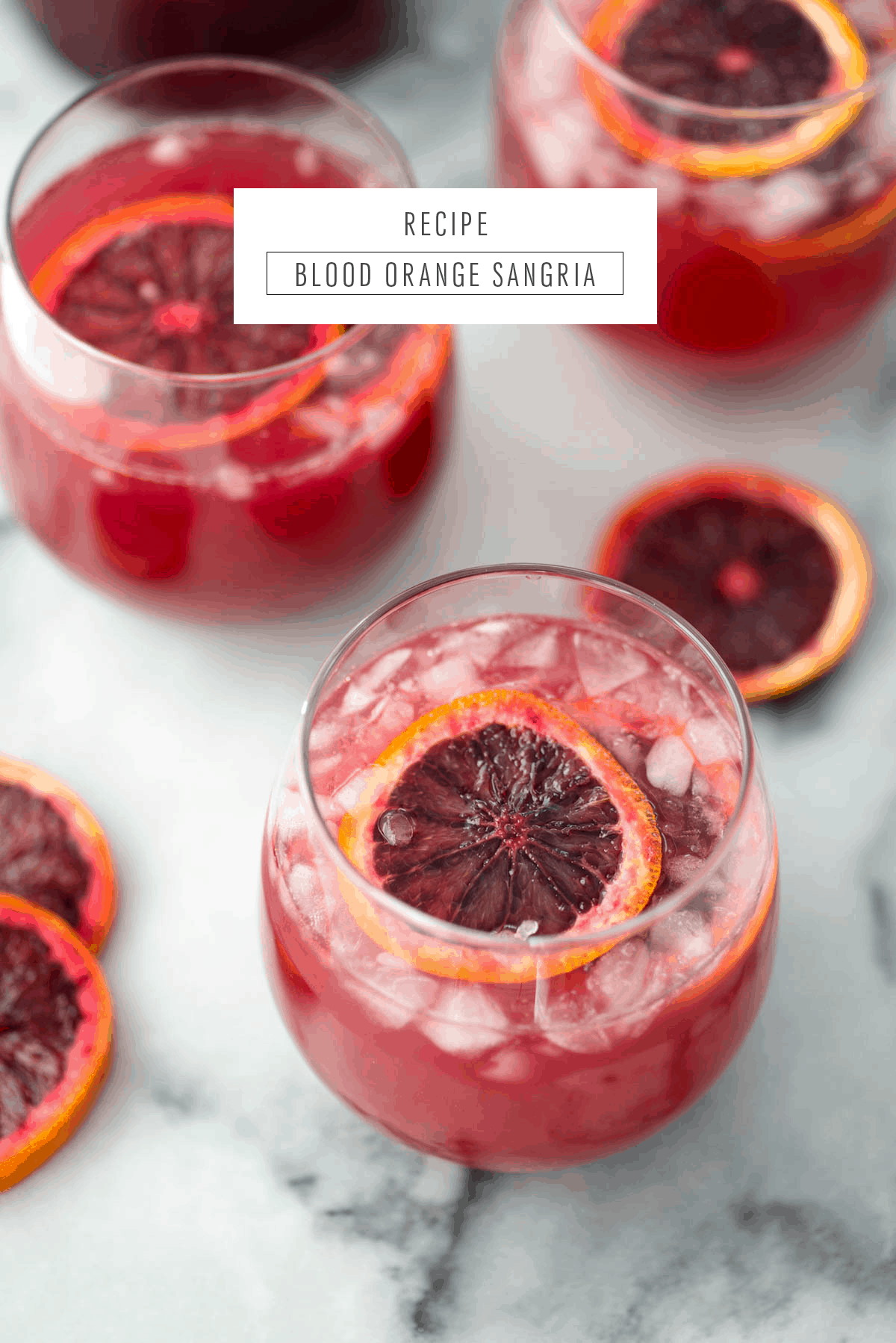 Do you have any go-to sangria recipes? I'm partial to blood orange sangria but would love to hear any recommendations..
Alexandra Caspero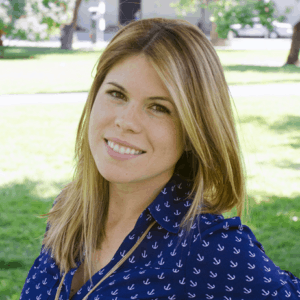 Alexandra Caspero is a Registered Dietitian and yoga instructor with a passion for travel, pasta and avocados. Her blog, Delish Knowledge, focuses on making whole-food eating deliciously simple.
Check out these other awesome posts!