I am way, way late to the game on sharing this DIY Hanging Flower Wall that we made for our Kate Spade shoot a few months back. I'd give you a good reason why, but I honestly don't really have one. Basically, I'm just a mess. Thankfully flowers are the perfect "I'm sorry" statement, so let's just say that alllll of these hanging blooms are for you. And you, and you.
Luckily it won't take you nearly as long to make your own version as it did for me to write this tutorial. Our gals from Blush & Vine (with special thanks for Flower Muse for supplying the flower!s) helped us figure out the easiest way to DIY one without much fuss.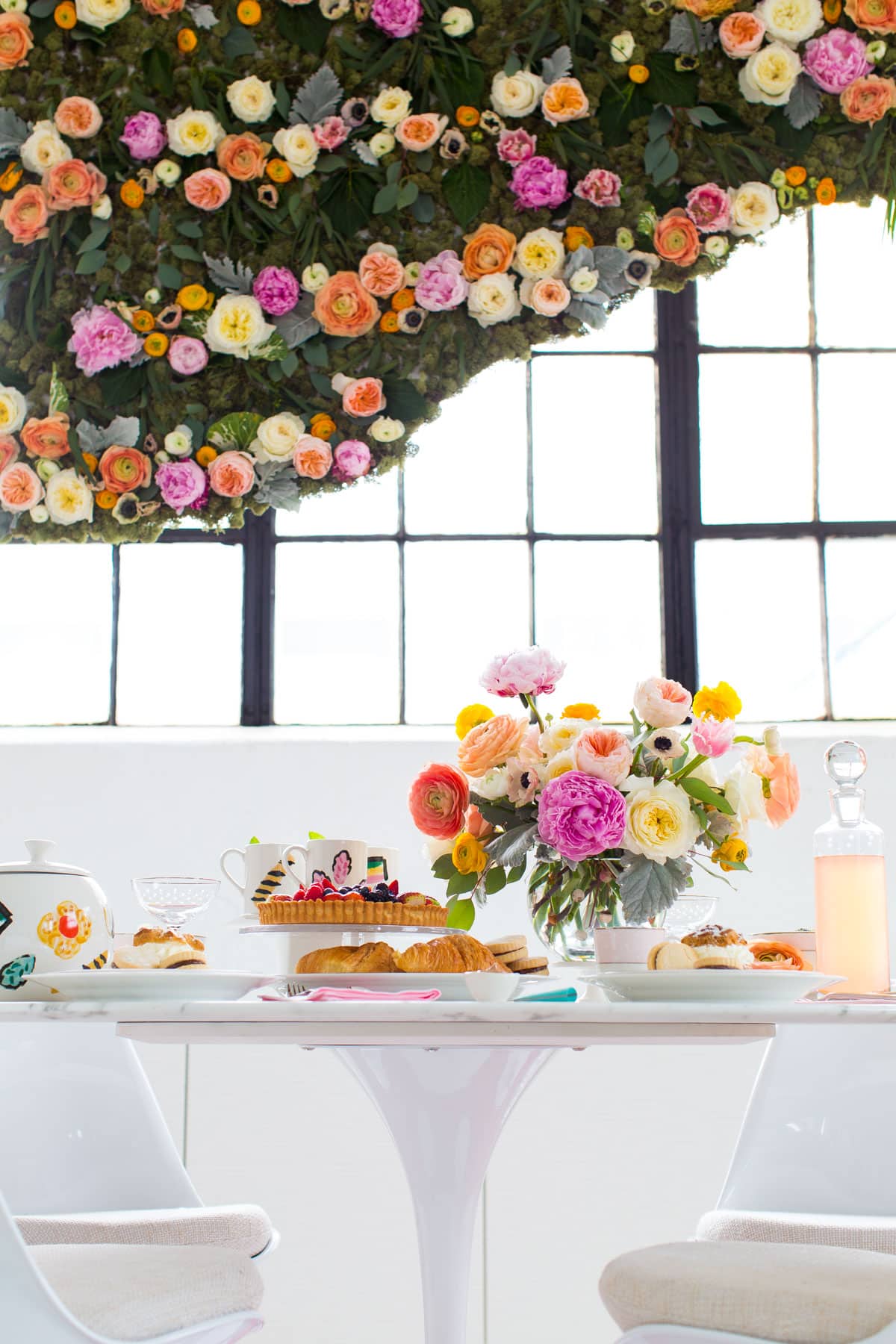 MY LATEST VIDEOS
DIY Hanging Flower Wall | DIY Floral Wall Hanging
Foam board
Jigsaw or box cutter for cutting foam board
Spray adhesive
Picture wire
Wire cutters
Two eyelets
Moss
Sewing pins
Drill
Screw eye hooks
Draw the shape you want on the foam board, and then use a jigsaw or box cutter to cut out the shape you're going to hang.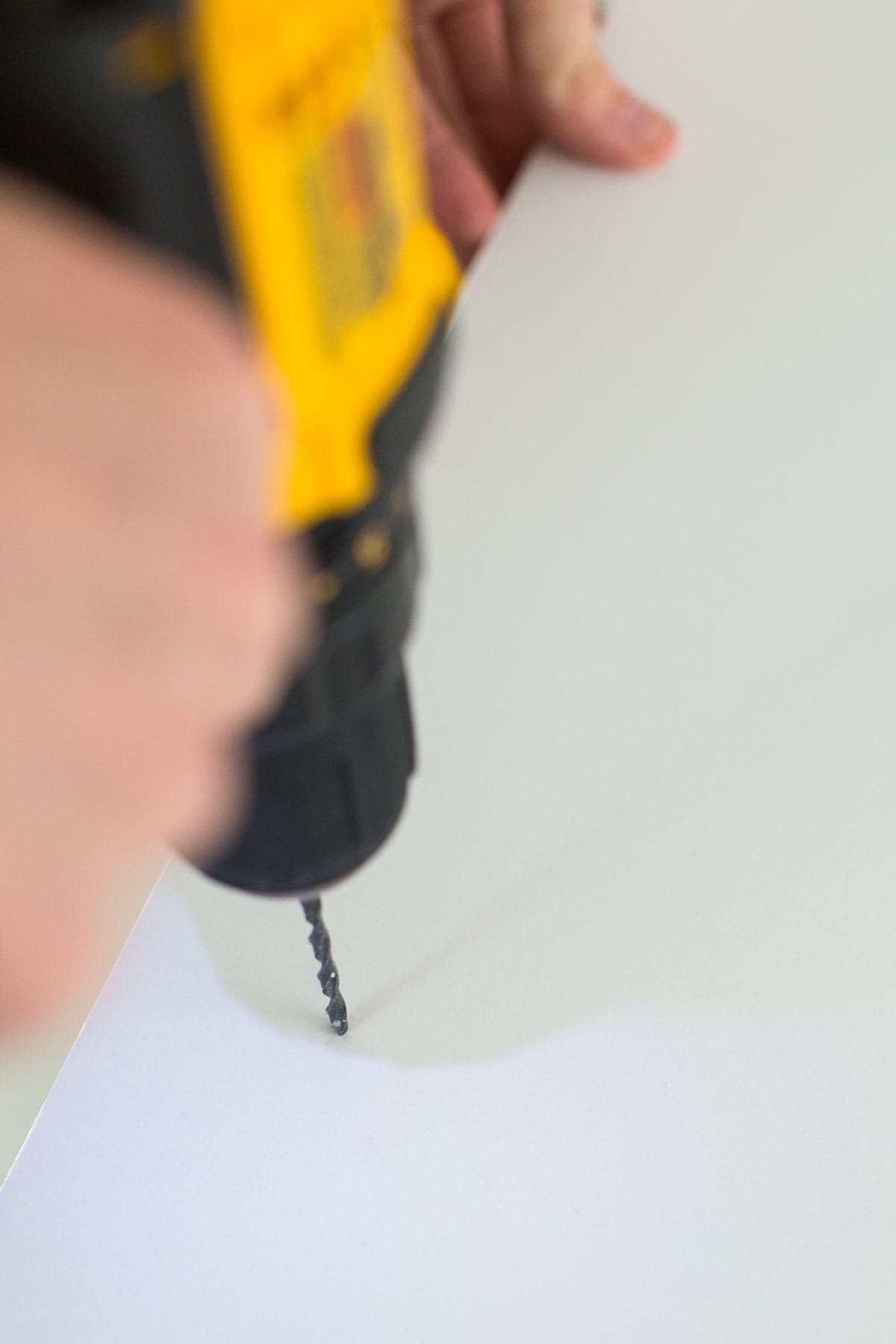 Drill 2 holes on the top of the foam board a few inches from either end, then superglue eyelets in each hole to make sure the wire is secure and doesn't rip through the foam board once it's hung.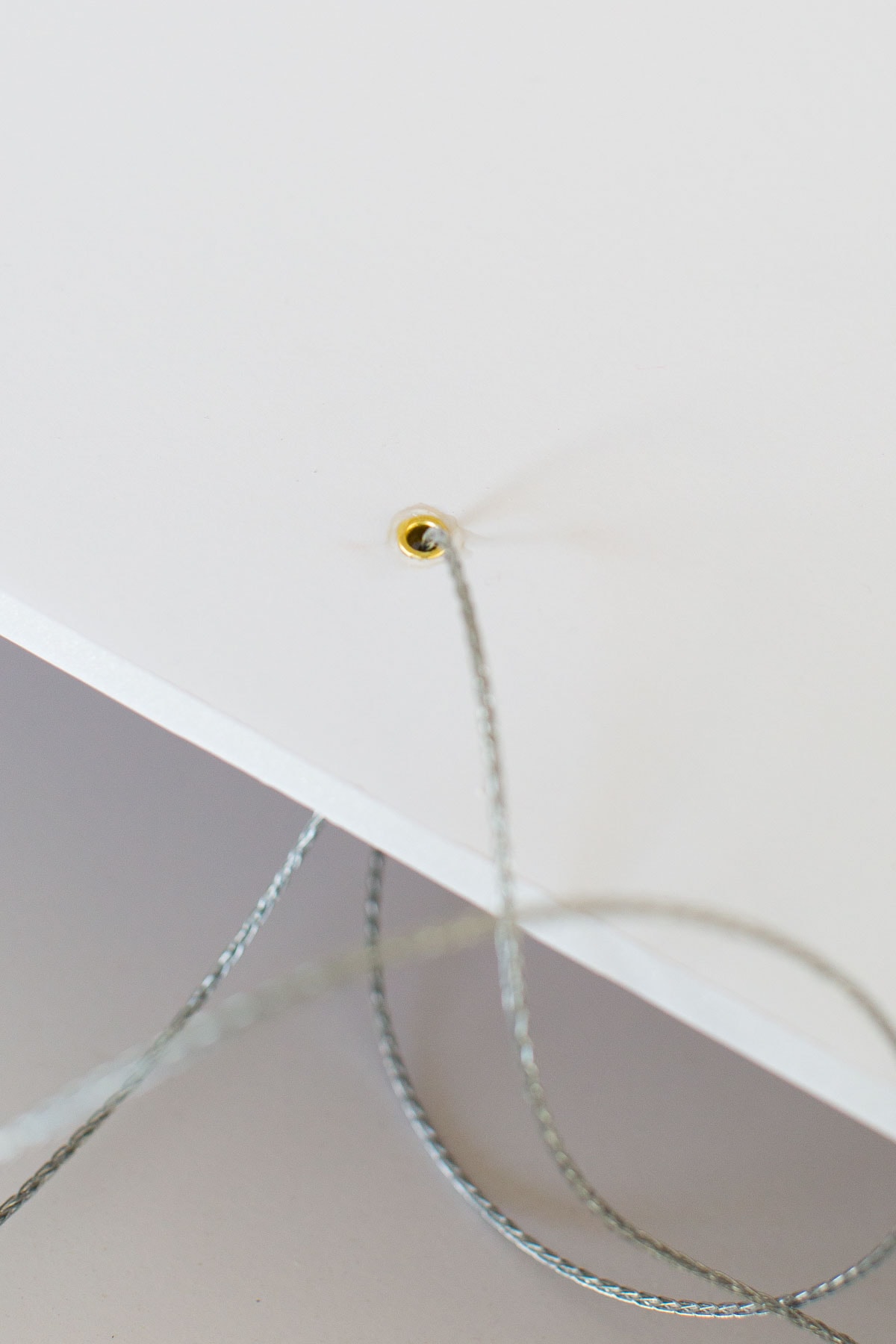 Next, spray the board with a spray adhesive and then apply the moss to cover the majority of the foam board.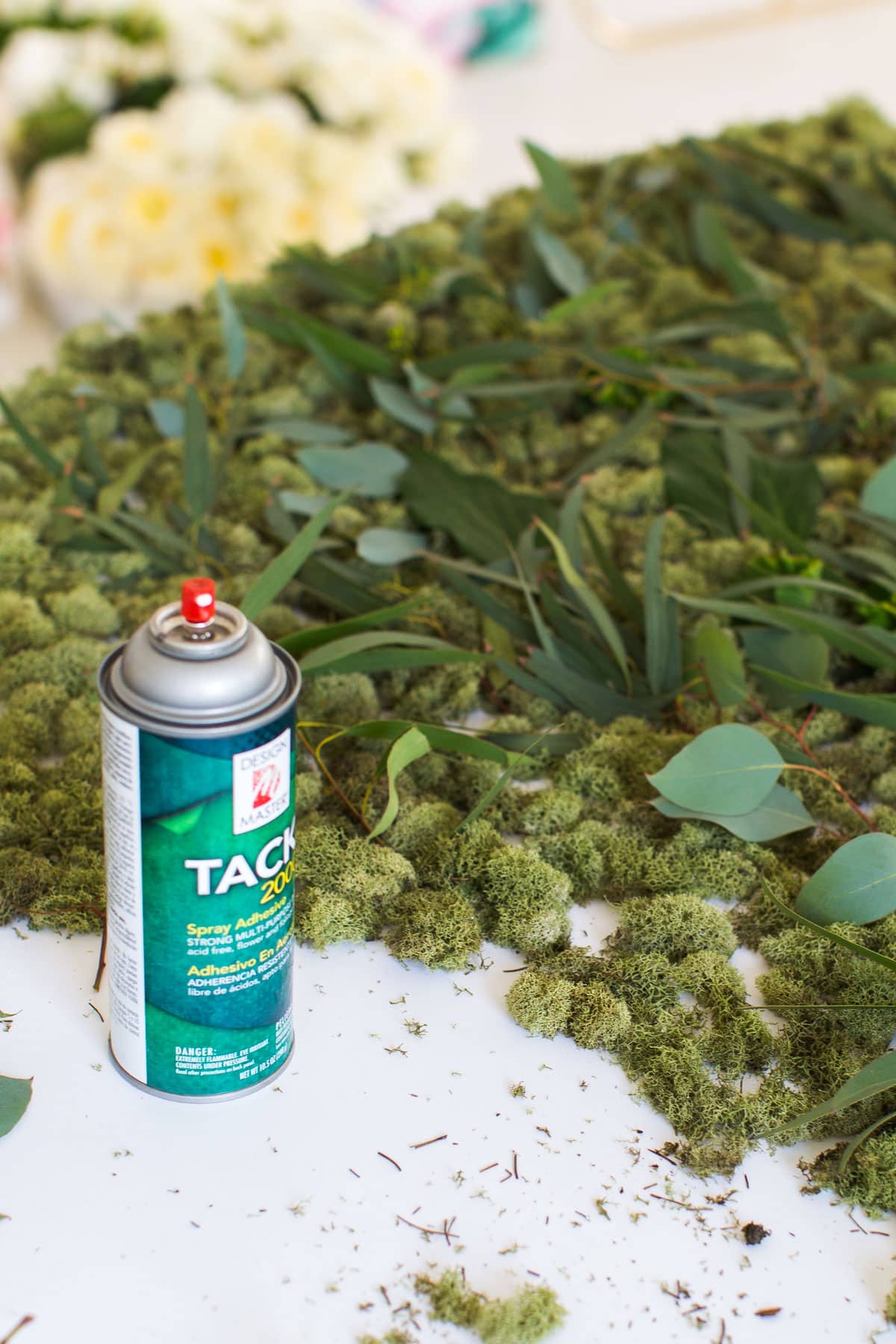 Once you have moss in place, use push pins to securely pin flowers to the board. I love the idea of making them ombre, in lines, or even fading in quantity from one side of the board to another.
When everything is pinned and glued in place, string picture wire through each eyelet and securely knot and twist the wire in place, then hang from the ceiling with eye hooks.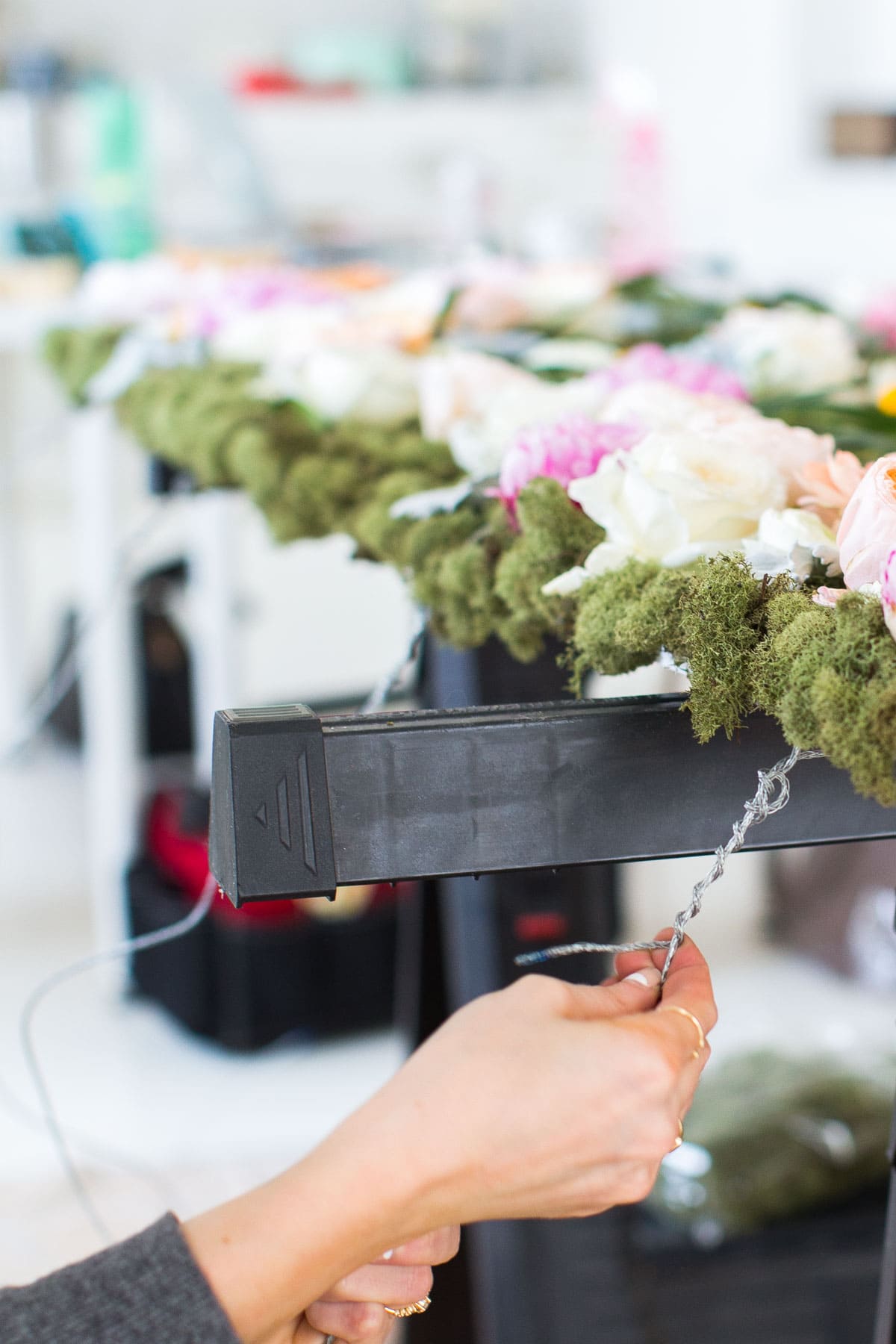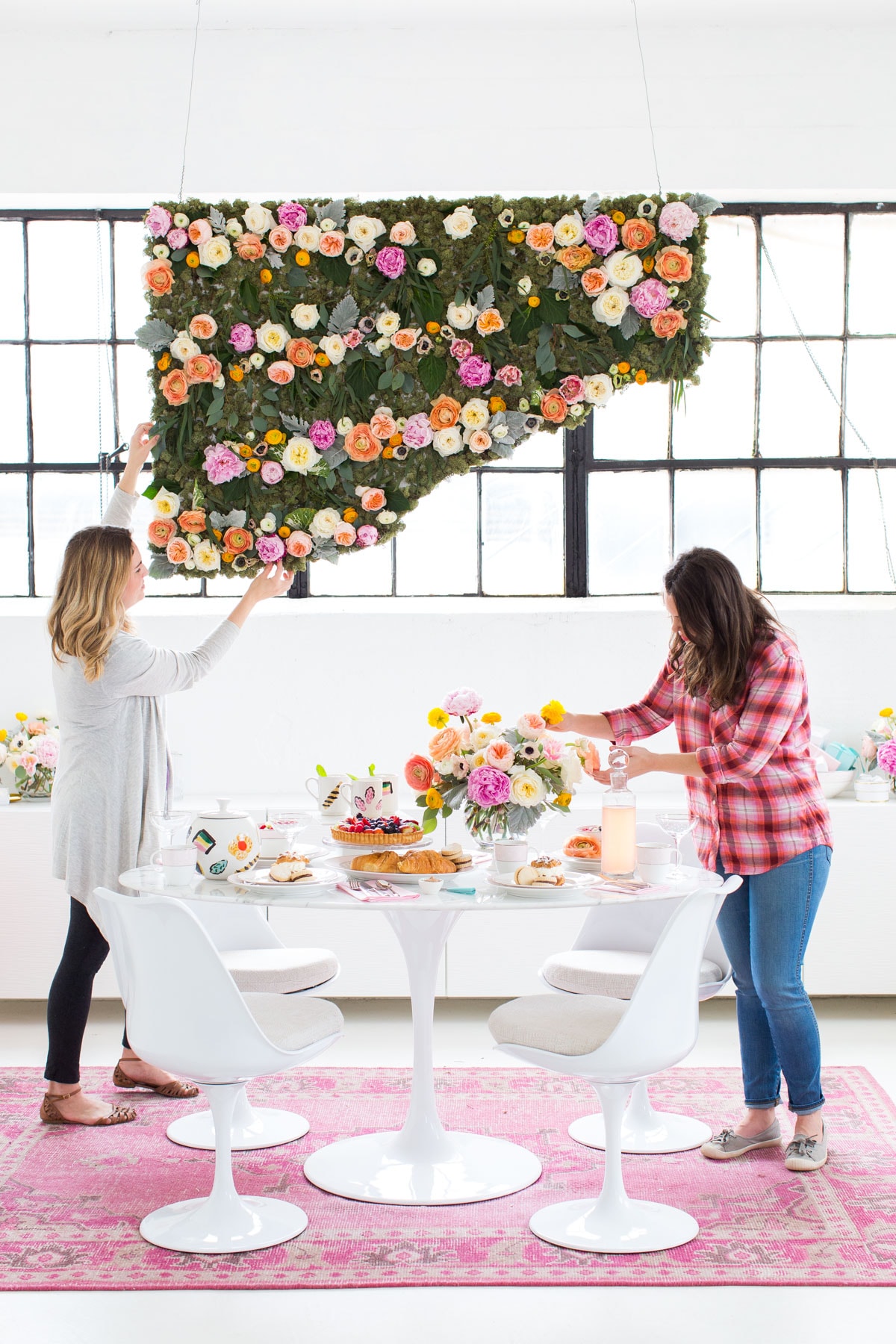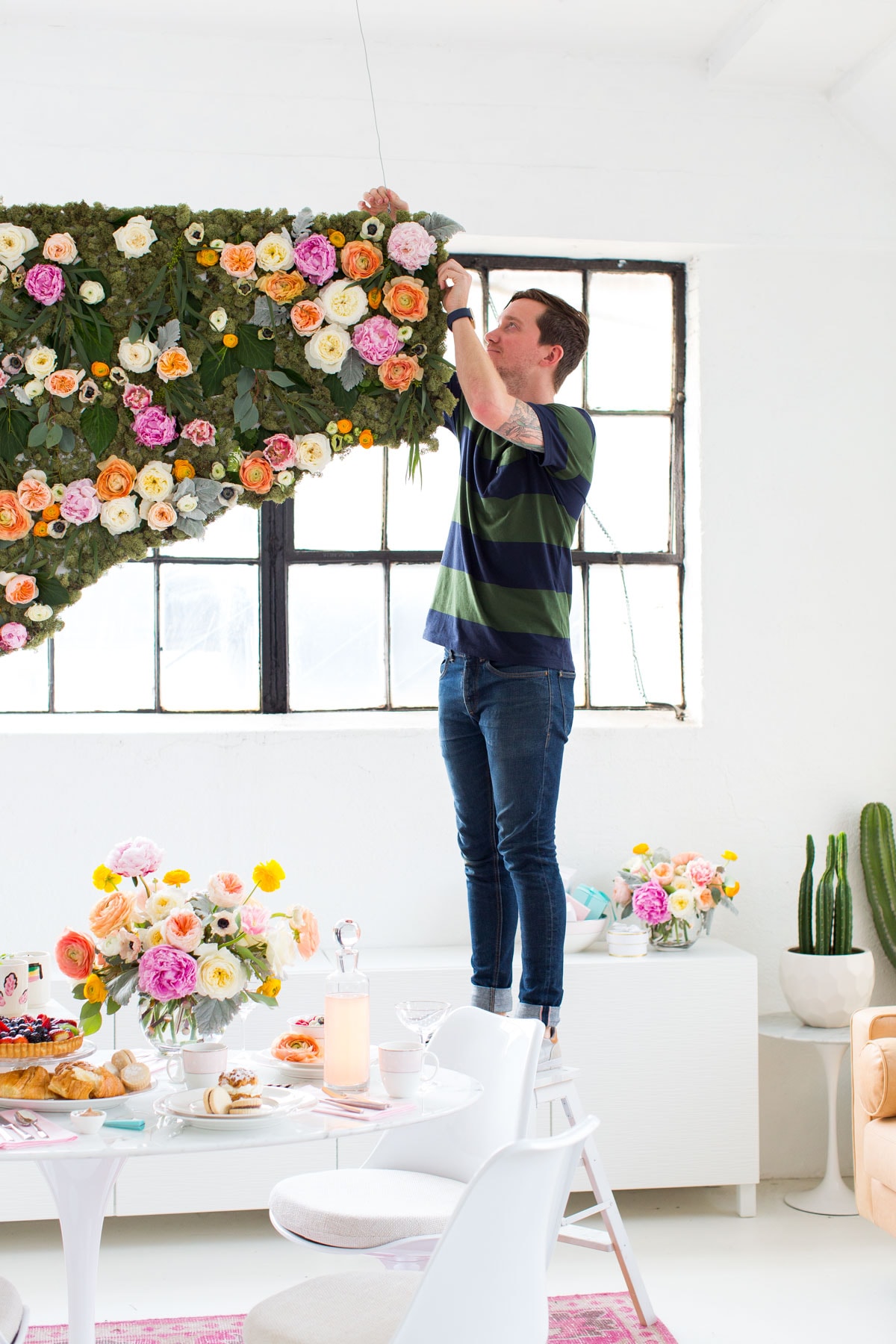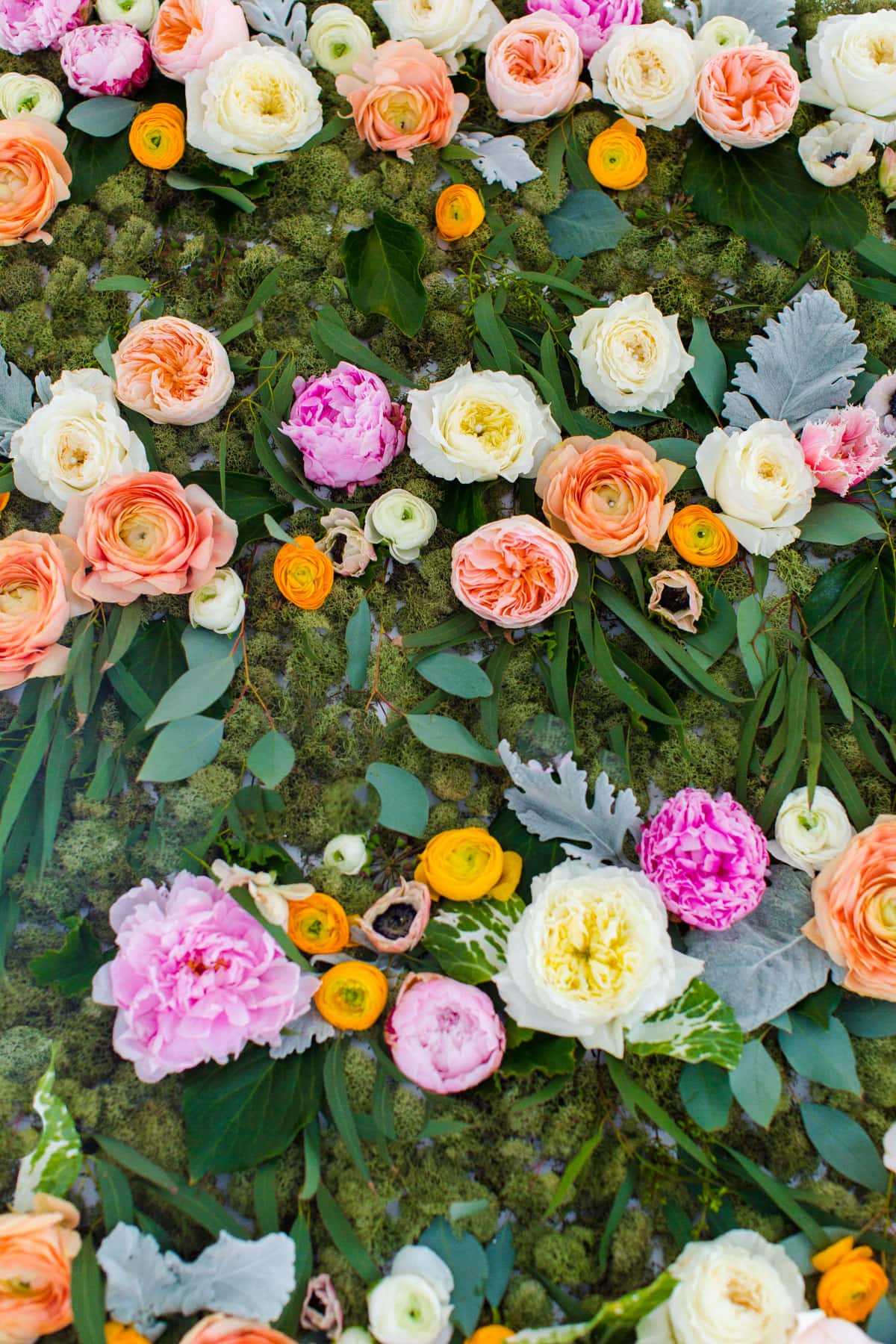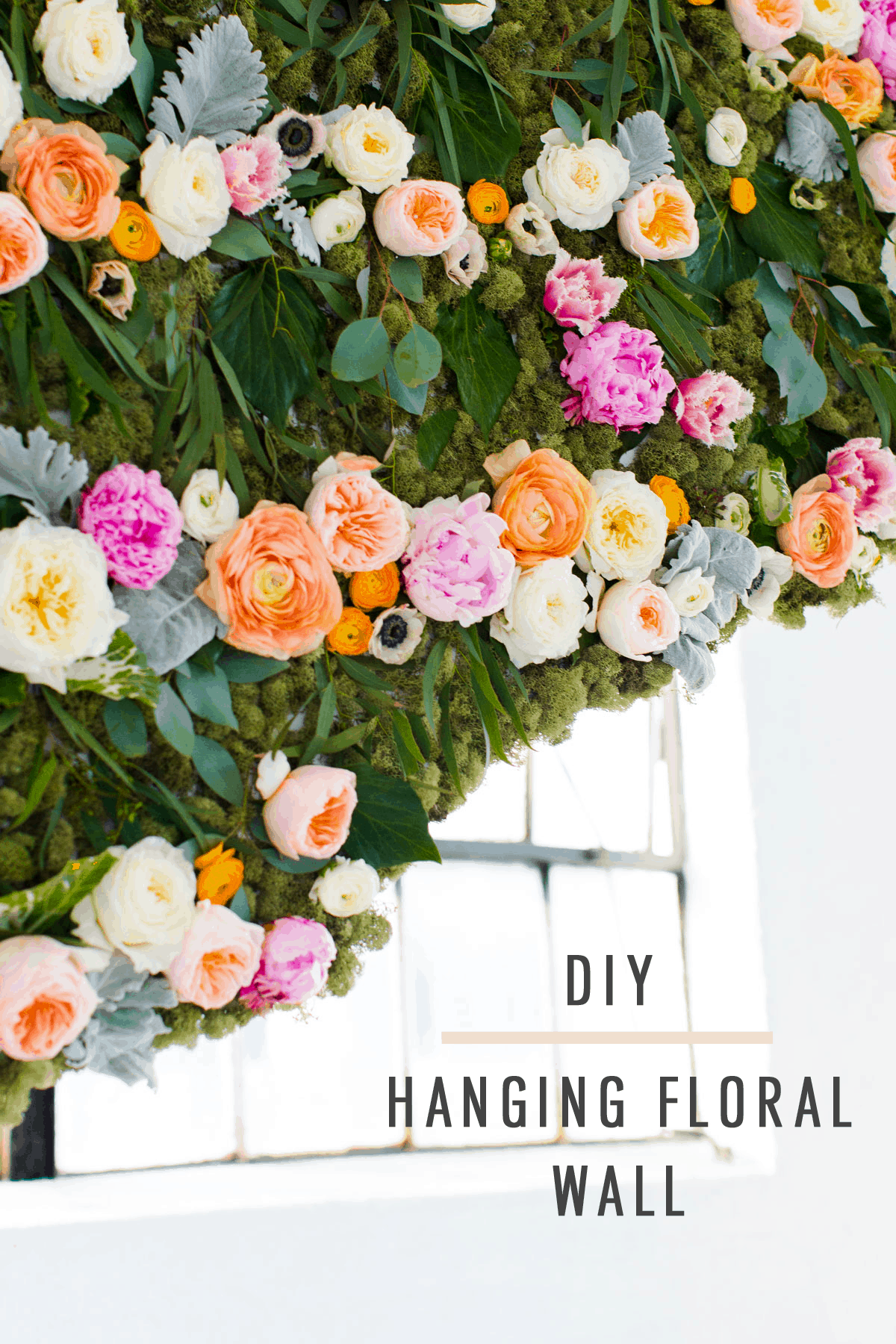 Shout out to Jared for being the only one tall enough to man the hanging DIY's, haha. That and the fact that neither Kayla or I could lift it by ourselves, but tomato-tomahto. If it was just us in the studio, we would be severely limited in our DIY abilities in comparison…
This post may contain affiliate links which won't change your price but will share some commission using Shopstyle, Reward Style, and/or Amazon Associates.
Check out these other awesome posts!