I've had a lot of people ask about the polka dot board that was in
this post
that I made for the Ikea Back to School DIY series that I taught in Houston, so I'm going to answer everyone's questions right now! This DIY patterned magnetic board is actually really easy to make, and you can use the same tutorial for cork boards as well so you thumbtacks can just post right through the fabric.
Perfect for back to school, or just aiming to not be a procrastinator (the category I qualify for), you can make this project for any age group you want depending on what fabric you choose!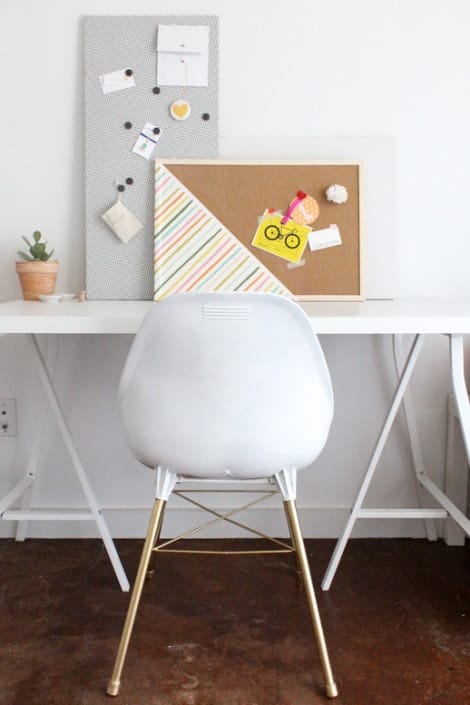 Materials:
Magnets dots
A yard of fabric (which you can buy inexpensively at Ikea as well)
Spray glue
Scissors
First, make sure you have just enough fabric layed out (and preferably ironed) to cover the board with about 3 extra inches on all borders.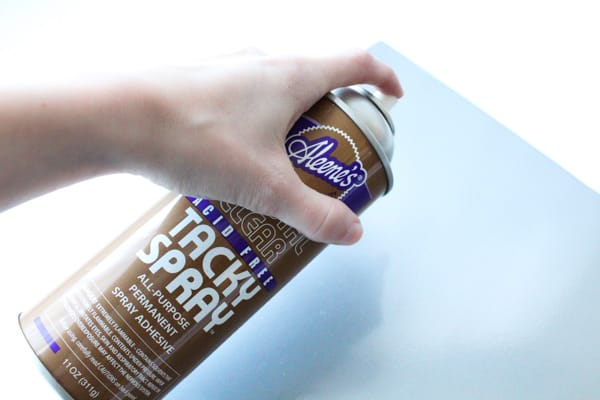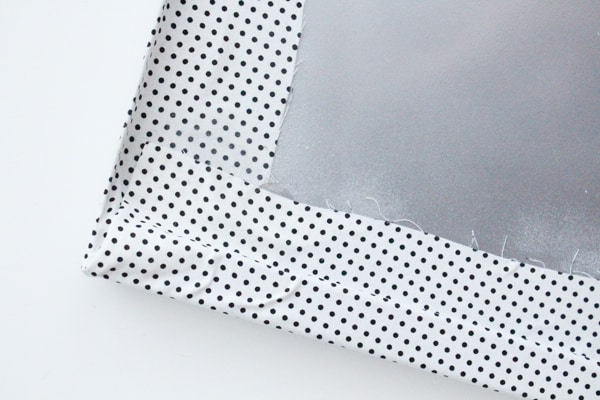 Spray the back edges with glue and then fold the remainder of the fabric over the back, neatly folding the corners so that no fabric hangs over the edge. You can trim any excess fabric away as well.
Now you're all set to organize your bits and pieces into one cute place! I even glued magnet dots to the back of paper flowers and a sewn envelope to add a little dimension to my board.