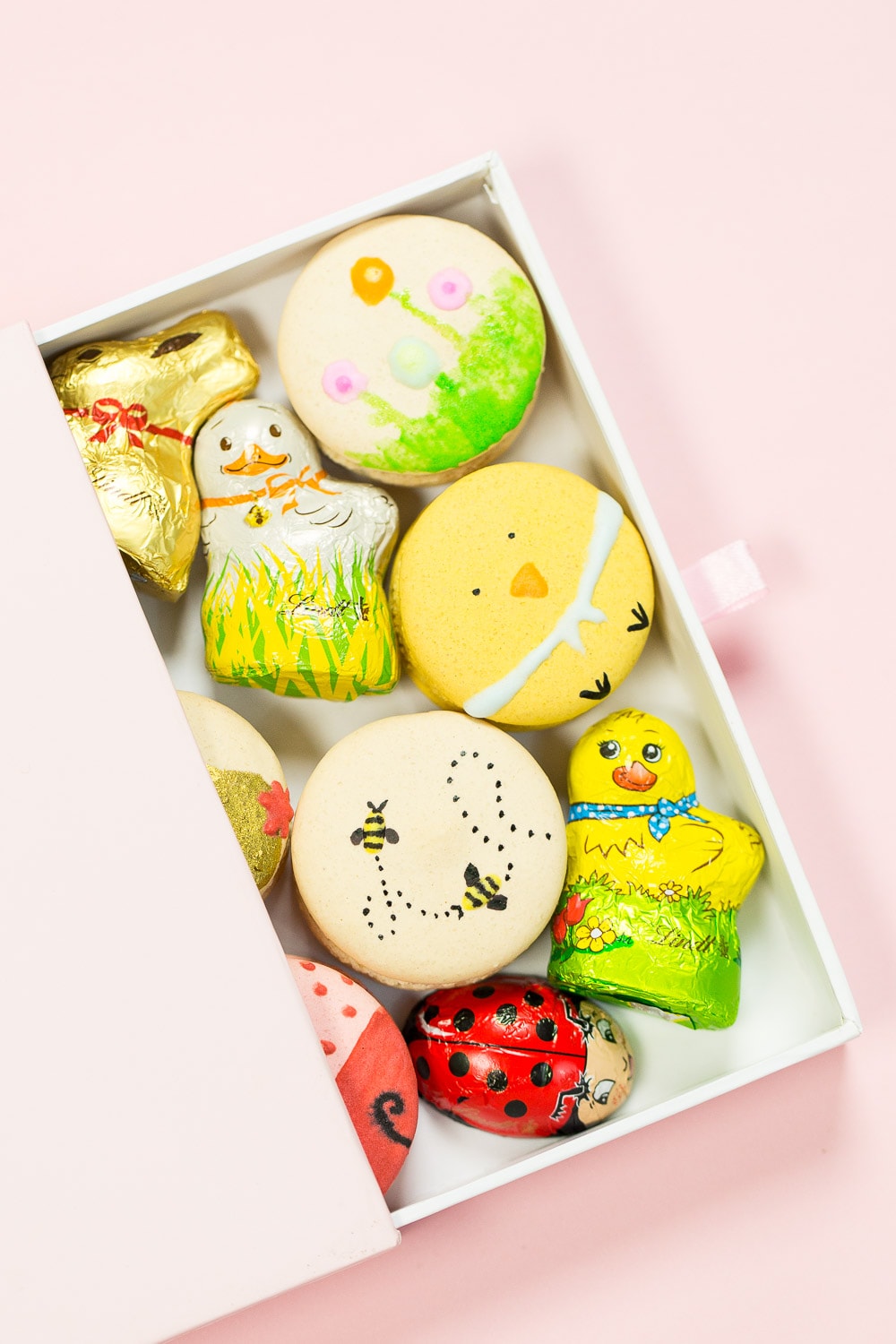 I'm a firm believer that macarons could never be too pretty to eat. But some may beg to differ. Good news is you can now have your edible art macarons and chocolate too!
Lindt asked me to whip up some DIY Easter Macarons inspired by their spring chocolate goodies. And I think we did just that!
Of course, I may be a little bias. Because no matter how your macs turn out, at least you'll have a little luxury chocolate moment to go along with it.
And that's what I like to call a win/win scenario.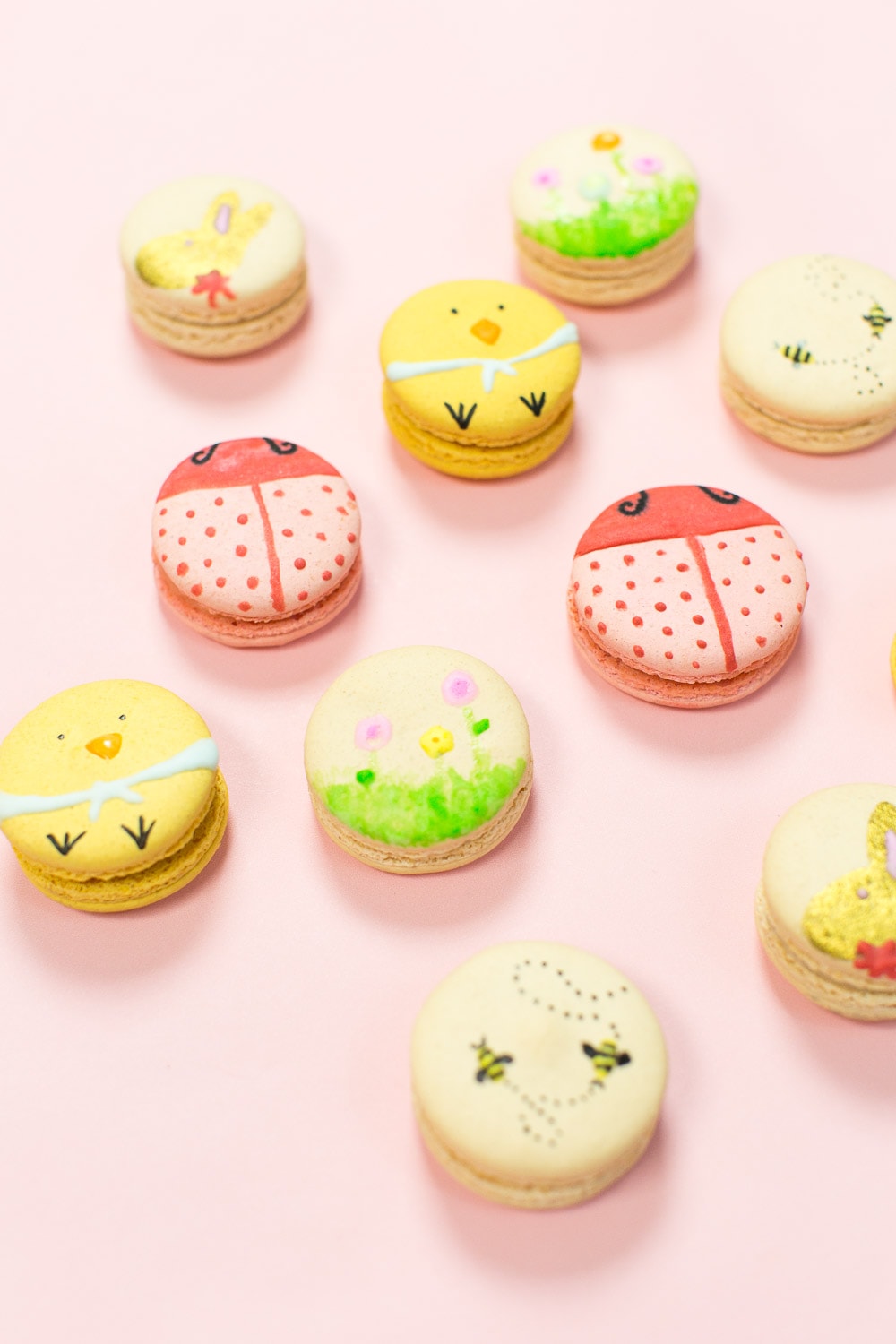 Ingredients And Tools Needed To Make DIY Easter Macarons
Macarons in the flavors of your choice — We have an easy macarons recipe too!
Paintable royal icing — Recipe below
Almond extract
How To Make DIY Easter Macarons
When you're painting with royal icing, you have to treat it like watercolors by letting each layer dry in between, or buy compiling them together while they're still wet to blend the colors a bit.
For the flower cookie, I started with the grass layer first, and then adding in the flower petals and stems after.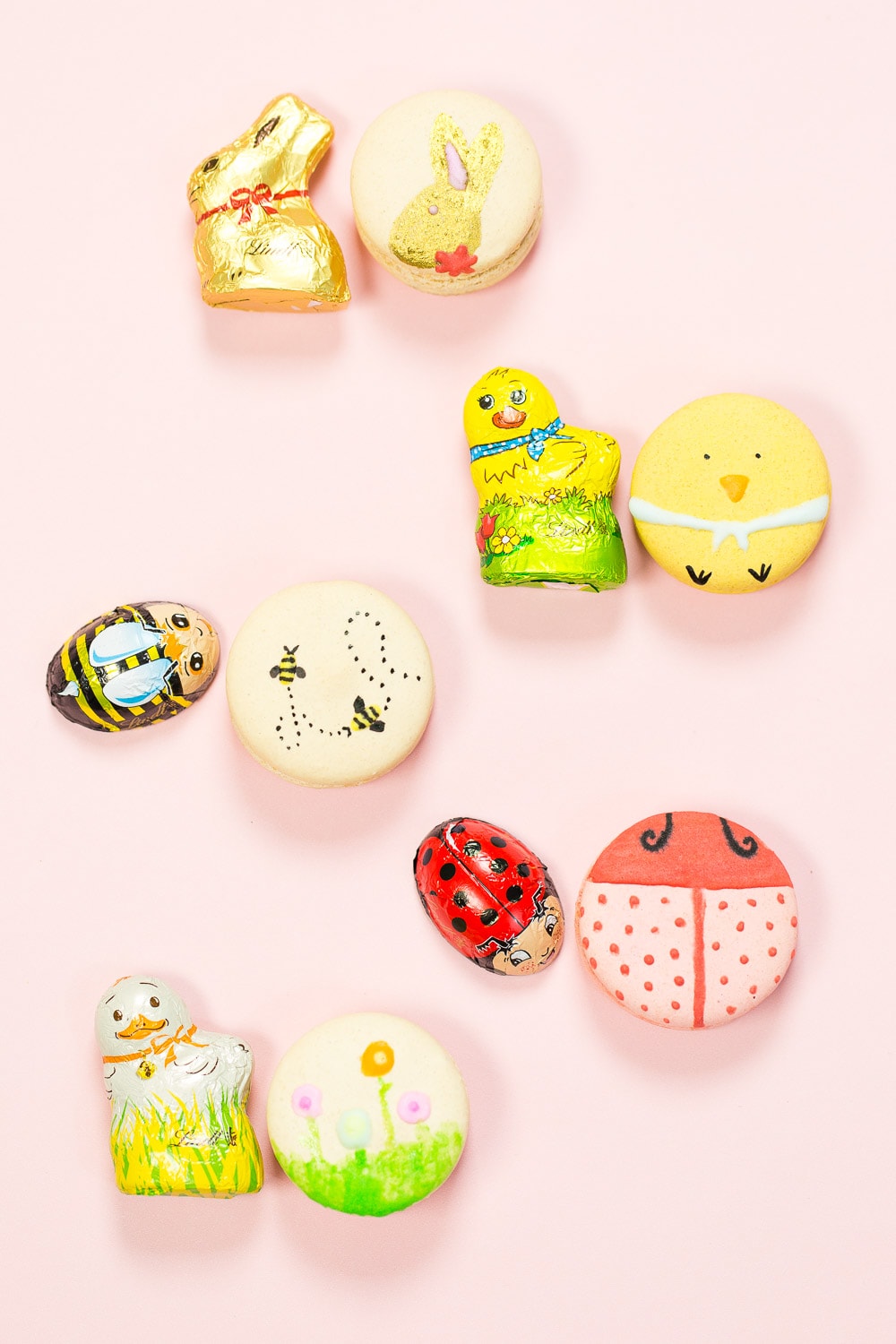 Easter Chick Macarons
To make the cute chick macaron, you'll use orange icing for the beak, light blue icing for the bandana, and the black edible marker for the eyes and feet.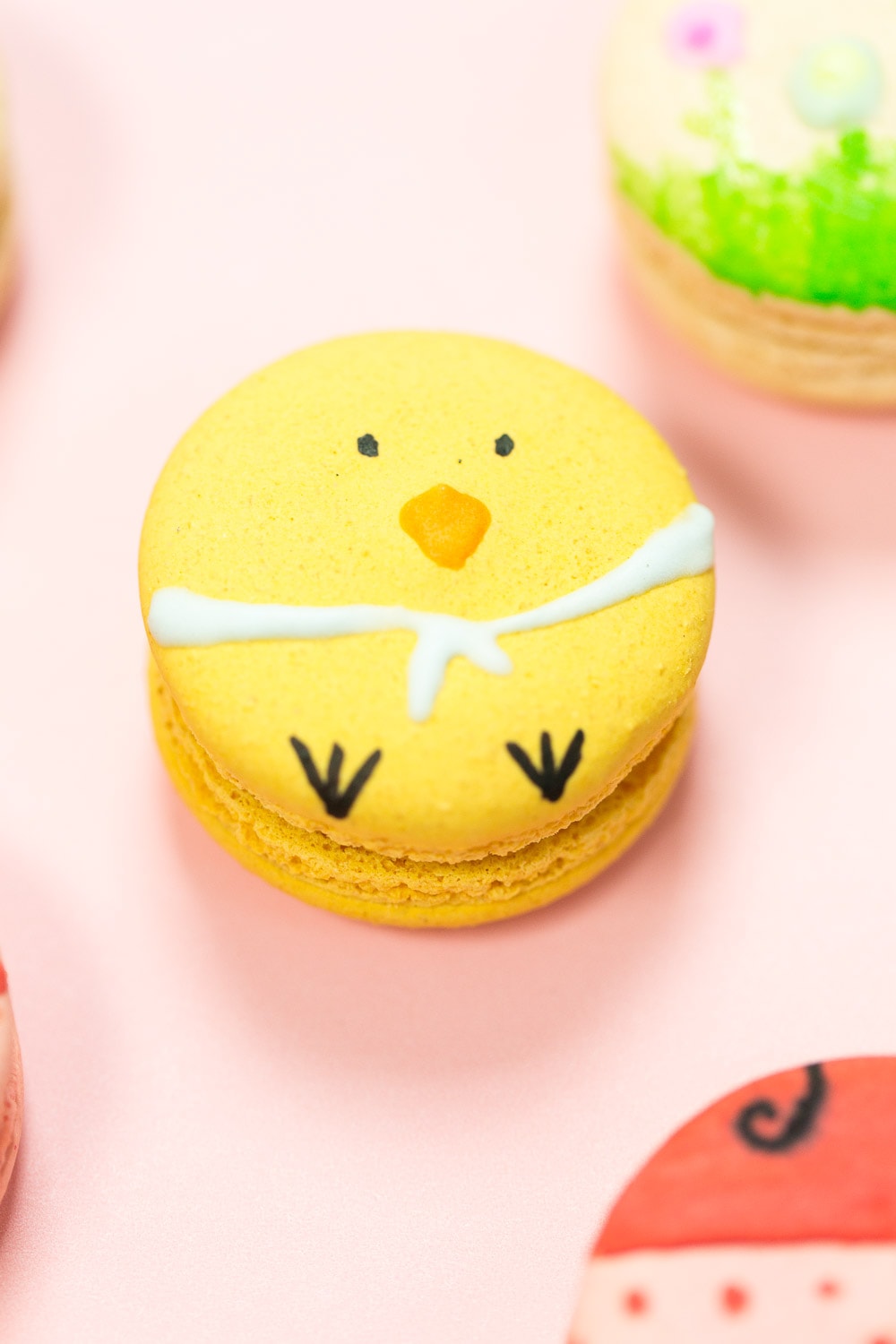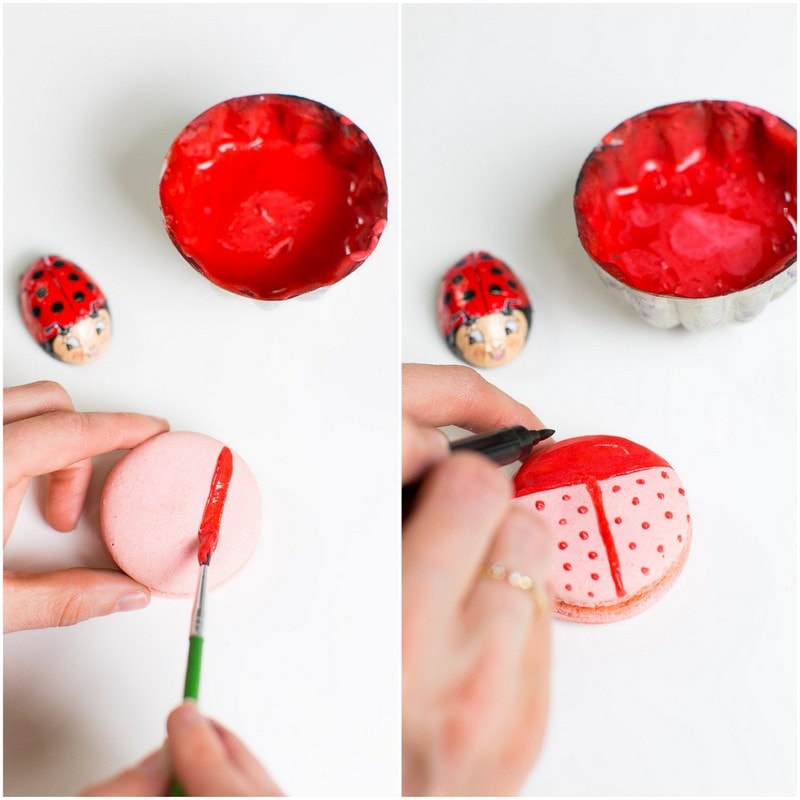 Lady Bug Macarons
I wanted to stick with spring colors, so I actually used a light pink macaron for the base of the lady bug, and use Lindt red for the dots and body.
Once you've painted the body, let it dry completely and then use the edible black marker to make the antennas.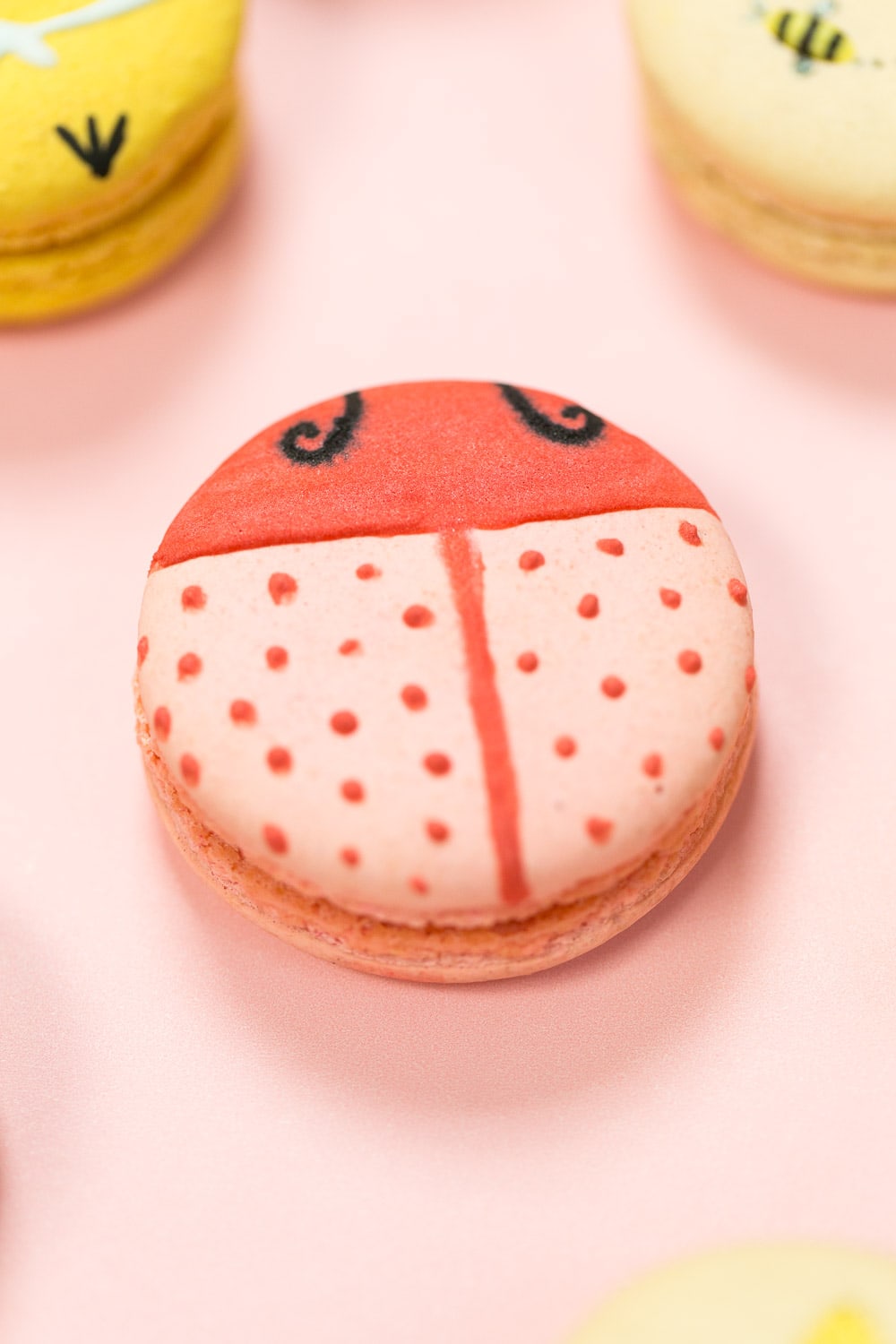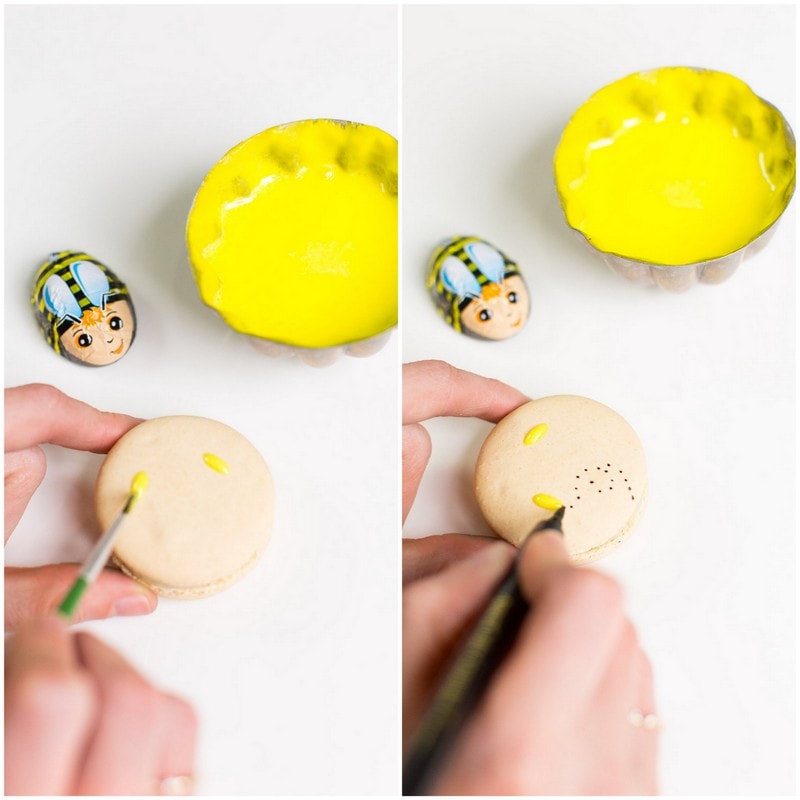 Bee Macarons
For the bee, I liked the idea of keeping it cute and minimal. I used painted the yellow bodies with icing first and let them dry completely, then went back and used the black edible marker for the dotted lines, wings, and bee stripes.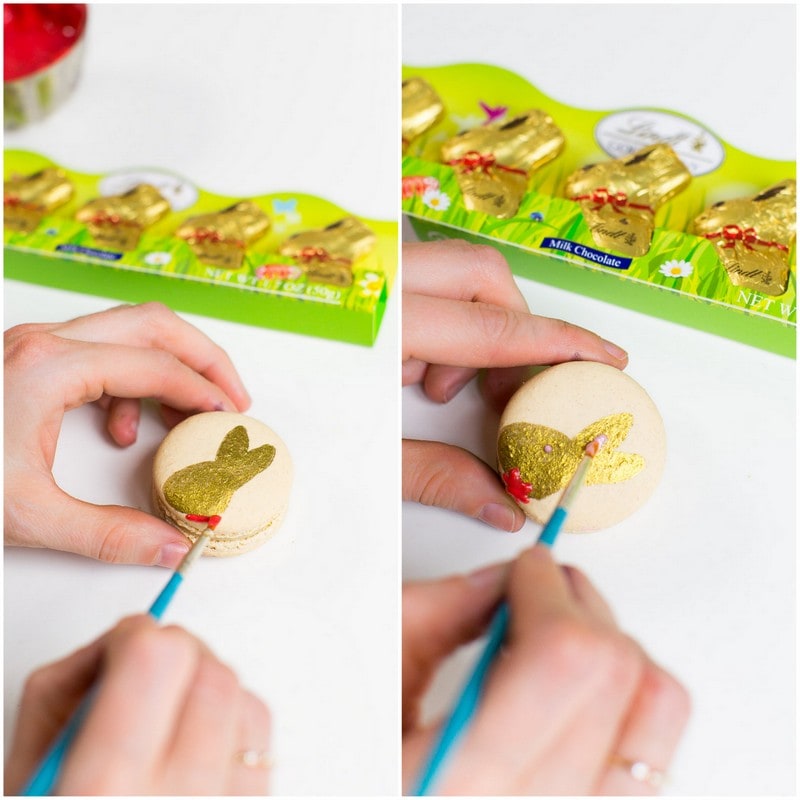 DIY Easter Macarons | Gold Bunny Macarons
For the iconic Lindt GOLD BUNNY, I added the edible gold dust to a splash of almond extract to make the gold paint, then brushed it onto the macaron and let it dry. Then I carefully painted on the red bow tie and pink eyes and ears afterward.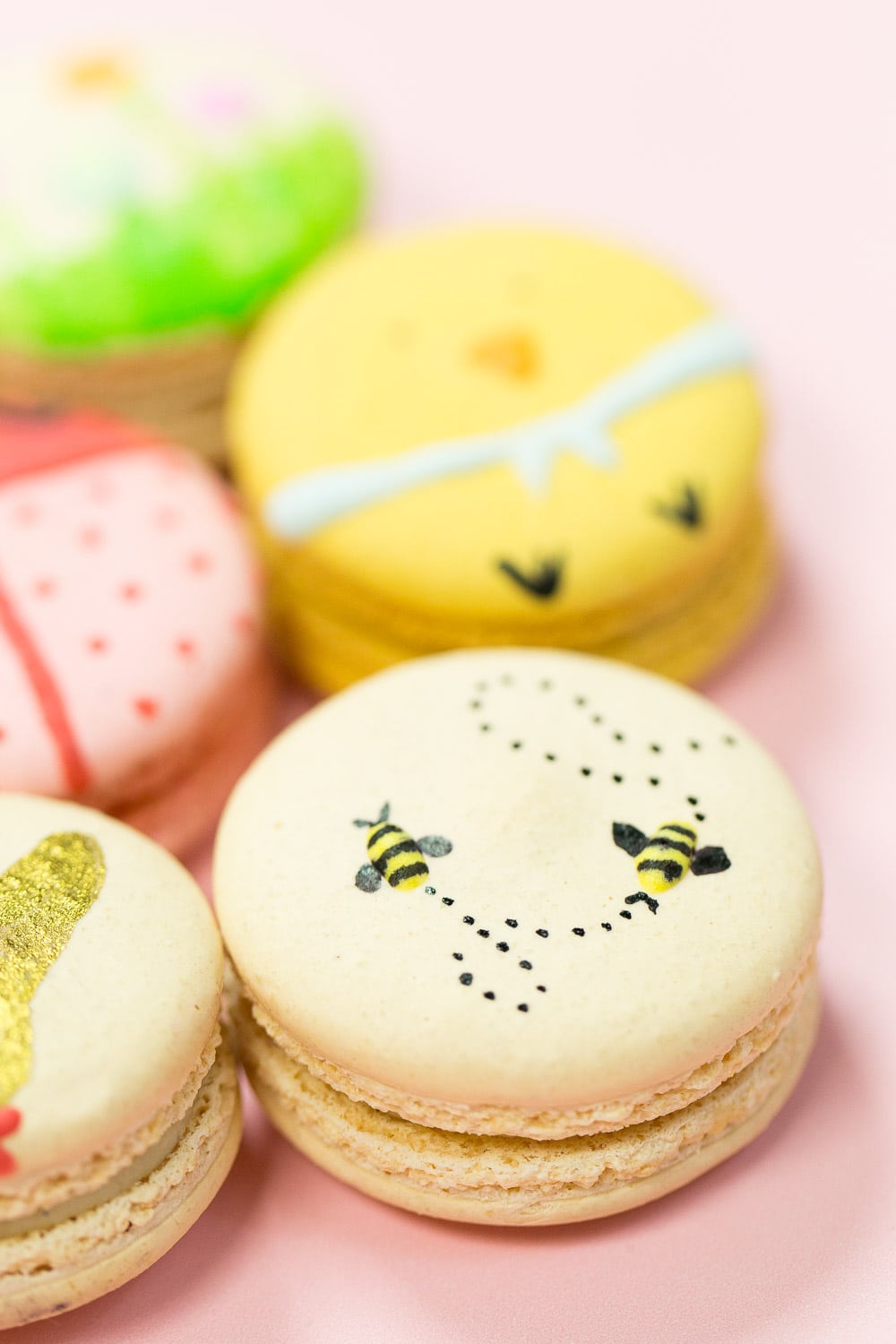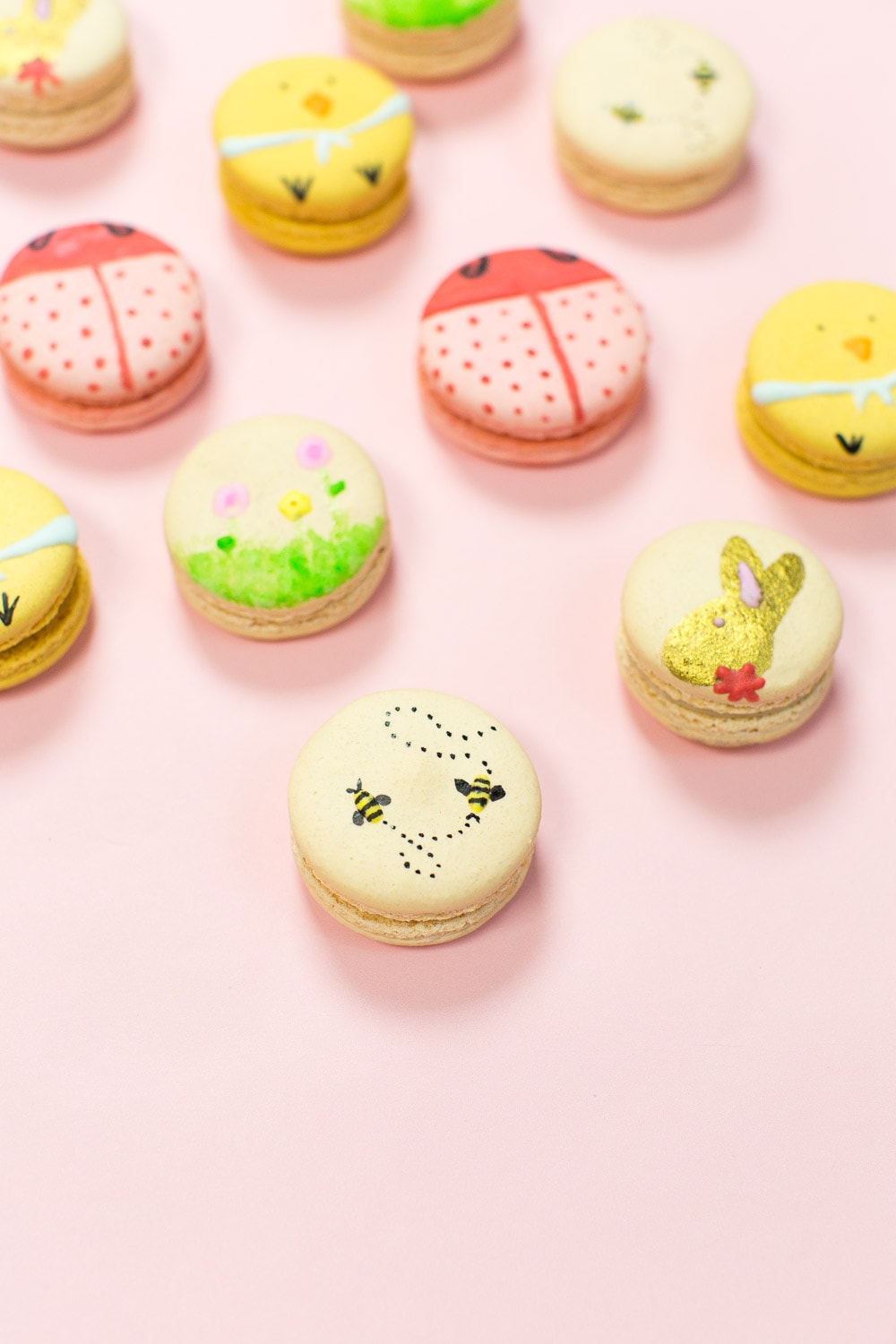 The fun part about these Lindt chocolate inspired macarons is that they're super easy to paint.
You can be as detailed or as simple about them as you'd like, and they're also perfect for giving the littles ones an edible art project to make after the afternoon egg hunt!
What are some of your favorite Easter traditions? I'll definitely be adding these to my future family tradition list!
Cause let's be honest, my kids will be forced to be master macaron artists. With love of course..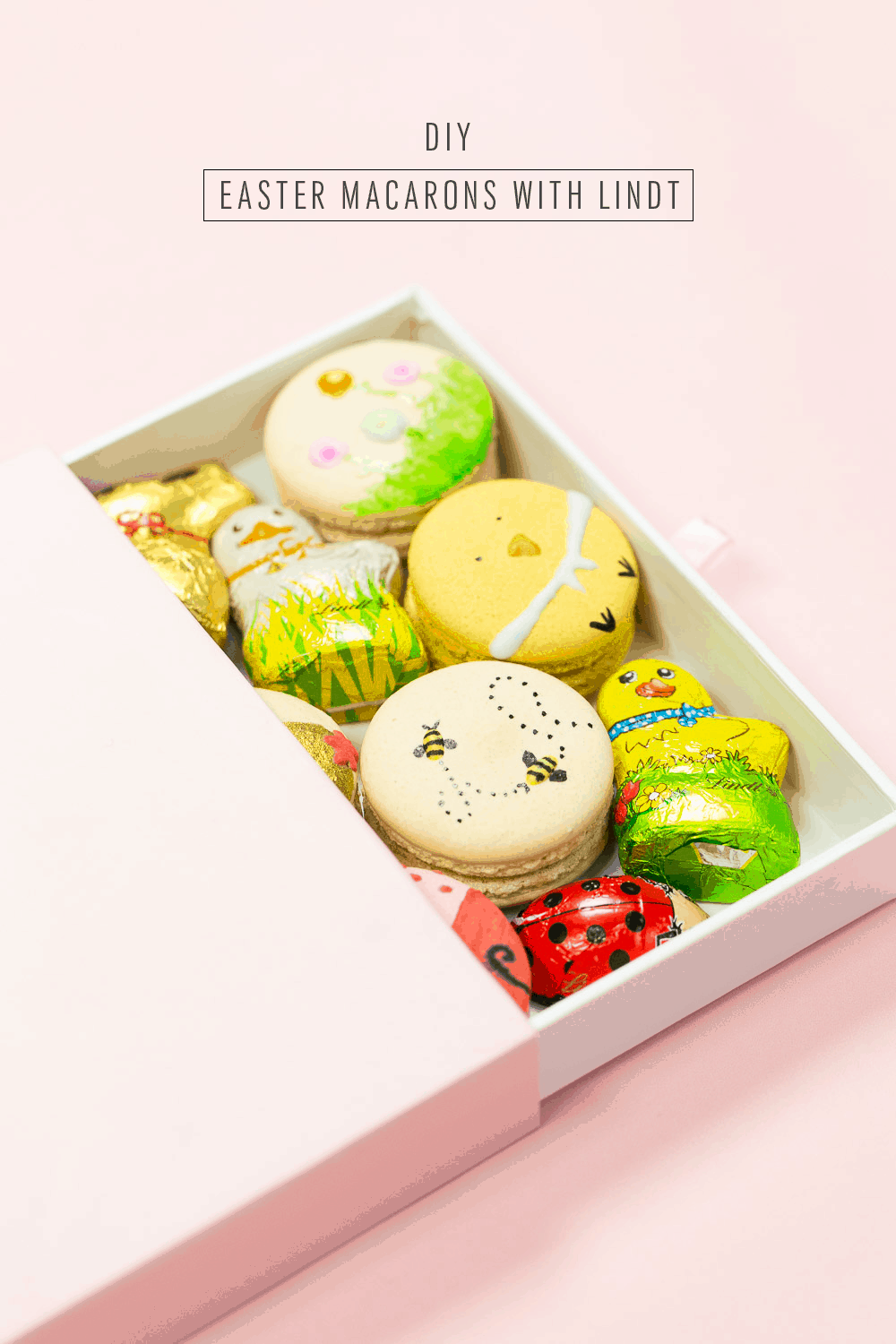 How To Make Paintable Royal Icing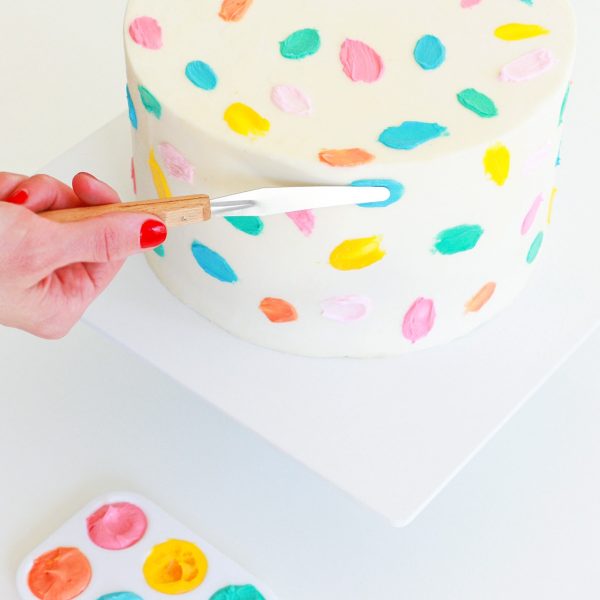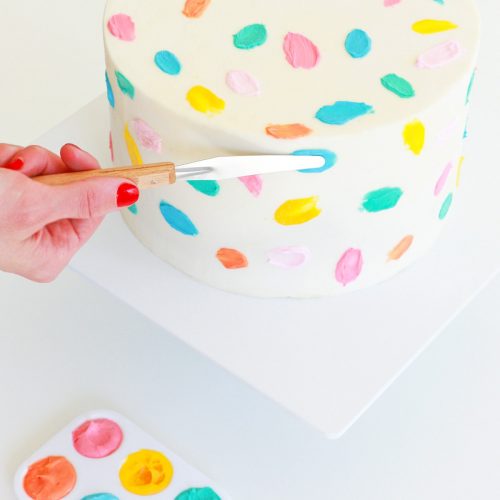 Paintable Royal Icing Recipe
Paintable royal icing is a really fun way to decorate cakes, cookies, or any other sweet treat that you can dream up!
Ingredients
3

tbsp

meringue powder

4

cup

Confectioner's sugar

5.5

tbsp

warm water

Gel food colors in your choice of colors
Nutrition
Calories:
80
kcal
|
Carbohydrates:
20
g
|
Protein:
1
g
|
Sodium:
7
mg
|
Potassium:
6
mg
|
Sugar:
20
g
|
Iron:
1
mg
Instructions
Mix all ingredients in a mixer for 7-10 minutes or until soft peaks form in the icing.

Divide the icing into separate bowls.

Add in a few drops of your favorite food colors and stir to make edible paints.
KEYWORD:
decorated, dessert, easy, hard, how to, icing, paintable, quick, recipe, royal icing, simple, thick