Patio season is upon us. Woo!! And that means it's time to crawl out of Winter hibernation and set up our balconies + backyards for some outdoor R&R. Just recently I, Erin, was at an outdoor wedding where the couple decorated the altar with a collection of wind chimes, which quietly chirped away in the background during the ceremony. It was unique and charming, and inspired me to make some wind chimes for my own patio yard this year.
This wind chime project is deceivingly easy. It basically involves stringing and tying materials onto a piece of cording. The most difficult step is probably drilling a little hole on the bottom of the vase, but pick yourself up a diamond drill bit, and let the drill do the hard work for you. Let's get started, shall we?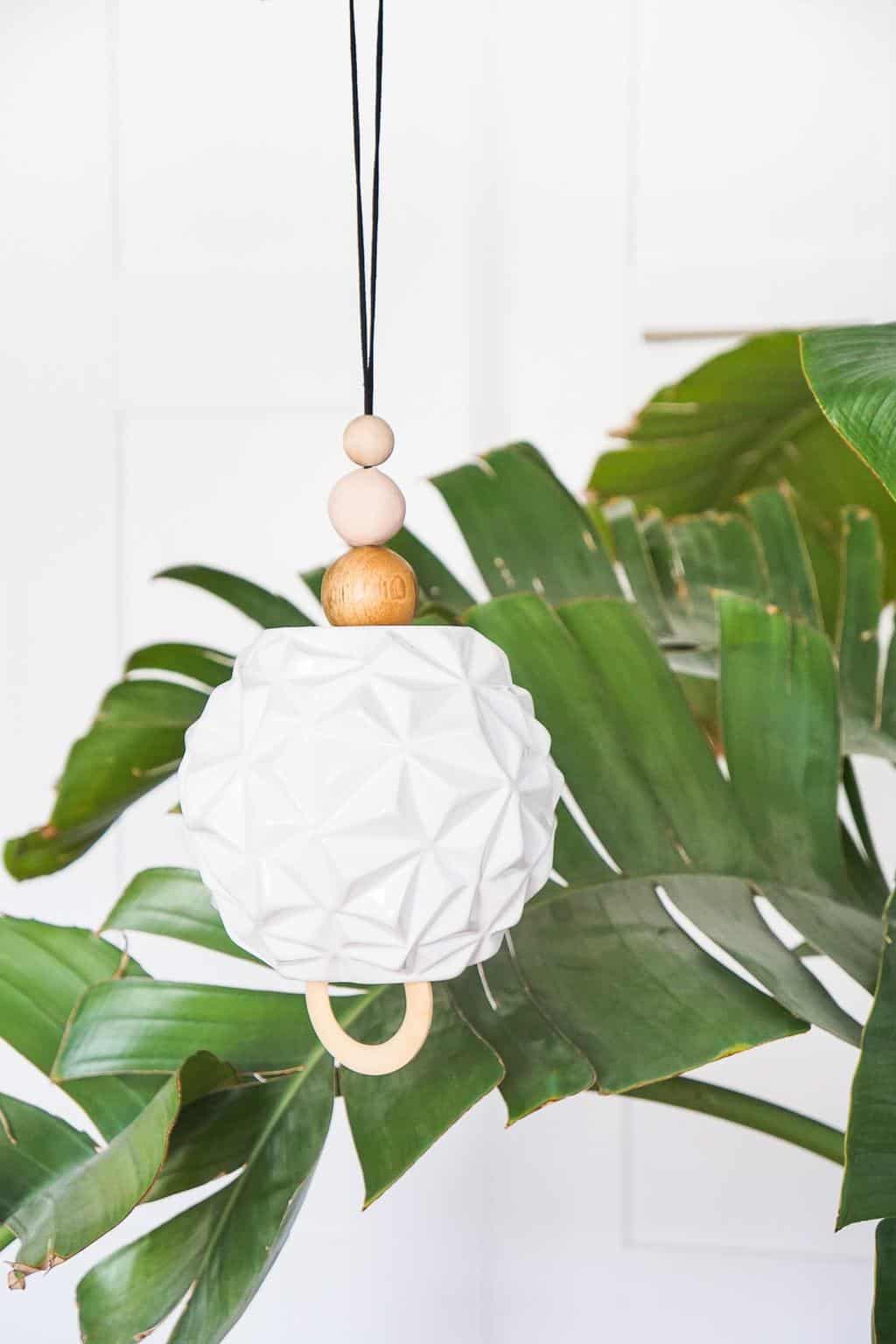 MY LATEST VIDEOS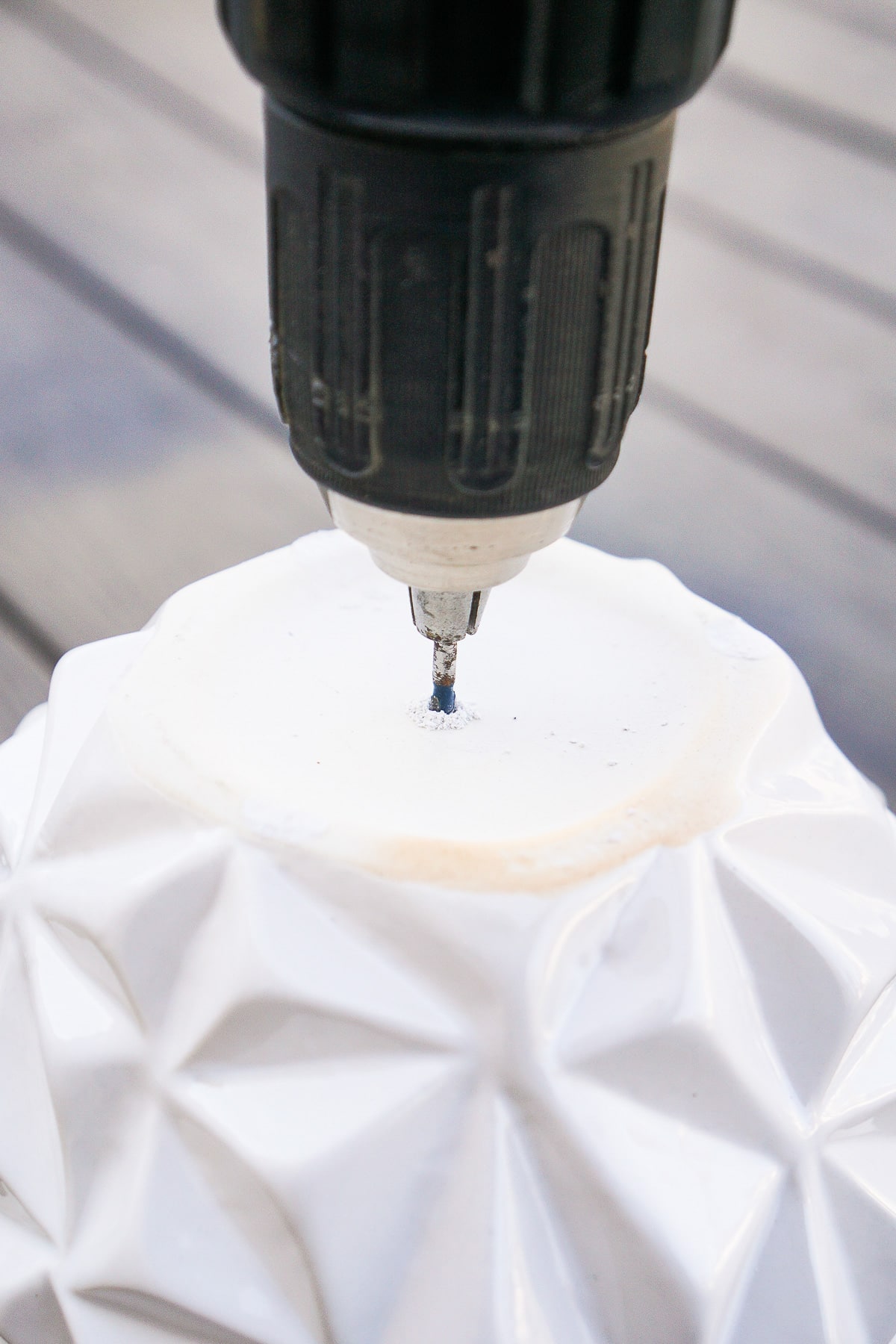 1. Drill a hole through the bottom center of the vase using an electric drill fitted with a diamond drill bit. Give light pressure as you drill, but let the drill do most of the work to avoid cracking the vase.
2. Fold the cording in half and thread it through the bottom drilled hole of the vase.
3. At the mouth of the vase, thread a round bead onto the cording about 6" from the end, and tie a double knot just below it to keep it in place on the cording. The vase will rest on this bead. Then tie the end of the cording onto the 2" wood ring with a double knot making sure the bead sits right at the mouth of the vase (so it'll chime).
4. Lastly, thread 3 beads onto the opposite end of the cording, and you're all set to hang. Double knot the cording ends around a tree branch or on a hook under the eave and let the chiming begin!
If you're looking for a range of chime tones, try swapping the wooden ring for copper pipe or even sea glass!
This post may contain affiliate links which won't change your price but will share some commission using Shopstyle, Reward Style, and/or Amazon Associates.
Erin Francois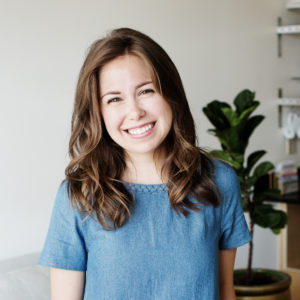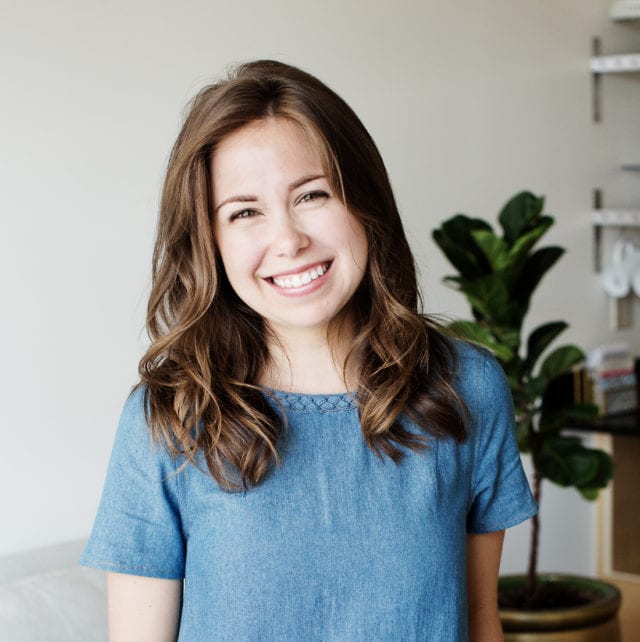 As a diy-er to the very core, Erin calls upon her interior design background to create pieces for the home that work to add beauty, function and a loaded dose of handmade soul to our everyday.
Check out these other awesome posts!