Now that we're officially into October, it's a good idea to enjoy as many pumpkin-flavored treats as possible. After all, there tends to be a small window when pumpkin-crazed-everything is more acceptable. While I , Alex, suppose you can enjoy these oh so chewy pumpkin chocolate chip cookies all year long, they somehow taste best when the air is crisp and cool, when the leaves start to turn and when sundresses and flip flops are slowly replaced by boots, cozy sweaters and scarves. 
What's even better about these cookies? Not only do you get to shamelessly indulge in your pumpkin obsession, but you also get the perfect chewy chocolate chip cookies. Why you might ask? Well, these cookies will continue to get chewier as they cool, making them great right out of the oven and just as delicious the next day! Aka delicious chewy cookies all week long!…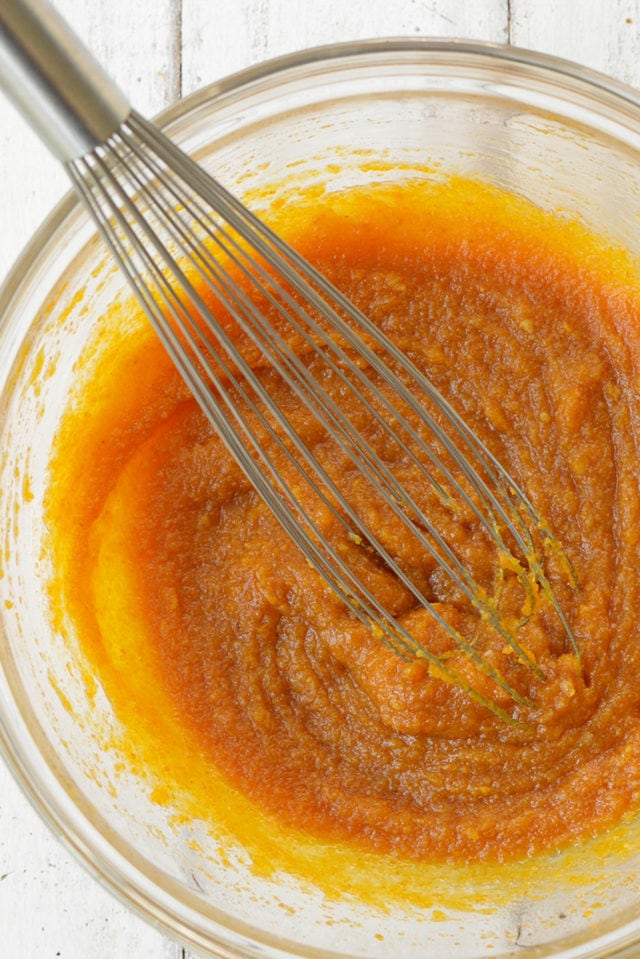 To make these cookies extra chewy, I call for melted butter instead of oil or the regular stick kind. While most cookie recipes call for creaming the butter and sugar together first, this batter is made by first melting, then cooling butter and adding it to pumpkin puree, regular and brown sugar, and vanilla extract. The result is a light, ultra-chewy cookie — my favorite.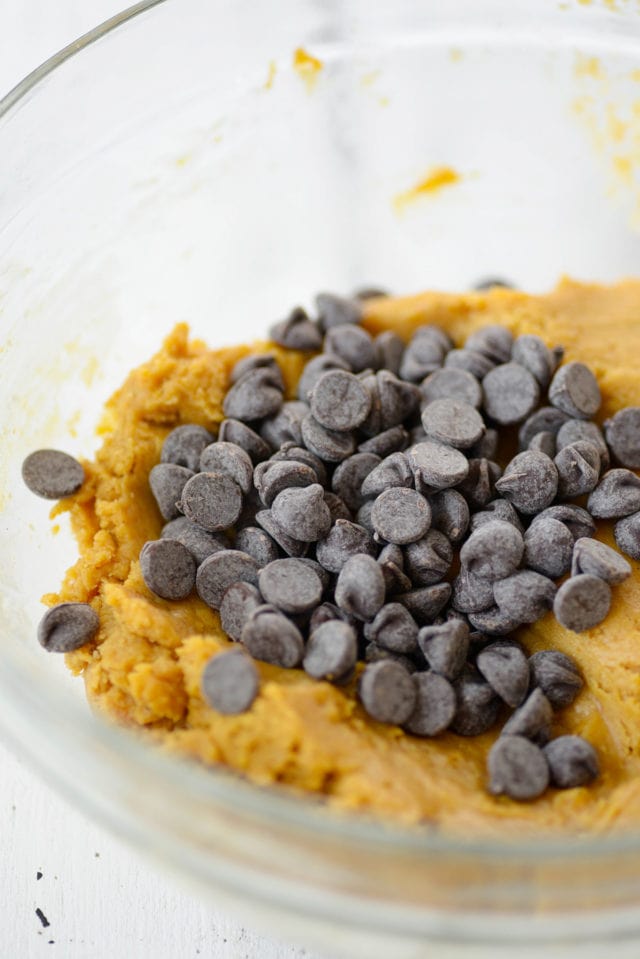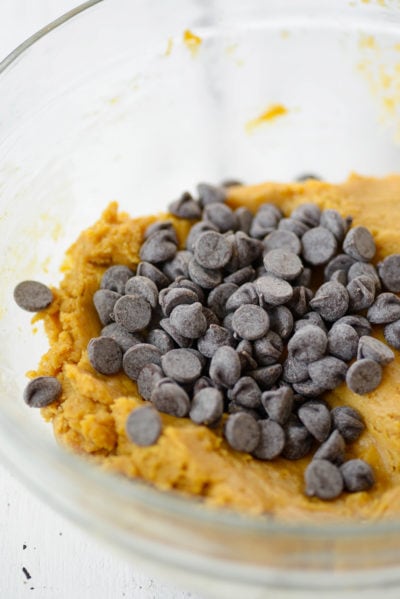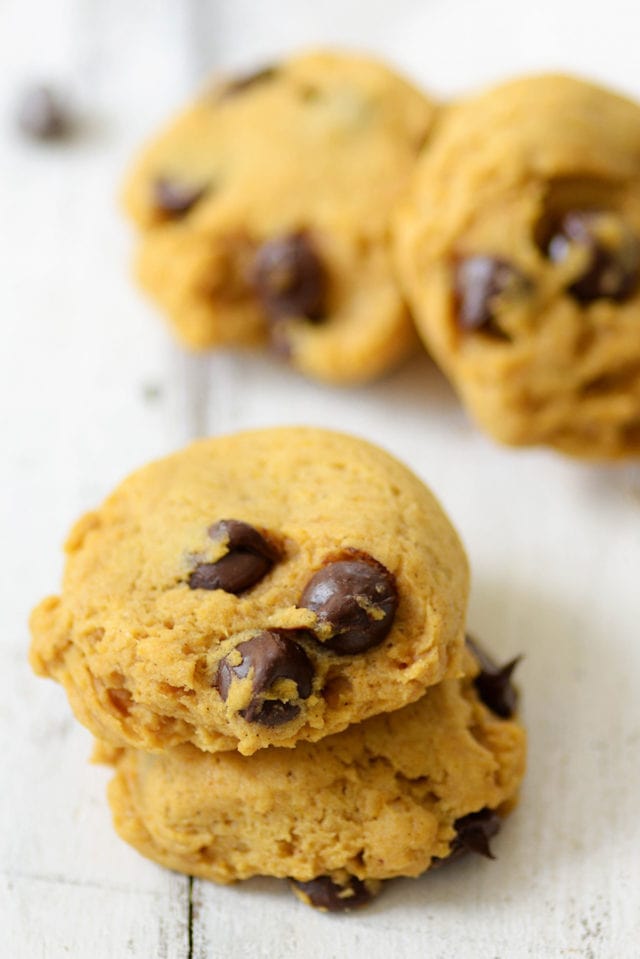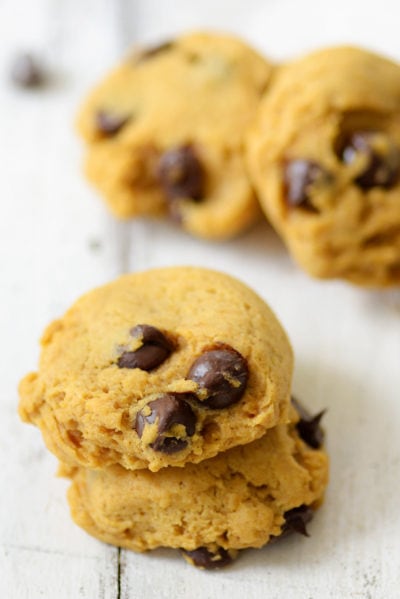 Because of the steps mentioned above, it's a must to chill the dough before scooping and baking. Thirty minutes in the fridge should be plenty of time. In case your dough seems too wet though, chill for longer or add a bit more flour before baking.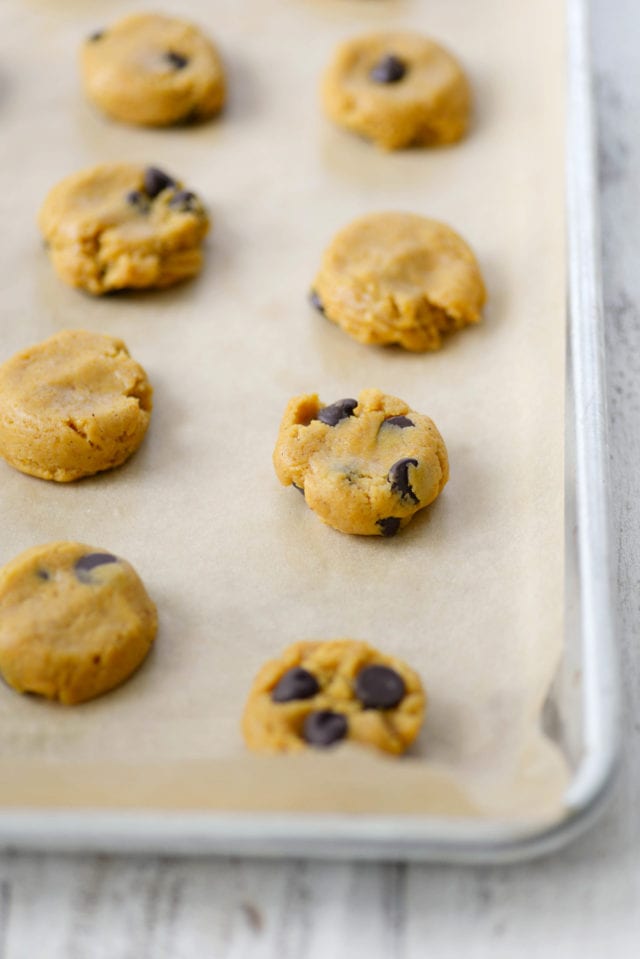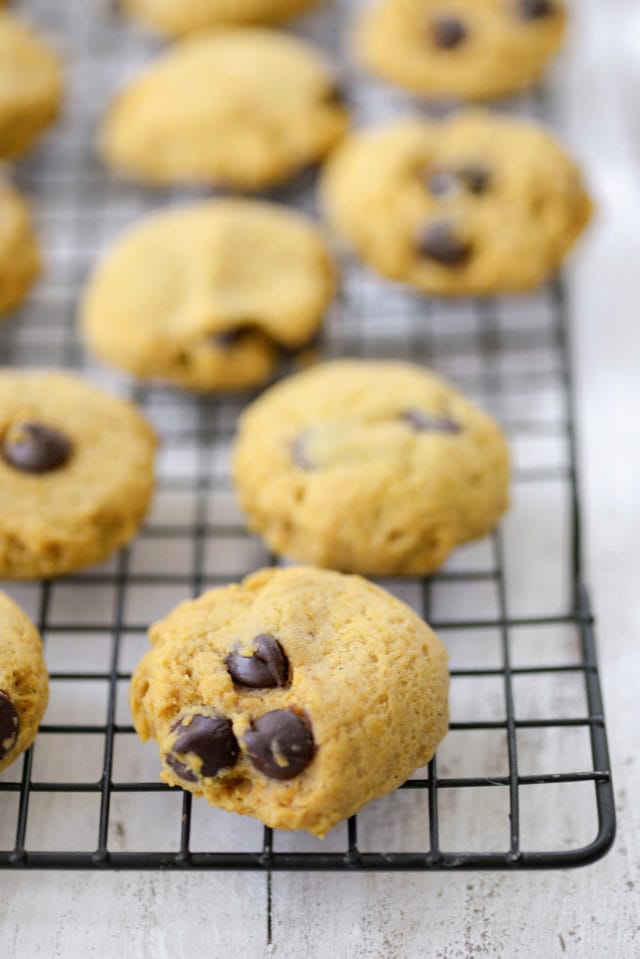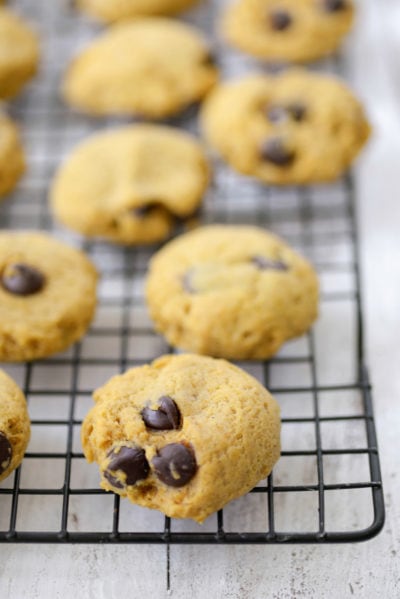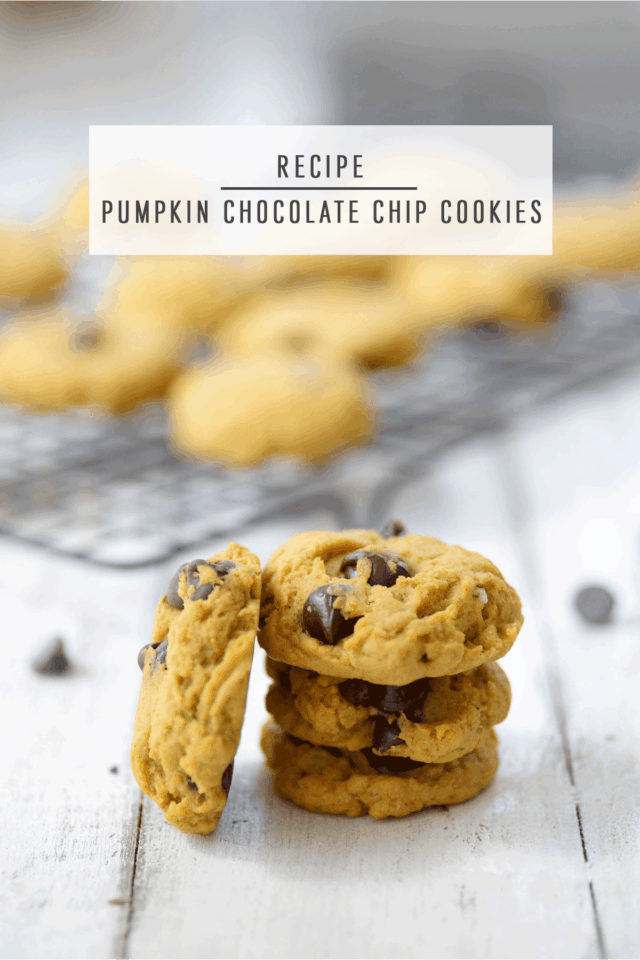 How delicious are these oh so chewy pumpkin chocolate chip cookies?! Nothing like all the chewy goodness of chocolate chip cookies with a dose of the quintessential fall flavor, pumpkin! Just add a glass of milk and you're all set to enjoy! 
Alexandra Caspero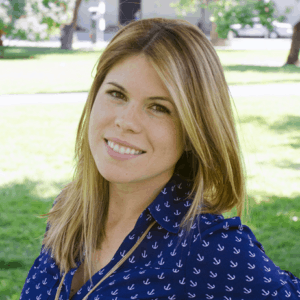 Alexandra Caspero is a Registered Dietitian and yoga instructor with a passion for travel, pasta and avocados. Her blog, Delish Knowledge, focuses on making whole-food eating deliciously simple.