It's not a pool day without your Summer jams, am I right?! We're back at it again with our Poolside Cool partnership with Bic® Soleil ShineTM to make sure you're feeling bright, bold, confident, and poolside smooth all summer long. This time we're covering the basic foundational necessity of every memorable summer — your staple soundtrack.
You know, like the one song that takes you back to your 8th grade crush, or your first girls' beach trip. We've got lots of options for this year's winner with the perfect summer playlist on Spotify & Summer quotes to keep you on the bright side, rain or shine! Sounds like a good place to start, yeah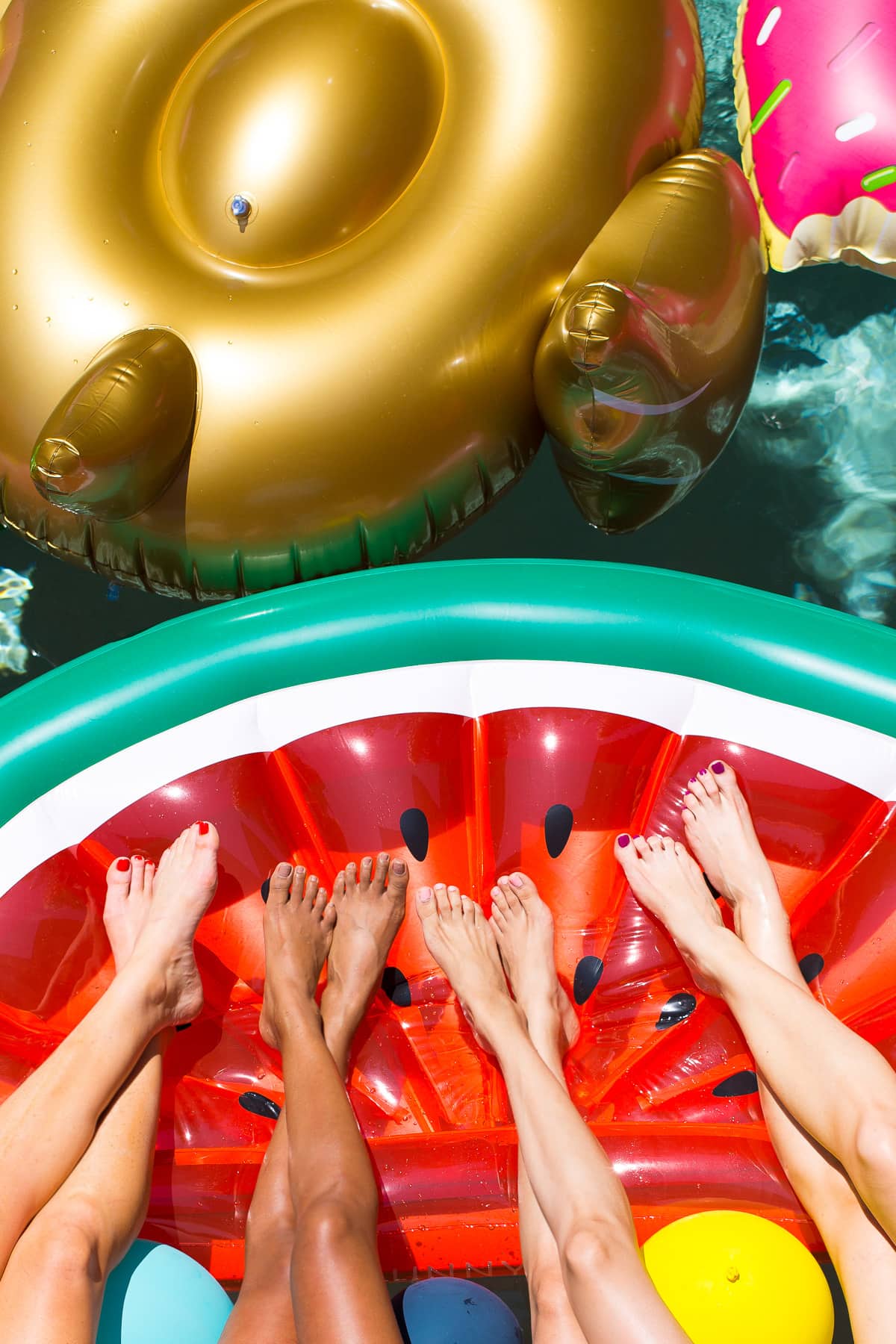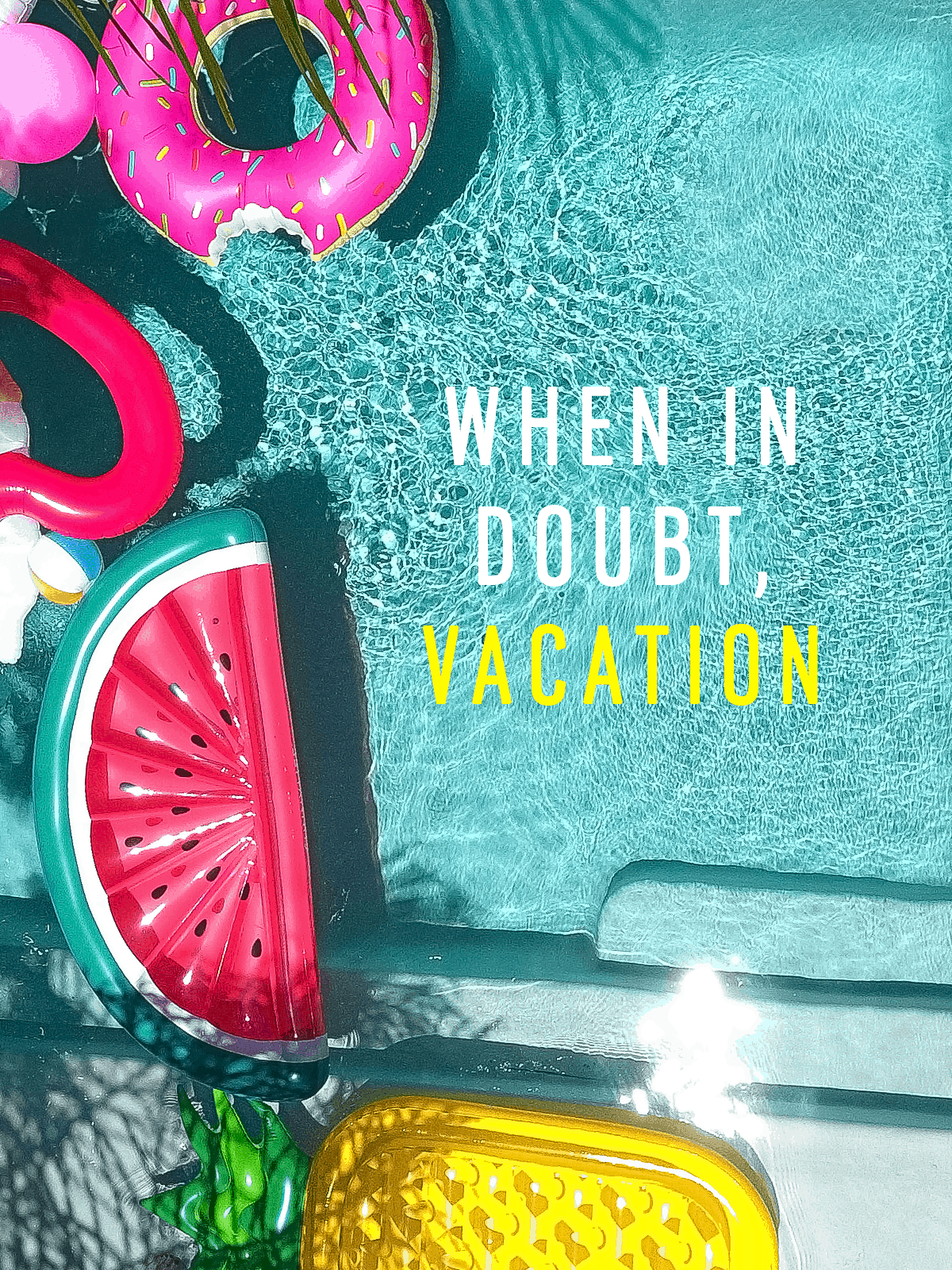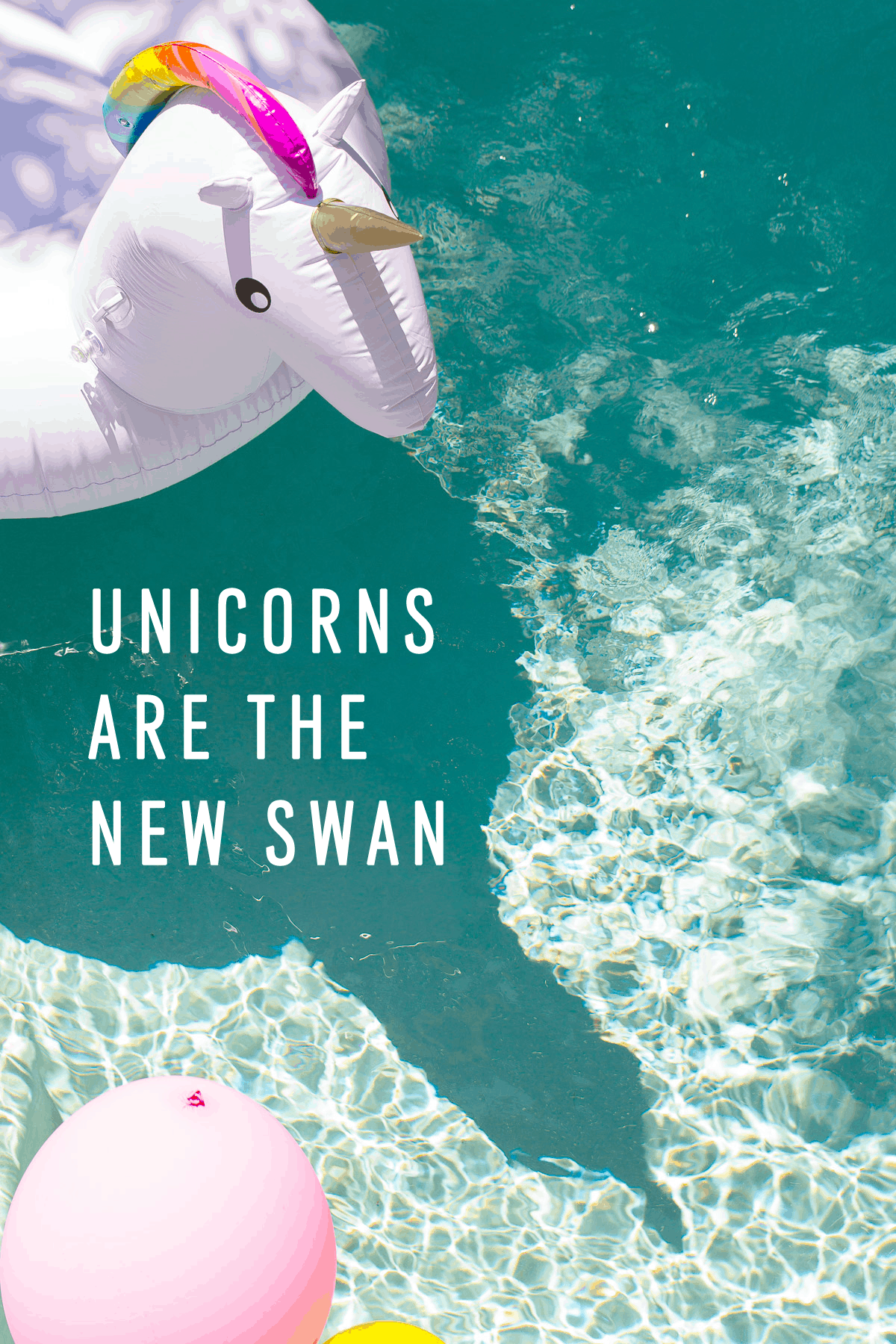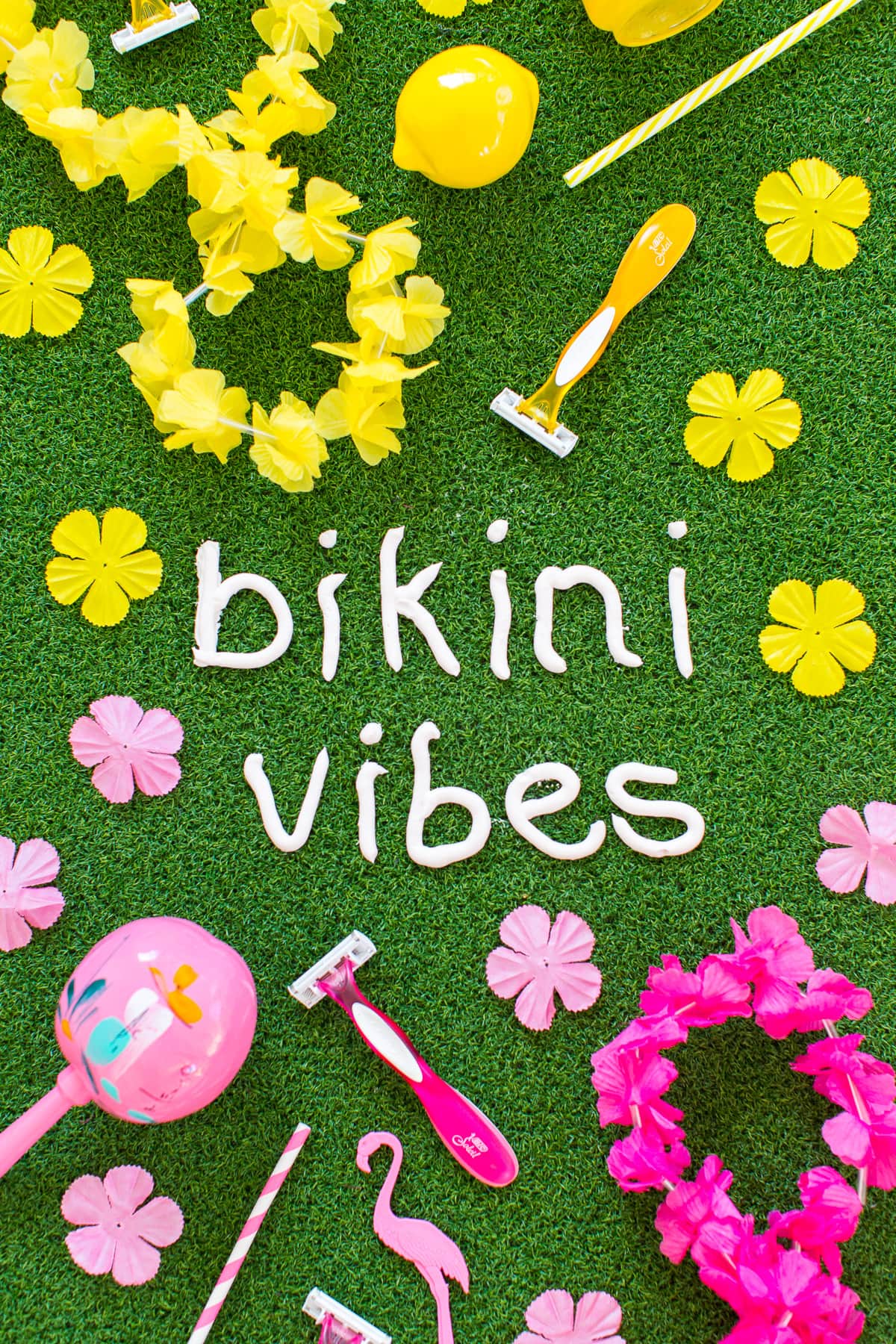 Of course I wouldn't send you out in the wonderful world of summer love and top-down road trip jams without prepping your sun-kissed skin, too. Oh no! I'm making sure you add the Bic® Soleil ShineTM razor to your arsenal of witty one-liners, confident smile, and charmingly bright personality.
With a Soothing Moisture Strip® that has aloe and cocoa butter, a pivoting head, and five flexible blades that individually adjust; you could even whip astro turf into shape! Okay, so the astro turf part isn't technically proven or recommended, but I couldn't resist a good turf punch line. The rest is all legit though.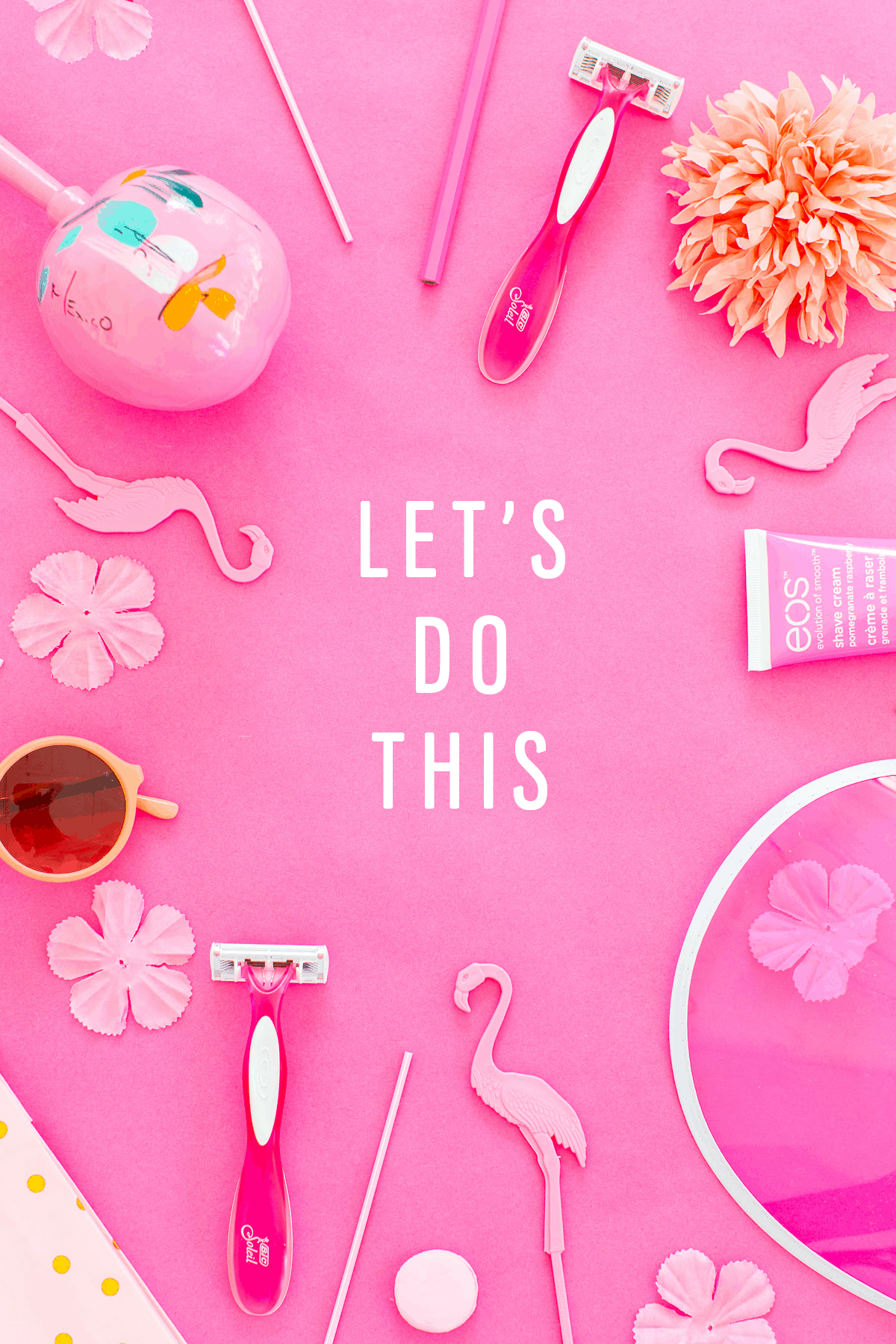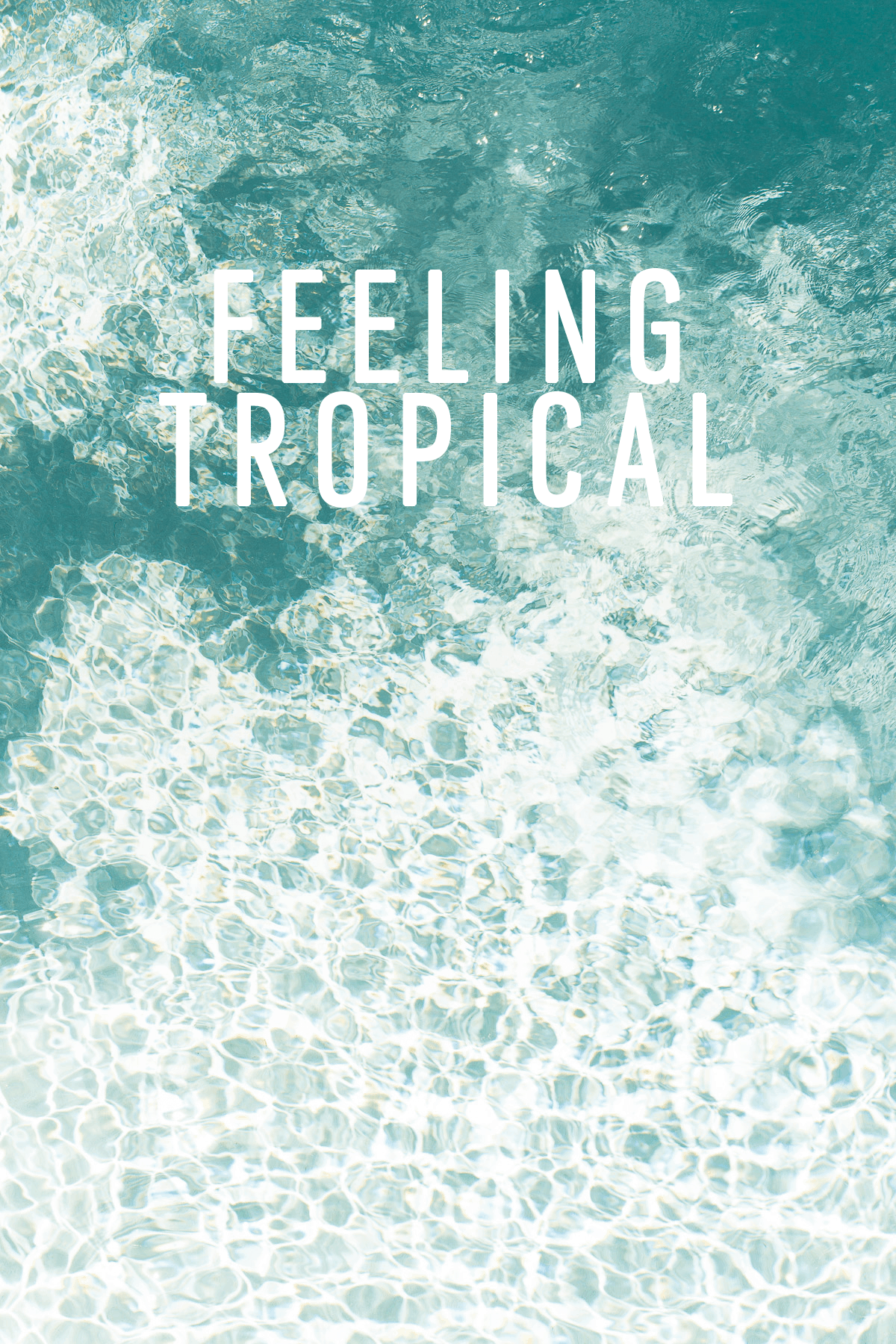 Now for your listening pleasure, I present to you my favorite Summer 16′ jams I can't live without!—
We're excited to show you everything else we have up our sleeves with
Bic® Soleil Shine
TM
, so be sure to keep an eye out for the rest!
______________
Styling sources and location: photographed at On Point Custom Homes // chairs and table setting // colorful pillow // round beach towel // DIY planter // pineapple sipper// DIY fringe umbrella // donut and gold swan pools floats // hearts, pineapple, ice cream, and watermelon pool floats // photography by Jared Smith