I have a bit of a confession to make. It might sound odd, given today's recipe, but…I have a bit of a love/hate relationship with matcha. I know, I know. Here I am making you white chocolate shamrock matcha cookies and then go and say something like that. Matcha lattes are something I, Alyssa, just can't seem to get into. But matcha baked goods? It was matcha love (See what I did there?!) at first bite.
Naturally, what better time is there to pull out the matcha (aka green) baked goods than to celebrate St. Patty's Day? Not only is it a nice diversion from the typically mint-flavored treats this time of year, but matcha also has health benefits, which, in my mind, translates to these matcha sugar cookies basically being vitamins. Ok, ok, not really, but a girl can dream, right?!
Truthfully, the matcha flavor is so light (and tastes nuttier than it does like tea) that even non-matcha lovers can get behind these cookies. I mean, let's be real, though. Who couldn't get behind a shamrock shaped sugar cookie that's been dipped in white chocolate? After all, shamrocks are rumored to bring good luck and who doesn't want a little of that, especially when it comes in the form of a cookie?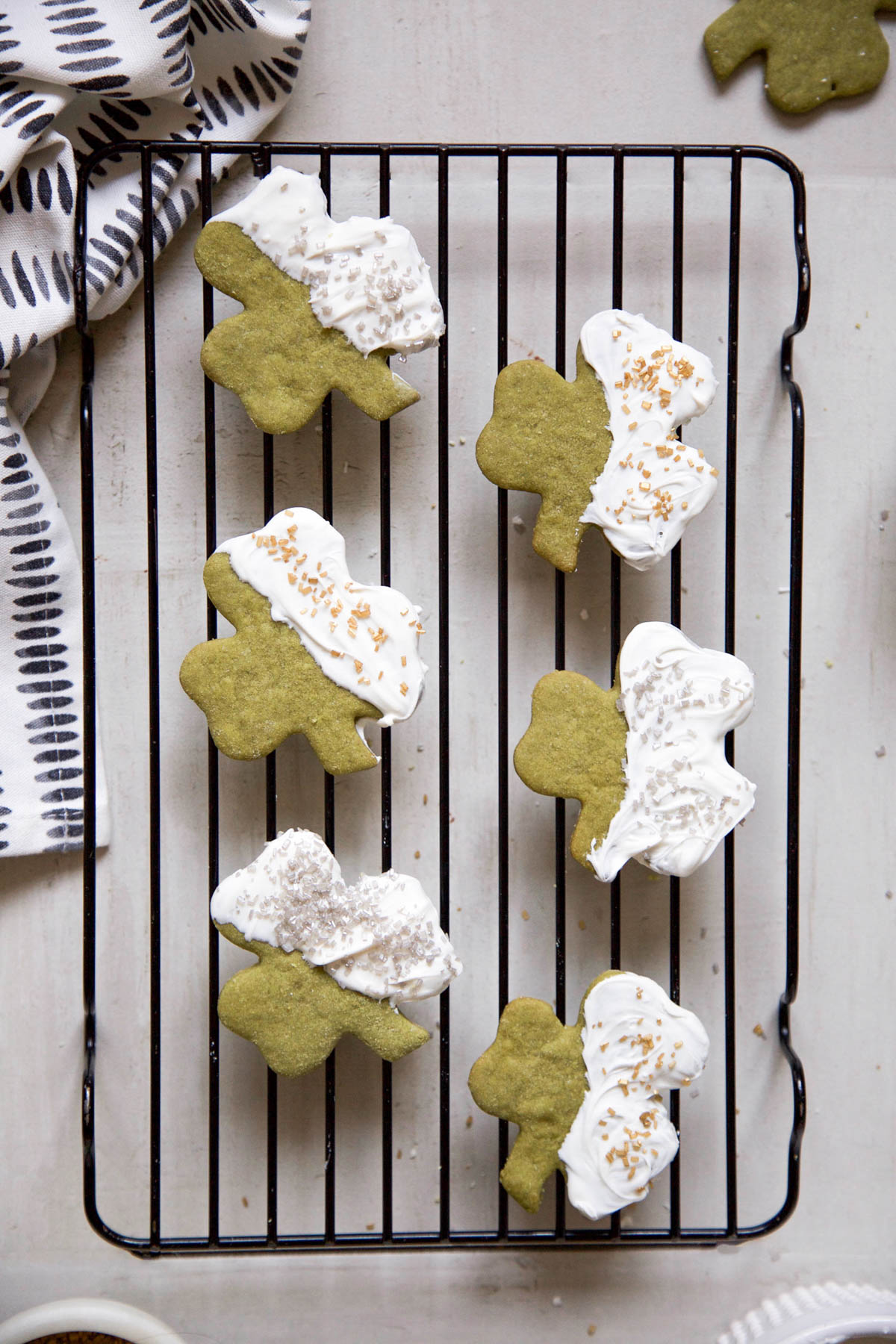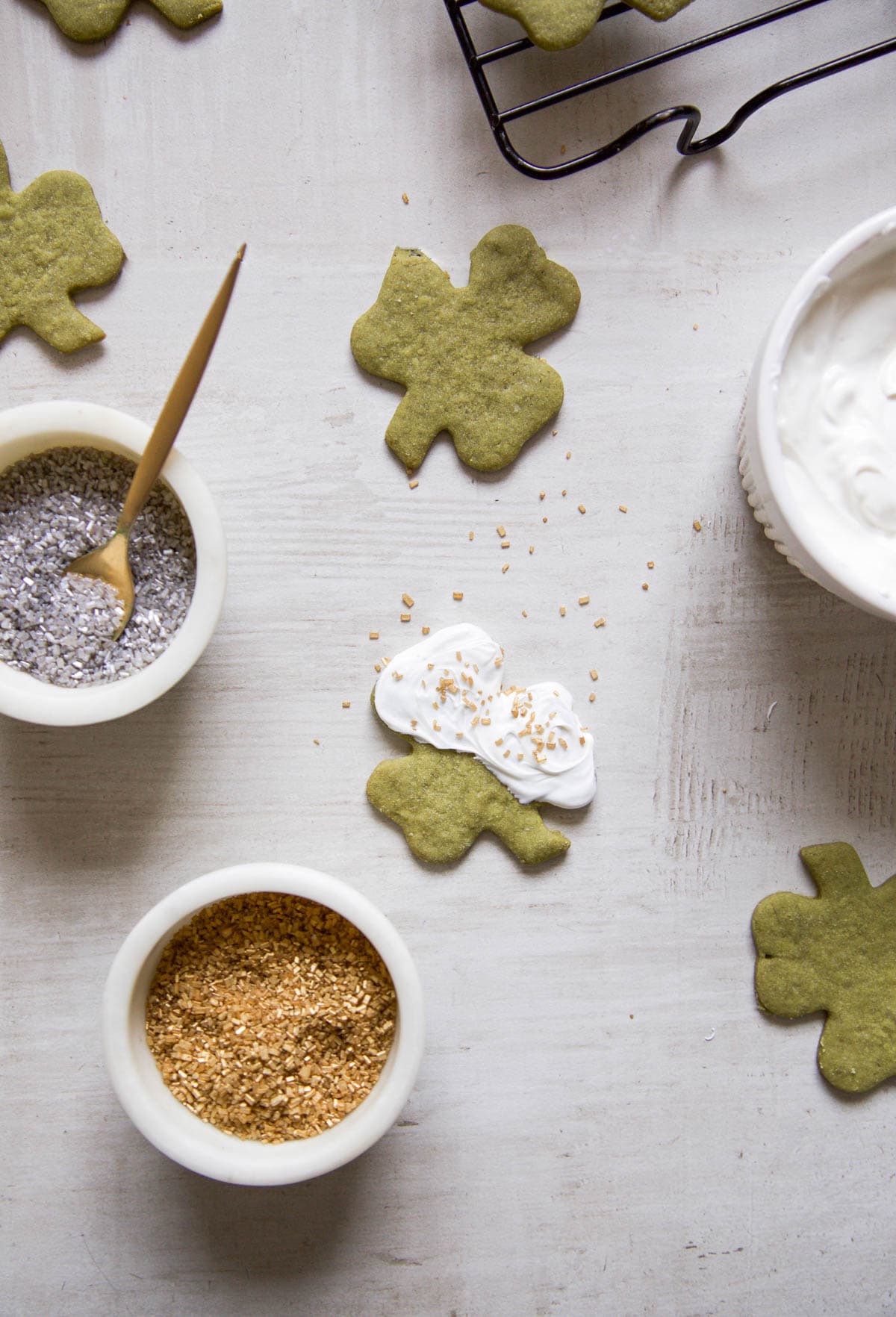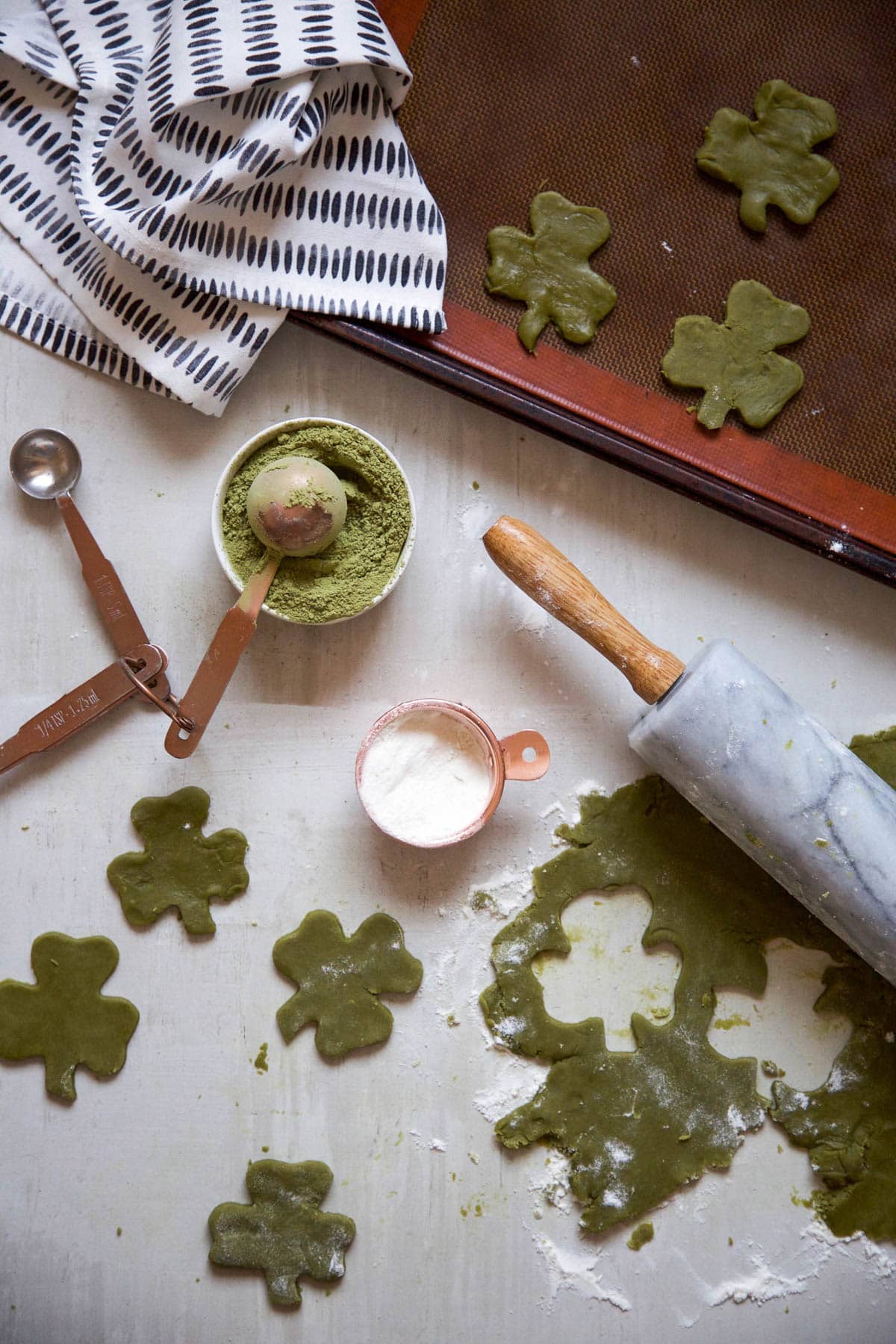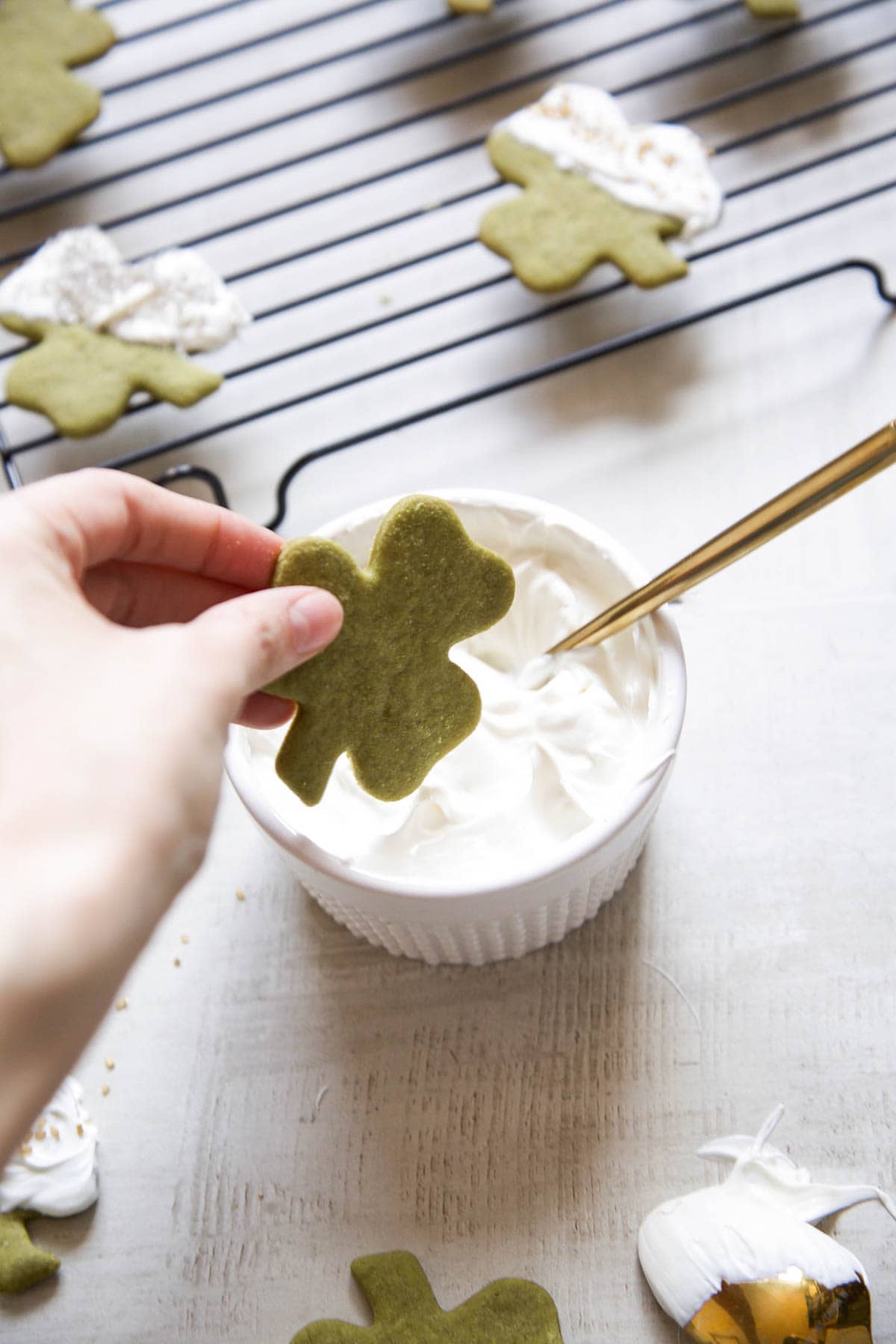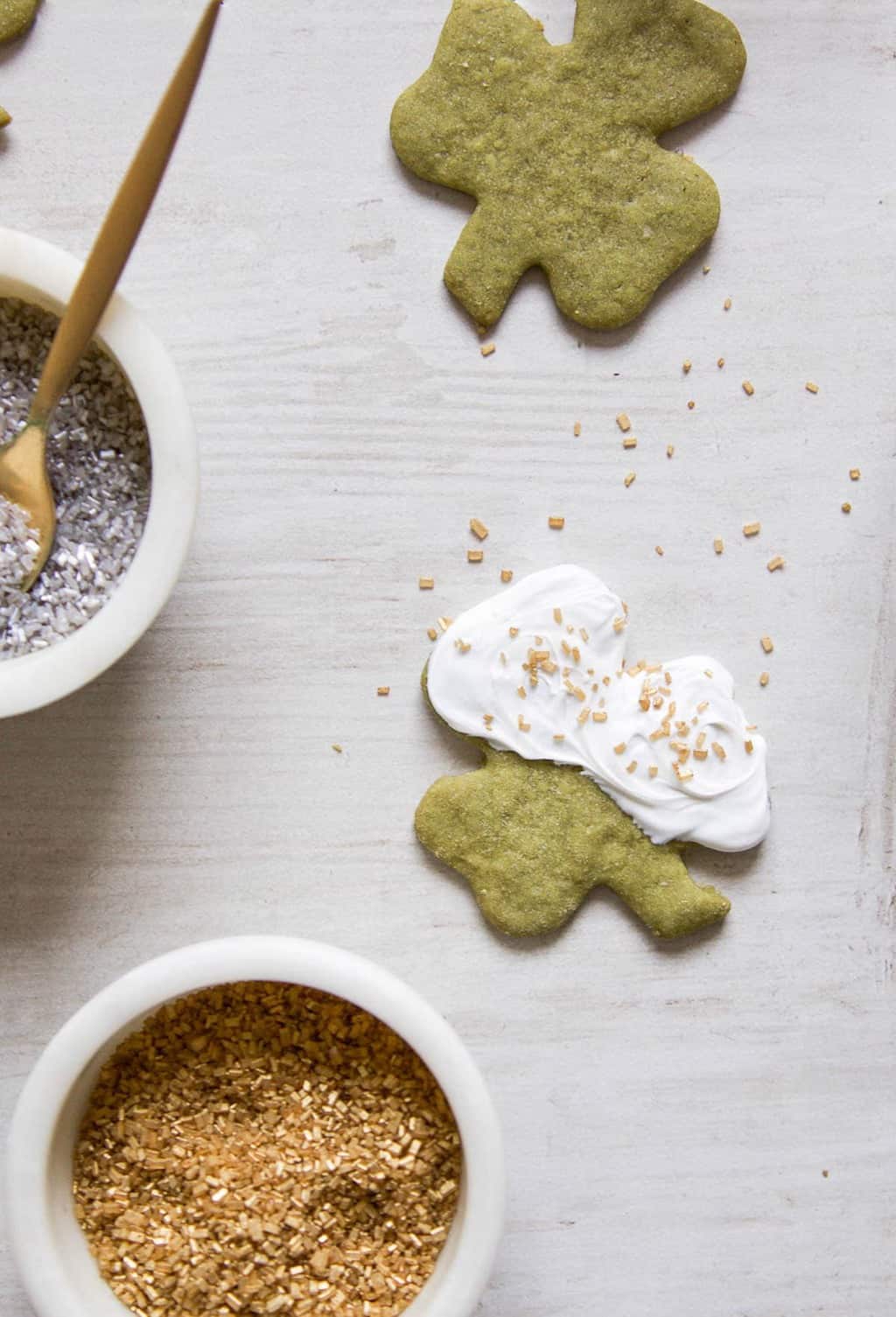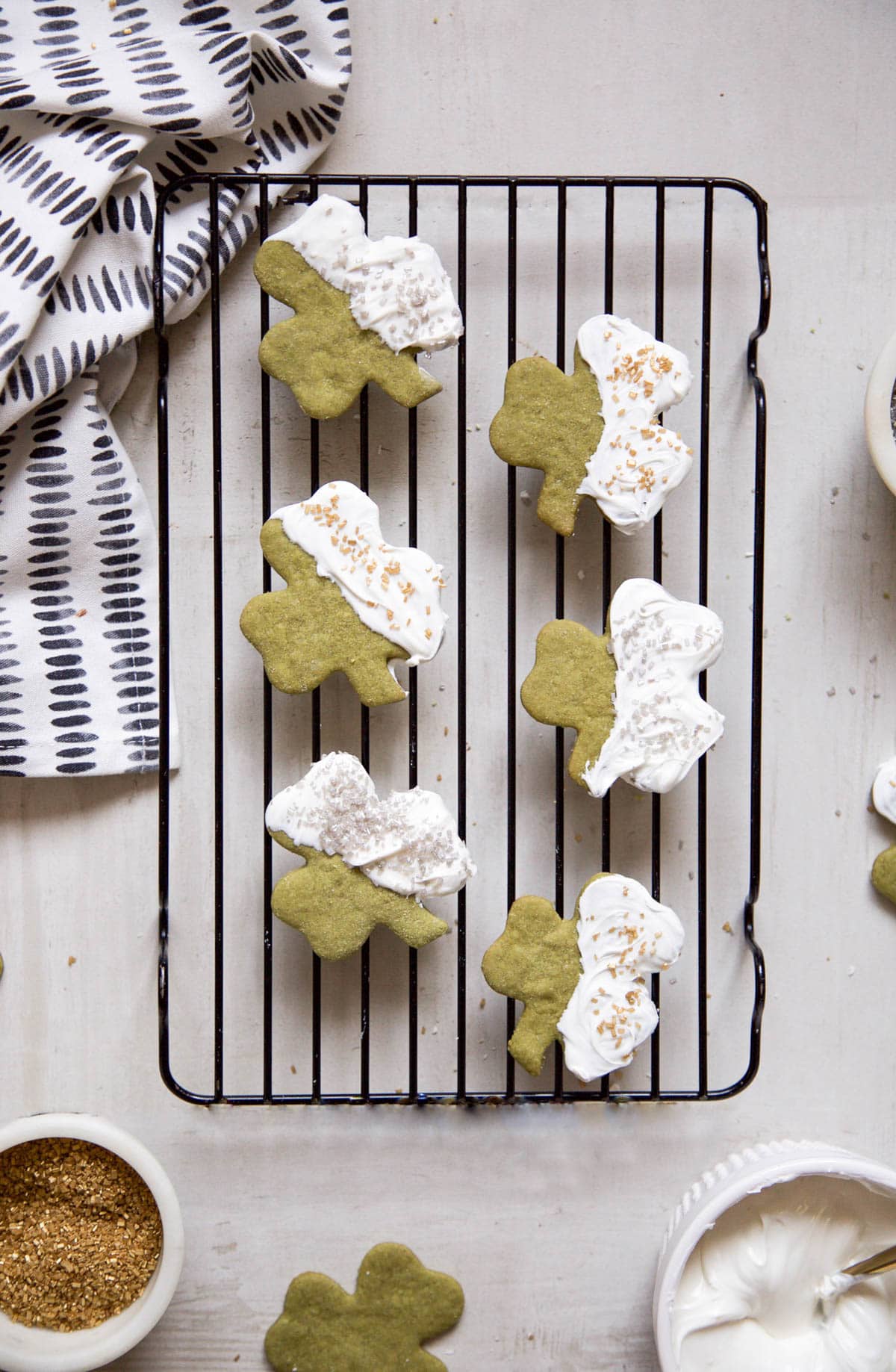 Once the chocolate has hardened, eat a cookie (or three) for good luck. Store any leftovers in an airtight container. Don't forget to share the "good luck" with your friends!
How do you enjoy matcha? Do you prefer a latte or baked goods, or both?
Alyssa Ponticello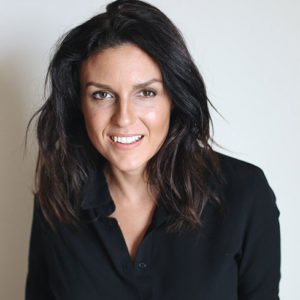 Alyssa Ponticello is an LA-based content creator and the founder + creative director of Runway Chef.
She adores the beach, has an unhealthy obsession with striped shirts, loves a good margarita and has a fierce sweet tooth. When she's not working, she can usually be found planning her next meal, her next outfit or her next getaway.