I know, I know, there've been quite a few spiked ice cream things floating around the blog lately and I pinky swear t cut it out…right after these marble Creme de Menthe ice cream shots. I mean, when a rainbow straw recipe that's fit for a tiny leprechaun hits you, you roll with it am I right?!
No but seriously, I'm always a big fan of ice cream shots and teaming up with a few of my favorite bloggers for a St. Patrick's Day cocktail recipe swap seemed like the perfect occasion. So while there's not exactly a pot of gold at the end of this colorful straw rainbow, there is a no-churn creme de menthe ice cream recipe to go along with these shots, plus eight other perfectly golden recipes from our blogger friends…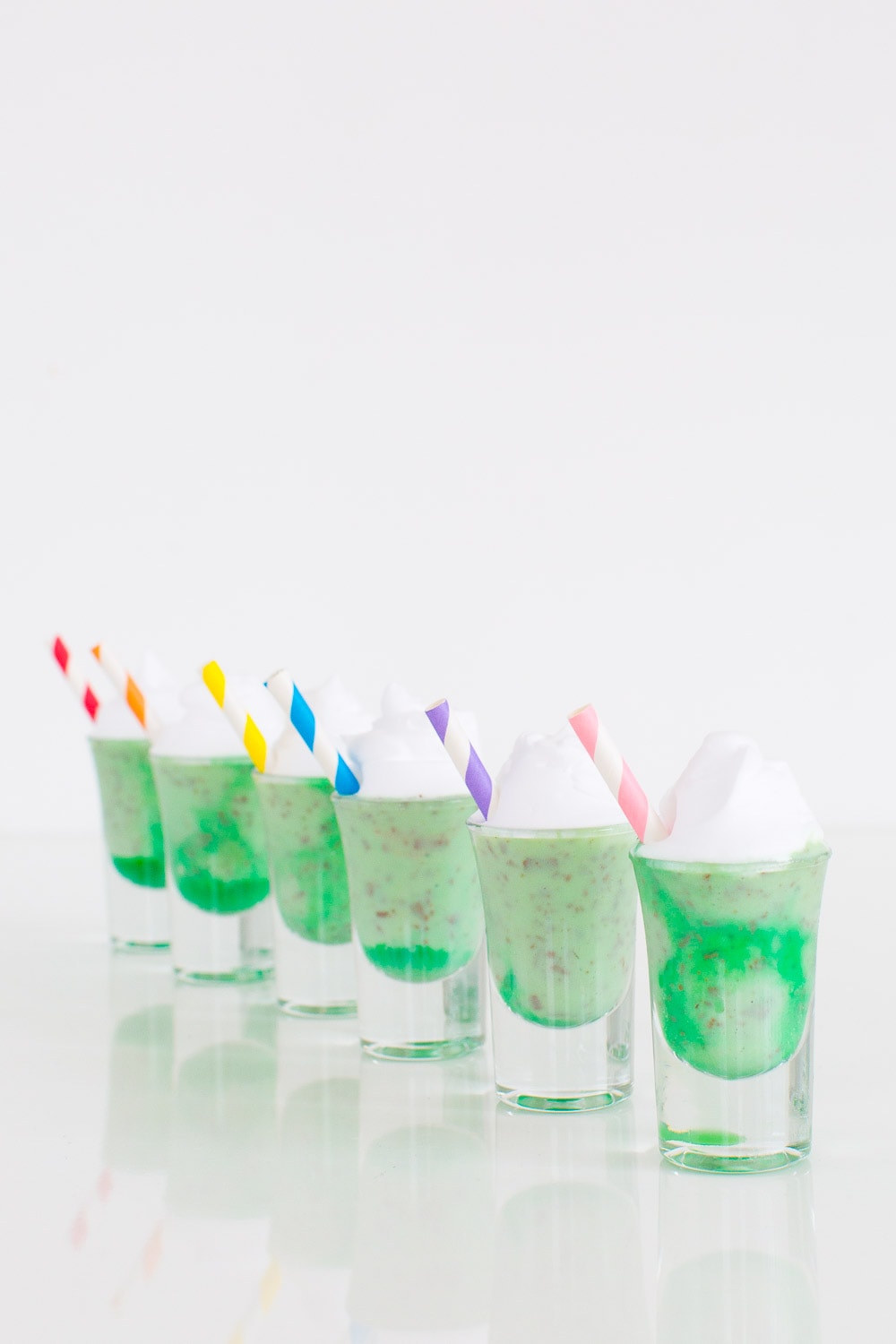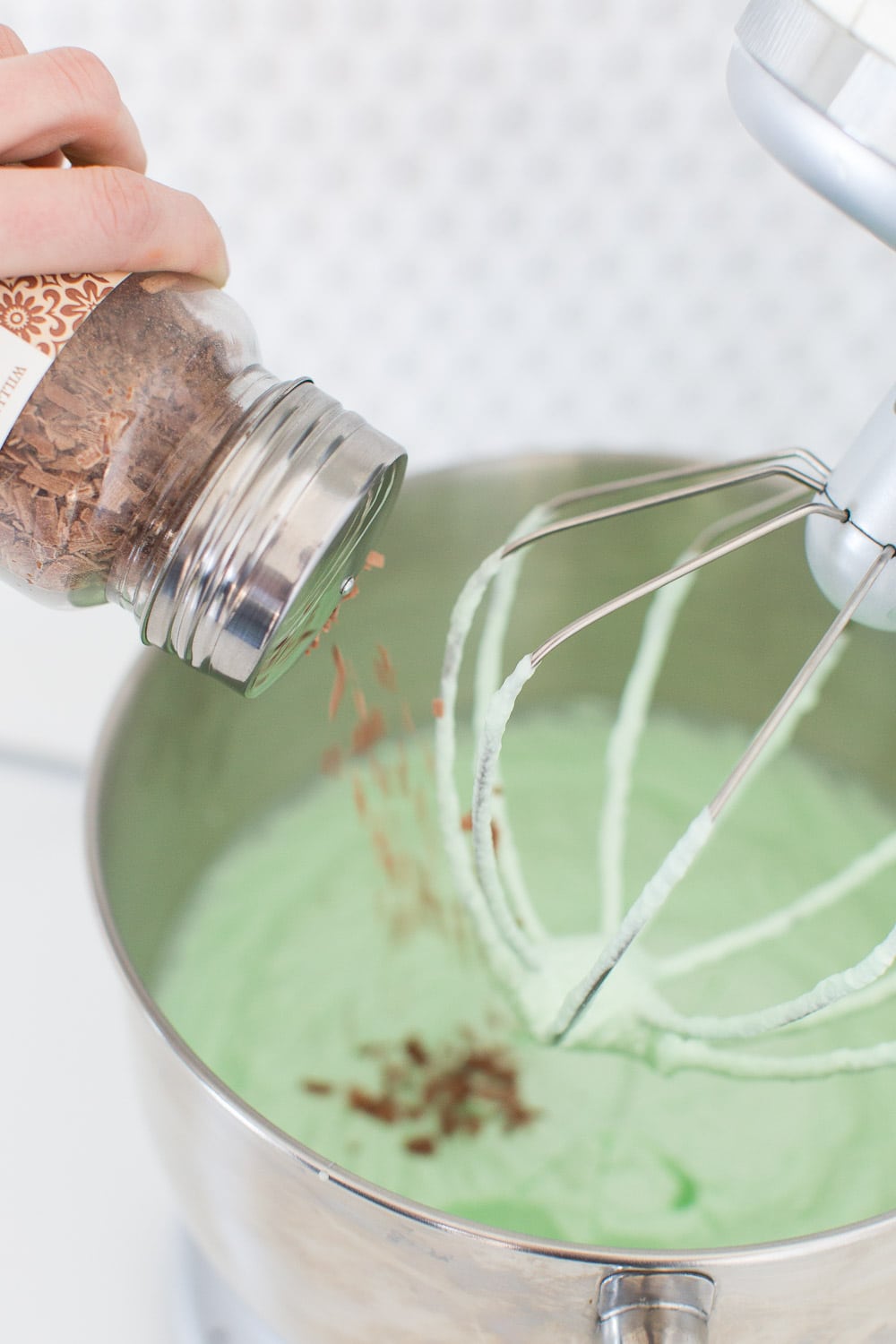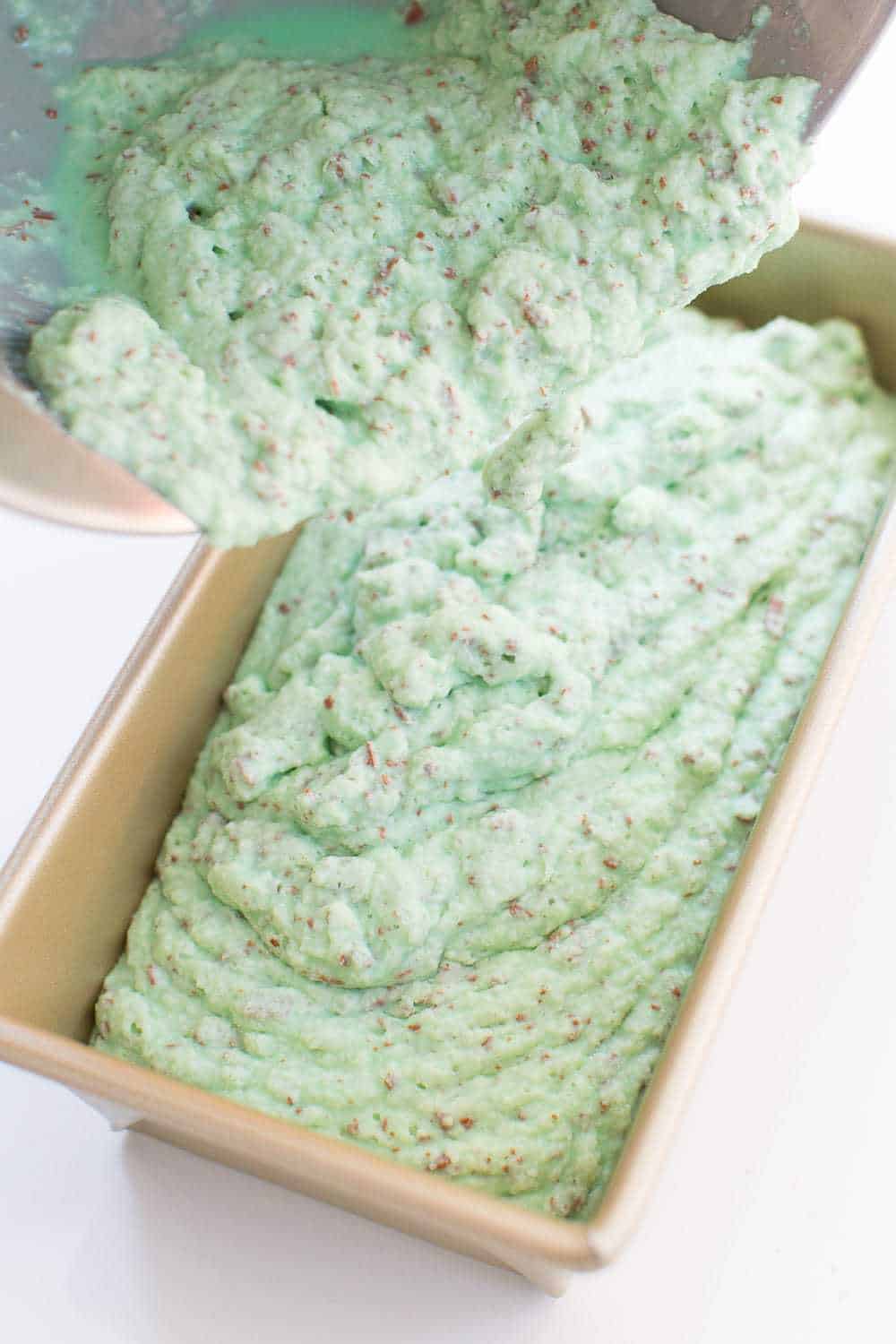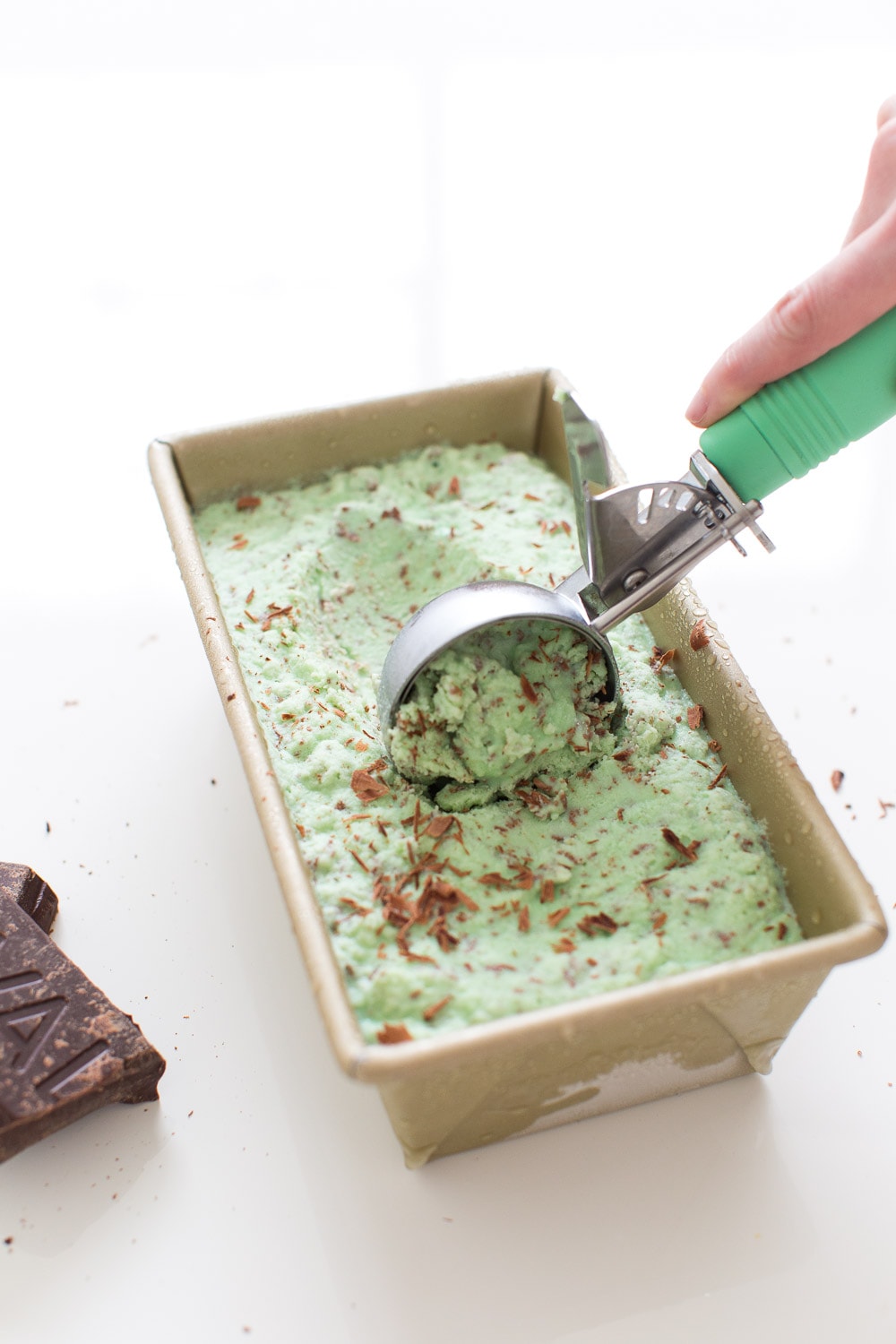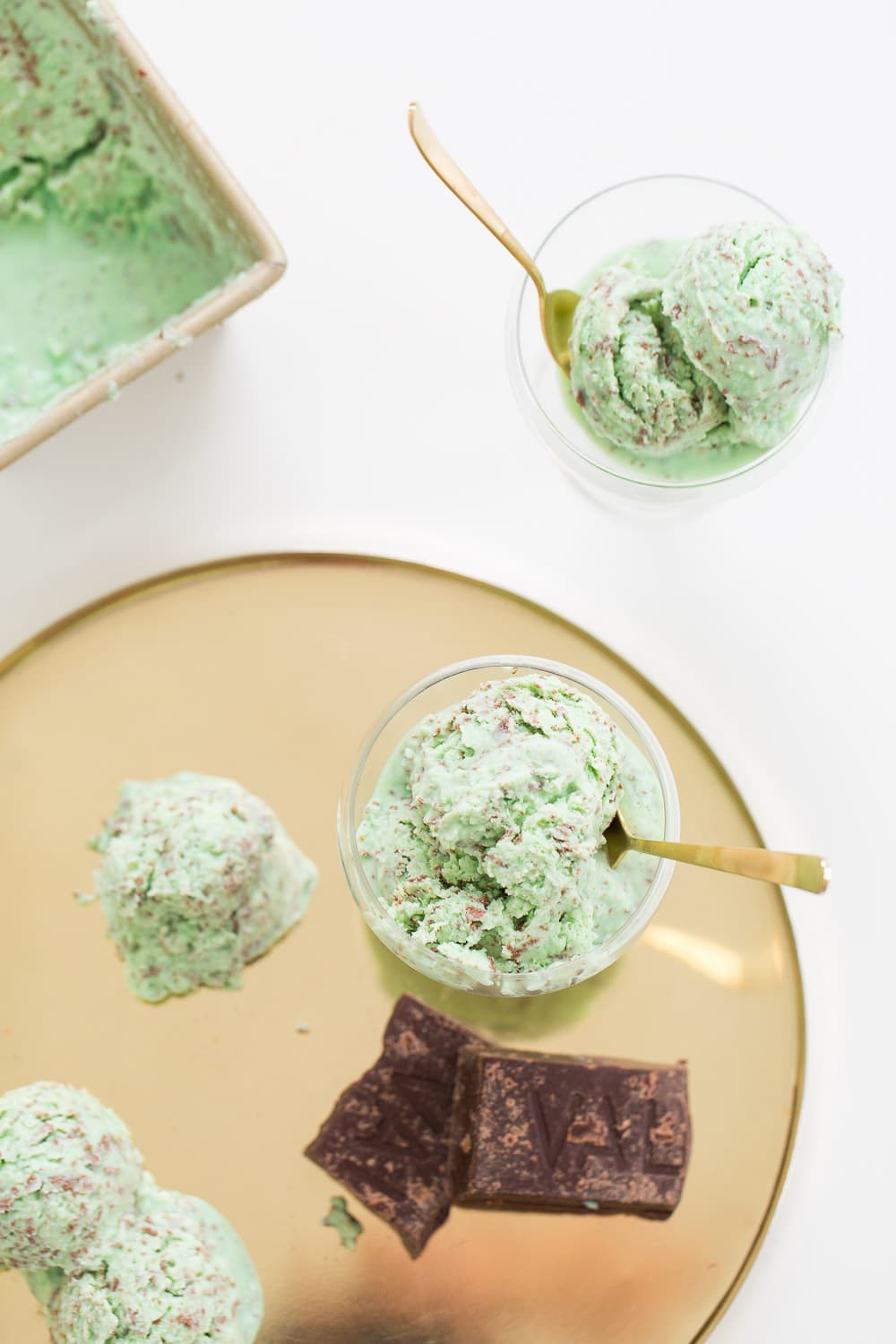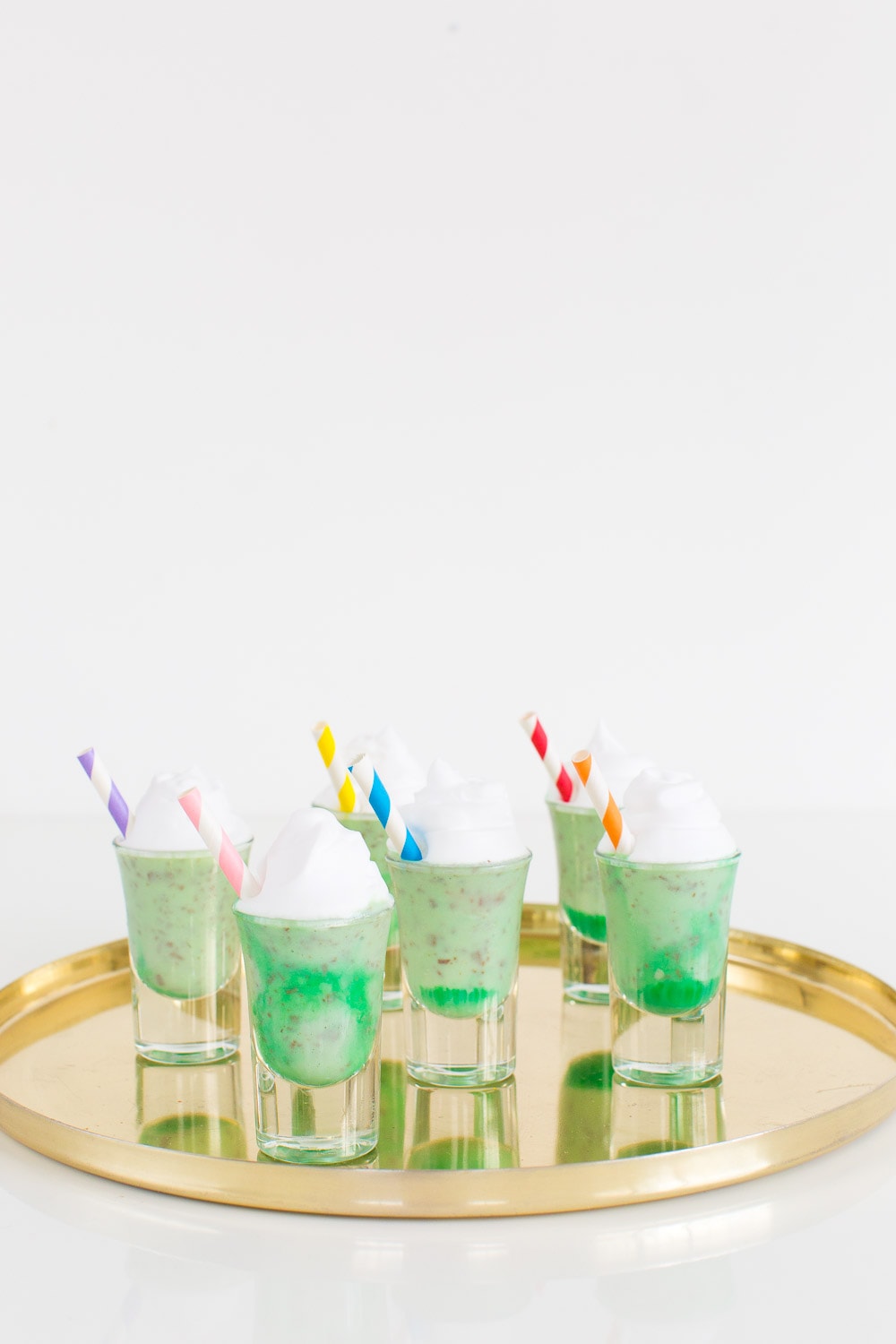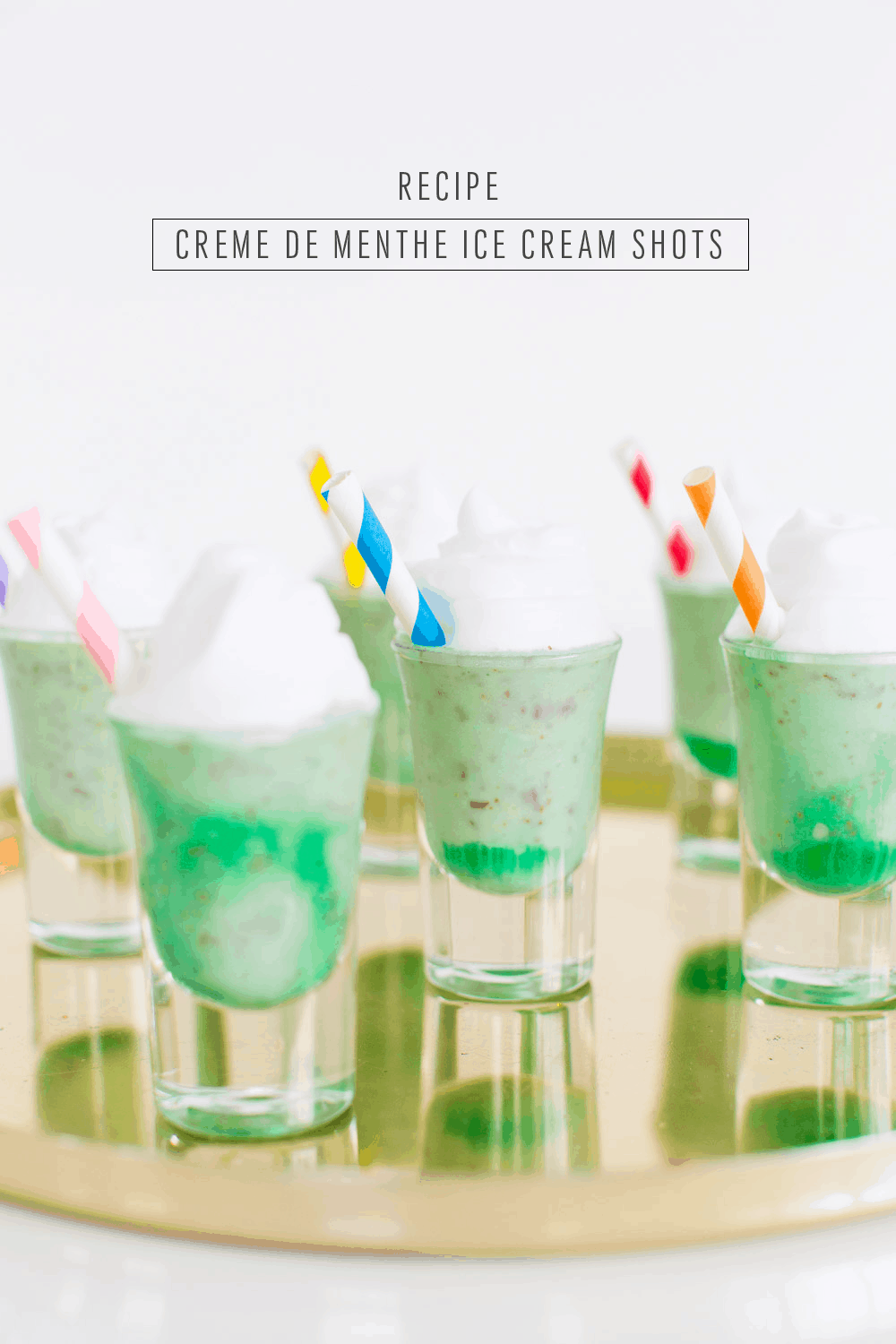 Serious question, are you all St. Patrick's Day celebrators or no? If yes, I'm glad I could support the cause, if no, just keep these little shots in mind for when Christmas rolls around again in 9 months and keep your red striped straws handy.
Now for sharing the wealth from my other blogger friends for our #partybloggerbash recipe swap!…