When it comes to desserts, there is no stopping my sweet tooth. It's a bit like a locomotive train running at full speed, basically destroying anything (in my case, sweets) in its path. Unfortunately, there is also no stopping the impending bikini season, but having to choose between sweets or beaches is not a life decision I, Alyssa, want to have to make. So I don't.
Instead I opt for meringues, like these Mocha Swirl Meringue Cookies, which quite possibly could be my new favorite cookie. And that isn't an easy title to claim given my chocolate chip cookie addiction! However, not only are they made without butter or flour, they also happen to be deliciously crunchy on the outside and ever-so-soft on the inside.
The nearly-flavorless egg white base makes them the perfect vessel for whatever flavor you're in the mood for. I happen to never not be in the mood for chocolate or coffee, so, for this particular batch, I settled on making them mocha swirled. Chocolate may not be the healthiest of additions, but when you bite into a mocha swirl and discover it tastes a bit like a gooey brownie bite, you'll forget all about those extra calories, I promise! And because a little extra chocolate never hurt anybody, feel free to dip the bottom of the cookies in chocolate, too, because, ya know, why not?!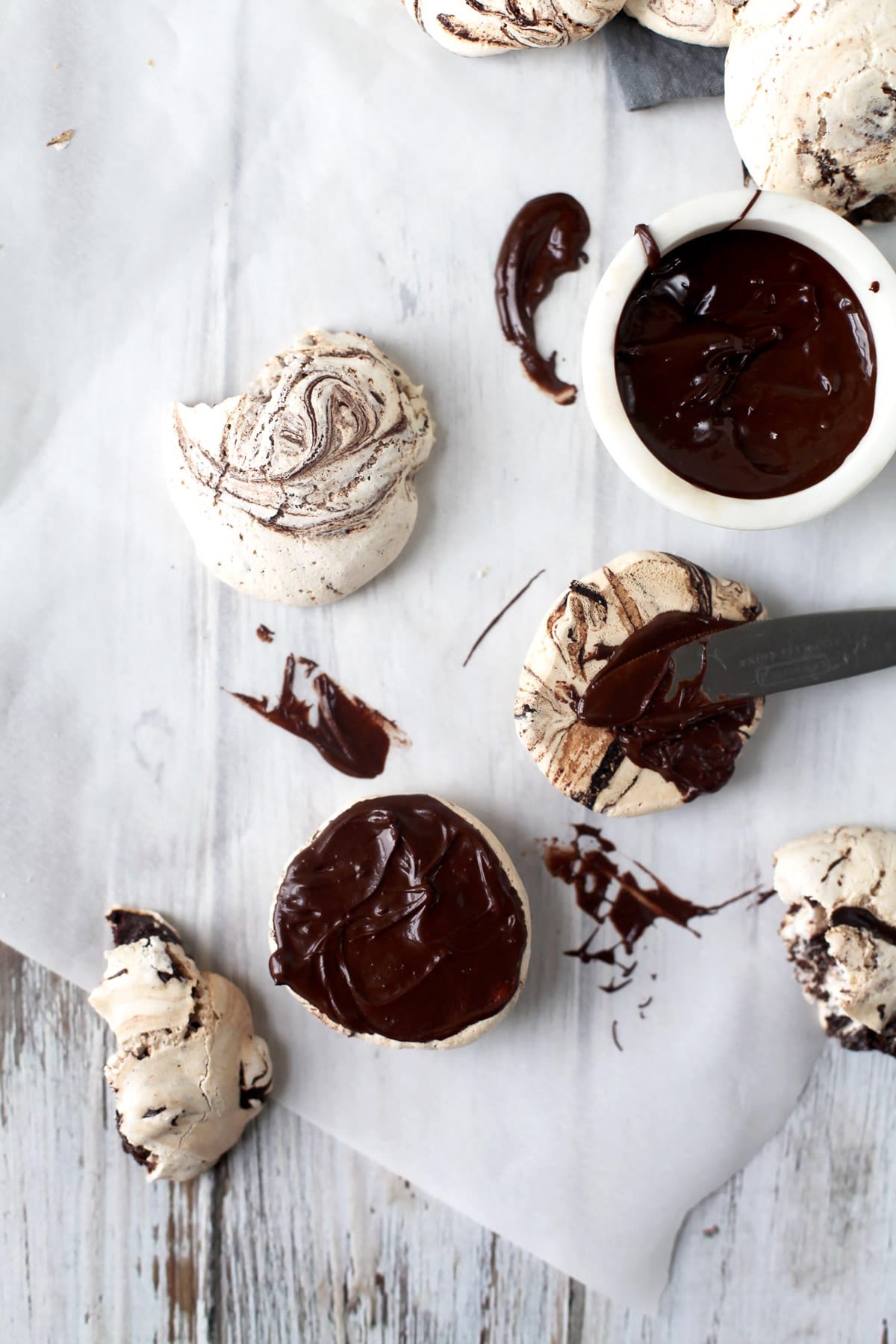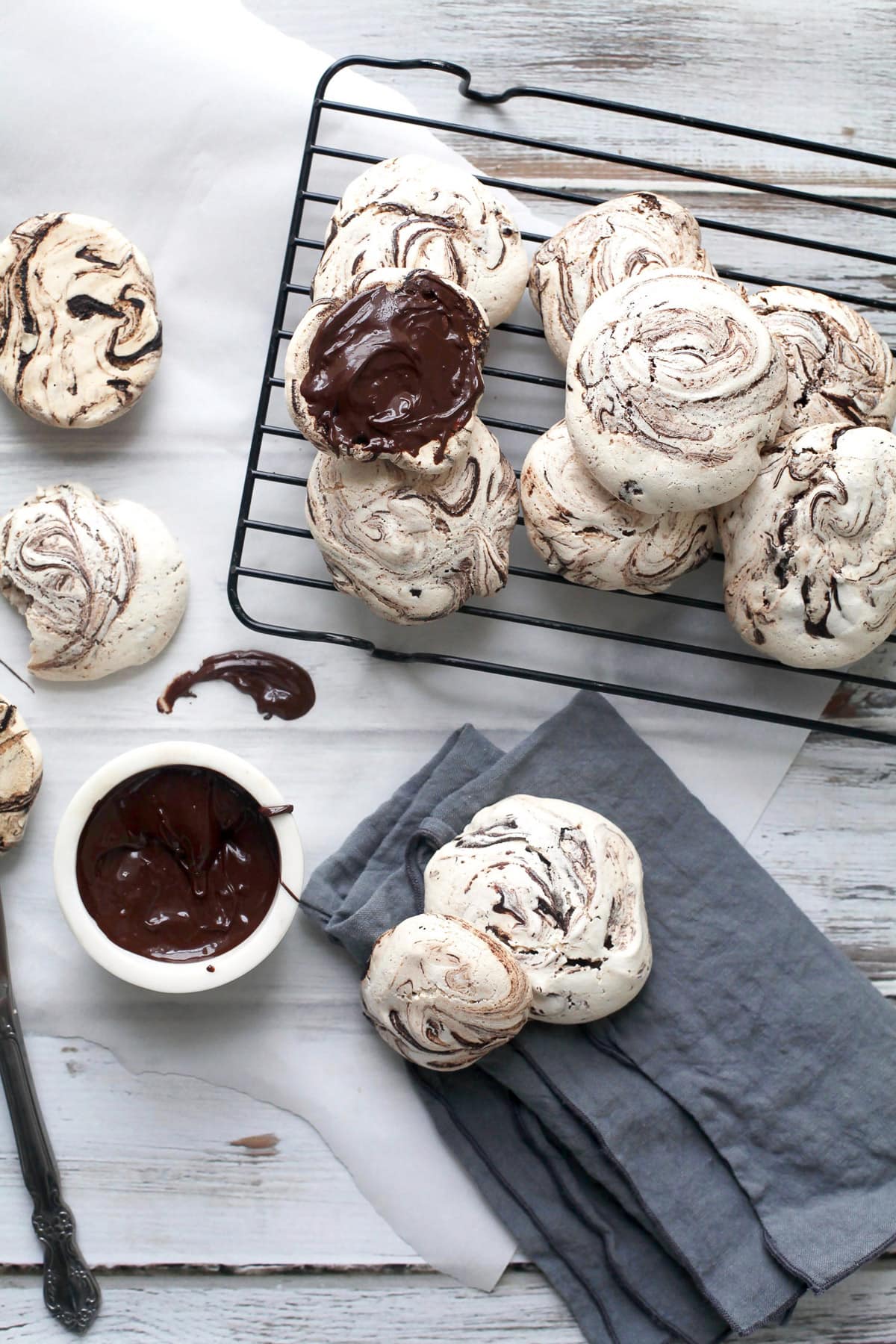 While the sugar and chocolate in these mocha swirl meringue cookies aren't exactly screaming healthy, these aren't total bikini busters either. And for those of you who also don't want to choose between bikini or baked goods either, well, they are the perfect compromise.
Have you tried meringue cookies before? If so, what's your favorite flavor or add-ins?
Alyssa Ponticello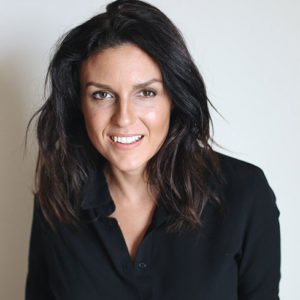 Alyssa Ponticello is an LA-based content creator and the founder + creative director of Runway Chef.
She adores the beach, has an unhealthy obsession with striped shirts, loves a good margarita and has a fierce sweet tooth. When she's not working, she can usually be found planning her next meal, her next outfit or her next getaway.