This time of year I always look to classic cocktails for inspiration for holiday drinks to serve at parties. Just like with a LBD, I, Ashley of Craft + Cocktails, believe you can't go wrong with a classic! Once you have a classic recipe down, you can start branching out and make variations on them. By adding in syrups, swapping out juices or even changing the base spirits, you can create a whole new drink without having to start from scratch. To update the Sidecar cocktail, a touch of cranberry adds a compliment to the bright lemon and the orange liqueur and the sugar rim adds a bit of sparkle. Basically, this Cranberry Sidecar is a real crowd pleaser!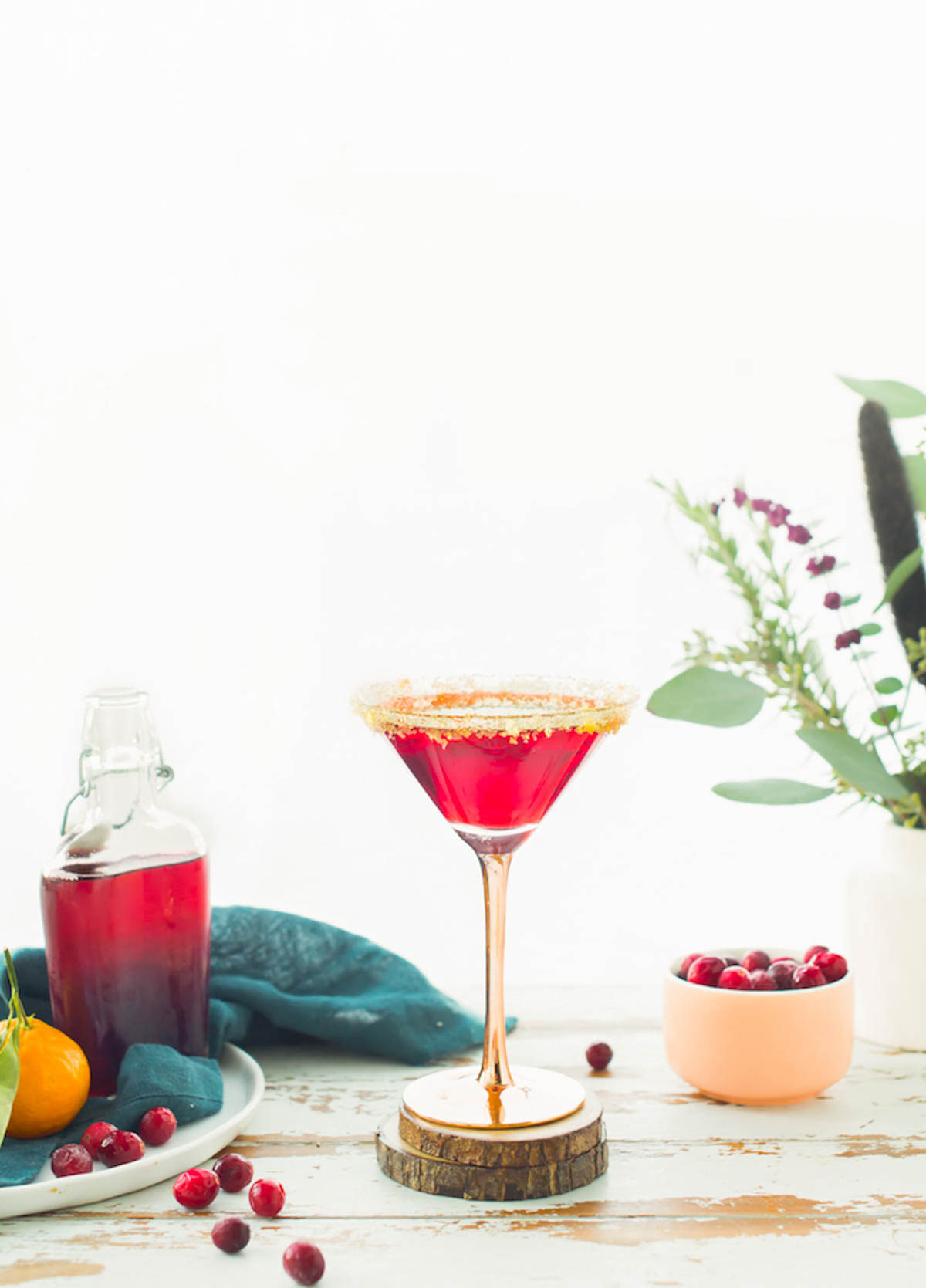 My base recipe for a Sidecar is 2 oz brandy or cognac, 1 oz Cointreau, 1 oz fresh lemon juice, and a sugar rim. From there you can make you own variations (I am thinking a blood orange version once they hit the markets!) Cognac (or brandy) is not often the bottle people reach for during holiday drinks, but it provides a great base note to build off of with woody herbs and tart, winter fruit. So it works perfectly here! If you are looking for a pretty and tasty drink to whip up for the 1,000's of holiday parties ahead, this Cranberry Sidecar is just the drink!

MY LATEST VIDEOS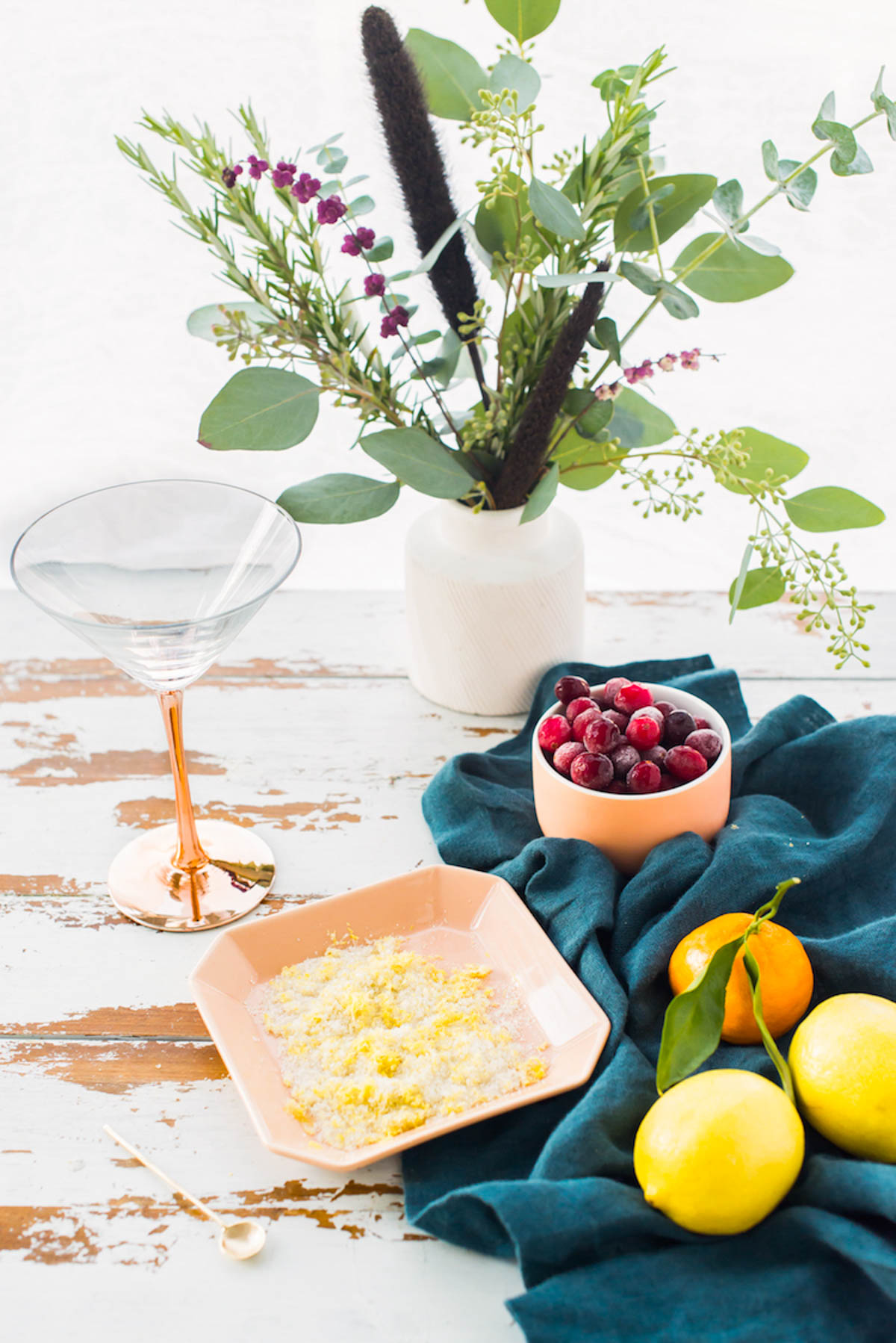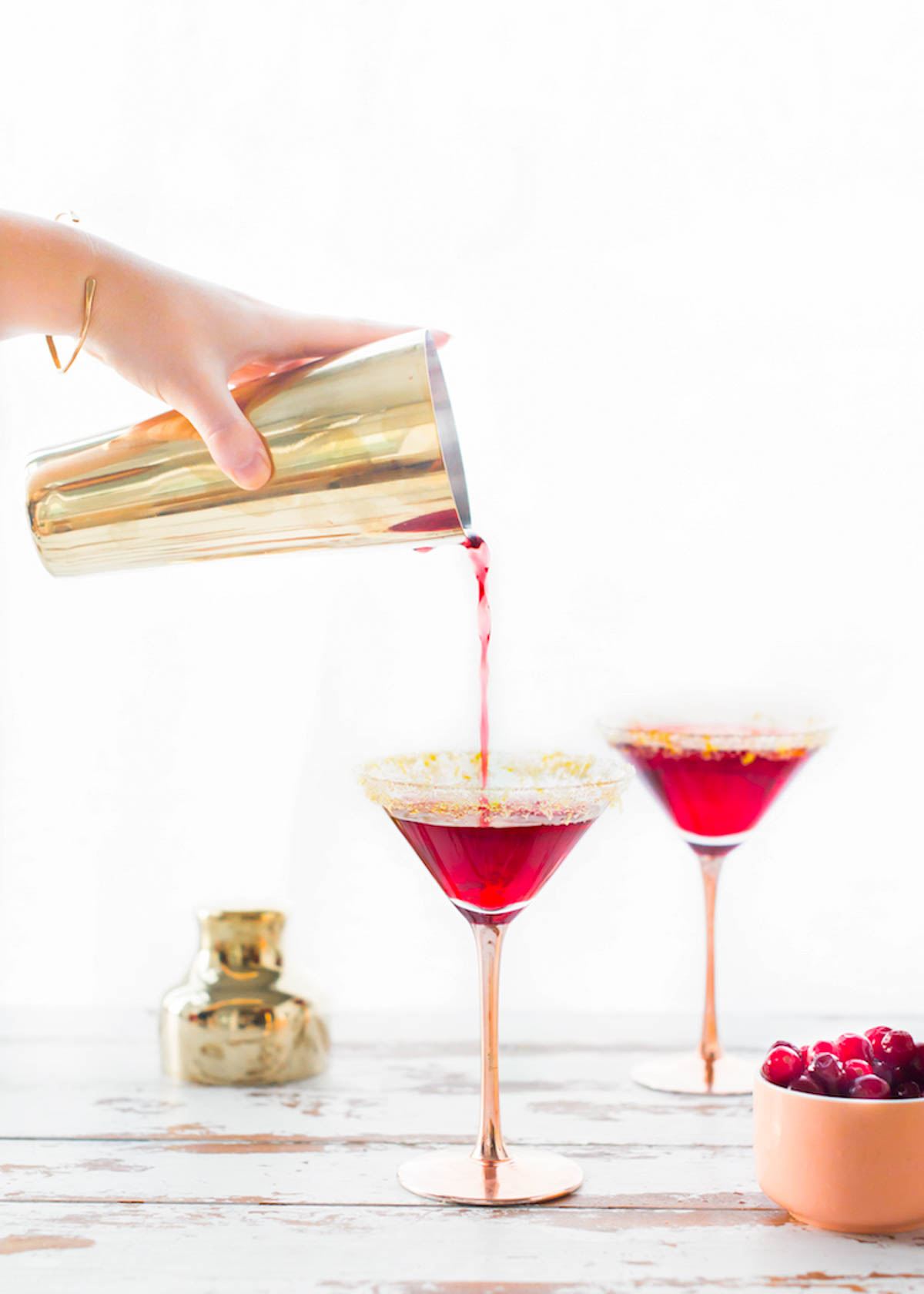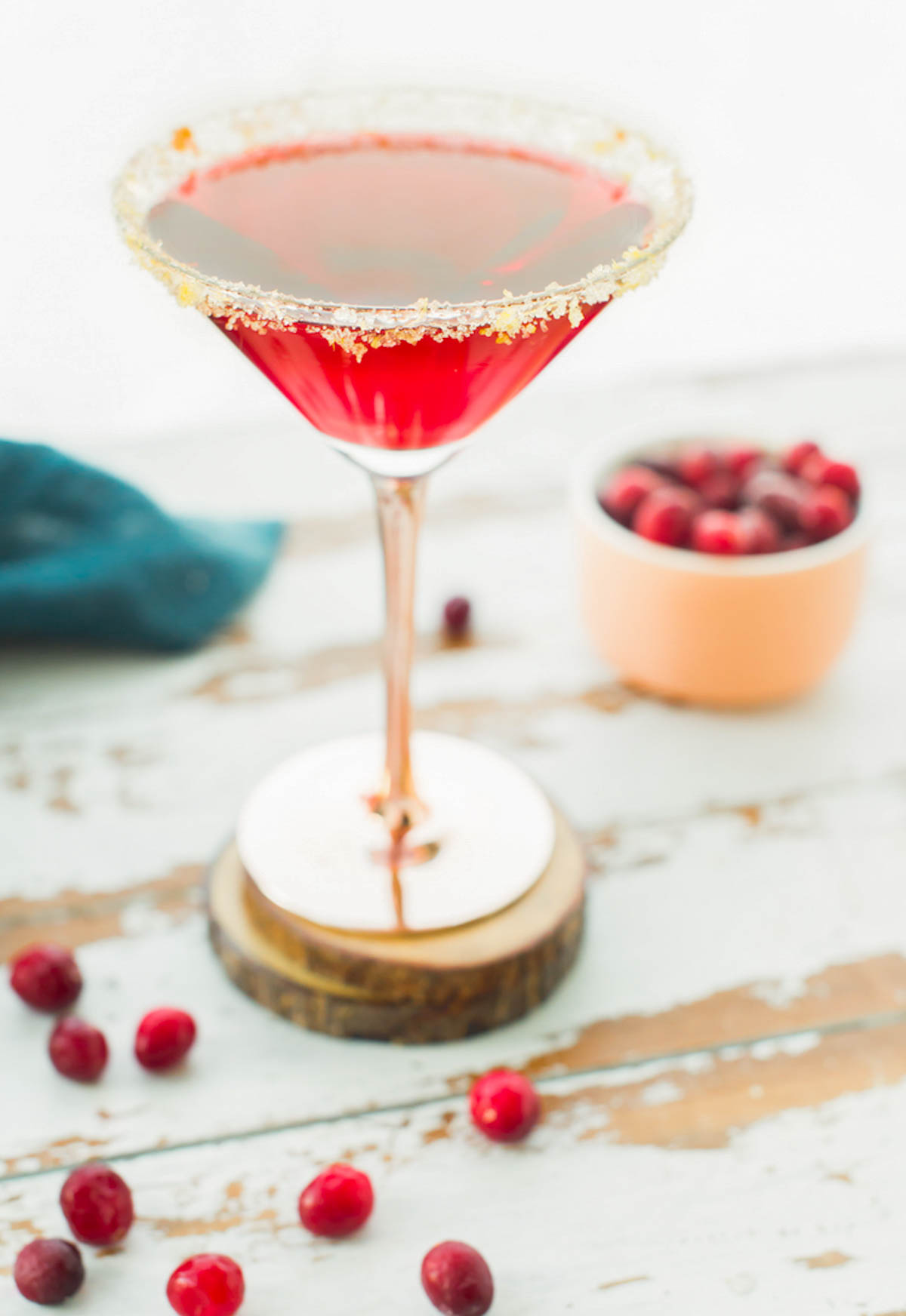 It really comes in handy to have a few traditional recipes up your sleeve. I often go to festivities and am asked to whip up some drinks (I never seem to be off duty during the holidays, ha!) I assess what they have and generally it's not for any one particular cocktail so I reach into my mental "rolodex" of classic drinks recipes and change them a bit to fit with what ingredients I have at hand. It's a good party trick to have!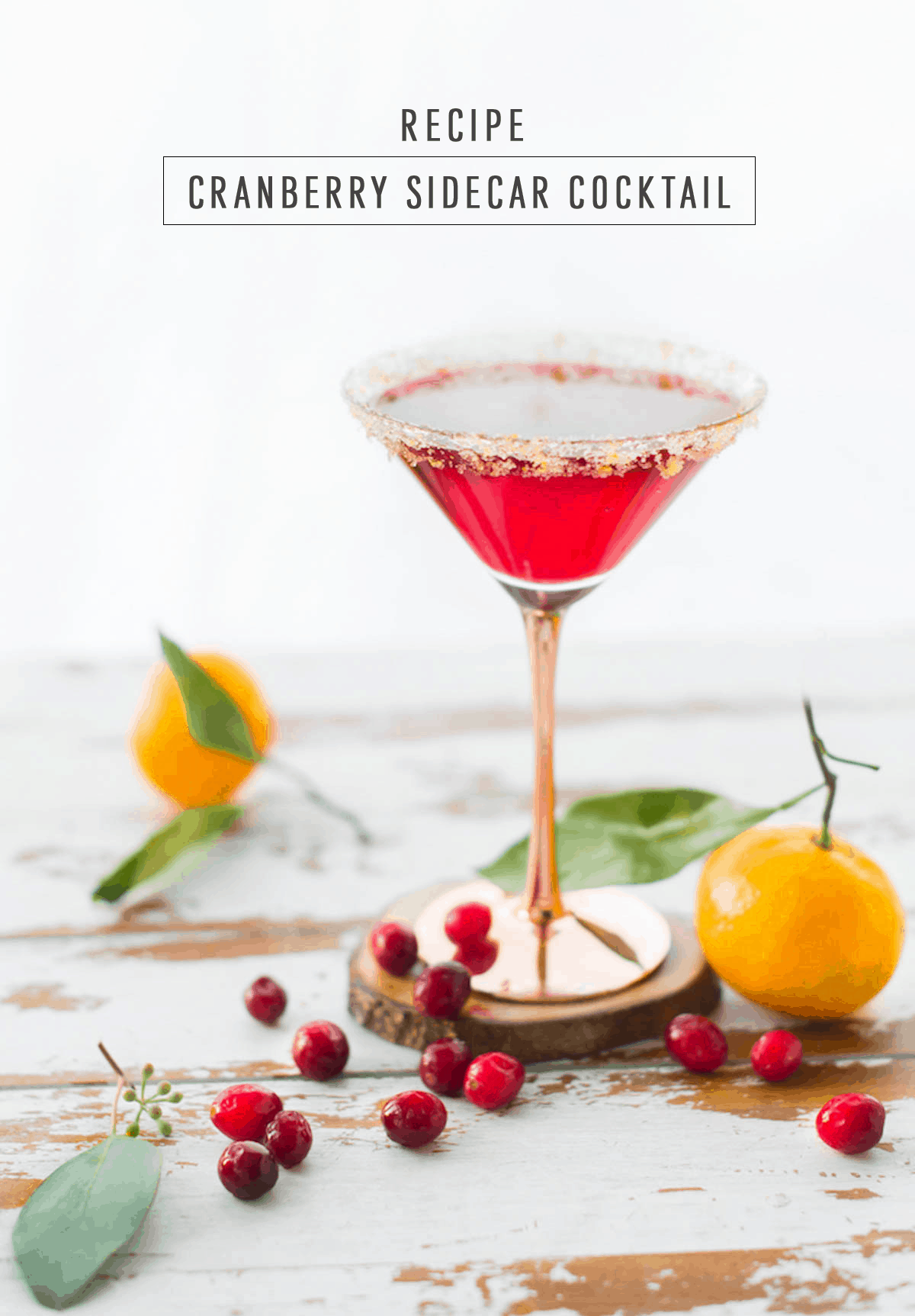 This post may contain affiliate links which won't change your price but will share some commission using Shopstyle, Reward Style, and/or Amazon Associates.
Ashley Rose Conway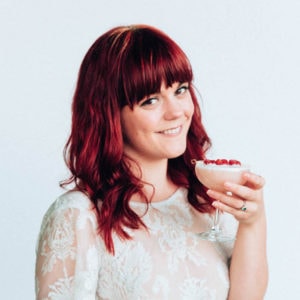 Ashley Rose Conway is head cocktail shaker, recipe developer, stylist & photographer over at Craft + Cocktails, a site devoted to the art of making & shaking.
Check out these other awesome posts!