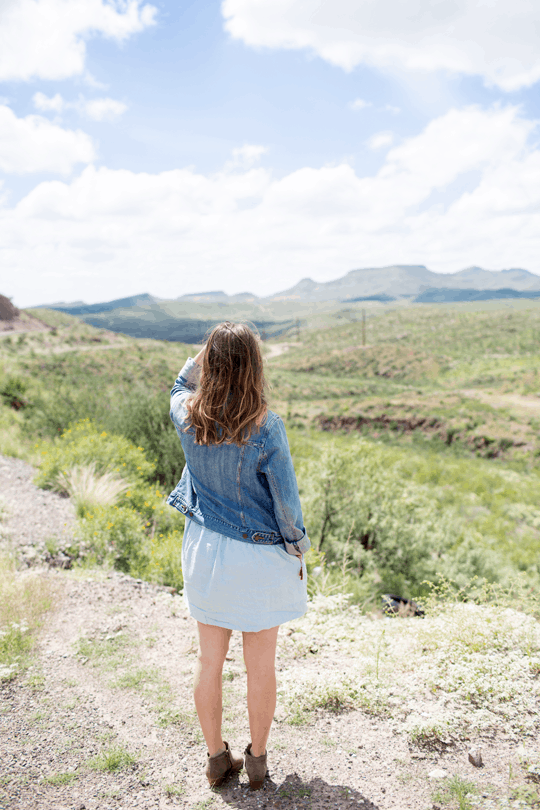 I apologize in advance if any of the photos from our trip to Marfa, Texas a few weeks ago with Malibu happen to blow your mind. It's still crazy to me that Texas can look like twelve different states in one, but I guess they didn't come up with the "everything is bigger in Texas" slogan for nothing!
I'm also still getting used to the idea that I happen to be dating up with Jared by having a built in photographer with me at all times to document everything we do, and I don't hate it except for the times when I remember I have an ever-growing list of black mail photos, too. Our trip ended up being literally double the fun because Jared's twin, Jake, came along with us. And yes, I did try and ask them to some kind of cool twin ESP thing at least five times on the ten hour trek there and back…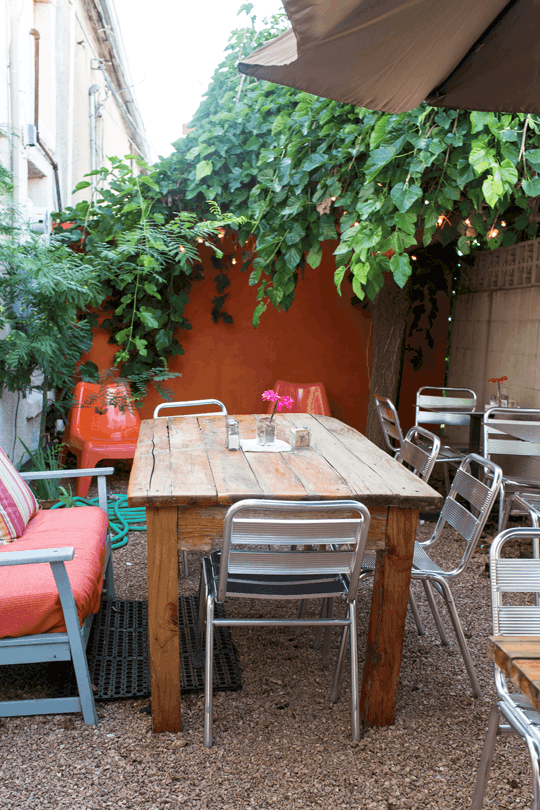 Before we move on, let's talk trailers. I. Must. Have. Obviously I am going to paint it mint green with gold and white accents, which means you should all support this new found dream of mine. My case in point here is everything that is El Cosmico. It's the cutest little slice of color and quirkiness you ever did see. We rented a the imperial mansion and a safari tent.
I was really aiming for a teepee but apparently they also go like hot cakes so I sufficed with wheeling my luggage wagon in front of one for a quick photo-op.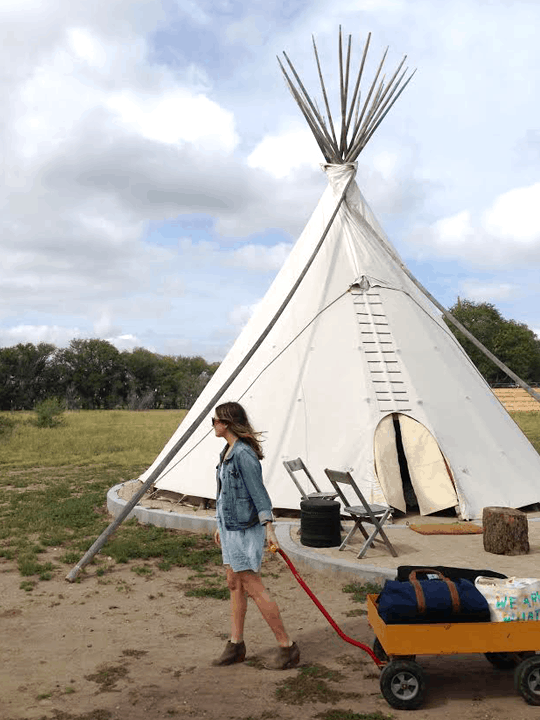 We didn't spend too much time wandering around Marfa this time (see our first trip to Marfa last year), we just snuck in a quick dinner at Cochineal, breakfast at Squeeze, and a run through of The Get Go and The Ballroom. We thought we were going to have the chance to come back to the city after we got settled into our glass house Airbnb, but I SERIOUSLY underestimated the distance. By underestimated I mean it took us almost two hours to figure out where we were going and my cellphone welcomed me abroad on the way.
Nonetheless, we enjoyed the drive up and made a quick pit stop at an overlook where J+J used the opportunity to practice their synchronized ups.
Though you weren't actually there, I promise you you would agree that a 30 second moment of silence should be required after making the climb to the top of the hill where the glass house lives. It's breathtakingly gorgeous, but if we hadn't had an off-road vehicle we would've had to walk up the last, steep 100 yards. It was kind of insane. I may or may not have had the look of a thousand tourists passing through the roller-coaster cam at a certain moment.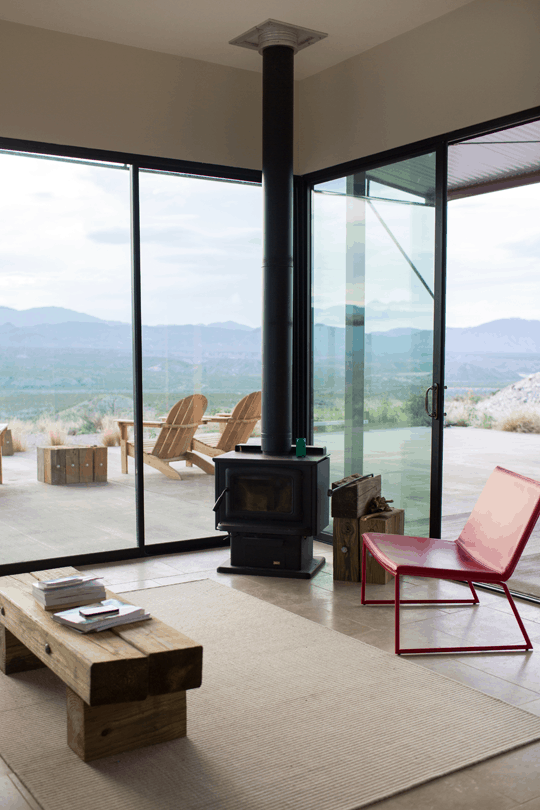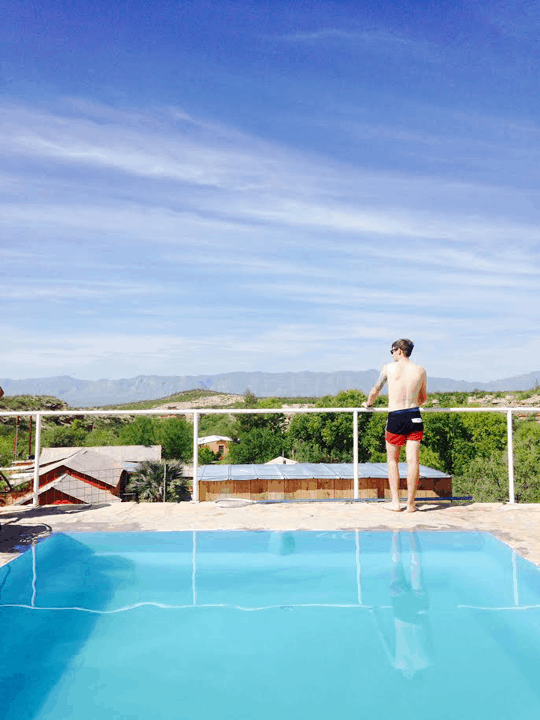 Literally the only thing within miles of the house (aside from the border of Mexico) is six houses in a little village and Chinati Hot Springs. We visited the hot springs the second day and it was like a little slice of heaven in the desert, though not to be confused with Palm Springs, Jared just really enjoys a nice pair of short shorts no matter the geographical appropriateness. Now back to the house..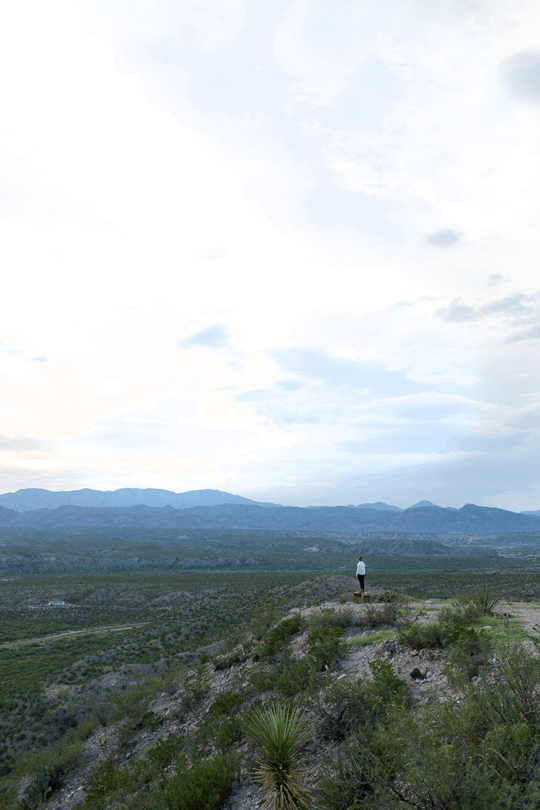 We did a little hiking/hunting for artifacts (that we didn't find), and did a whole, whole lot of nothing. It really goes against my busy-body grain, but then you have moments when you're standing on a bench with nothing around for miles in a setting like this, and everything suddenly feels right with the world.
That feeling may or may not be immediately accompanied by freaking out because you spotted perfectly good sets of antlers FOR FREE, but hey, I didn't say I was above it.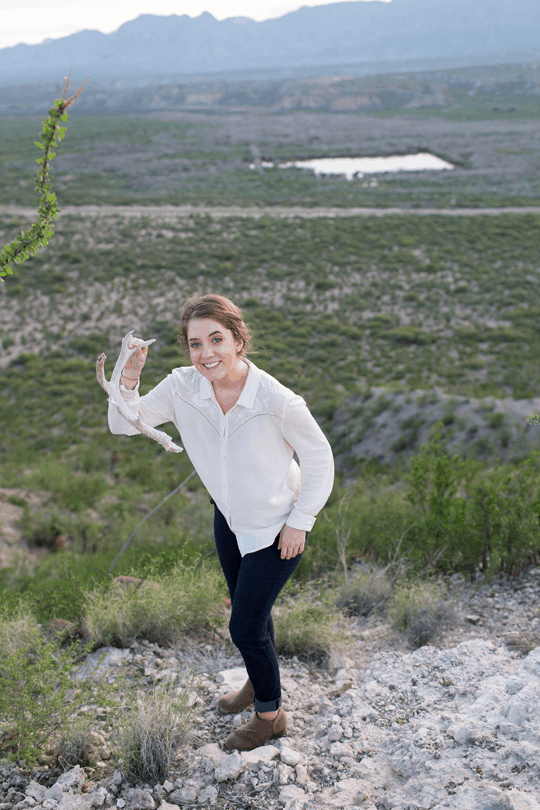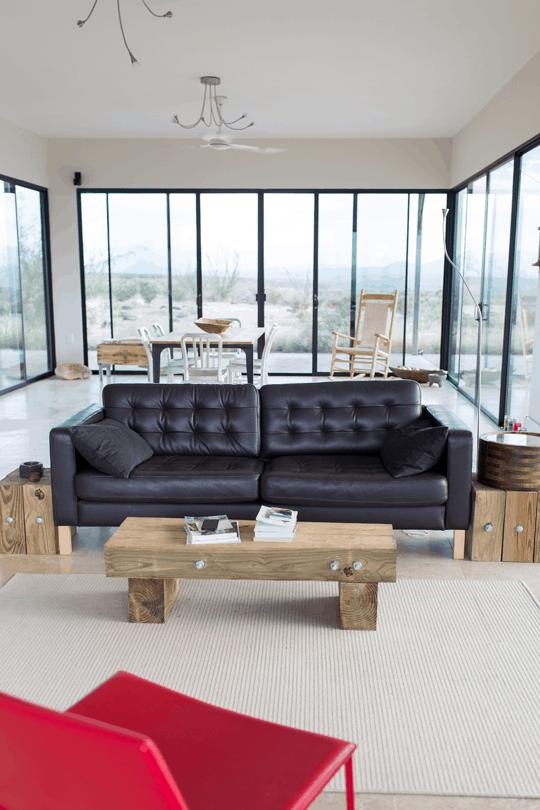 I feel morally obligated to also mention that you have not experienced bugs until you're the absolute only source of light in the desert. Not joking you, it sounded like birds running into the windows at night. I also hit new notes that I didn't even know my child-like voice could reach over some spiders, I'm just saying.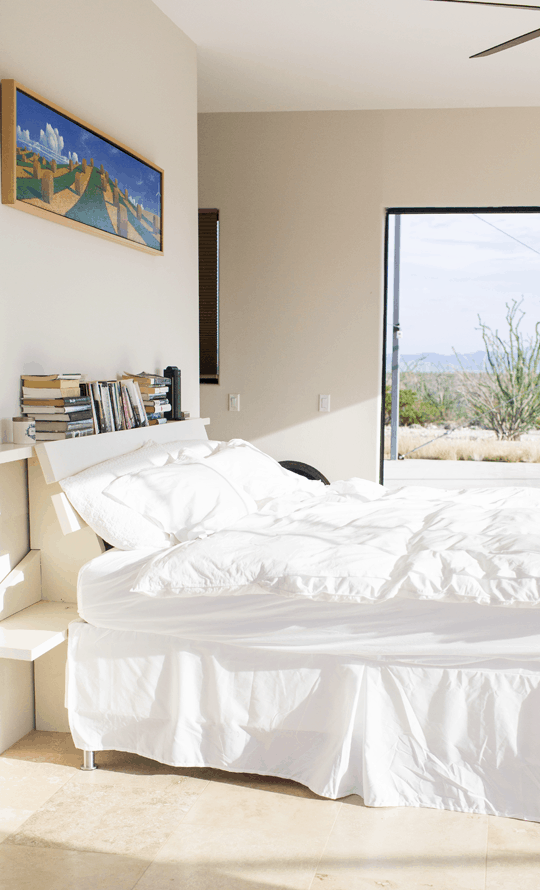 Last, but not least, a big thanks to Malibu for letting us team up with them for their Best Summer Ever campaign, it seriously was a bucket list trip. I mean, how many people can say they've stayed in a remote house in West Texas over-looking Mexico? Not many! And hugs to my favorite twins of all time for letting me sleep in the car almost the entire way there and back, it was much needed.