I've always been a big fan of making handmade Mother's Day gifts.
Granted I did used to make them out of sheer necessity in school because I had no money (sorry for the hand-painted rocks, Mom!), but now I like to add a handmade touch to pair with my store bought gifts just to show that I took the time and care.
This DIY bath sachet gift set and is quick and simple enough to add to any gift, or could be easily transitioned into party or wedding favors.
Who couldn't use a fresh chamomile or mint infused bath every now and then?
Card stock
Scissors
Rectangular coffee filters
Freshly ground lavender, mint, chamomile or other herbal scents
Martha Stewart craft glue (c/o)
Pencil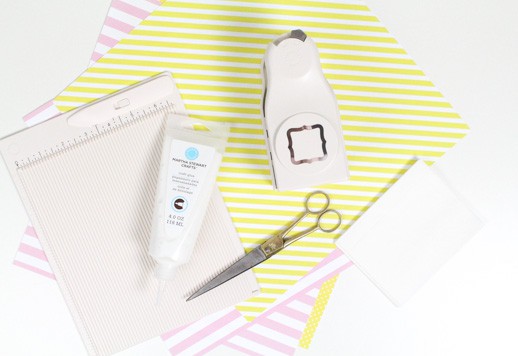 First, we'll make the sachets. Lay a rectangular coffee filter flat, and place your scents of choice in the midway on the right side. Then fold the filter like a hot dog, and folding the top and bottom flaps inward.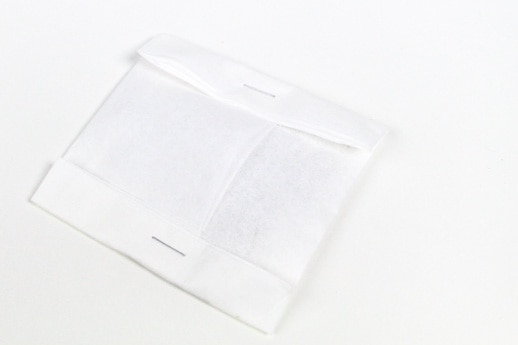 Then fold the sides inward about a half an inch, and staple down.
Next, cut 1 inch thick strips of card stock just long enough to make a band around your sachets.
Use the Martha Stewart craft glue to adhere the band to itself. This way the band slips off before using the sachets in water.
Use the Martha Stewart layering hole punch to make labels by cutting a solid color backing, and then switching to the border setting and cutting a patterned card stock.
Glue the two pieces together, label your sachet with each scent, and then glue the tag to the band around your sachet.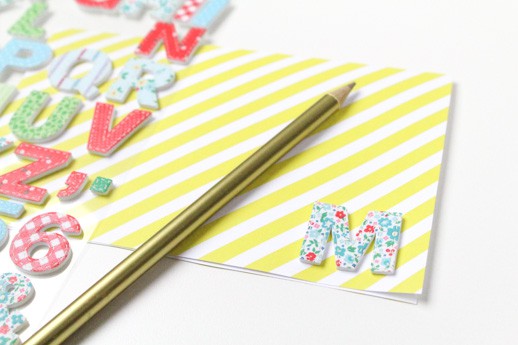 Using the Martha Stewart scoring board, make a matching card to fit with the gift set and personalize it with a monogram!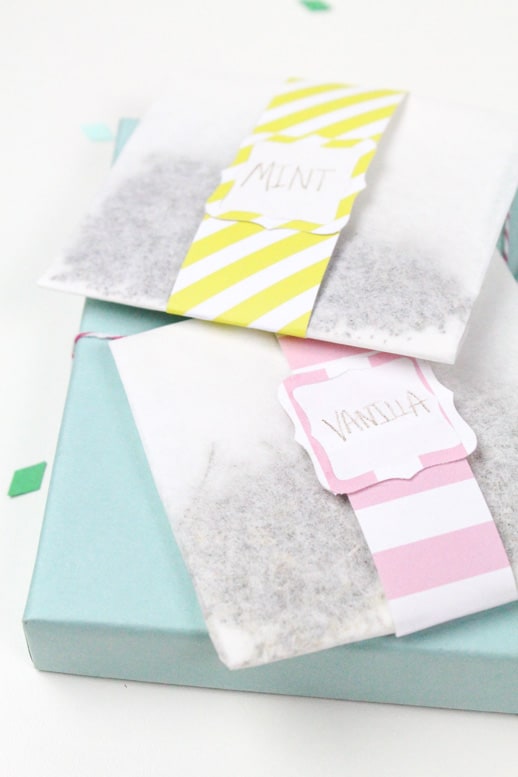 Now your gift is ready for your favorite lady of any age.