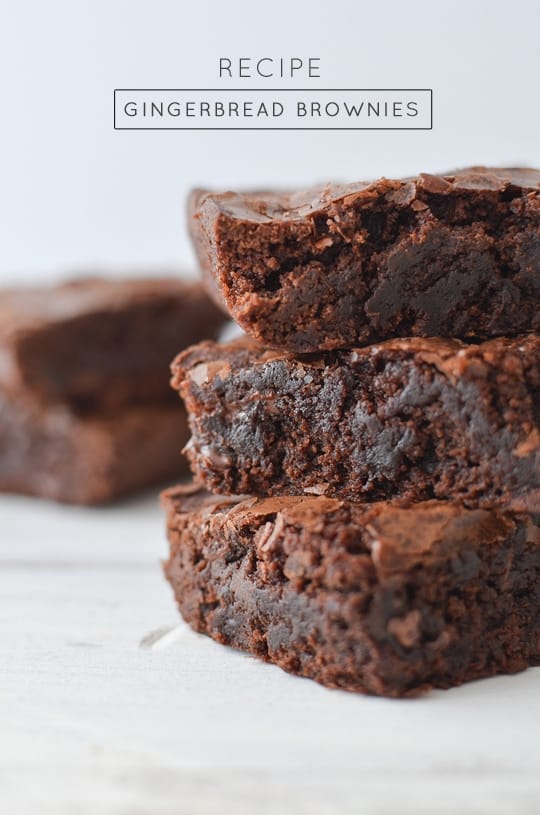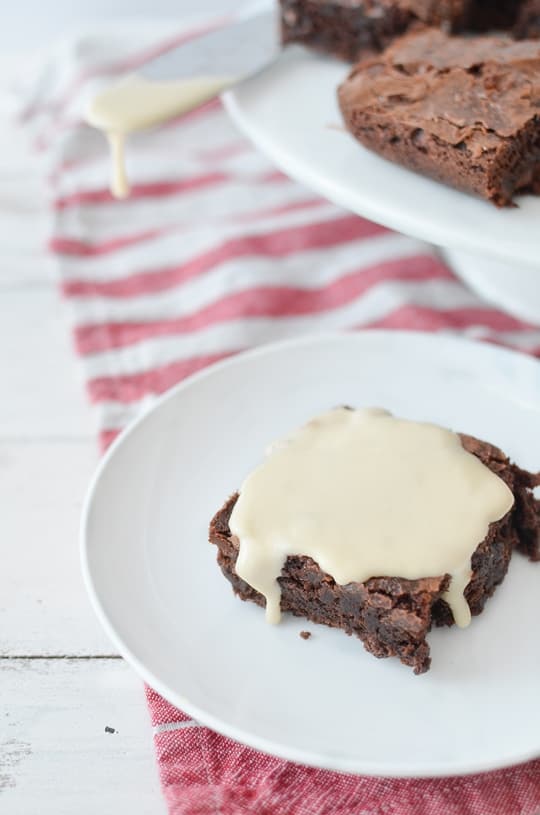 I, Alex, take homemade brownie baking very seriously. When faced with a multitude of dessert options, I will always choose the brownie. Rich, fudgy brownies studded with chunks of chocolate chips; bonus points for a heaping layer of chocolate frosting on top. For a seasonally inspired flavor, I've taken my basic brownie recipe up a notch with this gingerbread brownies recipe.
In college, I made a pan of brownies almost every Sunday. It was the ultimate reward after a day of studying and an easy way to win friends (and any potential boyfriends). While I don't make them quite as frequently, I still want to be known for my double chocolate brownies. I take a pan of them to almost every gathering we are invited to: potlucks, dinner parties, and lazy afternoons with friends. They've become an almost cult-favorite, prompting, "will you bring your brownies?" from everyone who's tried them…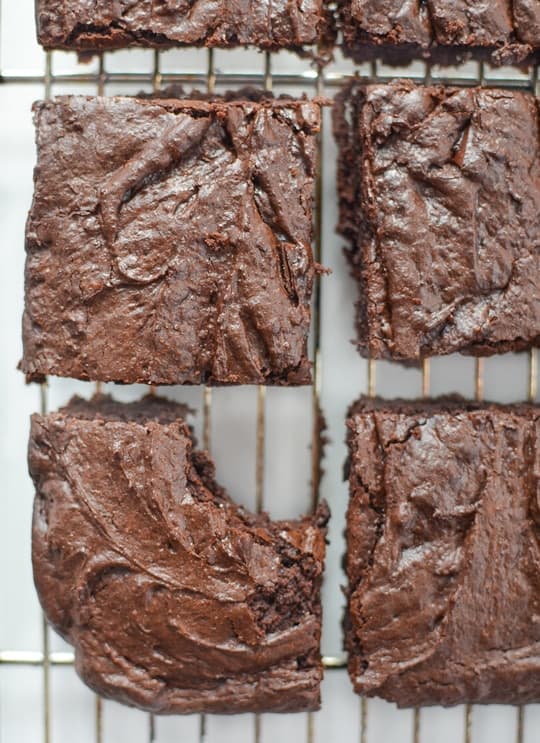 I know, it's almost ironic that a Registered Dietitian takes brownies this seriously, but it's one of the few baked items I enjoy making as much as I enjoy eating them. Finely chopping chocolate, whisking the eggs, folding in the flour, it's cathartic and calming.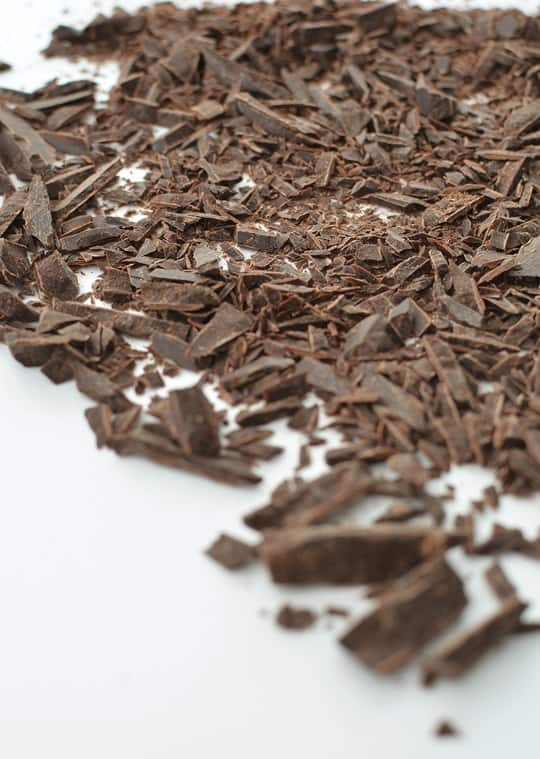 Gingerbread Brownies Ingredients:
1/2 cup unsalted butter
8 ounces coarsely chopped semi-sweet chocolate
3/4 cup granulated sugar
1/8 cup molasses
3 large eggs
1 teaspoon pure vanilla extract
1/2 cup + 2 Tablespoons all-purpose flour
3 Tablespoons unsweetened cocoa powder
1 teaspoon ground ginger
1 teaspoon ground cinnamon
½ teaspoon ground cloves
1/2 teaspoon salt
1 cup semi-sweet chocolate chips
Melt the butter and chopped semi-sweet chocolate in a medium saucepan on medium heat, stirring constantly, about 5 minutes. Remove the pan from the heat and pour into a large mixing bowl. Cool until slightly cool, about 10 minutes.
Preheat the oven to 350°F. Line an 8×8 or 9×9 baking pan with parchment paper or lightly spray with cooking spray.
Whisk in the sugar and molasses into the chocolate mixture. Add in the eggs, one at a time, whisking until smooth after adding each one. Whisk in the vanilla and then fold in the flour, cocoa powder, ginger, cinnamon, cloves and salt.
Once fully combined, fold in the chocolate chips. Pour the batter into the prepared baking pan and bake for 30-35 minutes or until a toothpick comes out without batter sticking to it.
Remove from oven and let brownies cool completely. Once cooled, lift the brownies out of the pan using the parchment paper overhang and place on a cutting board. Slice into squares and frost, if desired.
Molasses Frosting, optional:
1/3 cup butter
3 cups powdered sugar
1 egg white
1 teaspoon vanilla extract
1 tablespoon molasses
1 tablespoon milk or water
Place butter in a medium bowl and cream with a hand beater until fluffy. You can also use a stand mixer fitted with a whisk attachment. Add in 1 cup powdered sugar, egg white and vanilla extract.
Mix well to combine then add 1 cup of powdered sugar and molasses. Mix again and add in the remaining powdered sugar. If the frosting is too thick, thin with 1 tablespoon milk or water.
Place in the fridge and let sit for 30 minutes before frosting.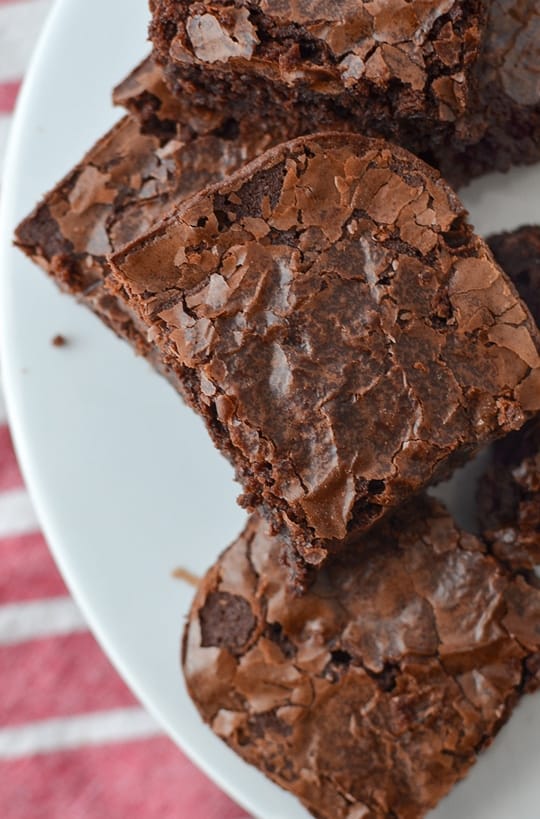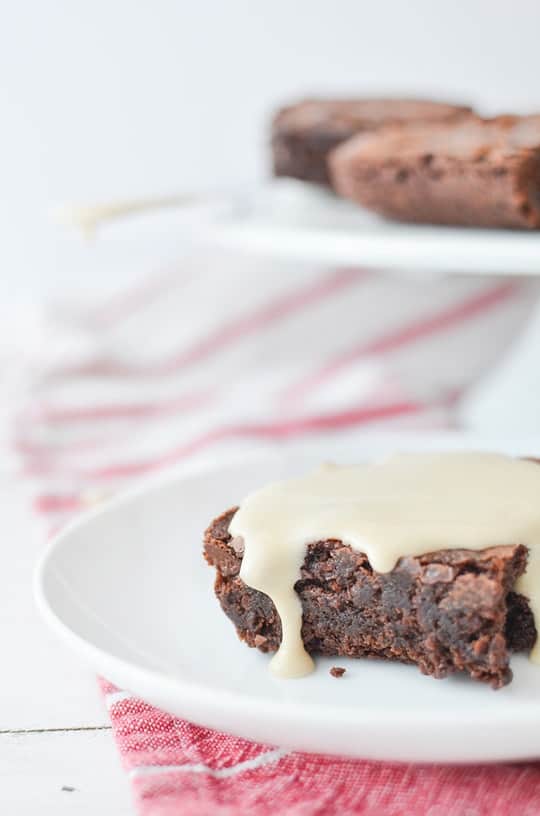 While these brownies are incredible on their own, I like serving them with a generous drizzle of molasses frosting on top. Completely unnecessary but totally worth it, especially when paired with a mug of spiked eggnog or a glass of port. Gooey brownies and port wine? Swoon, just promise me you'll try it. It's hands down my favorite way to finish a dreary day. Whatever the reason, whatever the occasion, brownies are always the answer.
Alexandra Caspero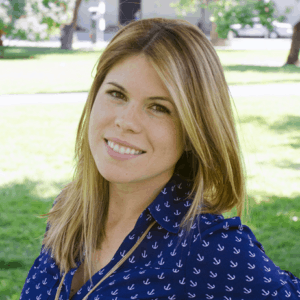 Alexandra Caspero is a Registered Dietitian and yoga instructor with a passion for travel, pasta and avocados. Her blog, Delish Knowledge, focuses on making whole-food eating deliciously simple.