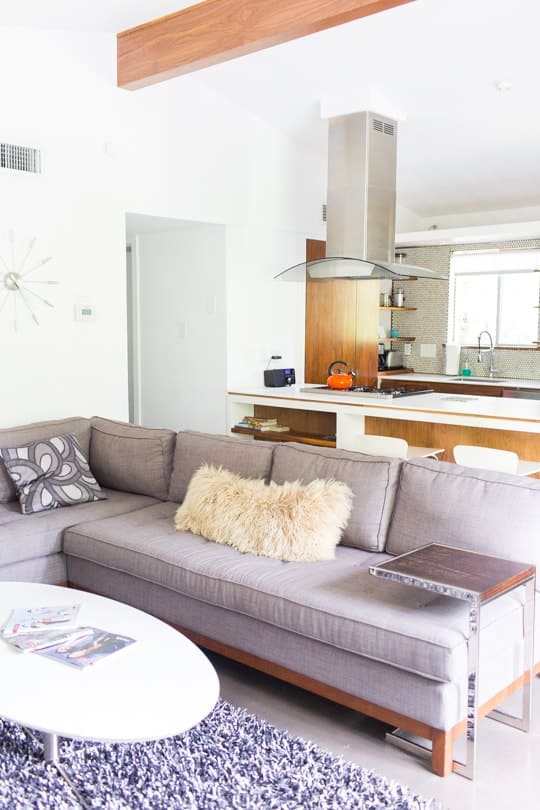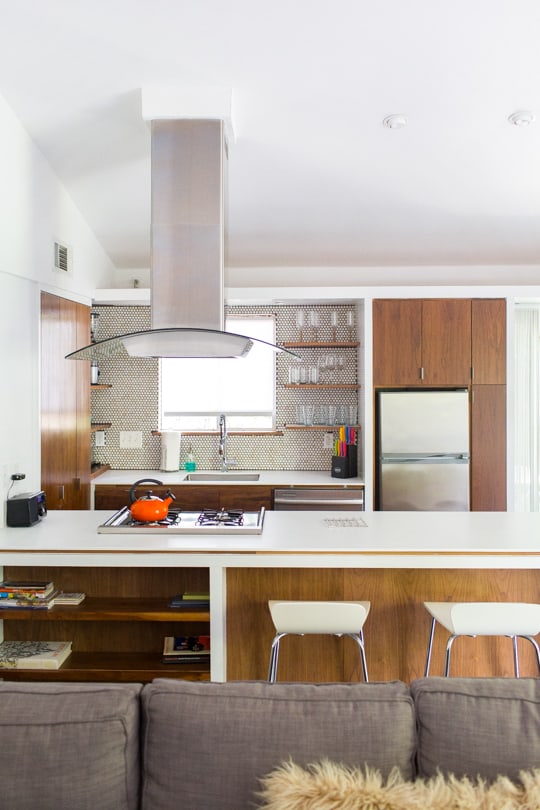 It pretty much never fails that when we visit a new place, we almost always seek out restaurants, shops, and photo-ops based on our tried and true aesthetic. Don't get me wrong, I'm all about venturing to a hole in the wall, must-try place, local favorites, and even Yelp recommendation or two, but we're also in this for that token Instagram image, too (you know you all do it, too… I hope)! All of this to say that we're starting a new travel series that's based all around Instagram-ability, with everything from the cutest HomeAway houses to the perfect background wall, in all of the new places we visit. First up, we're revisiting one of our favorite cities in driving distance with 48 hours for photos in Austin, Texas!
While we're letting the locals do what they do best for staple recommendations, we're starting off our photo-op tour with a modern (and super budget friendly) place to stay, that's perfect for online sharing. Our most recent trip was for a wedding with Jared's family, so having a place where we could stay together with family was ideal, so we chose a mid century HomeAway near South Congress…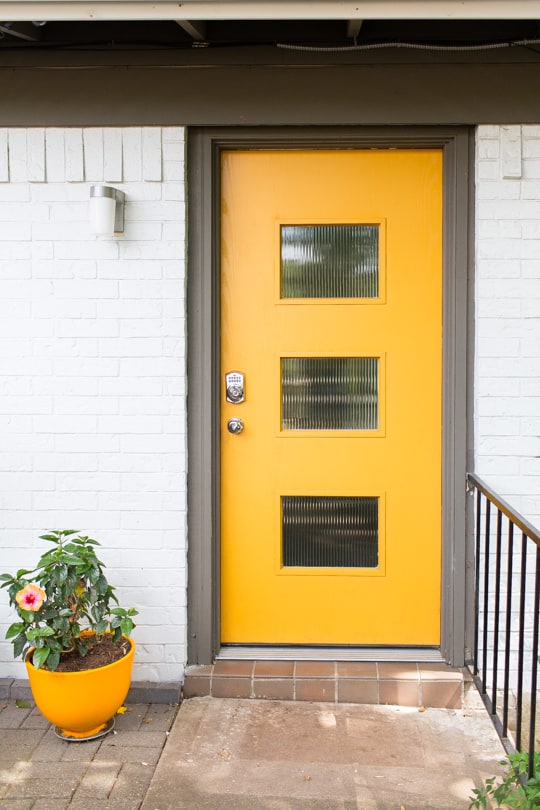 Originally we wanted to rent this particular listing (it seemed like it had more natural light for photos!), but it wasn't available that weekend so we ended up at it's sister location next door with this space (only $199 a night!). It was the perfect little getaway for 48 hours in Austin, not too fancy or expensive for people that were going to be out and about most of the time, but still nice enough for us to have his family stop by for cake since it was Jared's birthday that Friday (hence this ice cream cake on the go)! It's in a really cute neighborhood, Travis Heights, and still close to everything.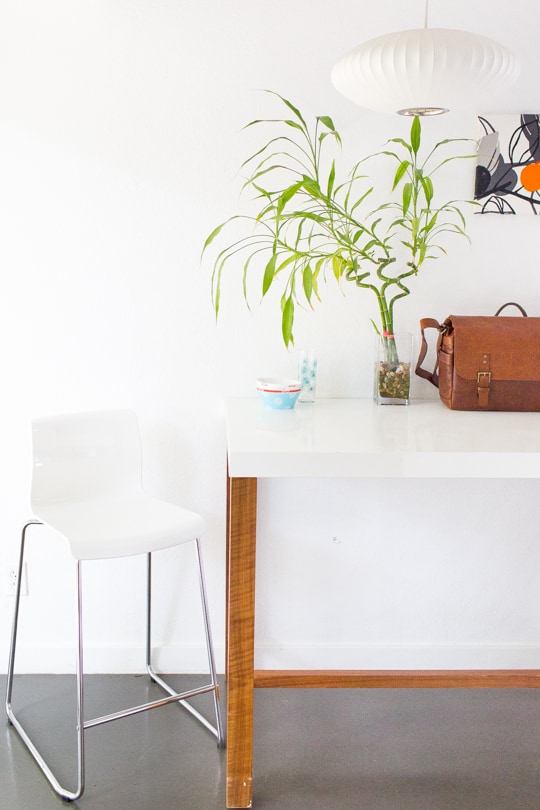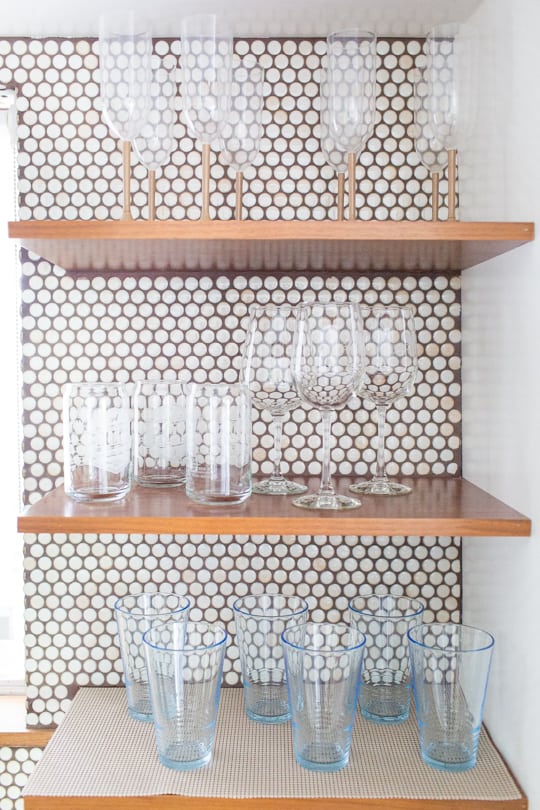 Aside from places to stay, cute stops for food and cocktails is usually our next priority, and while there are a TON of awesome places to visit in Austin, these are our top choices for photos and delicious options (and naturally you must have ice cream while wearing this shirt)…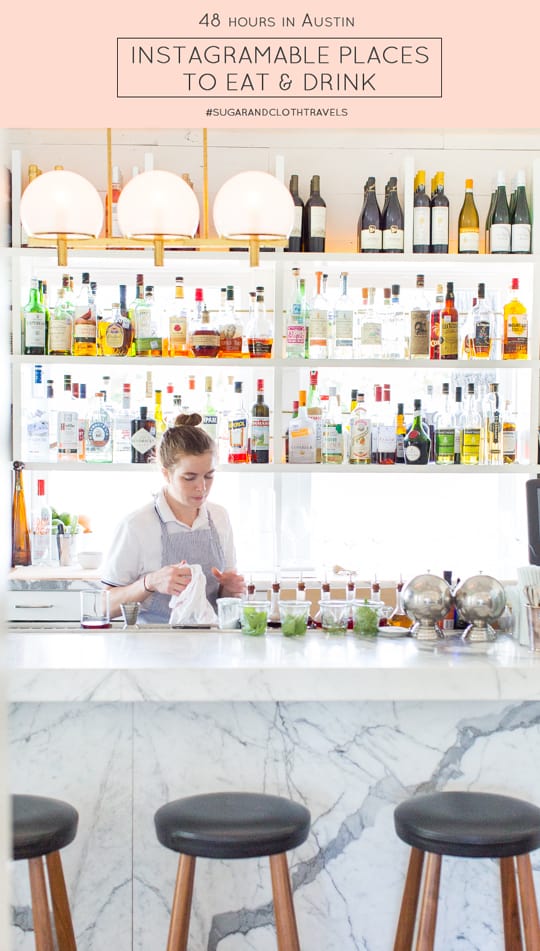 TO EAT & DRINK: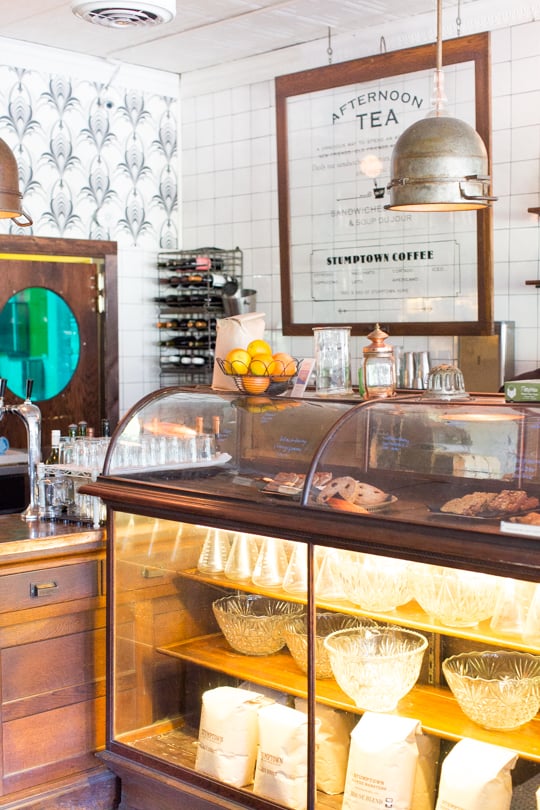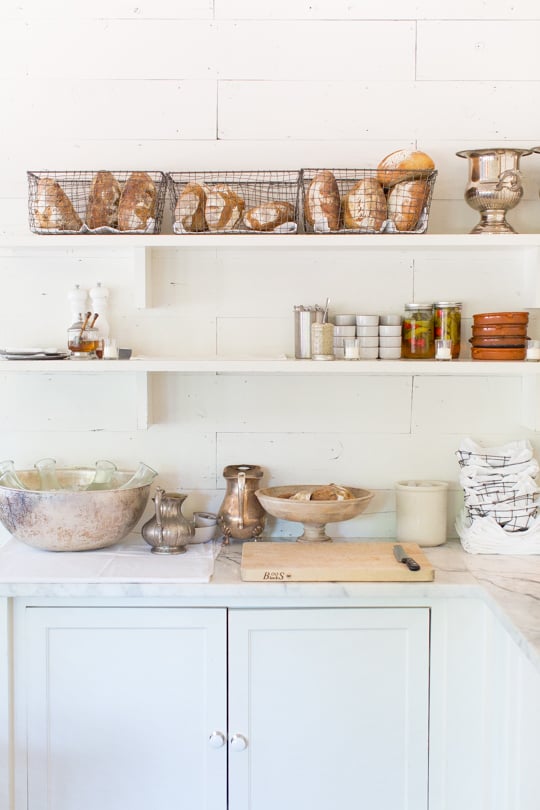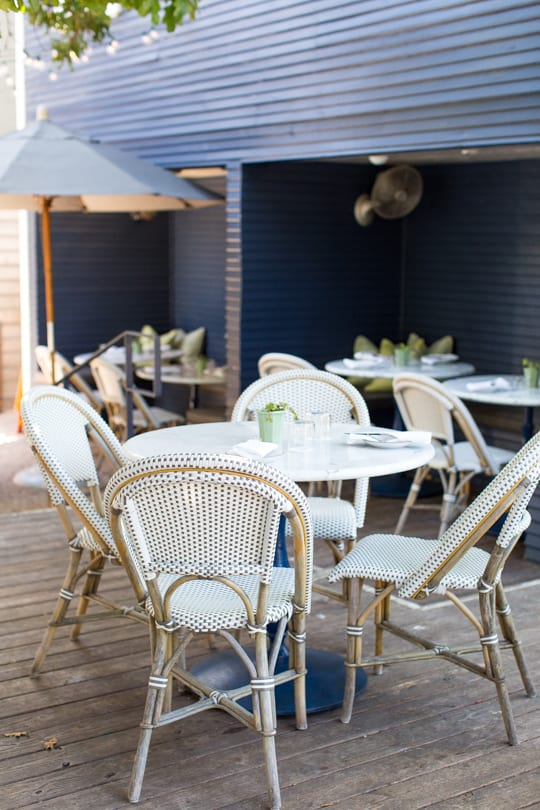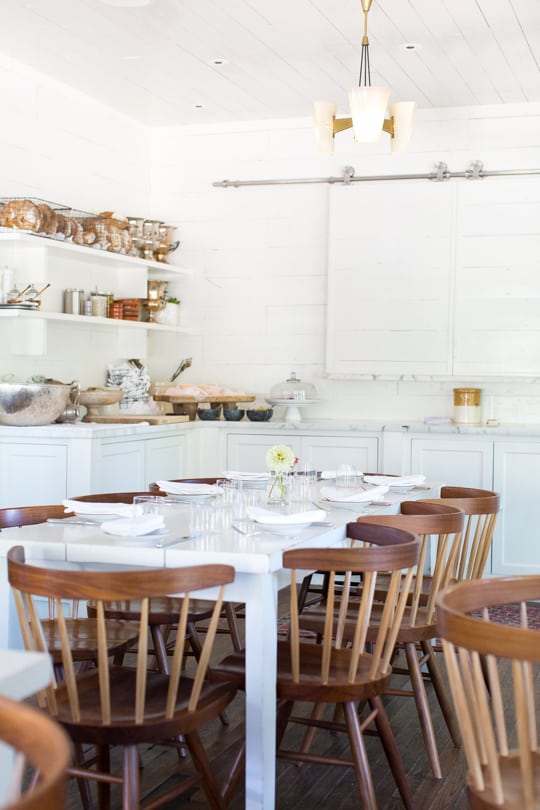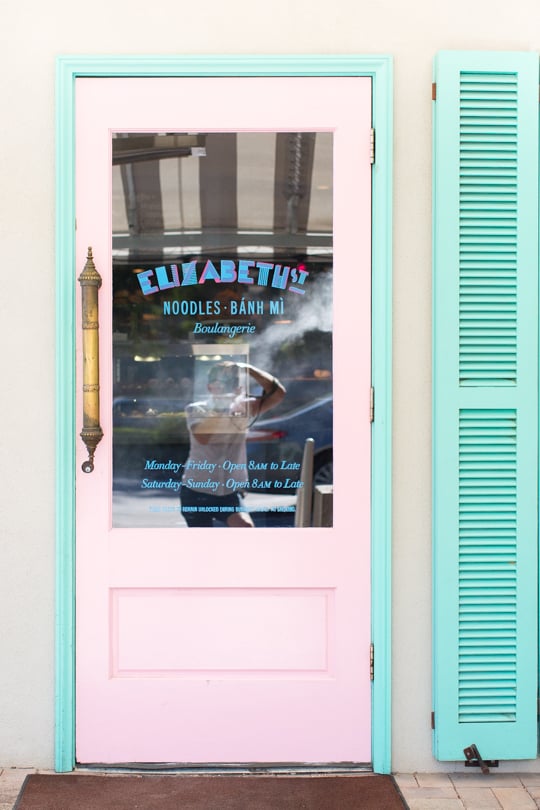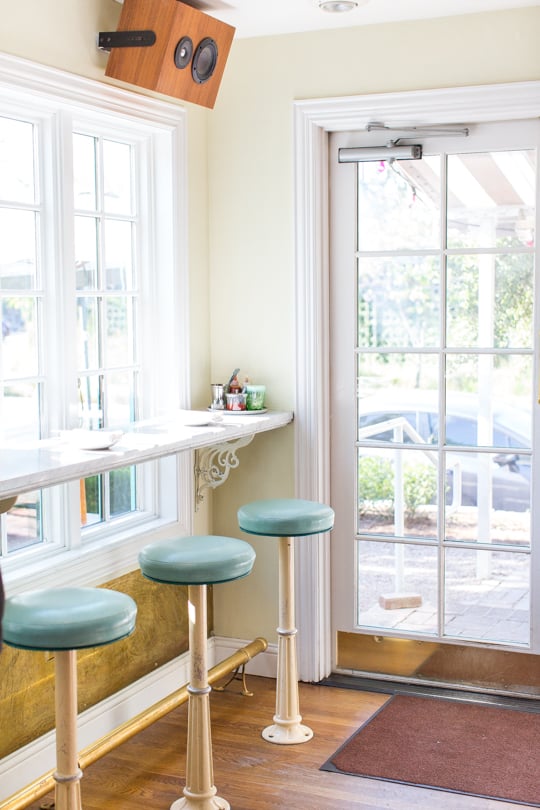 For shops and browsing around, these are our token favorites…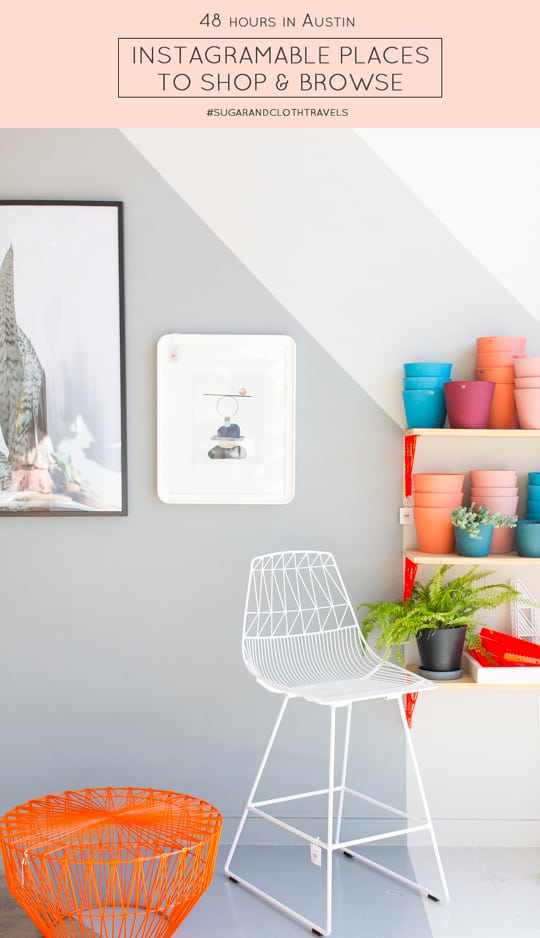 TO SHOP & BROWSE:
Nannie Inez (for the color lovers and all things Danish design, photos pictured!)
Love Ding (you'll want everything, but it's only open Saturday & Sunday which is lame)
Stag (this one's for the guys!)
Spartan (perfect for prop shopping, too!)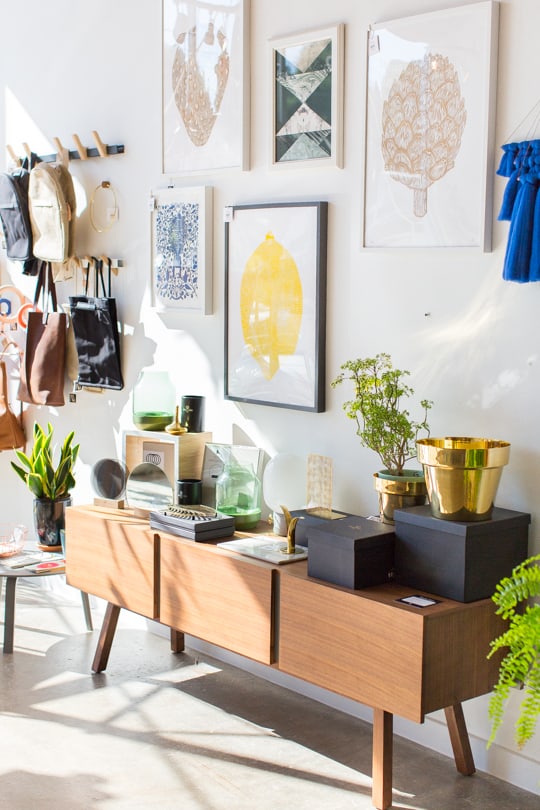 With the Hill Country views and places like Hamilton Pool, Greenbelt, and Barton Springs, there are far too many awesome photo-ops to list here, so we just stuck with our favorites from around the city that you can easily stop by within 48 hours!…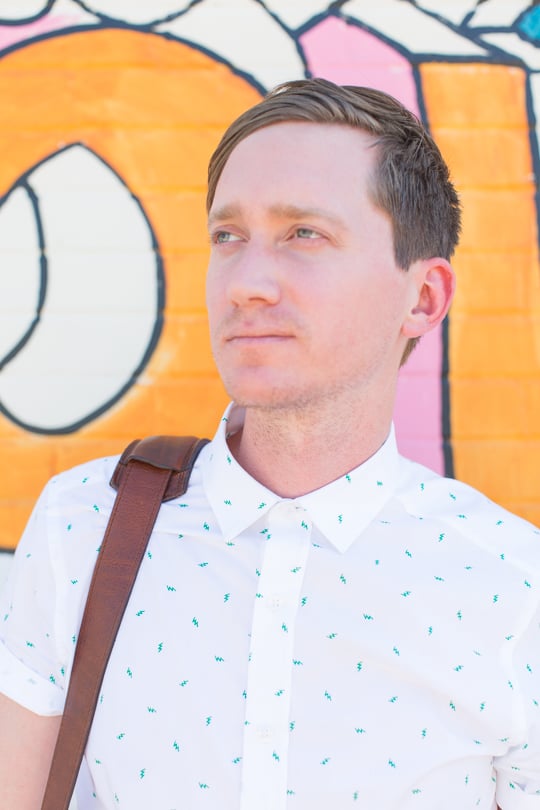 And of course, Jared is always down for a photo-op with his new Ona camera bag, gotta love him! I'm still proud I was able to keep this bag a secret until his birthday!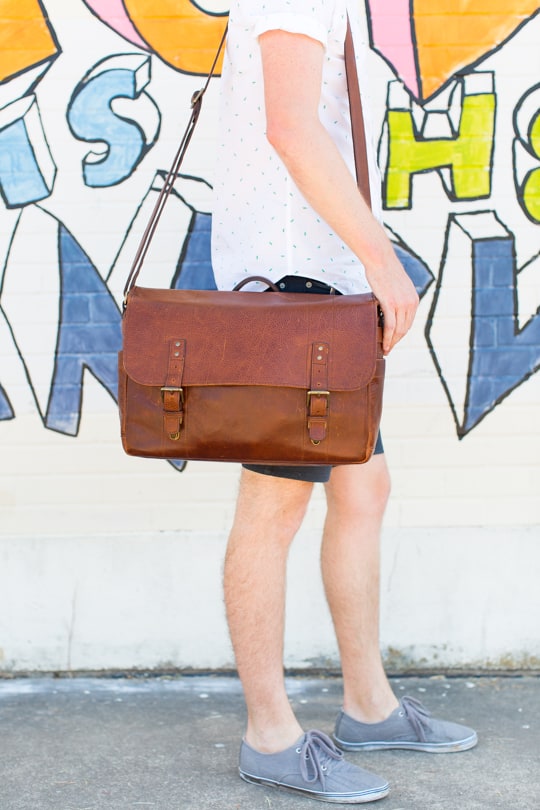 I'm not sure where our next 48 hours in will take us just yet, but I'd love to know what some of your favorite cities in the U.S. are! A few on my wish list to cover are Charleston S.C, Portland, Seattle, and Chicago! In the meantime I'll just be planning my next dream visit with my endless hours of HomeAway searches. Seriously, I get sucked in! If for nothing else I'm in this for the home decor inspiration!
This post is made possible by HomeAway. Thank you for supporting the brands we love that keep bigger and better DIY's, and even sweeter sweets coming straight to your inbox everyday!