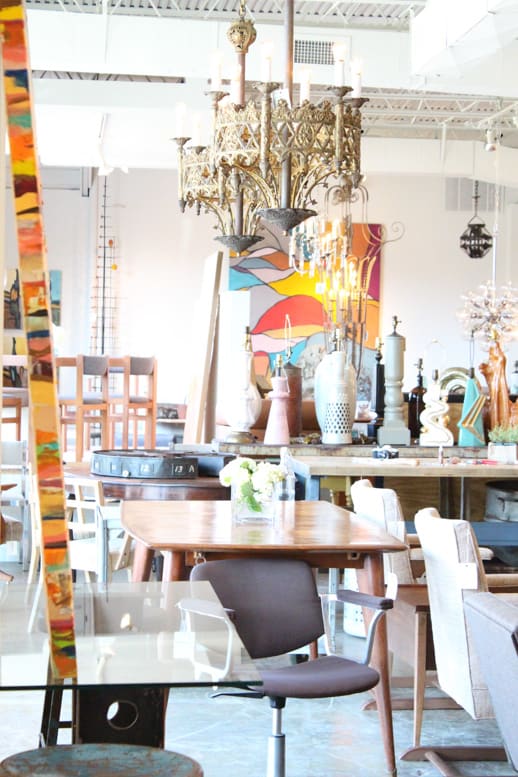 It's been kind of a whirlwind week! Tuesday morning I filmed a few DIY's with the Live Well Network at Native Citizen in Houston. Let me just say that I apparently need to memorize everything I say word for word, because off the cuff smoothness I cannot do. It's a shame DIY's can't be explained through sarcastic jokes, because I'm great at those.
Now I'm in Dallas with Smilebooth training to be a tornado fighter… not really, but checking into a hotel and having to be warned to hide in the bathroom if I hear tornado sirens is totally not cool, especially for a girl from West Virginia. Needless to say, getting to my computer to blog wasn't my top priority.
While I'm away getting my Twister on, I thought I'd share a few photos from the filming on Tuesday and to make you want all of the vintage goodness in Native Citizen as much as I do. If you're local, definitely check it out!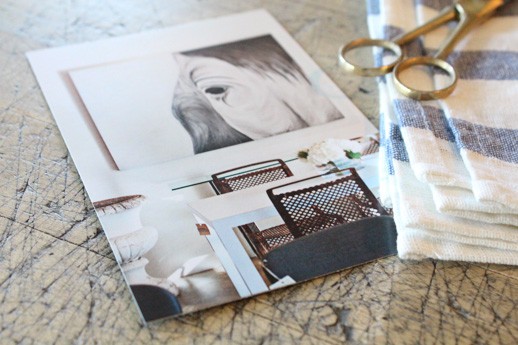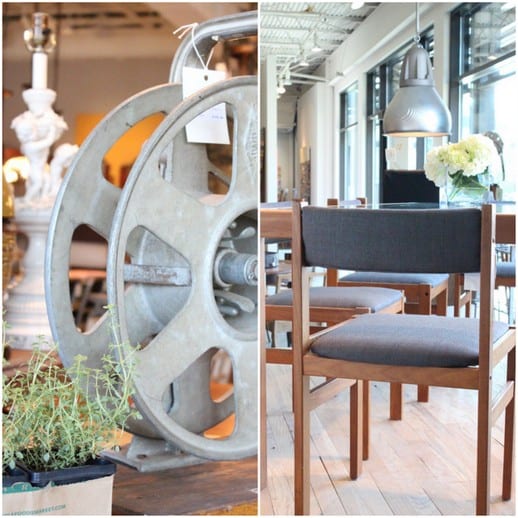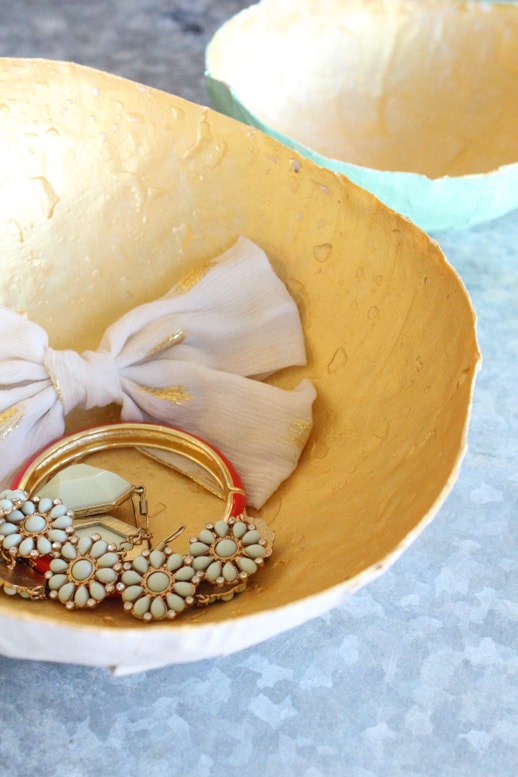 Surprisingly, there was a little paper mache action going on too!