After the complete insanity that was yesterday..and the day before… trying to get back from our conference and photo shoot in Salt Lake City, I've determined I need a mental vacation. Alas, here I am doing a little beach house dreaming, which will probably be promptly followed by some good ole Princess Kate fashion stalking and maybe a popsicle while I do emails.
I know, I know, you're all really jealous of my evening, but that's okay. We can all pretend we live/permanently vacation in these beach houses together.
I honestly just want this to be house, is that too much to ask? You HAVE to go click through to see the rest of this St. Bart's rental. I need the stove in my future dream house stat!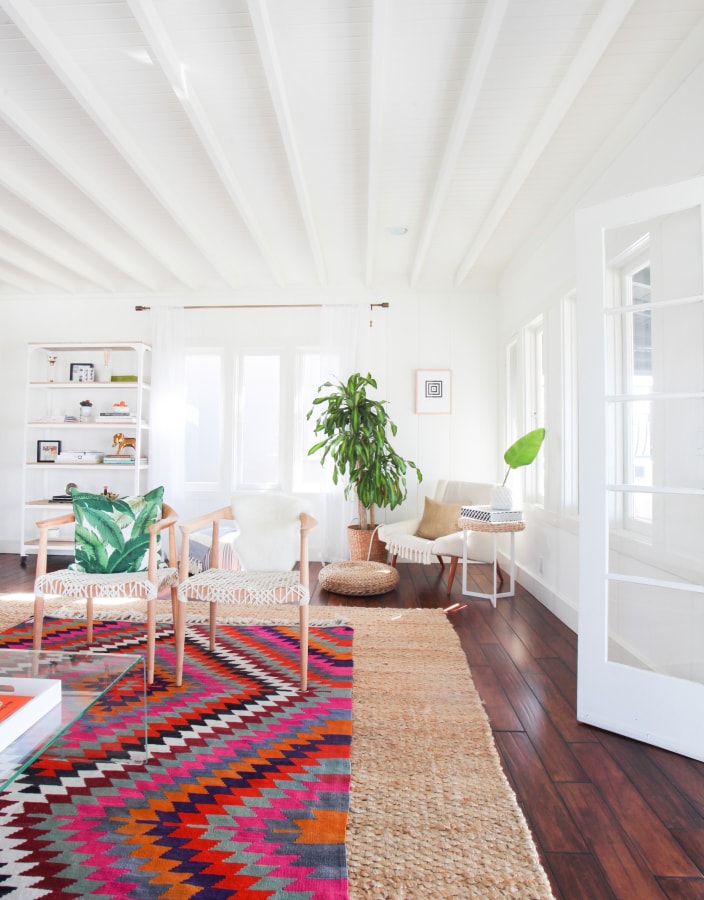 You already know how much I love these bright beach house bungalow with pops of color!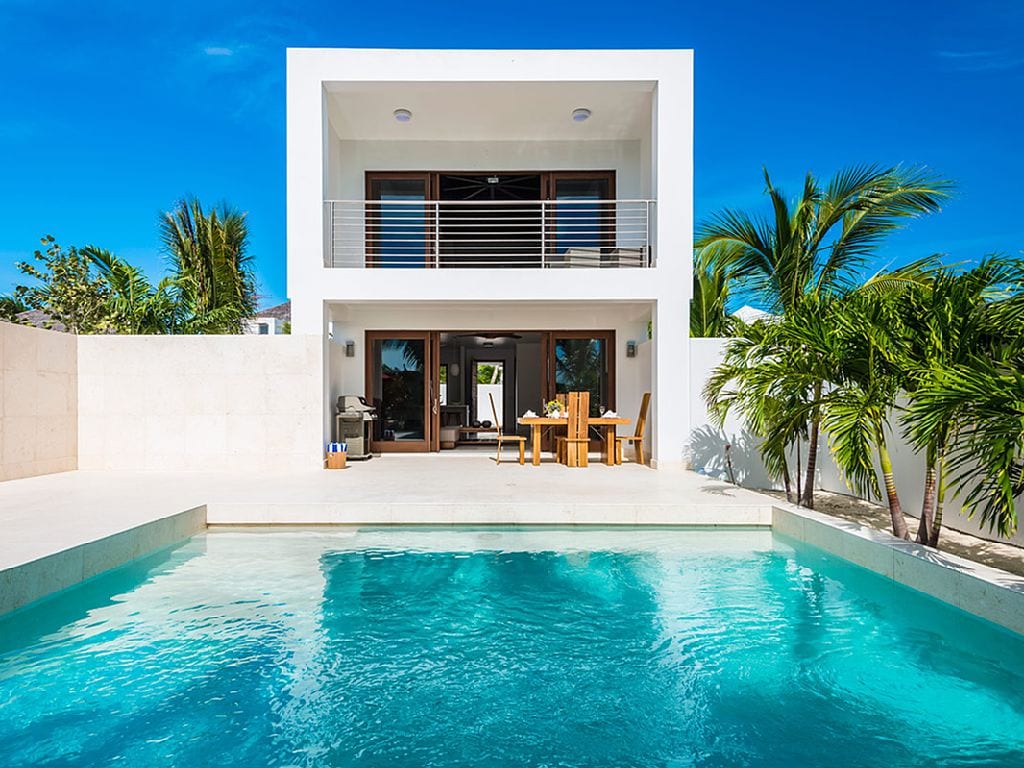 Turks & Caicos is definitely on my list of must visit places here soon, and the beach villa for two has my name alllll over it right now!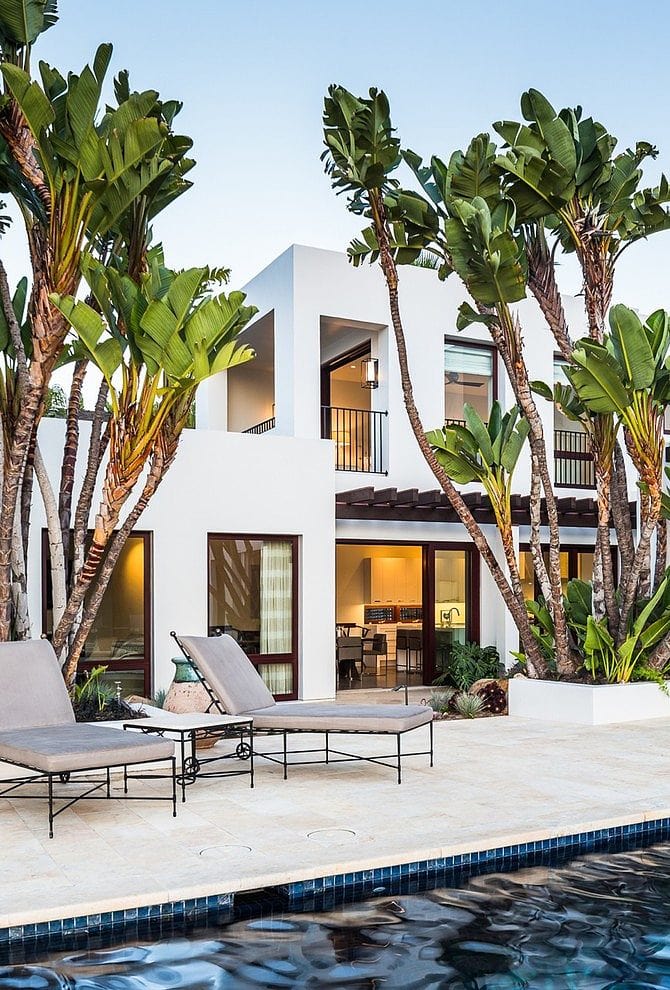 This Los Angeles beach house looks equal parts inviting and cozy, doesn't it?
photos by Luxury Retreats
Talk about beach front! This Grace Bay rental has me alllll heart eyes, you guys.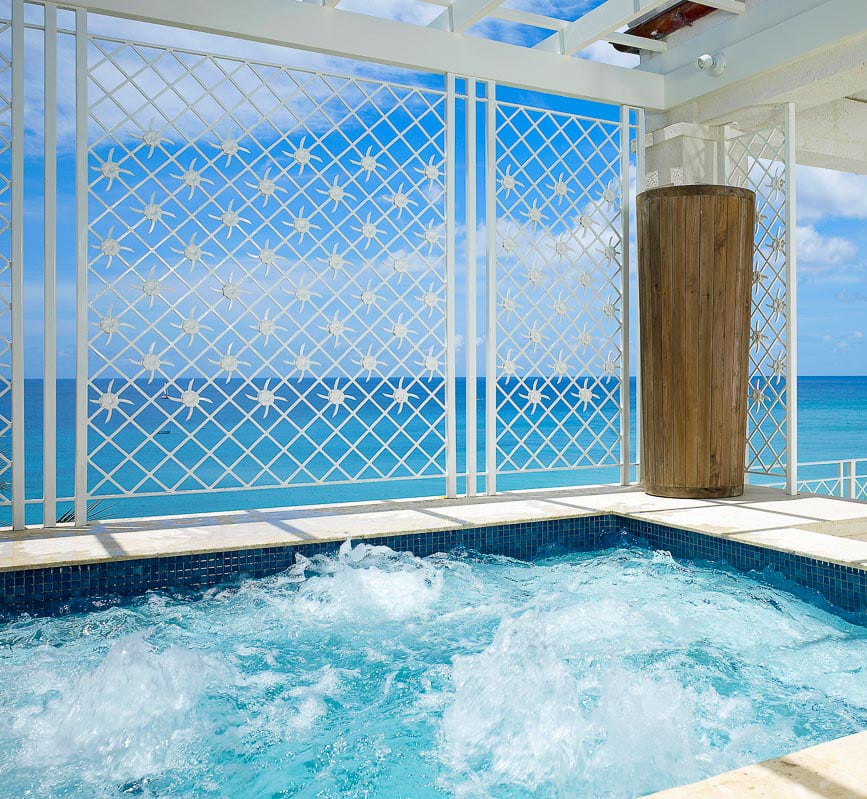 Why yes, I would like my Barbados home to have a rooftop jacuzzi with an ocean view, thank you.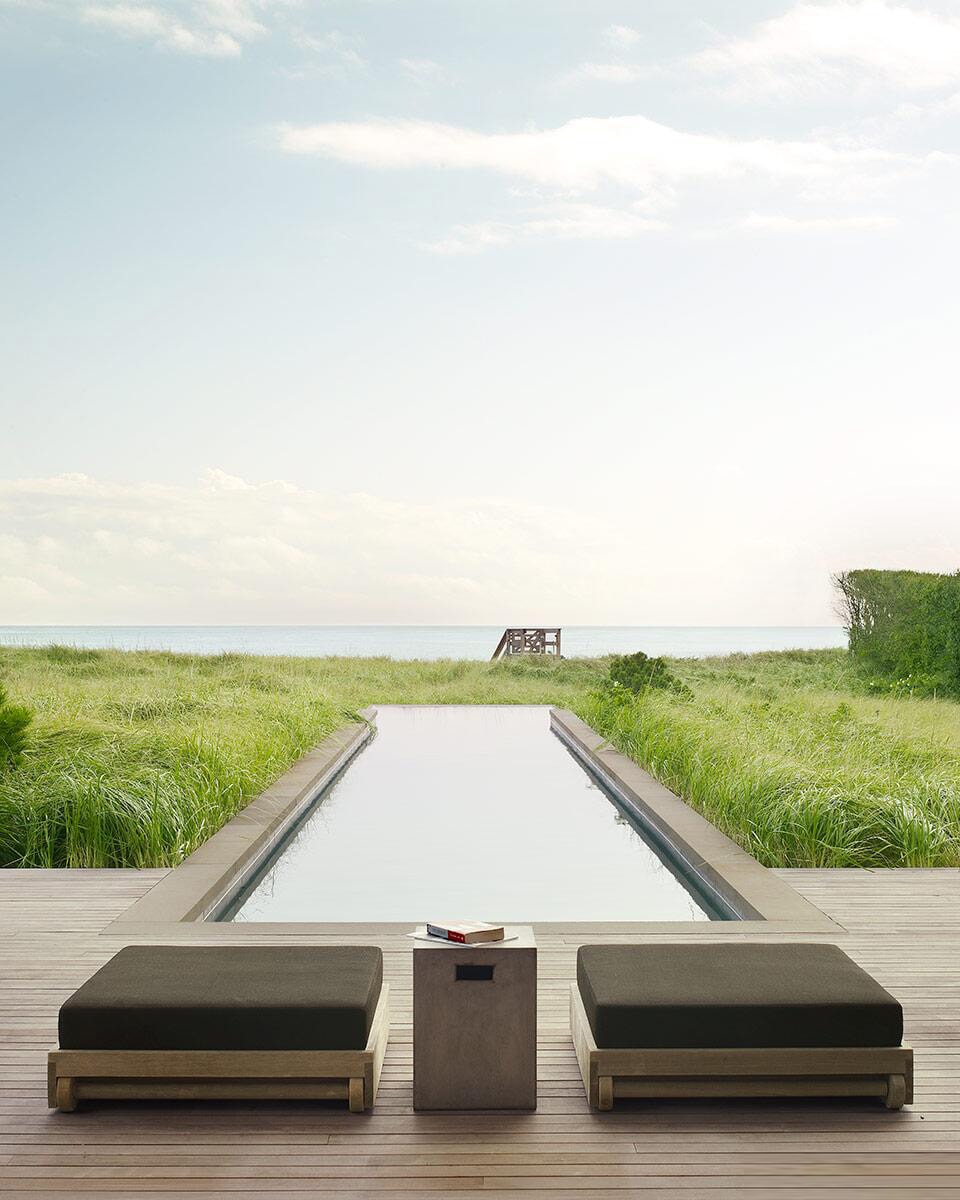 Or of course you could do something equally as expensive, but more rustic, like this backyard pool in the Hamptons.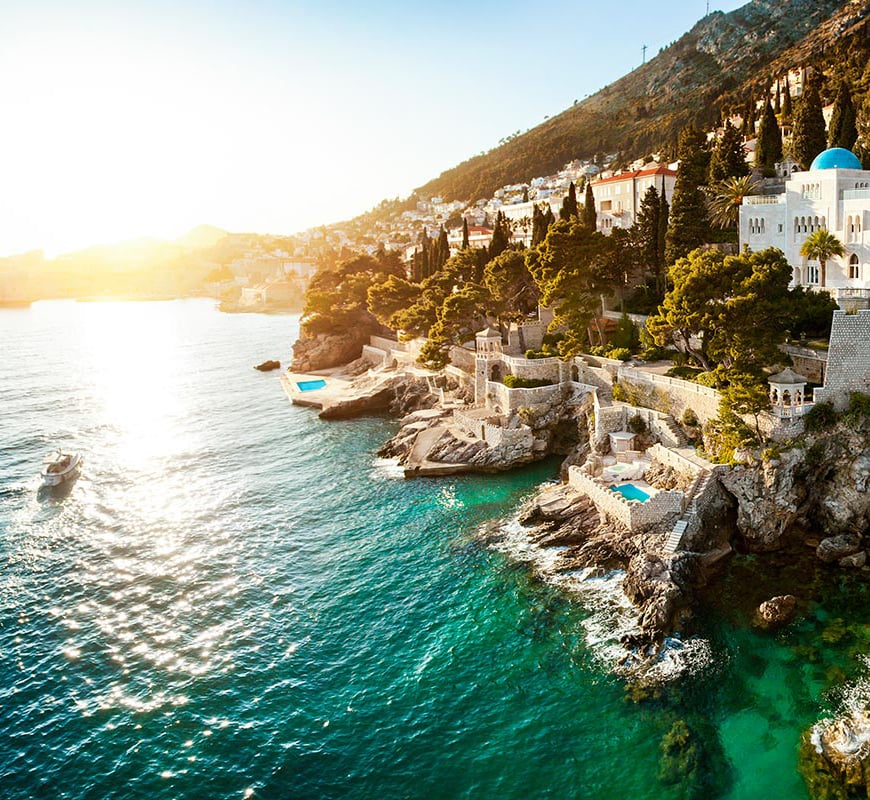 Of course there's always a storybook view if your dream beach house is on the water in Croatia.
Or if you're looking to jump on the Tulum bandwagon, there's also this little beauty which comes fully equipped with a chef and is surprisingly affordable to rent.