The Daiquiri is the celebration of rum, lime juice, and ice. The perfect combination of tart lime, slightly sweet rum, and cool ice is what might make this layered Coconut & Strawberry Raspberry Daiquiri my new favorite summer drink!
The blender was invented around the time that Daiquiris were introduced at the famous El Floridita bar in Havana. Traditionally Daiquiris were being shaken in Cuba by the 1000's, served straight up (without ice). On account of the crazy hot climate, they fully embraced the addition of blended ice. They whirled the cocktail trifecta with some ice to make their daiquiri oh-so-refreshing. I, Ashley Conway, may not live in a tropical climate (hello, San Francisco friends!), but I'm all about embracing some boozy, frozen slushies!..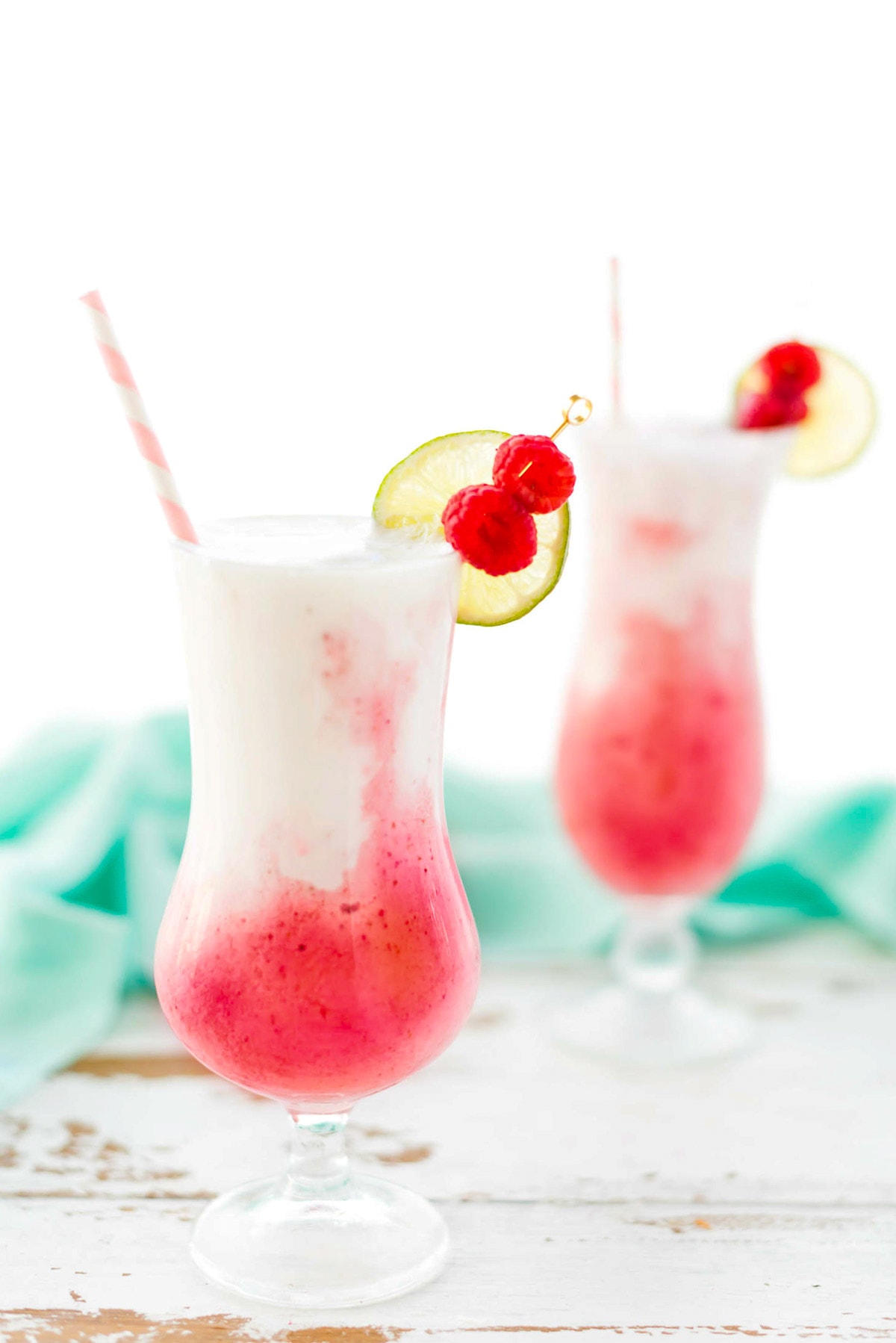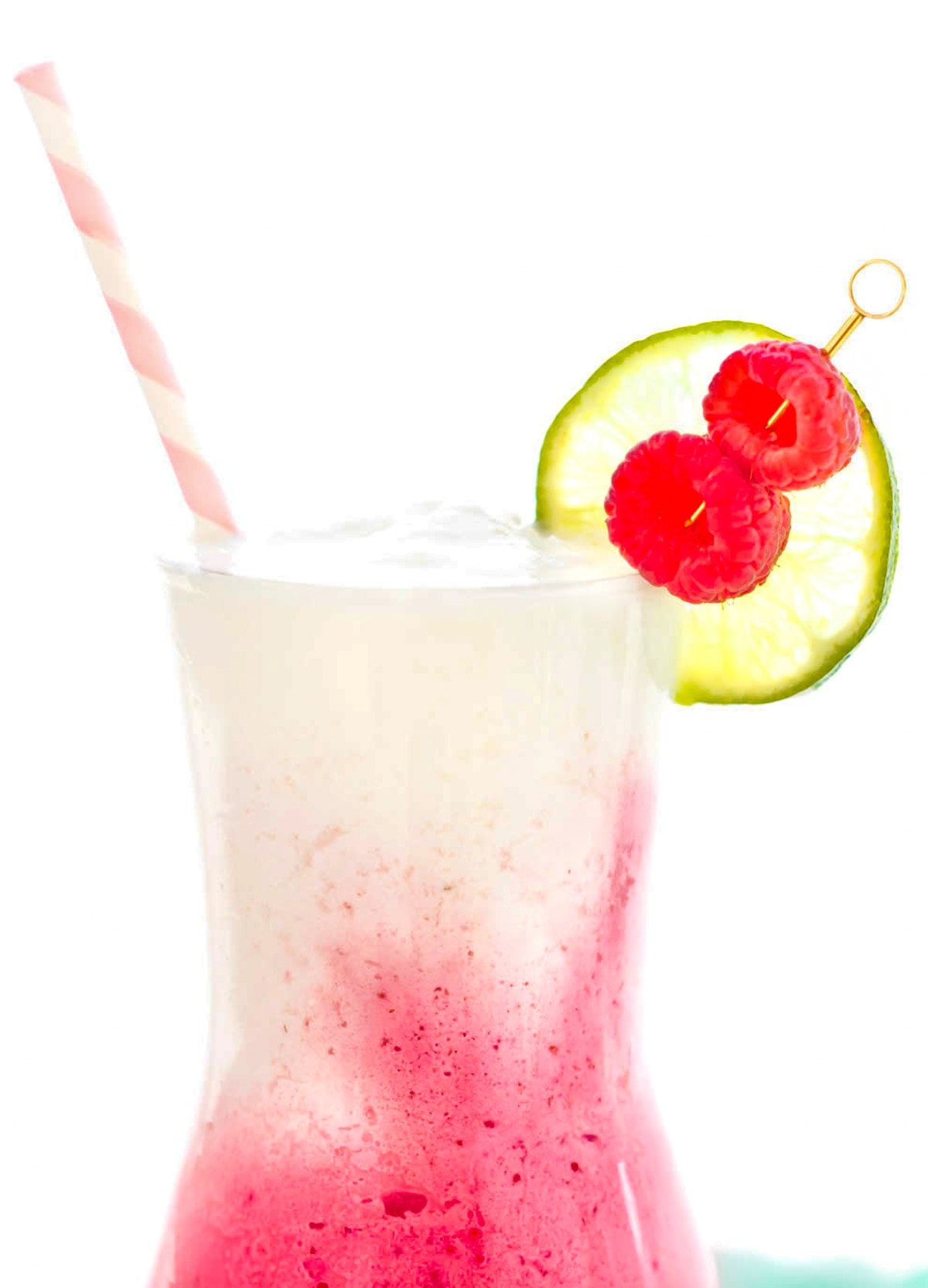 Often times, however, frozen drinks are unbalanced, sickly sweet, and too tart from added sour mix. Skip the pre-made mix in your frozen drinks- fresh lime juice is key. As for sugar, sweetness by any other temperature is actually not as sweet. We can not detect sugar as well at cold temperatures so extra sugar is needed to permeate the frozen drink than with the shaken counter part. Adjust the simple syrup to your preferences, but be sure not to add too much to throw off the balance of the rum and lime. And my favorite tip for blended drinks? Salt! Adding in a tiny bit highlights the sweet and tart notes.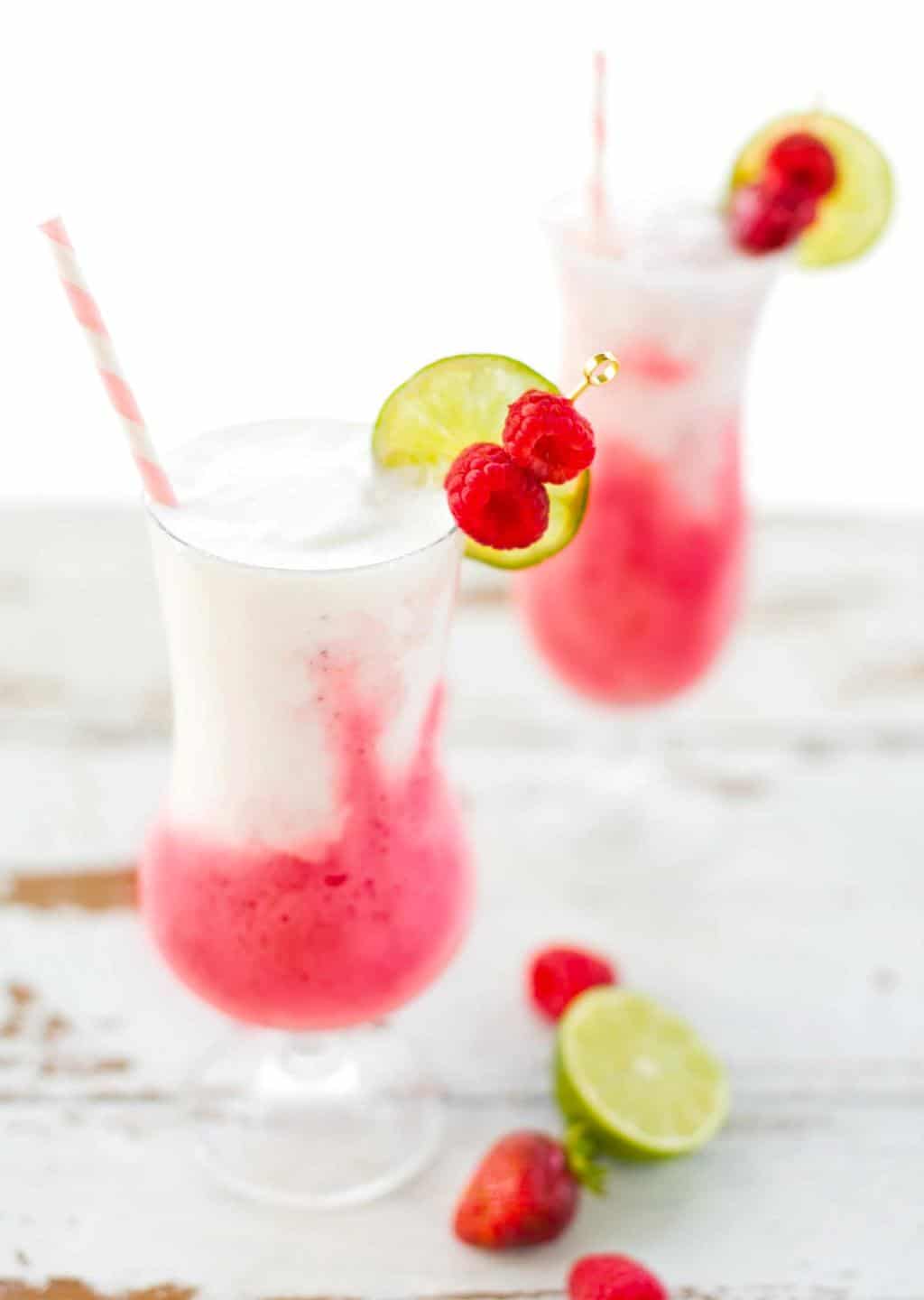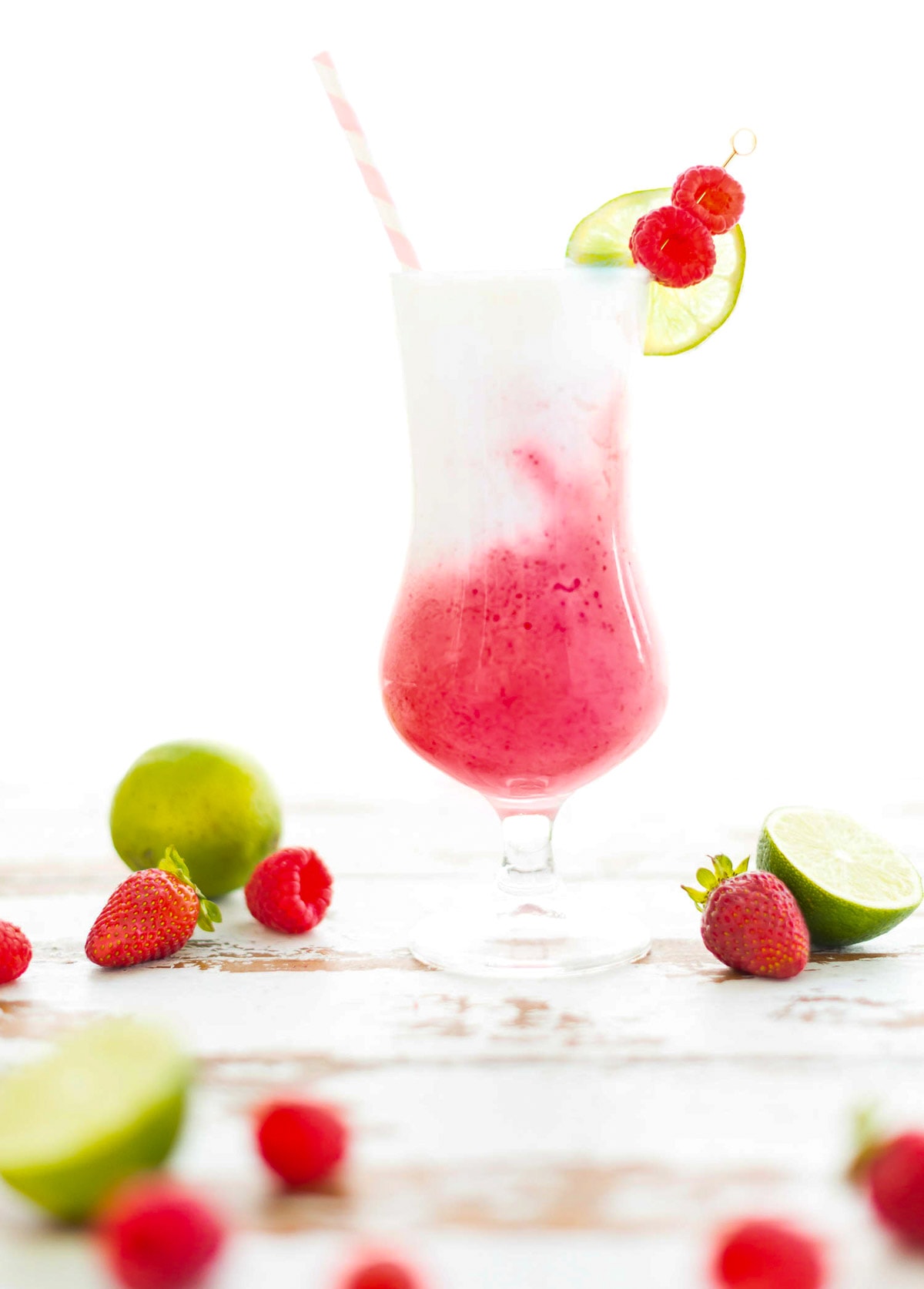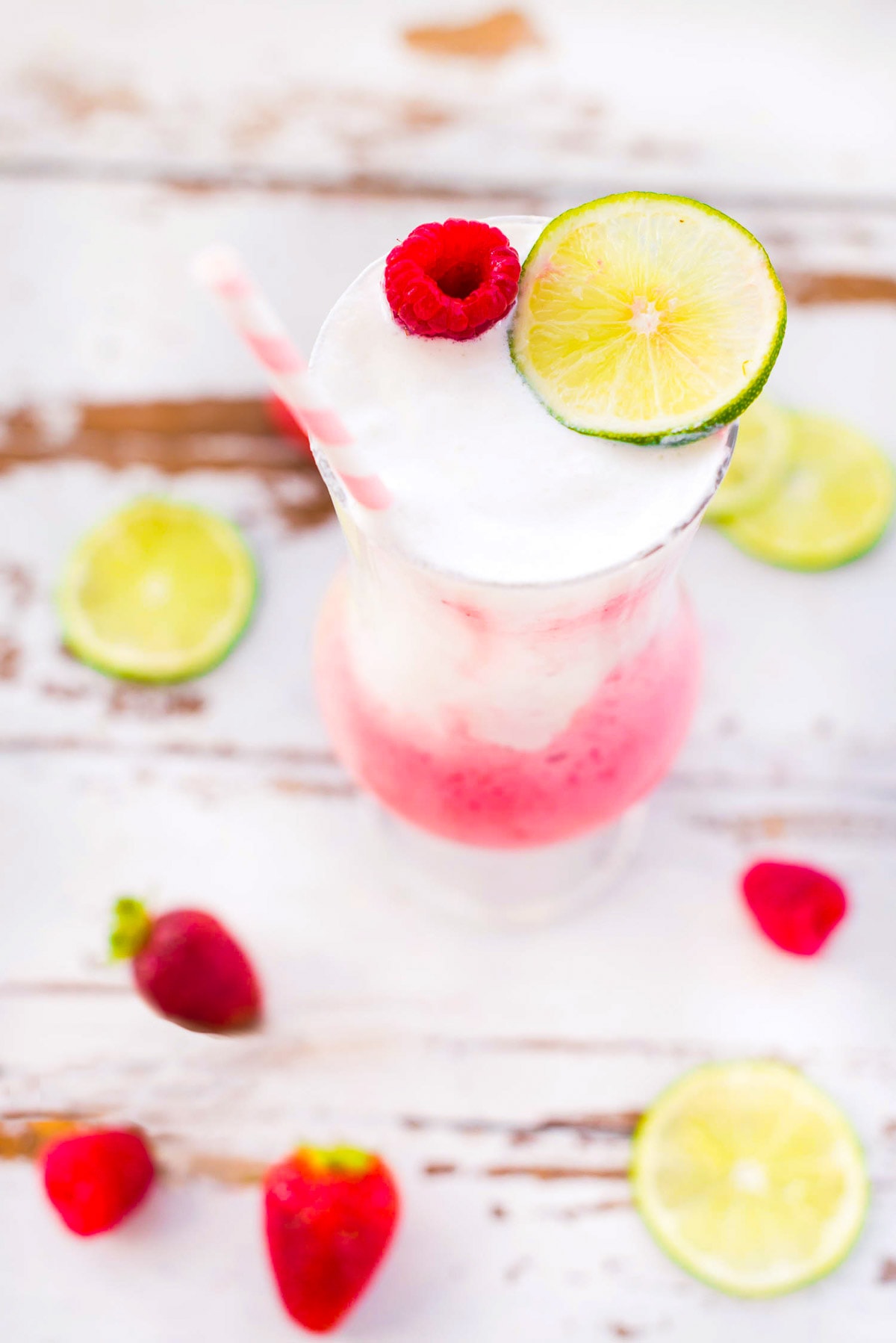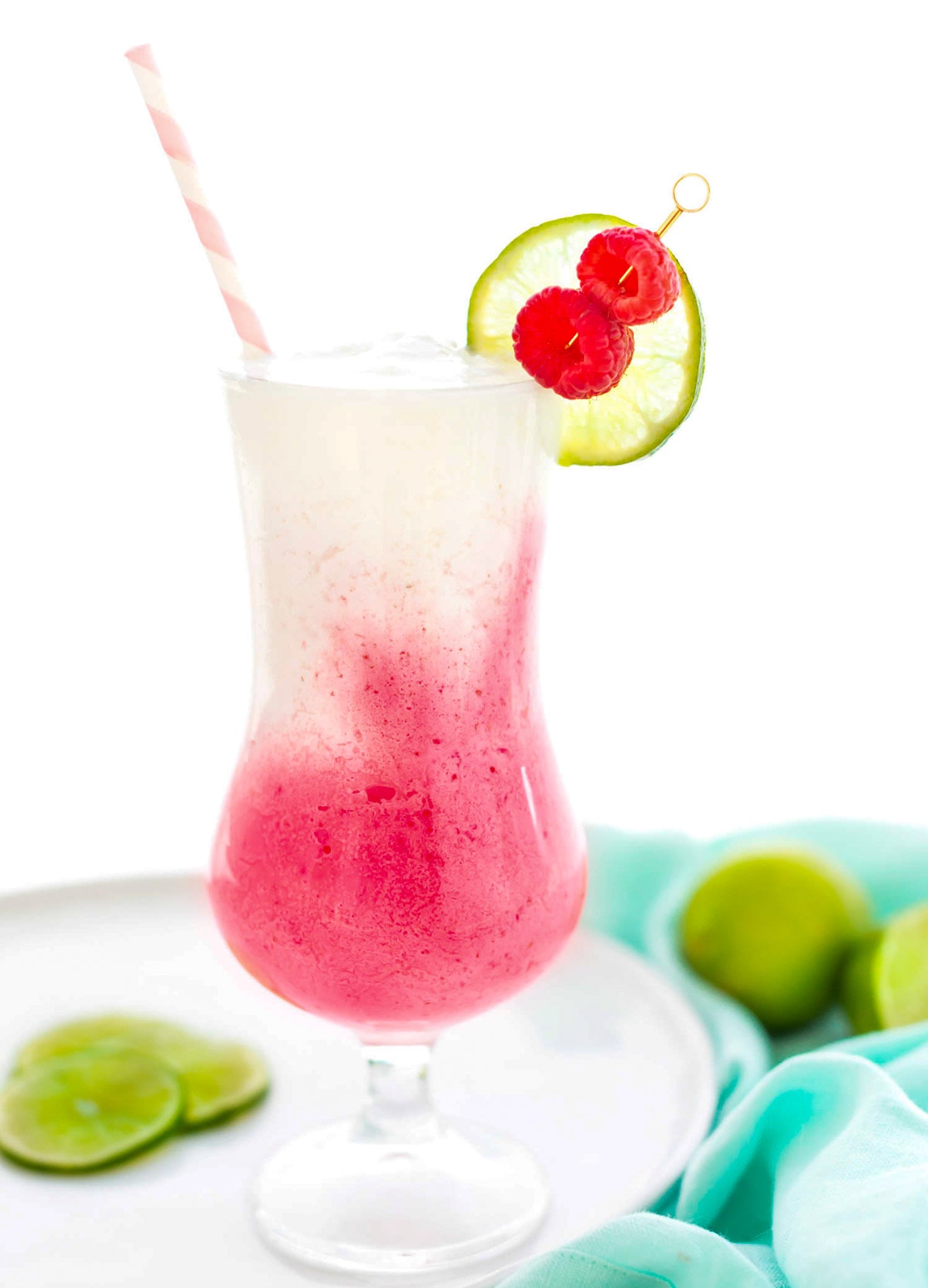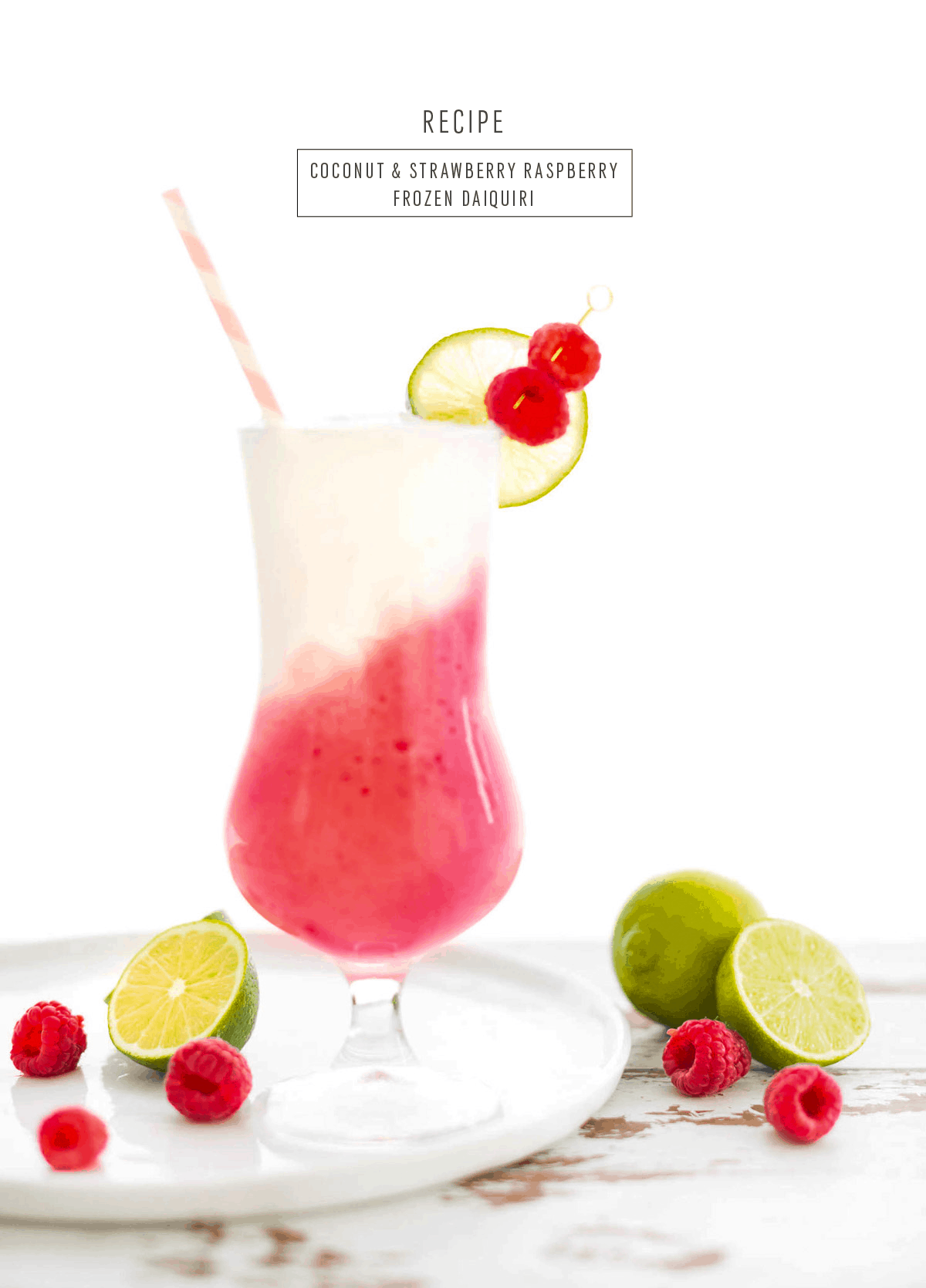 If you are looking for a bracing, boozy cocktail to sip on a hot, hot summer's day whip up some of these Coconut & Strawberry Raspberry Daiquiris- you wont be sorry!
Ashley Rose Conway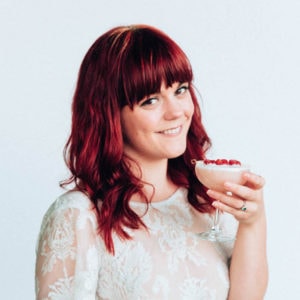 Ashley Rose Conway is head cocktail shaker, recipe developer, stylist & photographer over at Craft + Cocktails, a site devoted to the art of making & shaking.