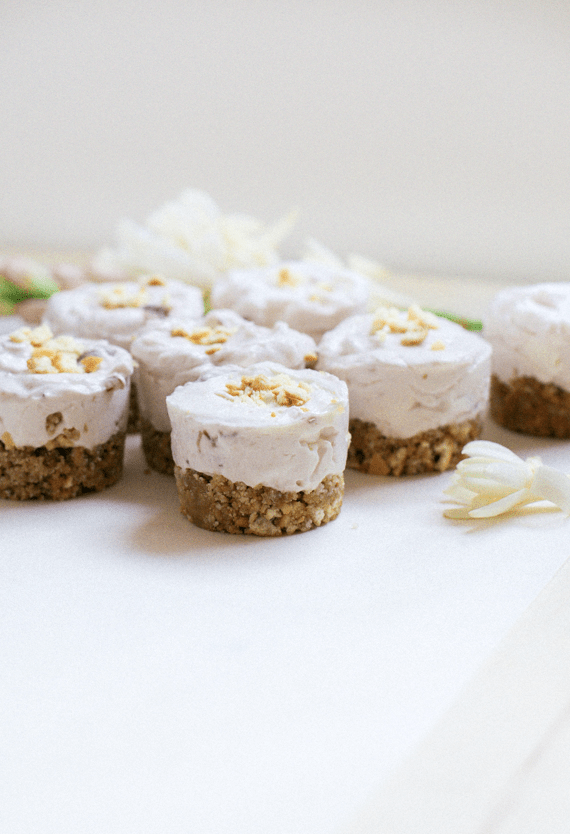 We all know when it's the thick of summer, the last thing you want to do is turn on the oven. However, one of my favorite desserts, EVER, is a cheesecake. So what is a girl to do?
Make these No Bake PB&J Cheesecakes, of course. This riff off of a classic PB&J sandwich is the perfect, creamy treat for a hot summer day.
Eat one or two for a snack, or eat a bunch cause this recipe is just that darn good! Did I mention it's also quick and simple, can't beat that…
Ingredients To Make No Bake PB&J Cheesecakes:
1.5 cups crushed nilla wafers
1/4 cup packed light brown sugar
7 tbsp unsalted butter, melted
1/2 cup peanut butter (or more if you love peanut butter!)
1.5 cups heavy cream
1/2 lb cream cheese, softened
1/3 cup sugar
1/4 tsp salt
1/2 tbsp lemon juice
1 tsp vanilla extract
3/4 cup jam or strawberry preserves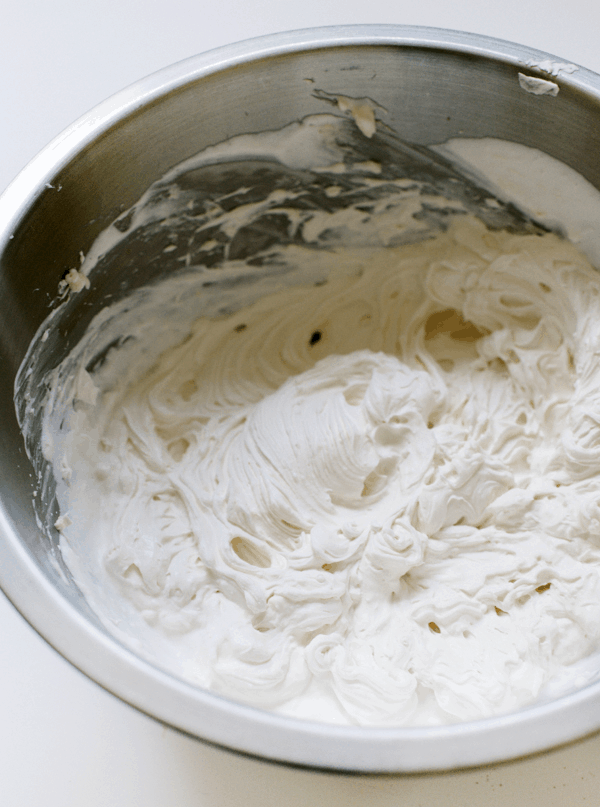 How To Make No Bake PB&J Cheesecakes:
First, make the no bake crust by tossing the nilla wafer crumbs with sugar. Then, add in the peanut butter. Add in melted butter then mix until combined.
Firmly press the mixture into whatever mold/jar you're using. Set aside.
Next, the cheesecake! In a medium bowl, beat the heavy cream with a hand mixer/stand mixer (or even by hand) until medium peaks form.
In a separate bowl, combine the cream cheese, sugar, salt, vanilla extract, and lemon juice to a bowl and beat until smooth. Add cream cheese to heavy whipping cream until they are well blended. Stir in the jam.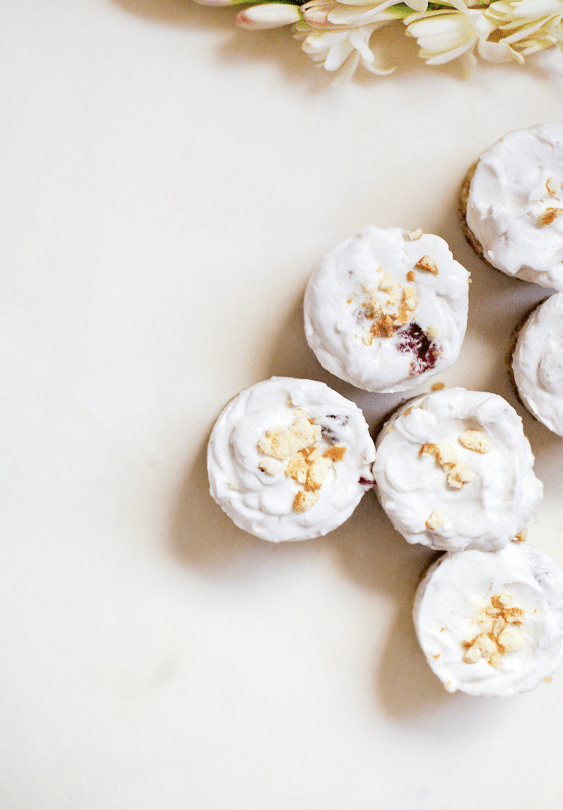 Top off the molds/jars with the cheesecake filling. Refrigerate at least 5 hours. The longer the better!