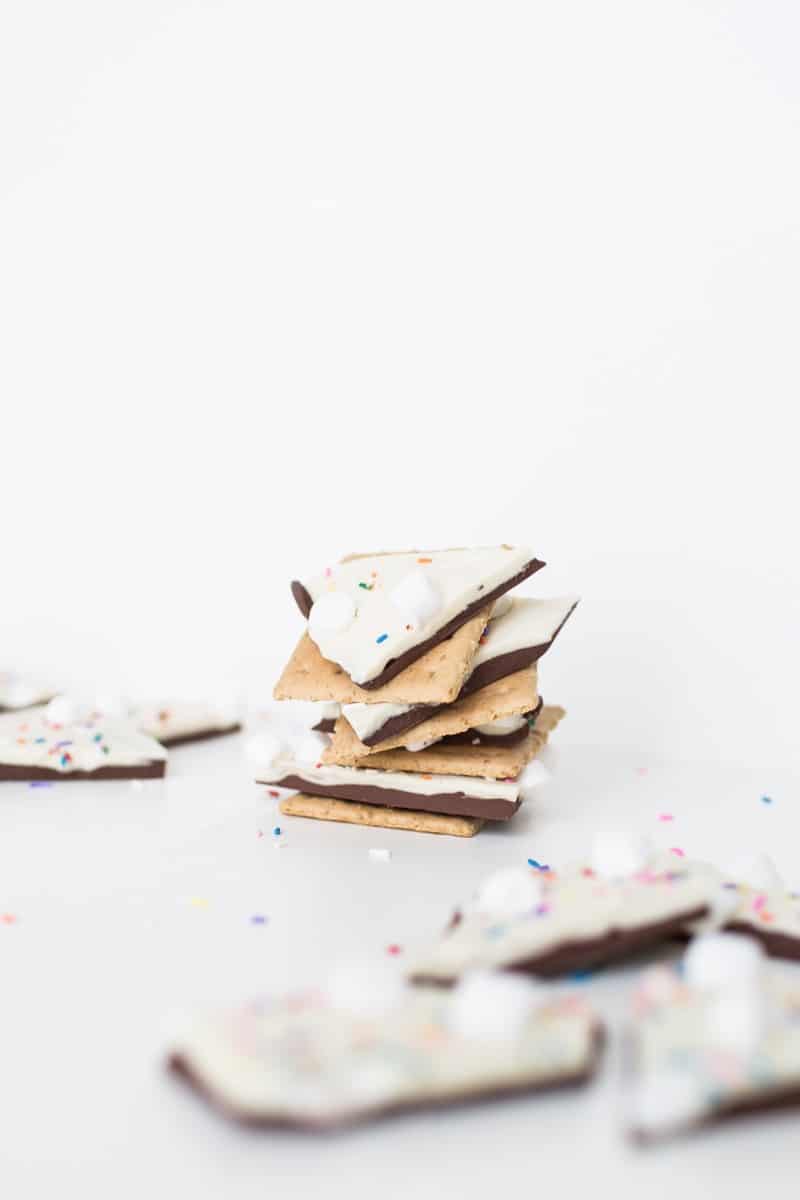 I hope everyone had a lovely, long 4th of July weekend! Some of my fondest memories growing up were having 4th of July bonfires and fireworks at my Dad's house. S'mores were always must, but getting my Dad to let us play with fire once the holiday was over was a different story (parents, ya know?!). Alas, I've now spent my adult life on a long journey to continuously revive my inner child through crafts and overly sugary recipes, and now I present to you this S'mores bark recipe…
Because we all know the world needs another quick way to make a decent s'more, this recipe includes all of the ingredients you'd normally have to use four hands to finagle into one little piece of bark. All you have to do is add the graham cracker buns on each end a quick sit in the microwave for an impromptu sugar party of your very own (sans the fire). All of you city kids out there can thank me later.
INGREDIENTS
1 16oz. bag of white chocolate chips
1 16oz. bag of milk (or dark) chocolate chips
Sprinkles (always non-optional)
Mini marshmallows
Graham crackers
Wax paper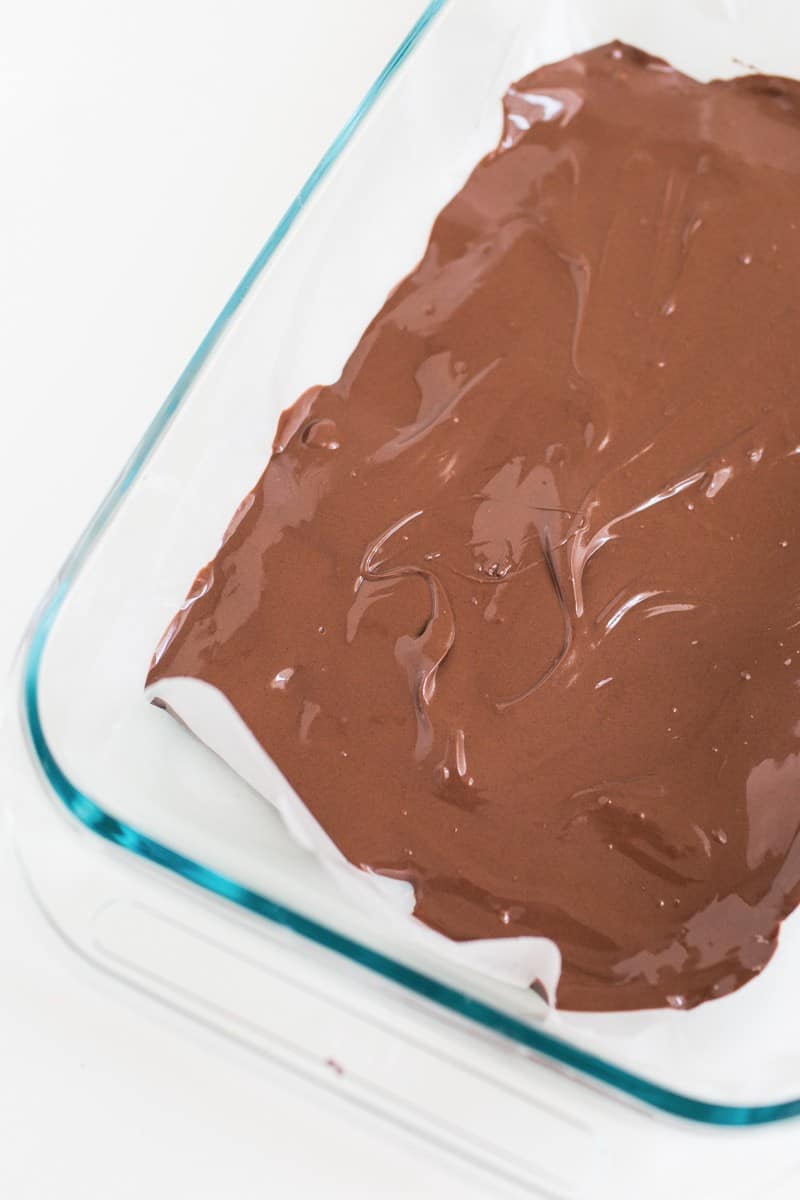 First, line a casserole pan with wax paper. Next, melt the chocolate chips and pour them into the pan and let cool completely.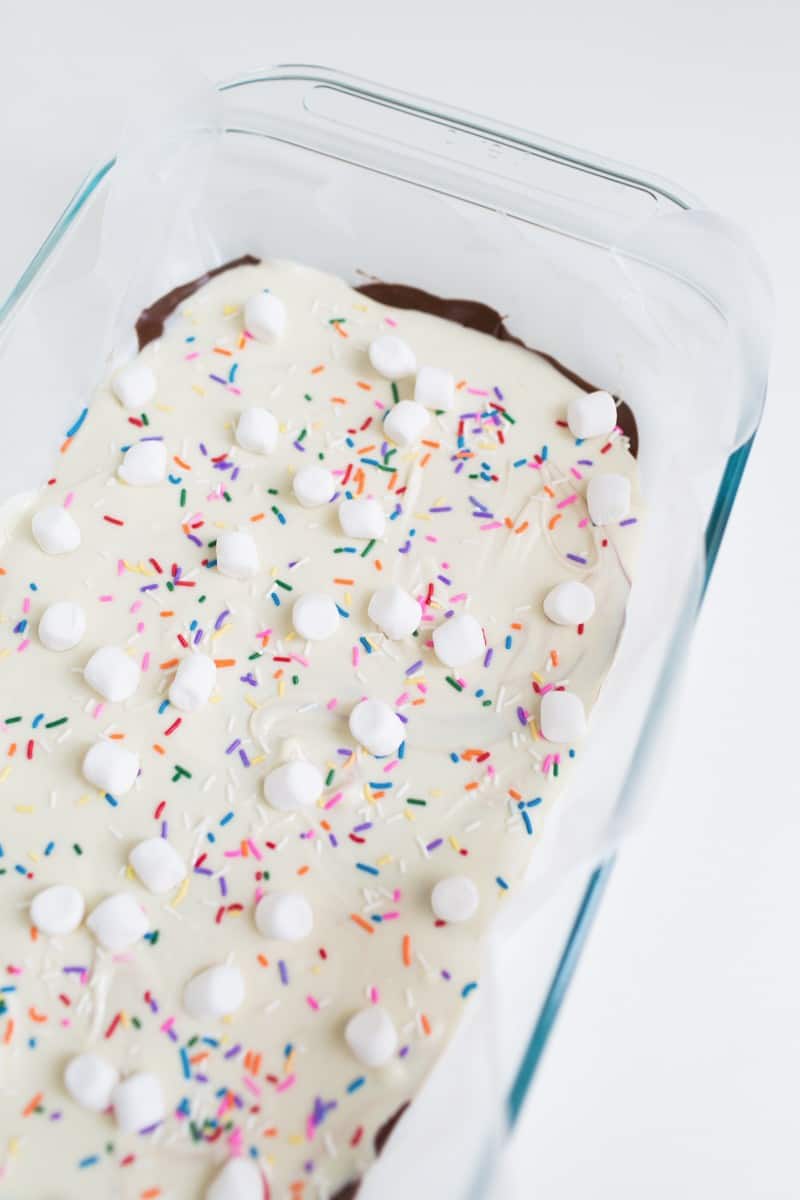 Now melt the white chocolate chips and pour over the cooled milk chocolate layer, and sprinkle with marshmallows and sprinkles while still soft, then let cool completely.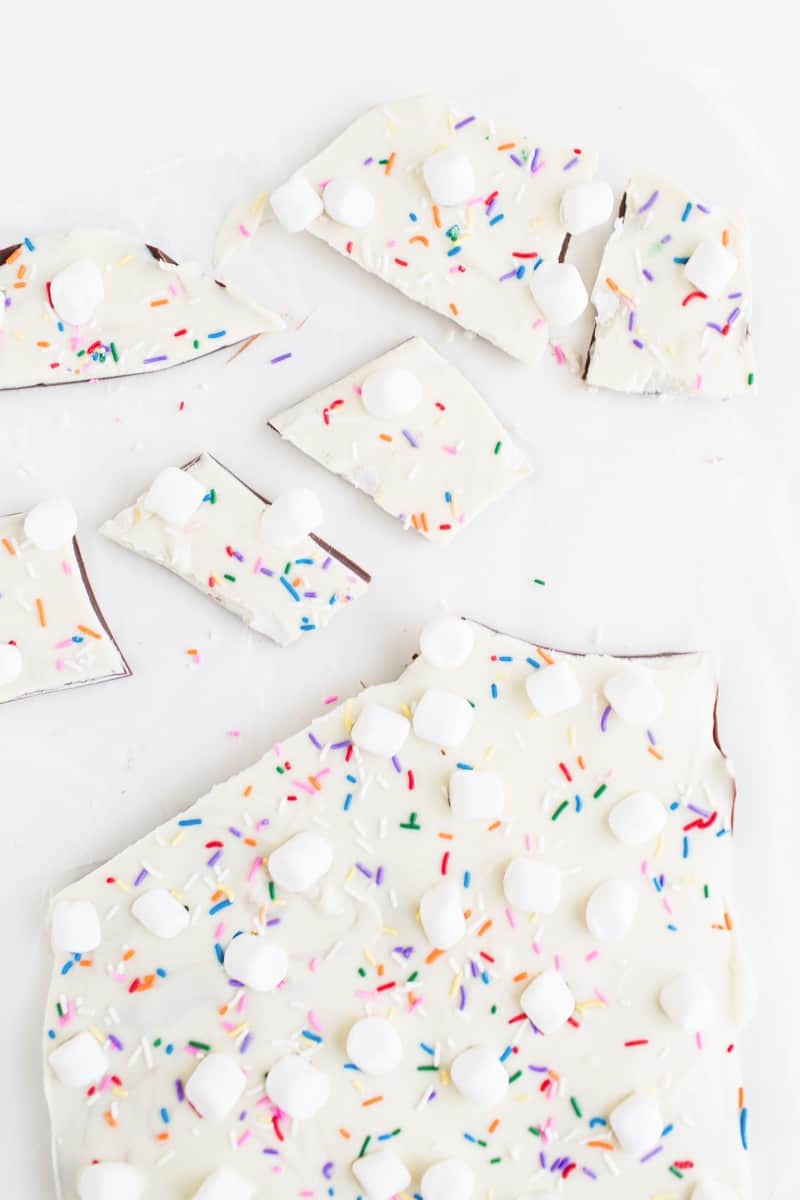 Remove the wax paper from the pan and gently break pieces of the chocolate away to form the bark.
Now all you need are a few graham cracker pieces, a microwave, and half a reason to need a snack break and you've got yourself a quick s'more. Or can be friendly and make little s'mores bark kits for the neighbors!