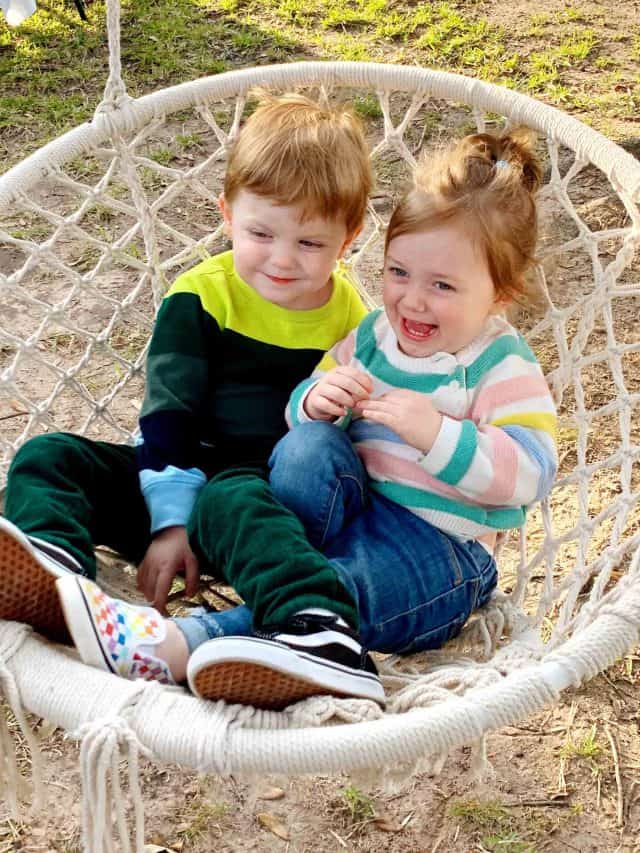 Happy Sunday! We're just now slowing down for the weekend after hosting my Father-in-law's surprise 60th birthday party last night.
It was the first time we've hosted an actual party at our new house since moving in, and it was worth the chaos this past week!
On top of party prep, we interviewed for a nanny to help us part-time with Luca while we work from home, had her two-month shots, and realized Gwen was allergic to her antibiotics from her adenoid surgery last week. Never a dull moment here.
We're also prepping for a family trip to Park City this week, which will be our first time traveling with two babies and Gwen's first time playing in the snow. Pray for us, haha!
Here are some photos from yesterdays party and your weekend links…