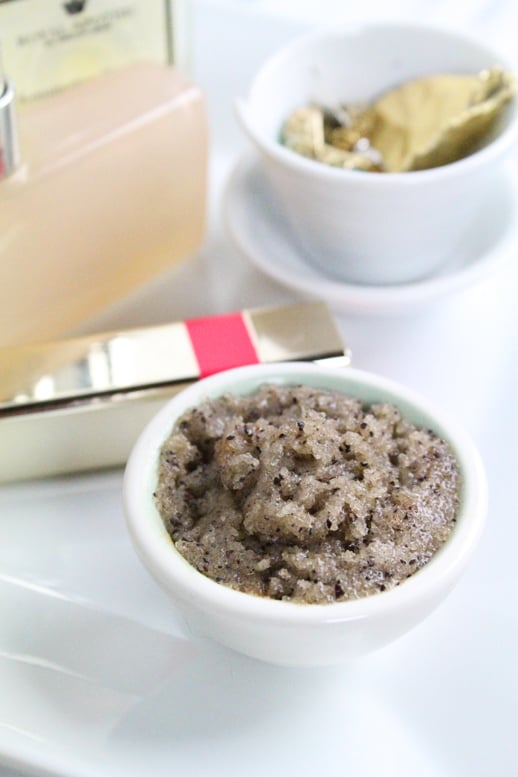 It's been approximately seven months since my last sugar scrub recipe, which means I'm approximately 6 months over due. So, I've come back with a punch by mixing my life-long love affairs with coffee and homemade beauty products to make this DIY cinnamon coffee sugar scrub recipe. Seriously, it's smells so good I could take a bite out of it…
Ingredients:
1/2 cup of coconut oil
2 cups of sugar
1 teaspoon of cinnamon
1 tablespoon of honey
2 tablespoons of instant coffee grounds
All you have to do is combine all of the ingredients together and stir. I always get a lot of comments about the recipe being too runny, or too dry. This is really just personal preference, so if you find it's too runny, add more sugar, and f it's too dry, add a tad more coconut oil or honey.