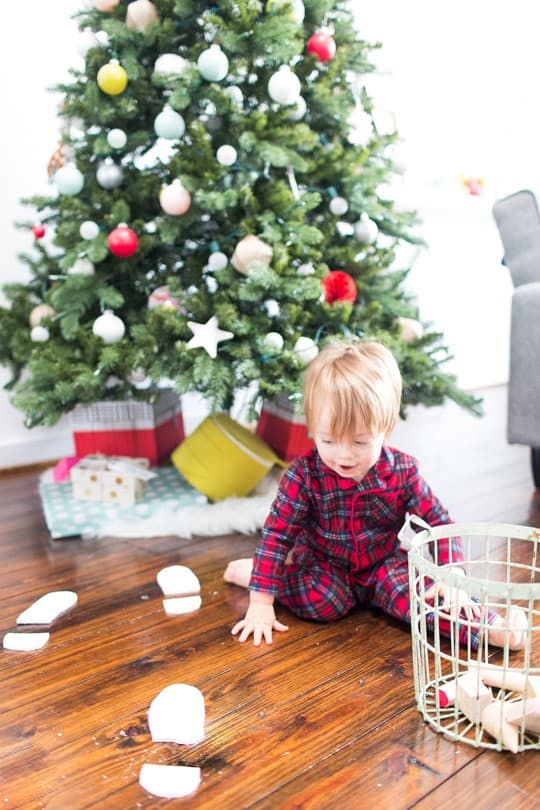 Not that I'm into deceiving the of the nations or anything, but I figure if we're going to convince them that Santa is real we might at as go big or go home. Alas, these DIY santa footprints will surely freak them out about the idea of the north pole (especially if your in climates where no snow is in sight).
The good news is eventually they'll realize so we're not terrible people after all, and secondly, you can make these footprints in approximately 15 minutes, give or take your perfectionist tendencies…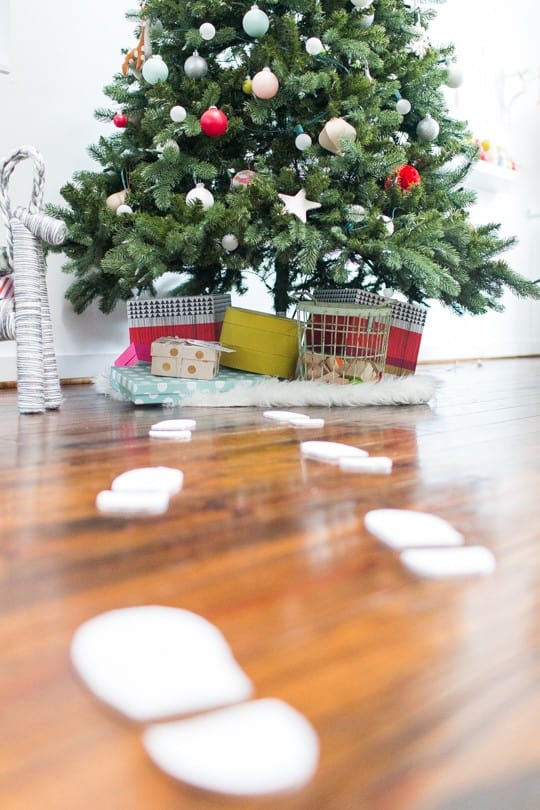 Materials:
Foam board
pencil
Xacto knife or scissors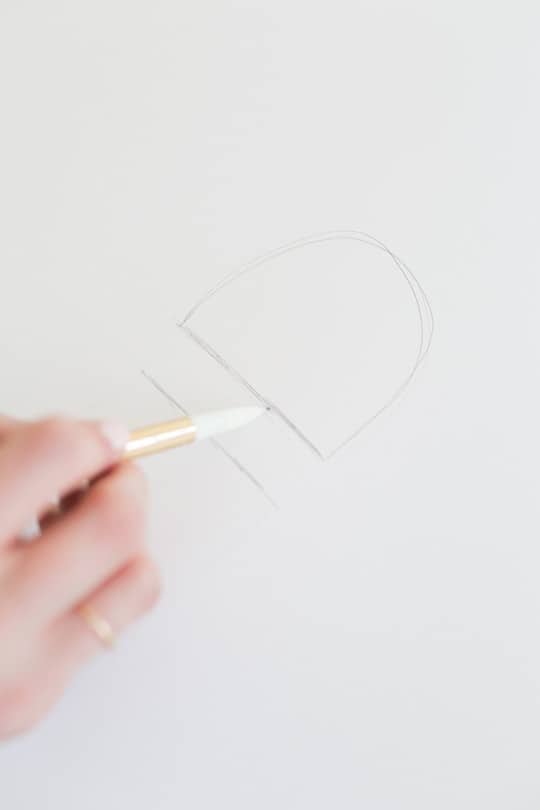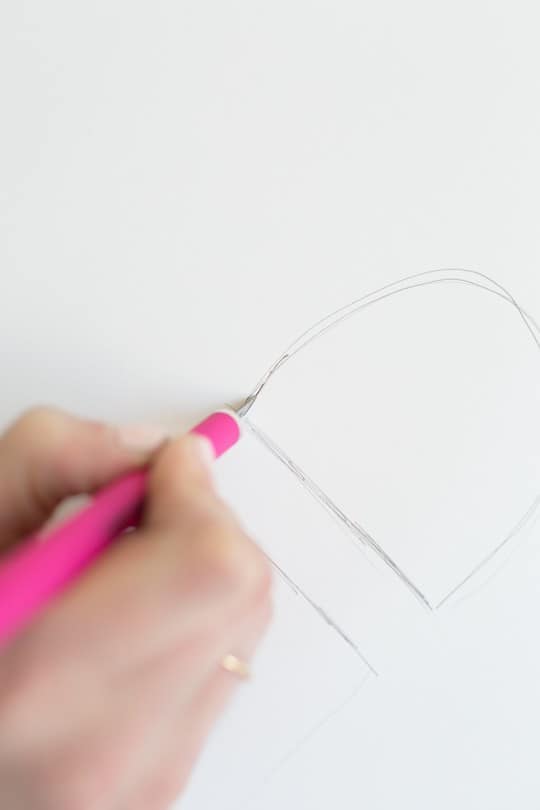 Use a pencil to quickly sketch a heel print onto the foam board. You can do this by hand or trace a shoe if that's easier for you. Next, use an Xacto knife or scissors to cut out each shape.
To give the footprints an even more realistic look, use fake snow on top of each piece of foam board before placing them in front of the tree. Do this several hours before placing them on the ground so that it can dry a bit before little ones are around.
Before the kids wake up (or just before going to sleep just in case of peeking), place them out in front of the tree or coming from the fireplace for a quick giggle from the kids in the morning.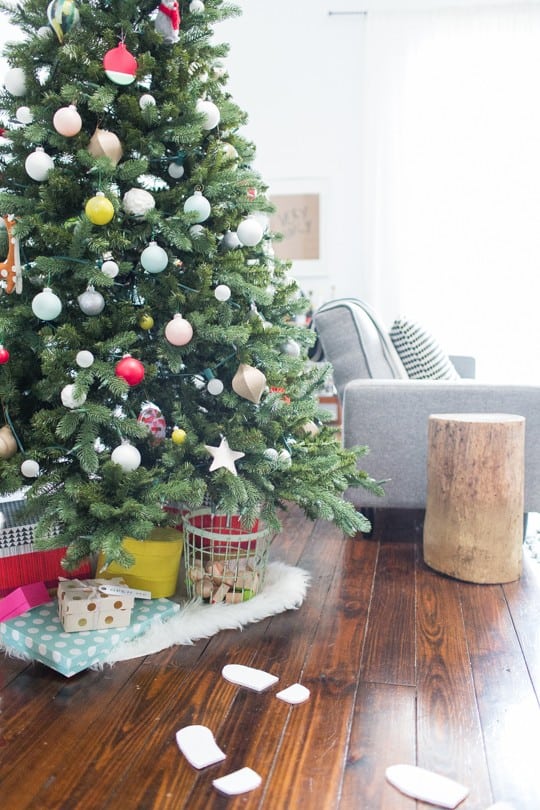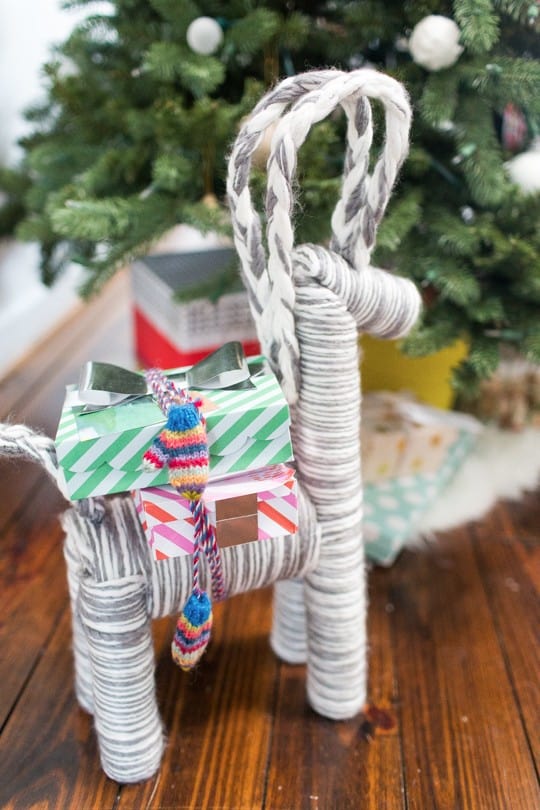 For another quick Christmas morning idea, use inexpensive animal figures, like this goat from Ikea, and a little twine or yarn to make mini present messengers too!